Free shipping on online orders over $25 within the contiguous US.
Professional Dishwashers
Thanks to innovative commercial technology as well as application-specific programs for requirements that extend far beyond the household area, Miele Professional Dishwashers are perfectly geared to heavy-duty applications. Numerous connection options and powerful heater elements enable short cycles and optimum cleaning results.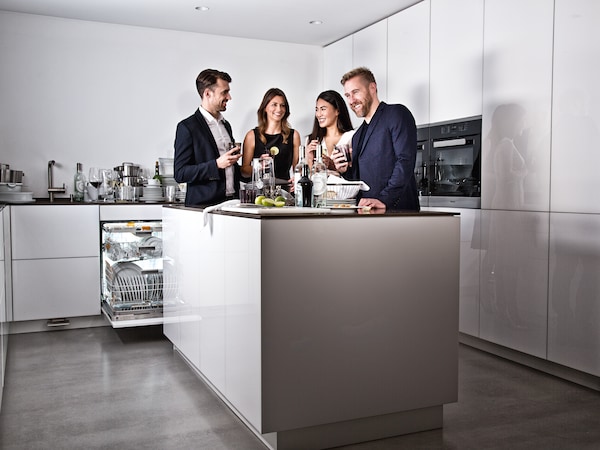 Built-under dishwashers
For a perfect appearance, these dishwashers can be easily installed under a countertop. The machine can be adjusted as needed to suit the height of the worktop. The required niche width is 23 5/8" (60 cm).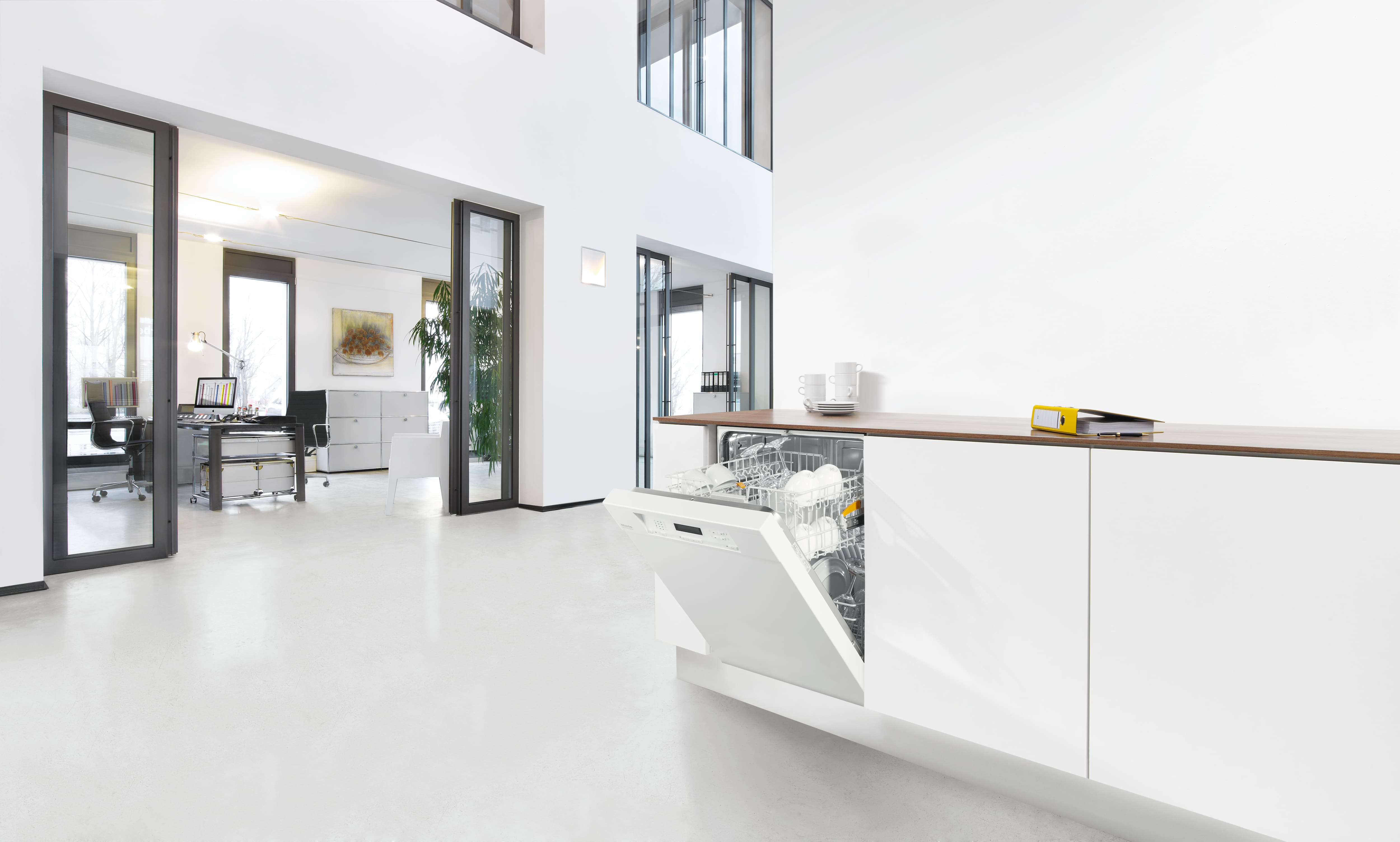 Integrated dishwashers
Apart from the fascia panel, the appliance front can be fitted with a furniture panel to match the existing kitchen units – for a seamless kitchen design. The required niche width is 23 5/8" (60 cm).
Subject to technical changes; no liability accepted for the accuracy of the information given.