Miele Service
Discover our comprehensive support options if a repair is required, as well as other attractive service packages for your Miele appliances. We will be there for you.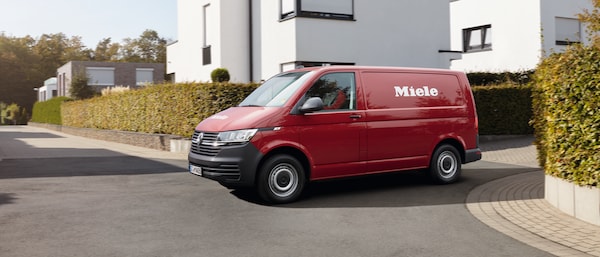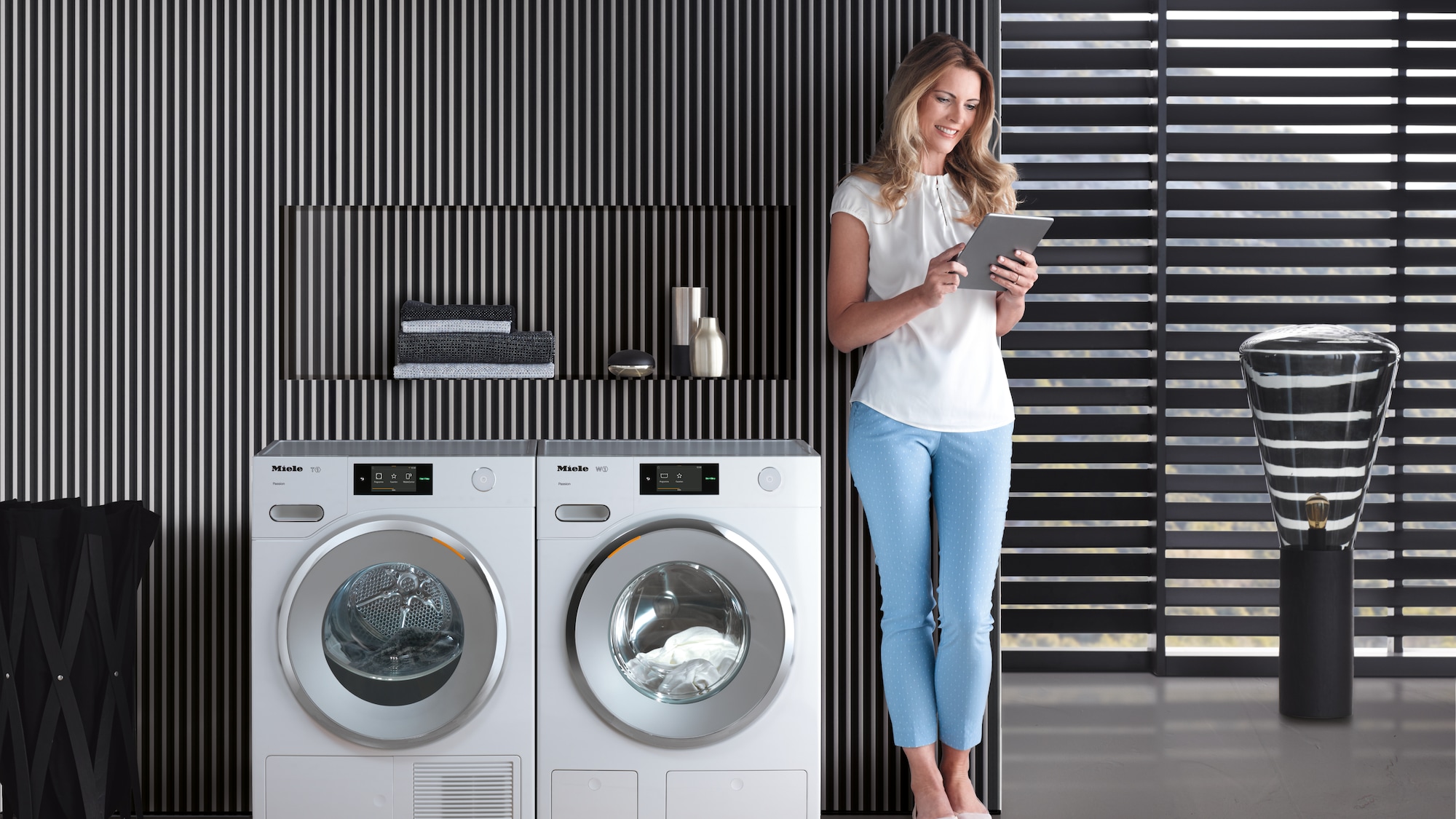 How-to videos
Explore our new recipe videos to find useful tips for remedying the problem on your own.
Troubleshooting
Here you can find answers and solutions to lots of questions so that you can rectify the problem yourself.
Miele original spare parts
Miele original spare parts ensure that your appliance will continue to function as usual in the event of a repair.
Book a technician
If you are unable to solve your problem using our troubleshooting tool or how-to videos, we will happily take your repair booking online.
Extend your Miele warranty now
For added peace of mind, you have the option of extending your Miele warranty to up to 5 years.
Contact form
Use our contact form to describe your request. Miele Service will get back to you as soon as possible.
Operating instructions
Here you will find the operating instructions for your Miele appliances.
Brochures and information
We have an extensive range of informative literature available for you, such as brochures, guides, and cookbooks.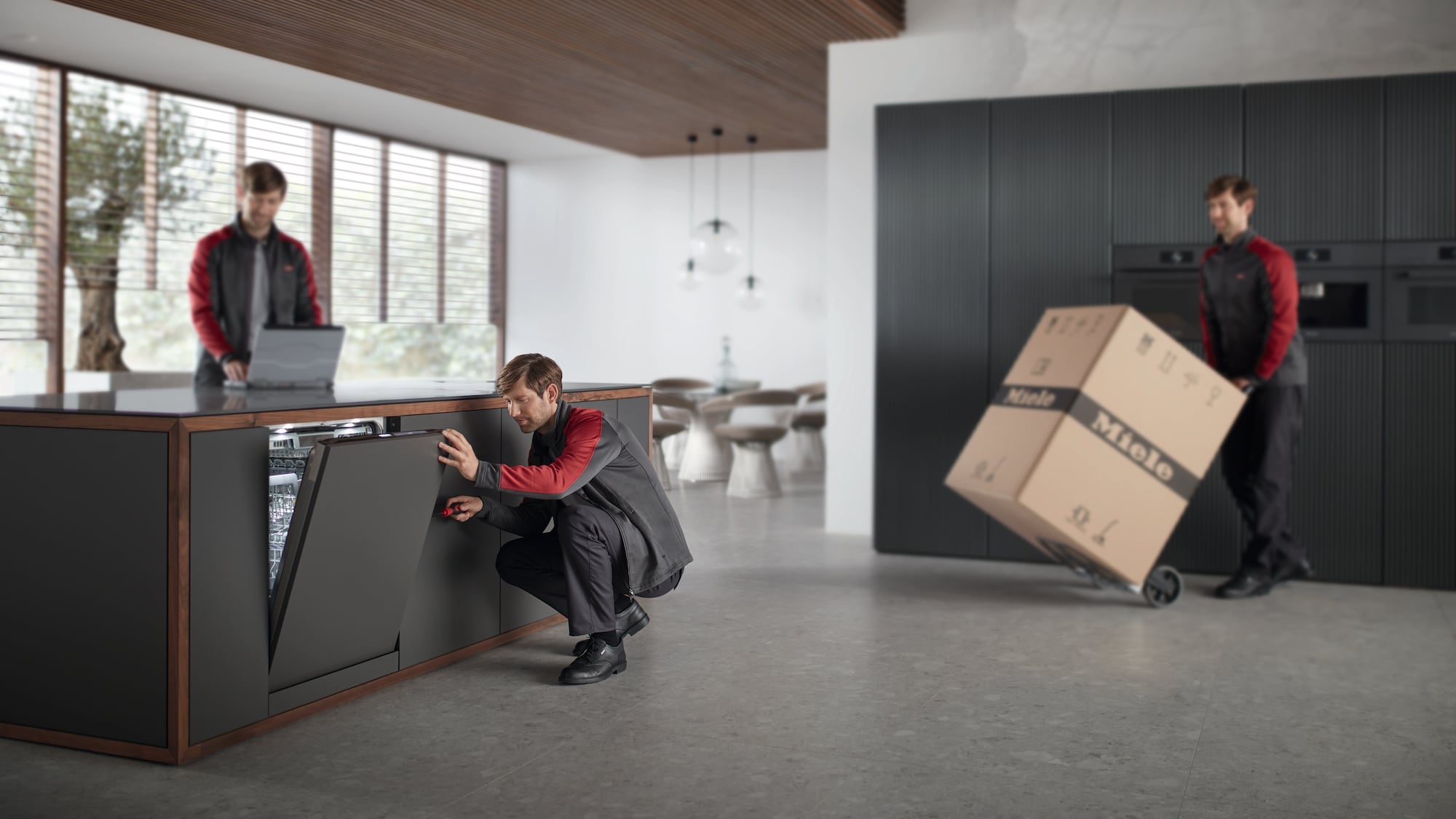 Delivery and installation service
Experience perfection right from the start and discover our delivery and installation services.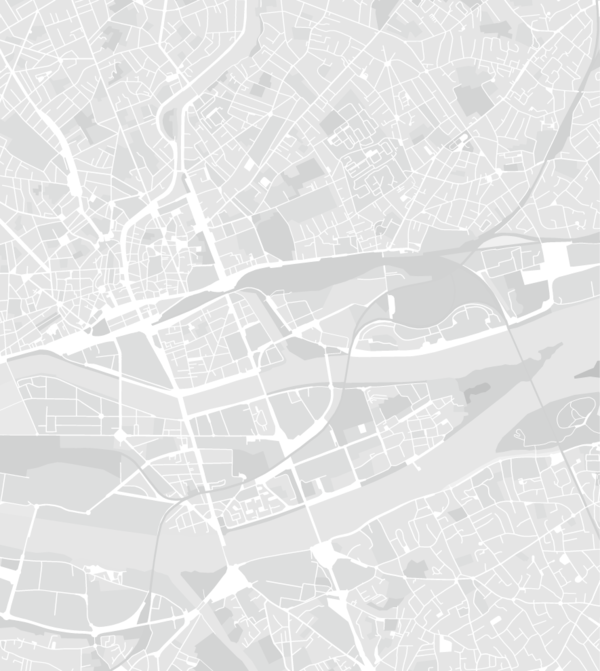 Find a Miele Partner near you