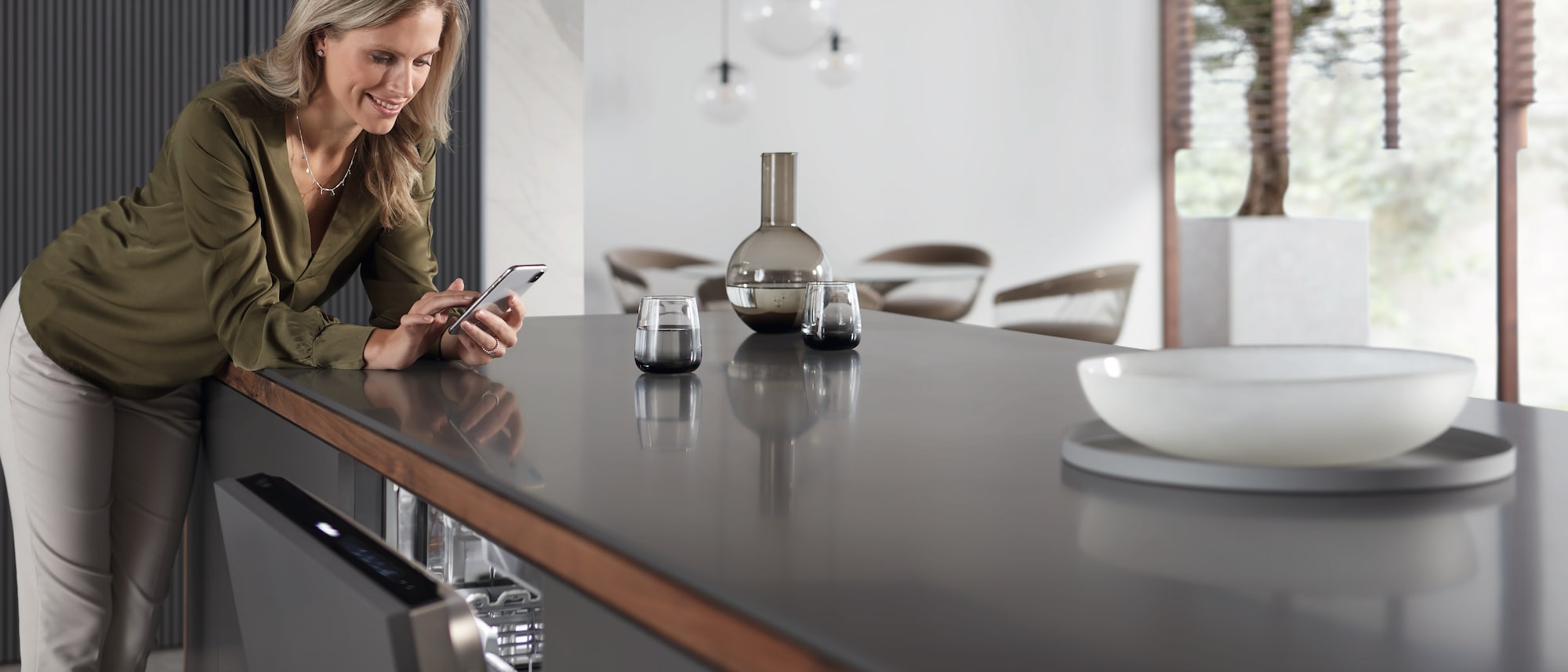 Miele Extended Warranty
We can offer you an exclusive Miele Extended Warranty of up to 5 years.
When peace of mind becomes the standard
By purchasing a Miele product, you have opted for durability, optimum user convenience, and excellent quality. Would you like maximum peace of mind for your new appliance? With the Extended Warranty, you have the option of extending the warranty for your Miele appliances to up to 5 years within the manufacturer warranty period.
You can use the Extended Warranty for all Miele appliances. We offer a special service option for this.
The benefits for you
Exclusive Miele warranty
You can only get the optional 5-year Extended Warranty for your Miele appliances from us.
Ultimate flexibility
You can opt for the 5-year Extended Warranty at any time during the manufacturer warranty period.
Maximum peace of mind
During the period covered by the Extended Warranty, we will cover all costs for repairs, unless caused by wrongful intent or gross negligence.
Excellent service
When servicing is required, we will provide quick and reliable help.
5-Year Extended Service Contracts
| | Price |
| --- | --- |
| Coffee | $319.00 |
| Combisets | $209.00 |
| Cooktops | $249.00 |
| Cooling Appliances | $529.00 |
| Dishwashers | $299.00 |
| Dryers | $279.00 |
| Hoods | $259.00 |
| Microwaves | $299.00 |
| Ovens | $339.00 |
| Professional Dishwashers | $329.00 |
| Professional Laundry | $349.00 |
| Ranges | $549.00 |
| Rotary Irons | $219.00 |
| Steam Ovens | $319.00 |
| Warming Drawers | $209.00 |
| Washers | $319.00 |
* Includes manufacturer warranty.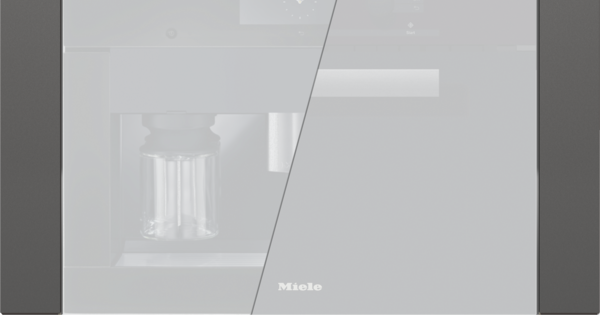 Activating the Extended Warranty
If you had your Miele appliance installed by an Authorized Miele Installer prior to June 1, 2022, you can simply activate your additional year of warranty online here. All you need is your personal registration/voucher code that was provided by your installer during installation. Once you have activated it, you can access your certificate at any time in your user account under "My Appliances." For purchases made after June 1, 2022, the two-year manufacturer's warranty will automatically be applied upon product registration.
Activate now
Additional information for downloading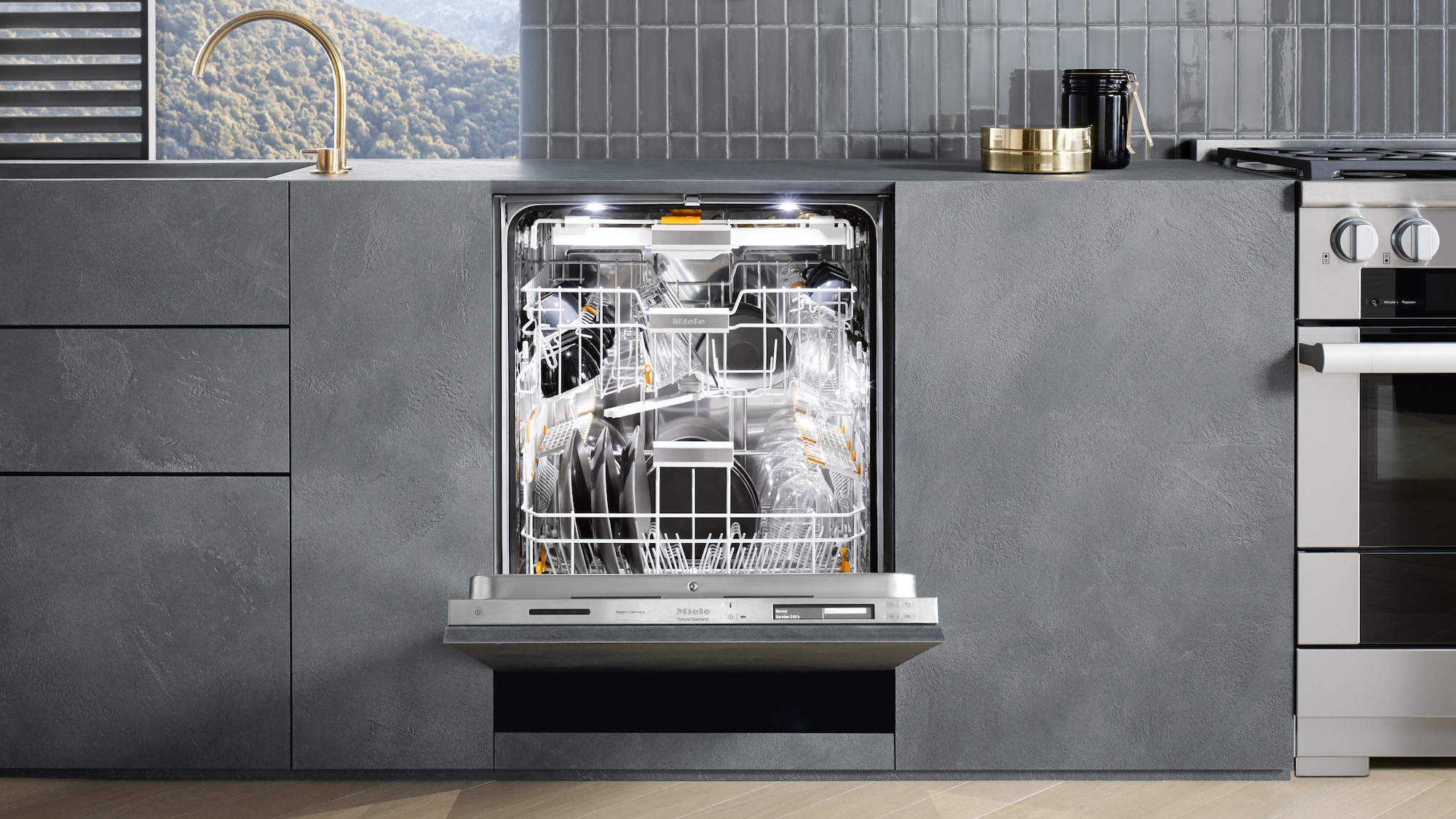 Experience freedom like never before.
Complimentary 5-Year Warranty with G 79xx Model Dishwashers
With your purchase and registration of your G 7916 SCi or G 7966 SCVi Dishwasher, you will receive a complimentary 5-year warranty.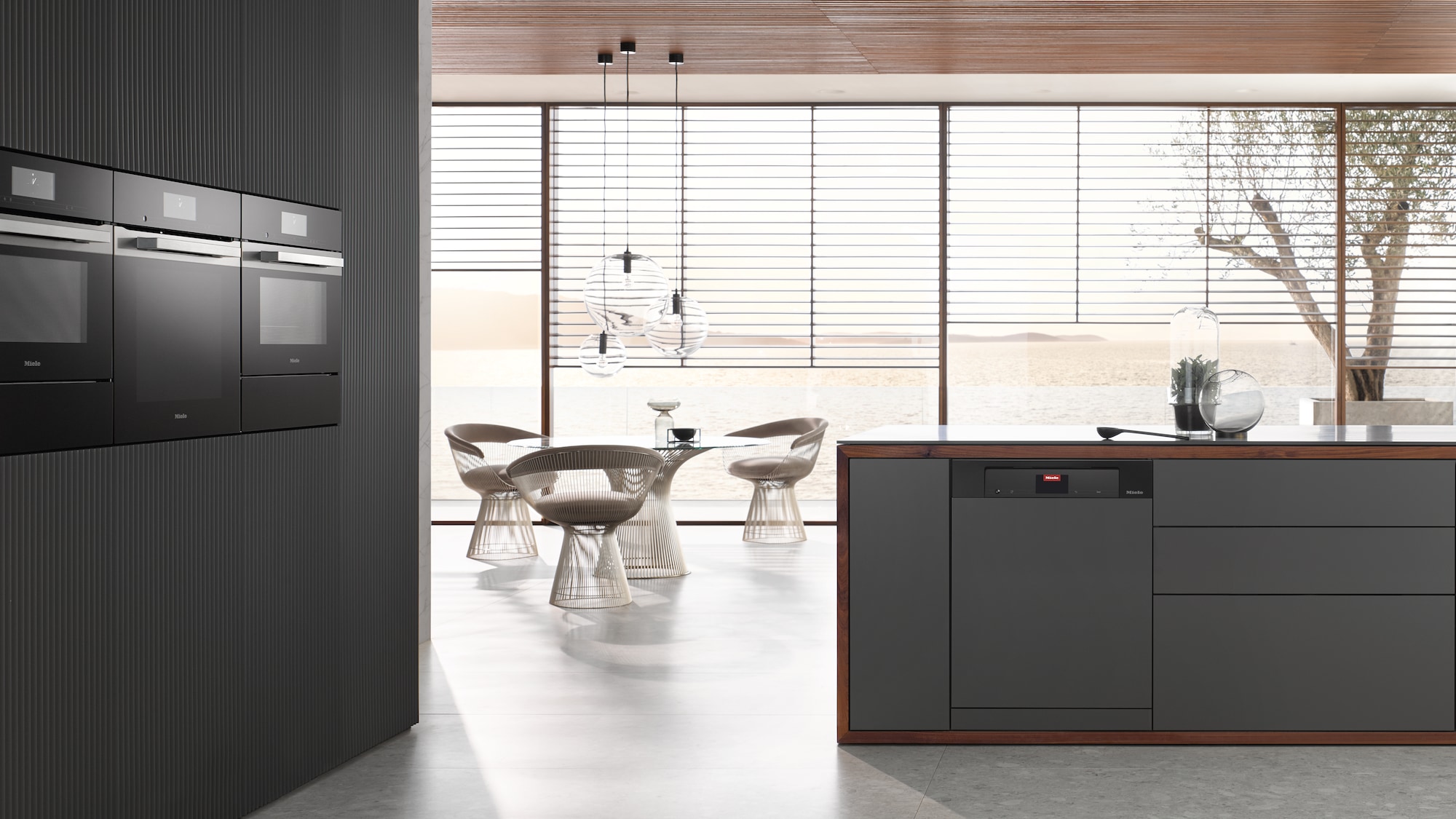 Miele warranty
Miele manufacturer warranty
We provide an optional Miele warranty for all Miele household appliances. We will rectify all material and manufacturing defects for you free of charge during this period. The conditions of the Miele warranty apply.