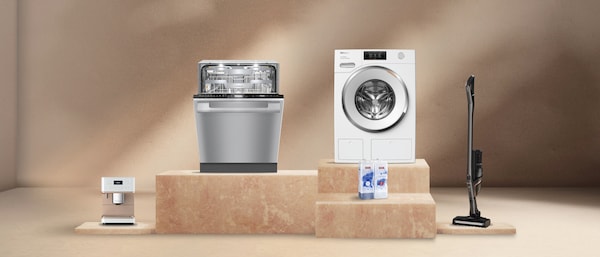 Black Friday Sale Continues: Up to $1,000 Off
Temporary offers, timeless quality
Shop now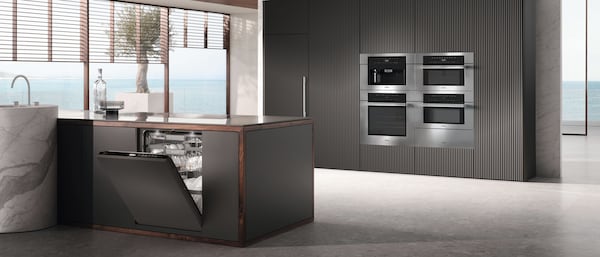 Over $5,000 in Total Savings on All Major Appliances
Save up to $2,100, plus receive a FREE 5-Year Warranty.
Learn More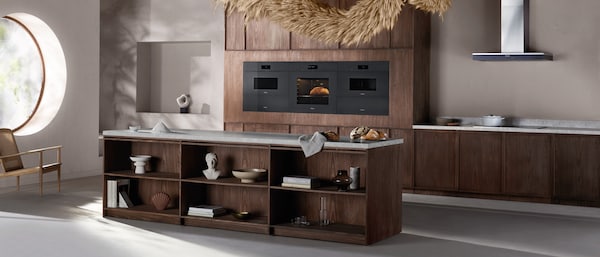 Express Yourself in Miele
Introducing Generation 7000 Kitchen Appliances
Learn More
Discover Our Home Appliances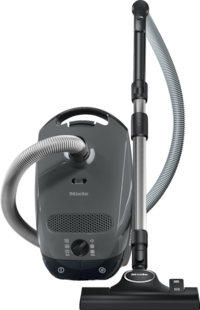 Canister Vacuum Cleaners
Canister Vacuum Cleaners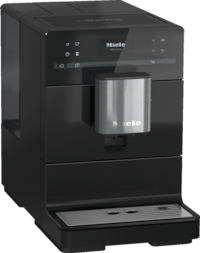 Coffee Machines
Coffee Machines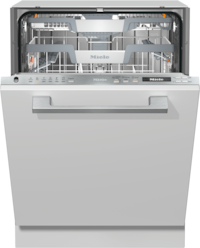 Dishwashers
Dishwashers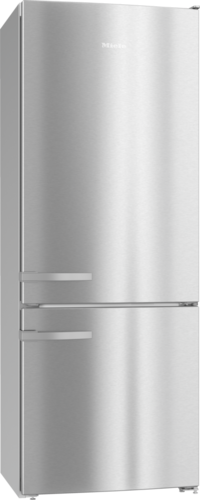 Refrigerators
Refrigerators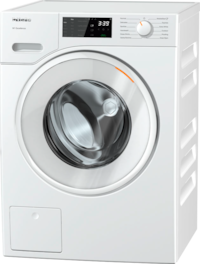 Washing Machines
Washing Machines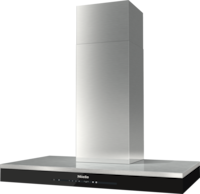 Ventilation Hoods
Ventilation Hoods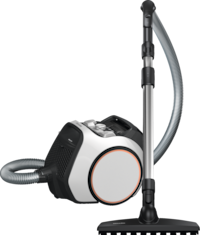 Bagless Vacuum Cleaners
Bagless Vacuum Cleaners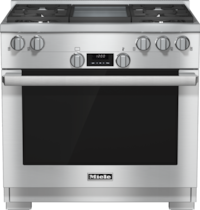 Ranges
Ranges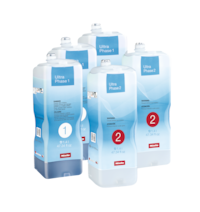 Cleaning Products
Cleaning Products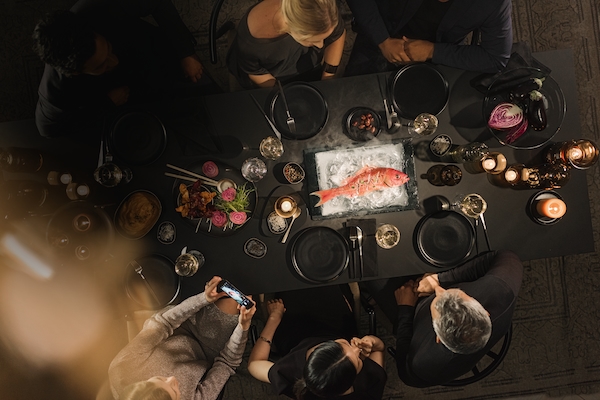 Kitchen Appliances
Miele prides itself on delivering timeless, elegant designs and convenient technology to your home with our Miele kitchen appliances.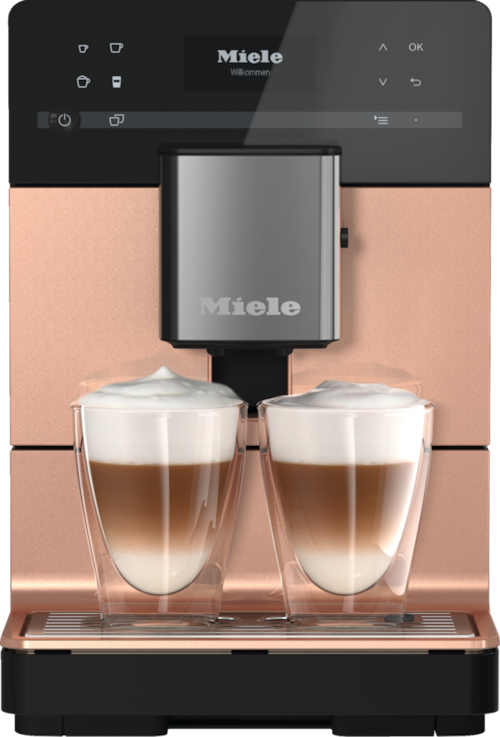 CM 5510 Silence
Intense flavor and perfect results with our AromaticSystem
$1,899.00
Learn More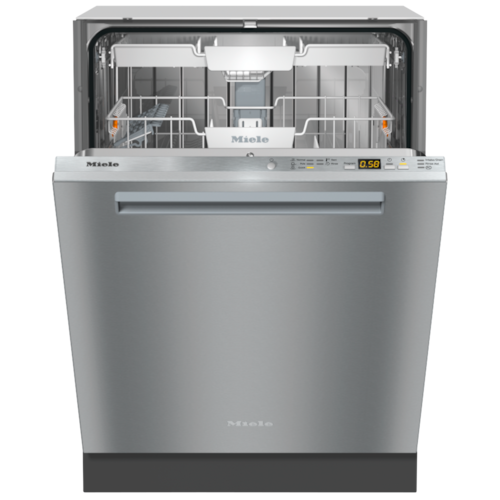 G 5056 SCVi SFP Dishwasher
Perfect results with electricity saving technology
$1,499.00
Learn More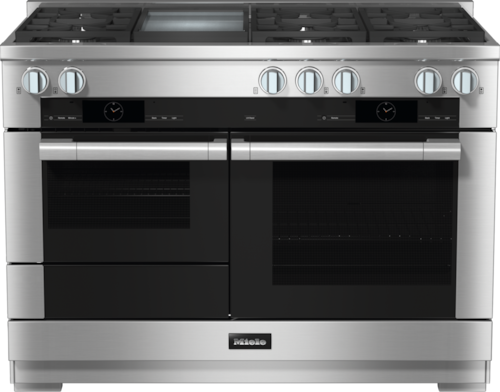 HR 1956-3 48 inch Range
Ideal six-burner with AirClean Catalyzer for odor removal
$17,599.00
Learn More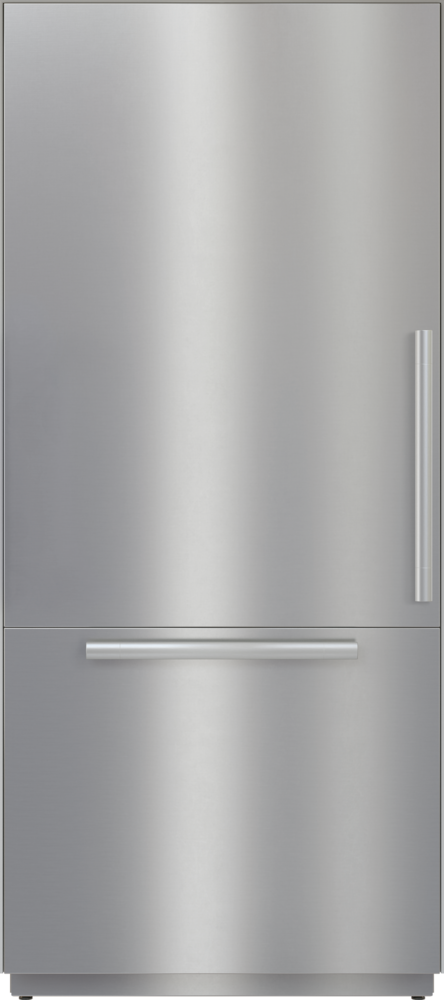 KF 2912 SF Fridge-freezer
Convenient fridge-freezer with door-opening assistance
$11,149.00
Learn More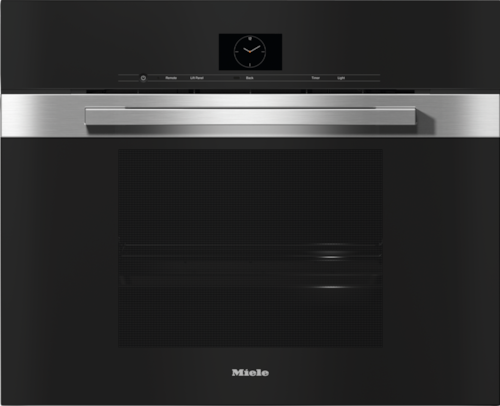 DGC 7685 Combi-Steam Oven
Perfect for cooking, roasting and baking with XL compartment
$7,699.00
Learn More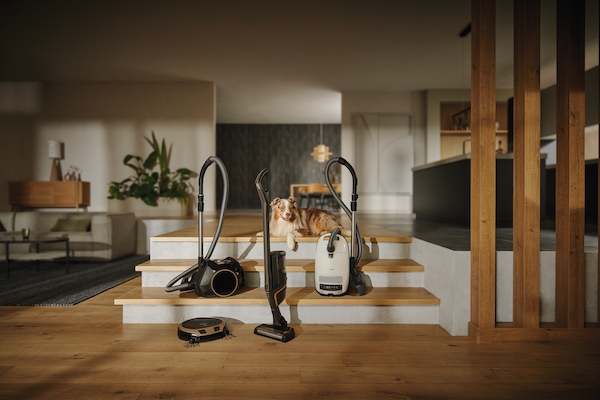 MIELE VACUUM CLEANERS
A Miele Vacuum cleaner for Every Home
Our floorcare solutions are as diverse as the homes we live in. From bagged and bagless to cordless and robot, we've got the perfect solution for you.
All Vacuum Cleaners
Buyers Guide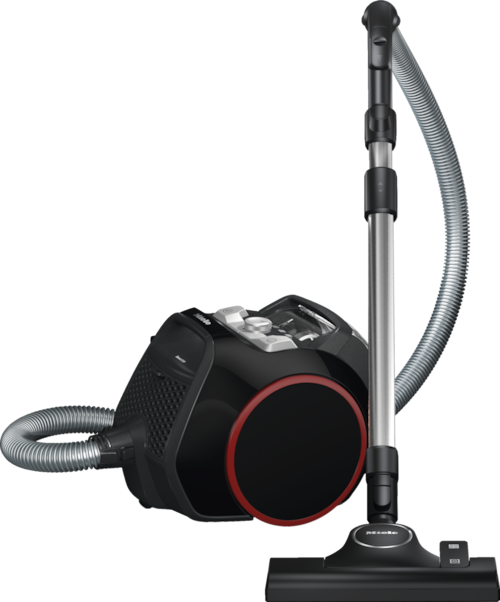 Boost CX1
Bagless vacuum cleaner with maximum power in a compact design
$479.00
Learn More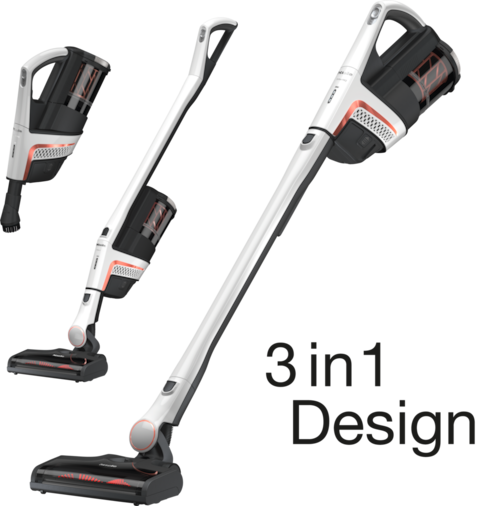 Triflex HX2 Lotus white
Cordless stick vacuum cleaner with exceptional flexibility
$749.00
Learn More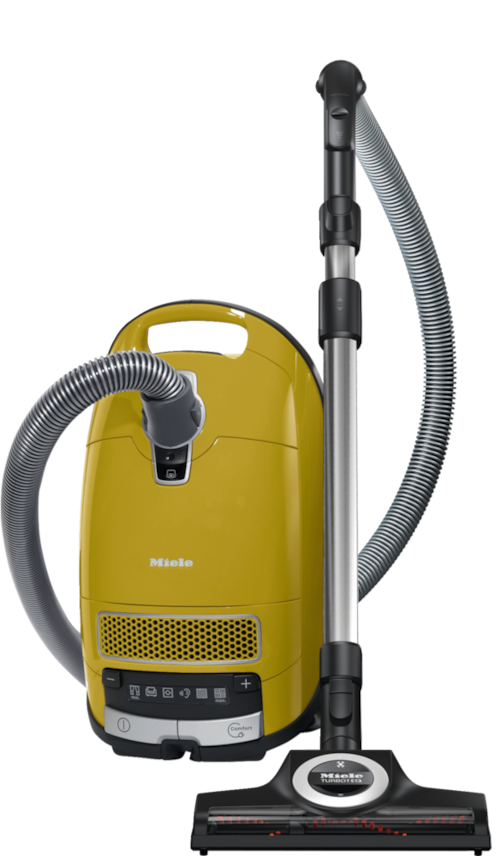 Complete C3 Calima
Canister vacuum cleaner with greatest filtration demands
$839.00
Learn More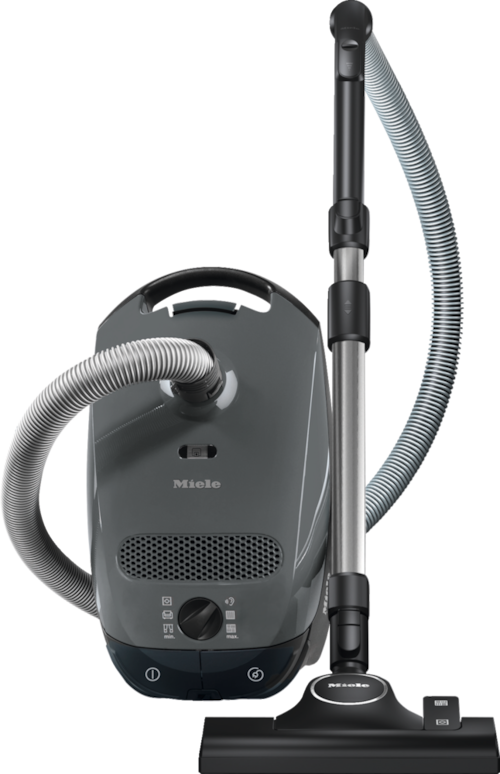 Classic C1 Pure Suction
Canister vacuum cleaner with thorough vacuuming at an attractive price
$349.00
Learn More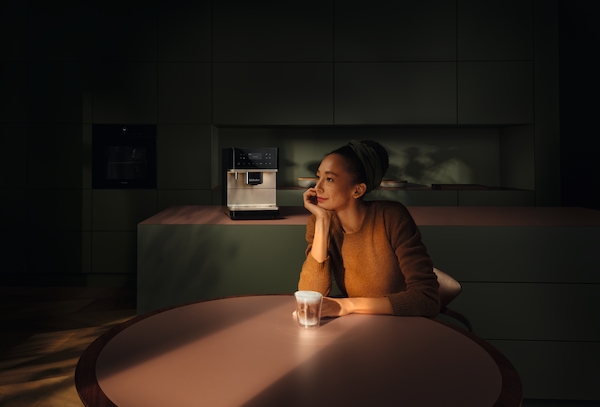 Your perfect brew is unique to you.
Miele Coffee Machines
Our Coffee Machines are built with meticulous craftsmanship with one goal in mind: to cater to your taste, cup after cup. Because perfect is personal.
Learn More
Explore The Series
How Can We Help You?
How-To Videos
Troubleshooting
Extend Warranty
See All Services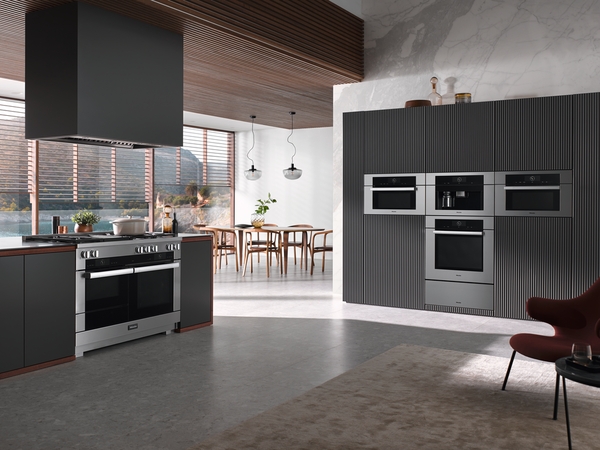 Bundle Miele's newest kitchen appliances and save up to $2,100
Select the qualifying built-in kitchen appliance package that is right for you.
Learn More
See All Promotions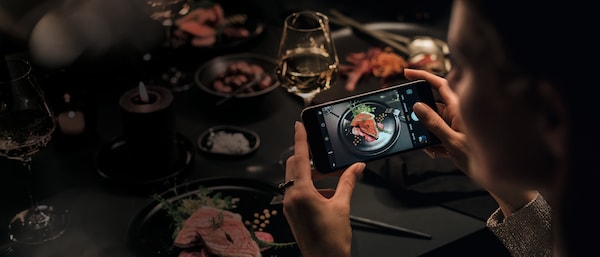 Miele Kitchen Experience
Enjoy good food and learn more about Miele's full product range in-store and at home.
Join An Event
At Home Recipes