Buy your Miele appliance(s) today and claim a rebate after purchase. Discover our current promotions as well as our previous promotions that we no longer offer, but are still eligible for redemption: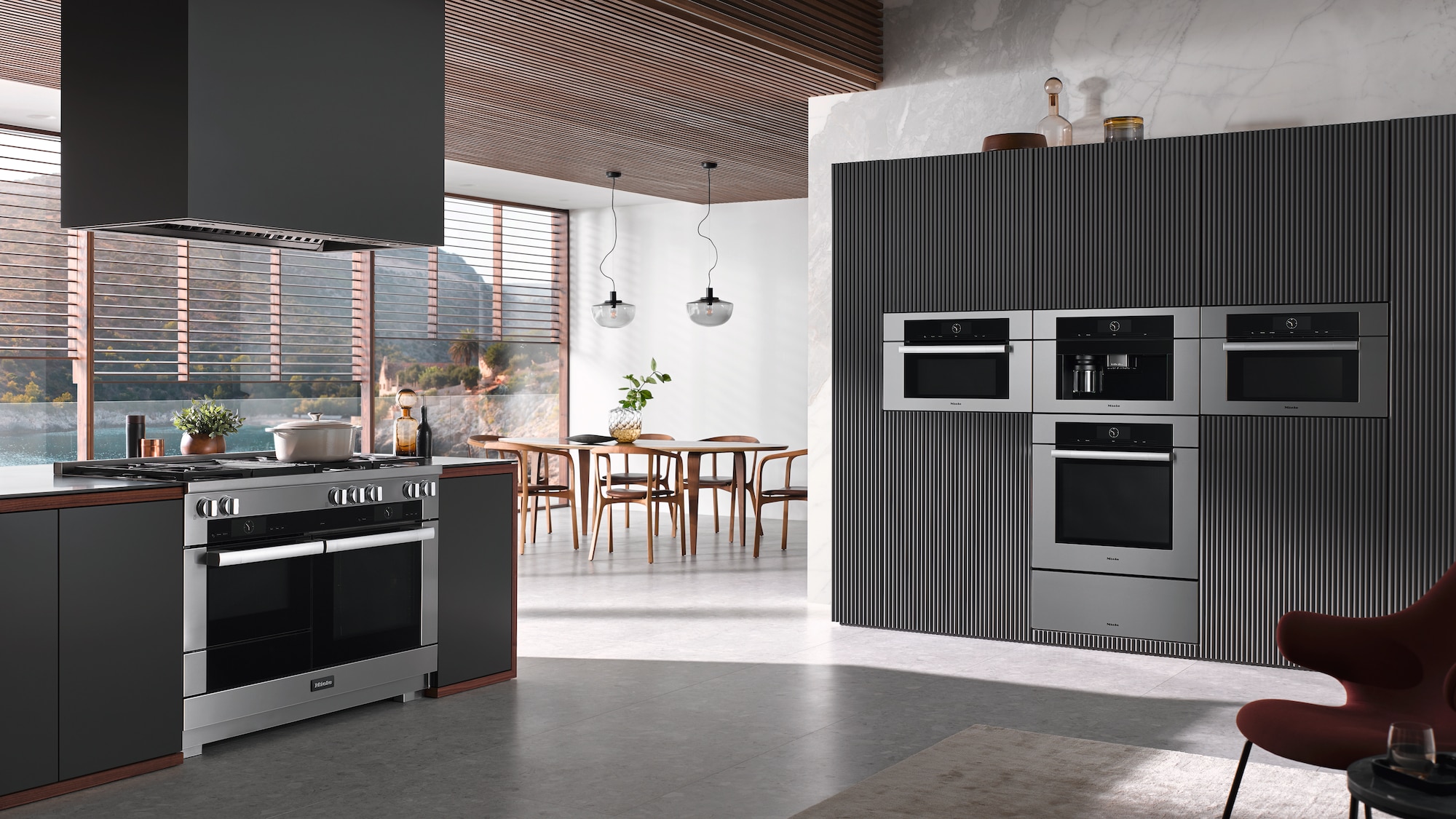 Save up to $1,800
With the purchase of a qualifying Miele Appliance Package between January 1st and December 31st, 2022.
To receive your rebate, you must receive delivery by January 31st, 2023 and complete the two-step process to submit a rebate claim online on or before February 28th, 2023.
PRE-QUALIFY NOW
For assistance with your Miele rebate, please contact Miele Customer Support at 888.996.4353.