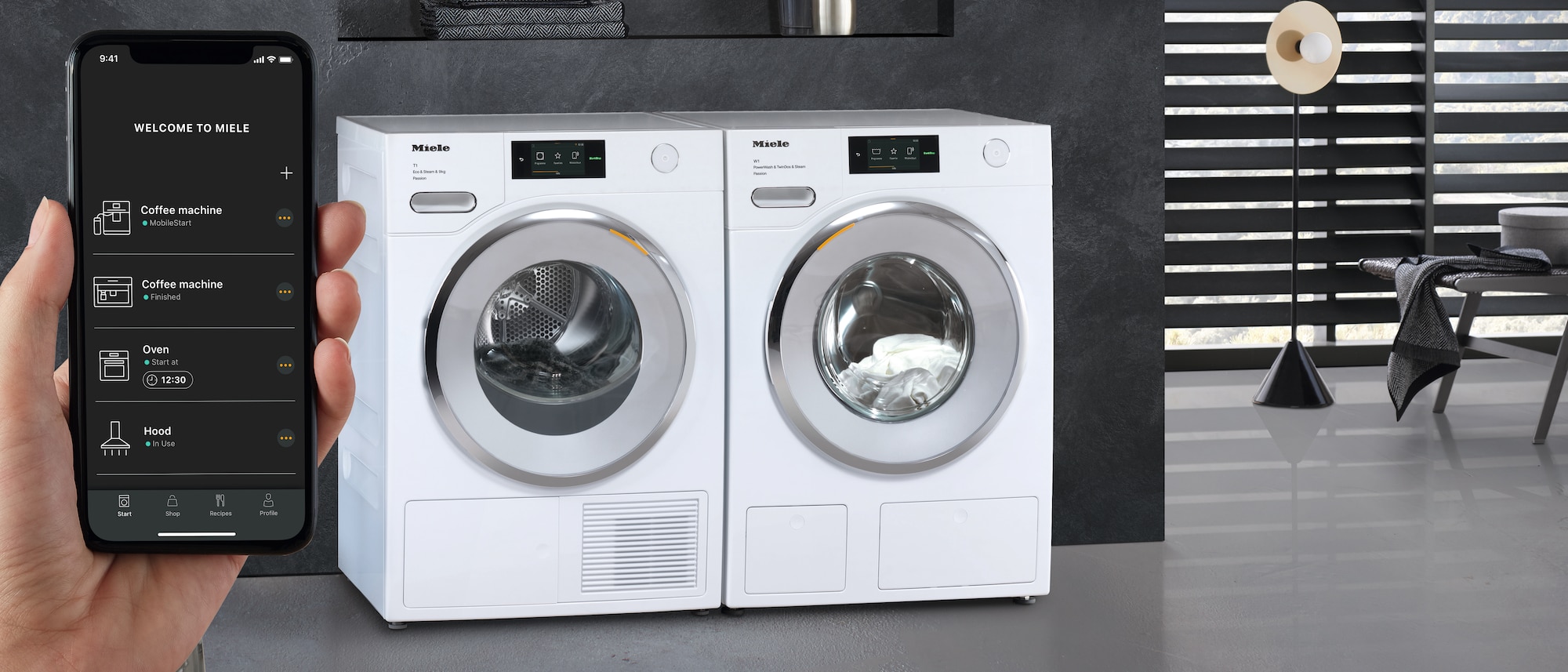 Connected Home with Miele@home*
Cleverly networked: with our innovative Miele@home system, you can exploit the full potential of your Miele appliances and make your everyday life even smarter. All intelligent Miele domestic appliances can be networked conveniently and securely. Operation is simple – whether you use the Miele app, voice control or integration into existing Smart Home solutions. The appliances are networked via a home WiFi router and the Miele Cloud.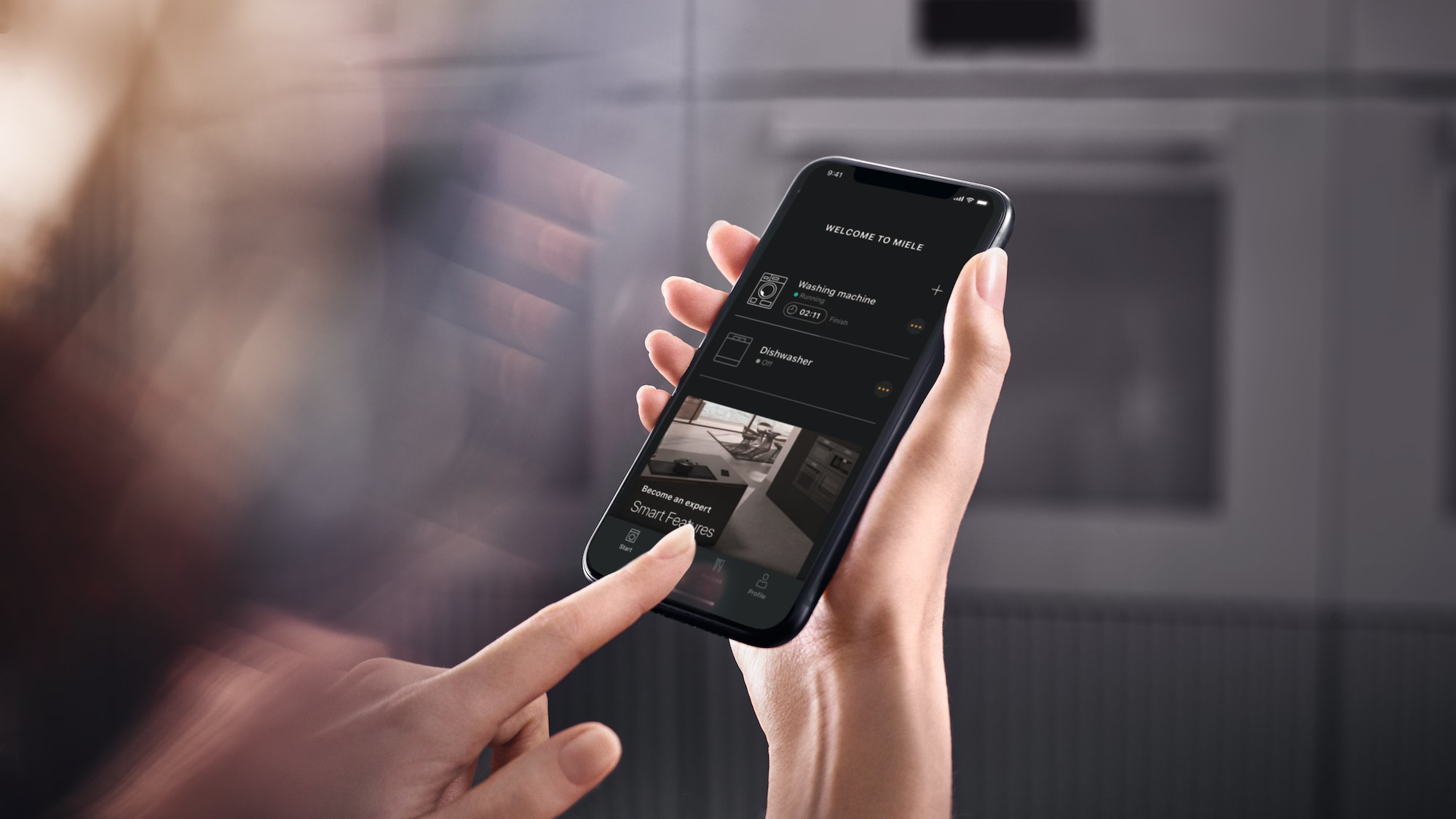 Your perfect companion
With the Miele app, you are always in control of your Miele domestic appliances.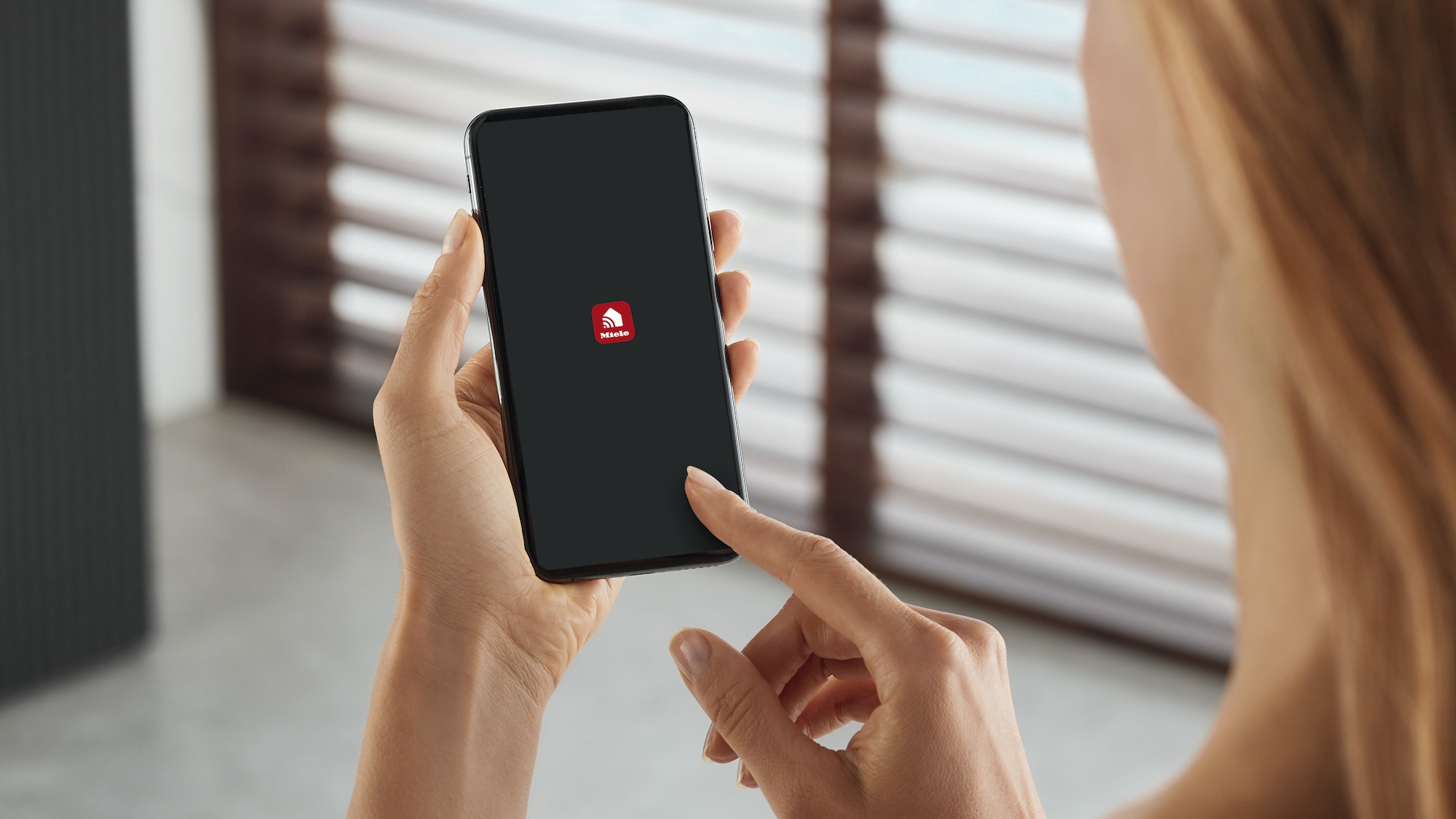 General
Everything at a glance - whether you are at home or away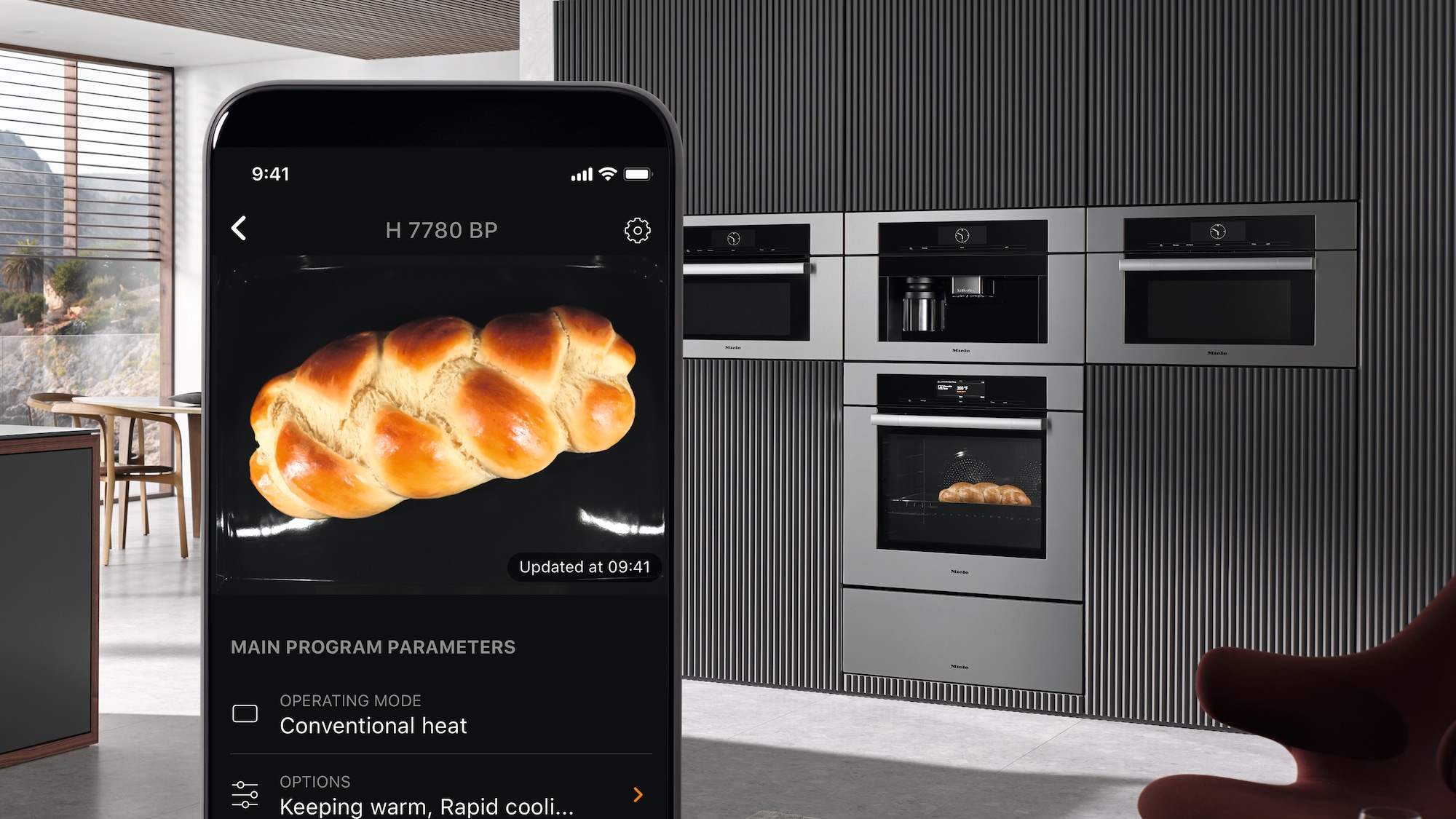 Kitchen
The ultimate control of your culinary adventures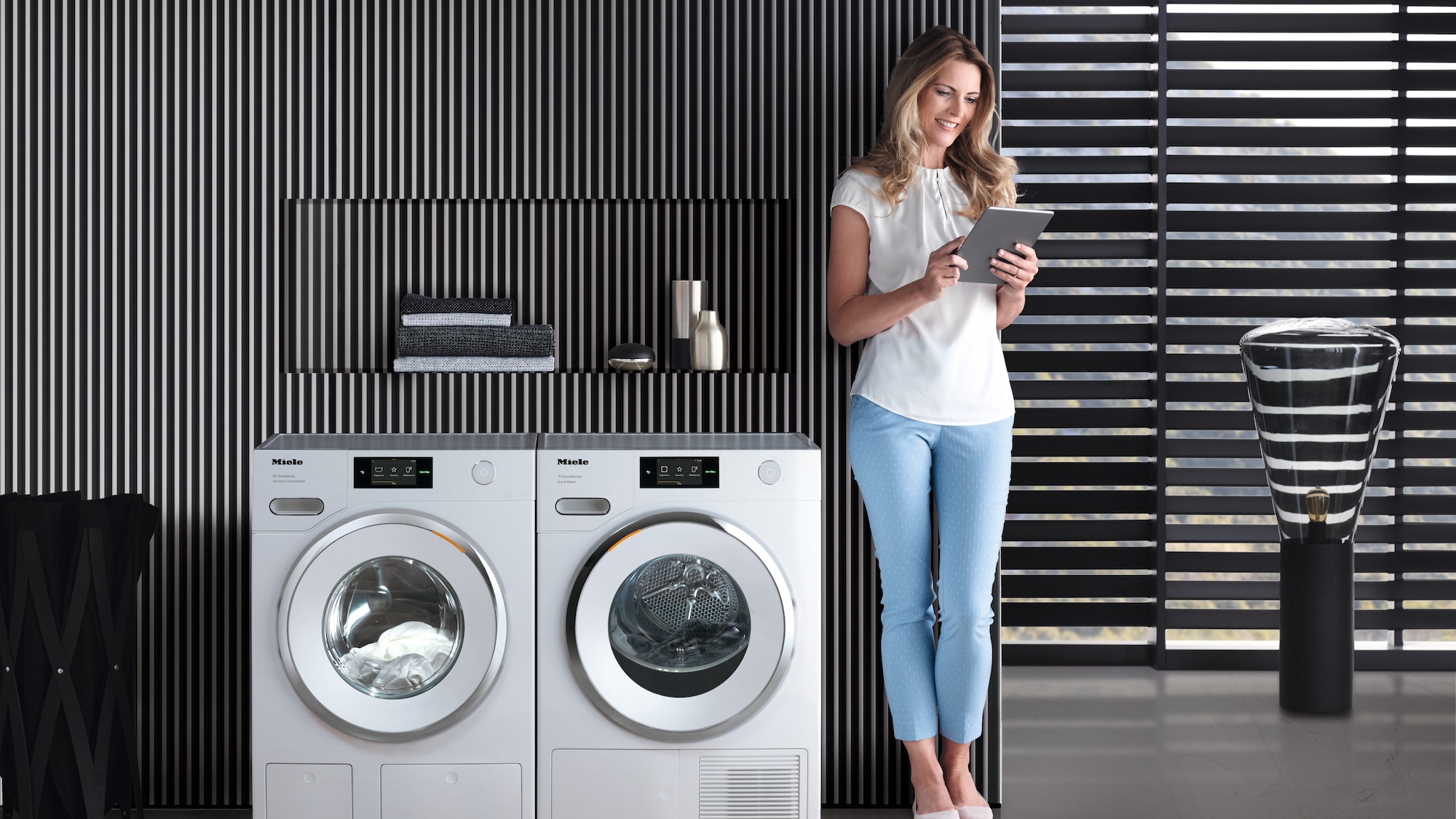 Laundry
Tackle cleaning tasks with ease, giving you the freedom to live life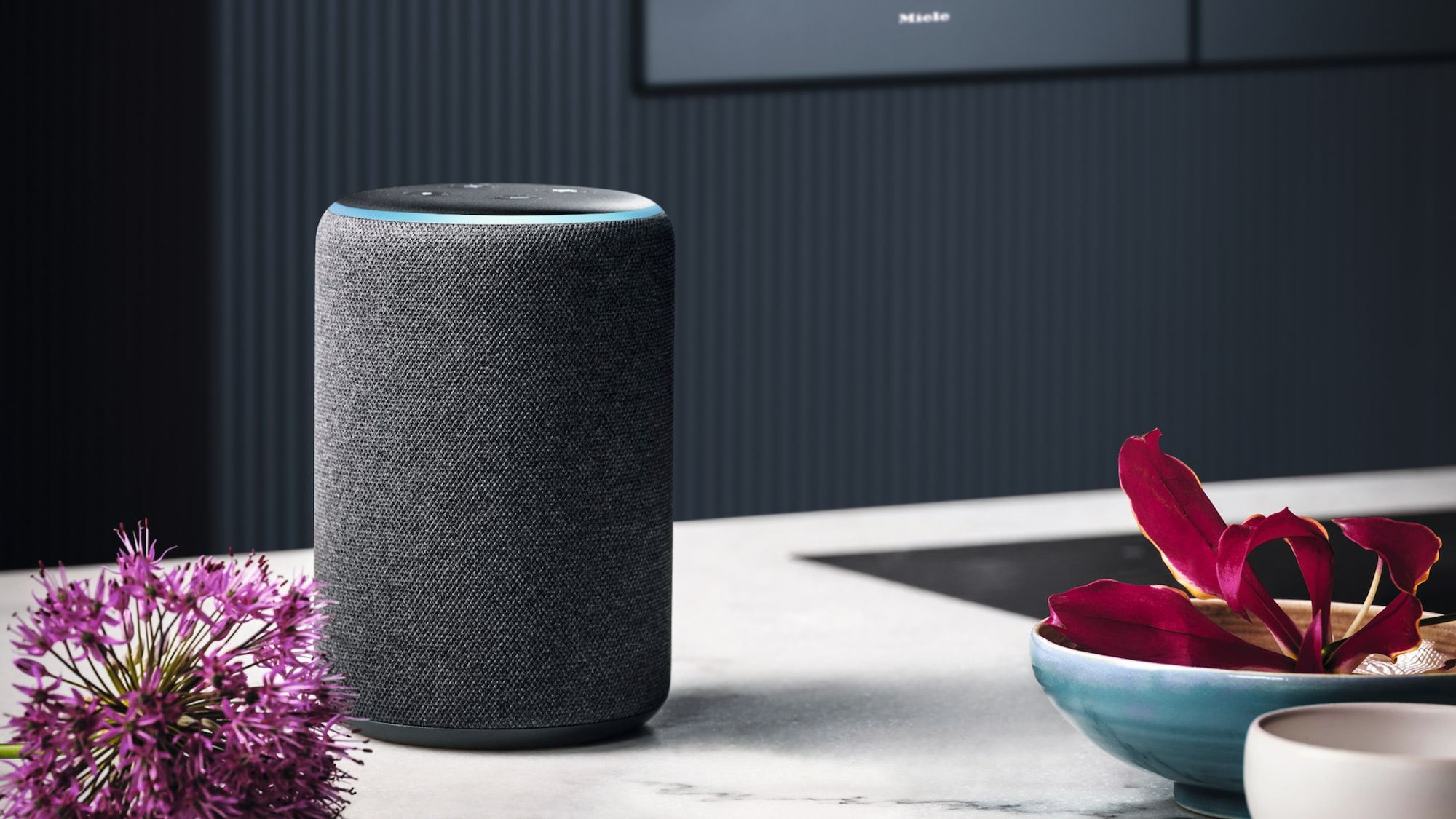 Coming Soon | Voice assistance***
Just one word: simple operation via voice control.
Convenient and touch-free: with Amazon Alexa, you can easily manage your Miele appliances with voice control.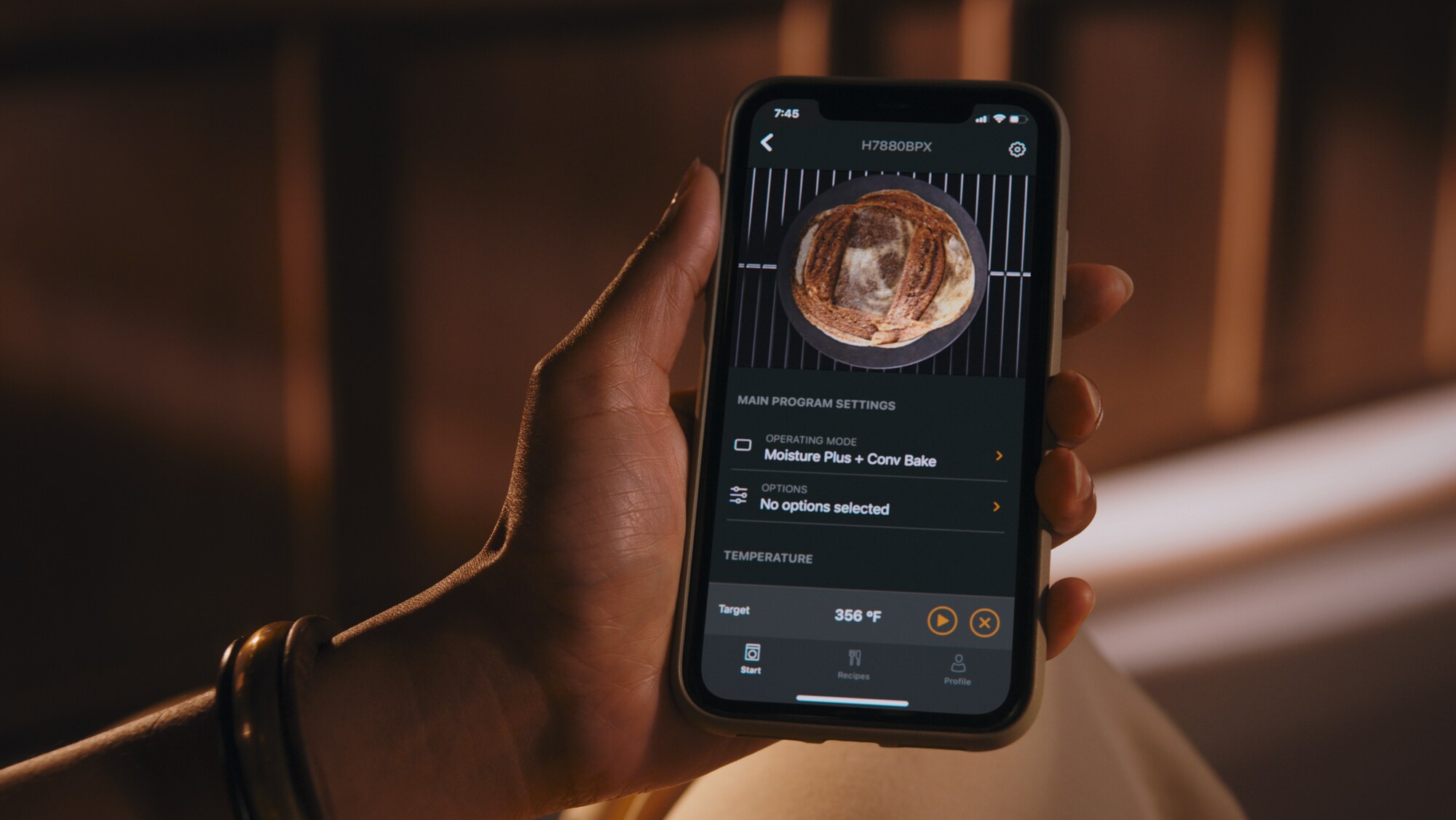 Appliance communication
Perfectly networked smart appliances
Switched on for you: Miele appliances communicate with each other. This way operating steps are simplified and automated.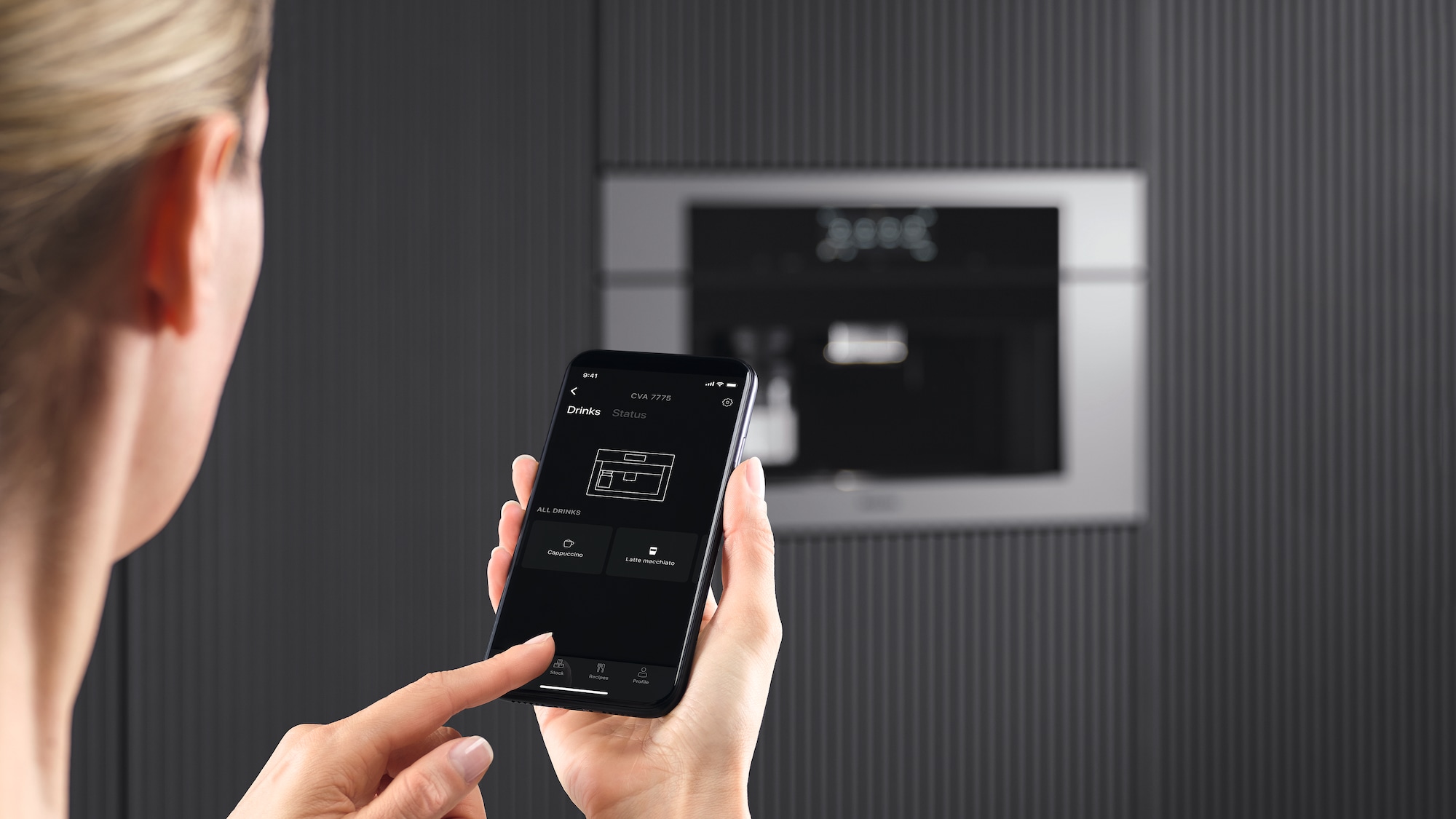 Connectable appliances
Get to know the connectable appliances with Miele@home.
With Miele@home, we place the potential benefit and usefulness for the user at the center of our work. Discover our connectable appliances.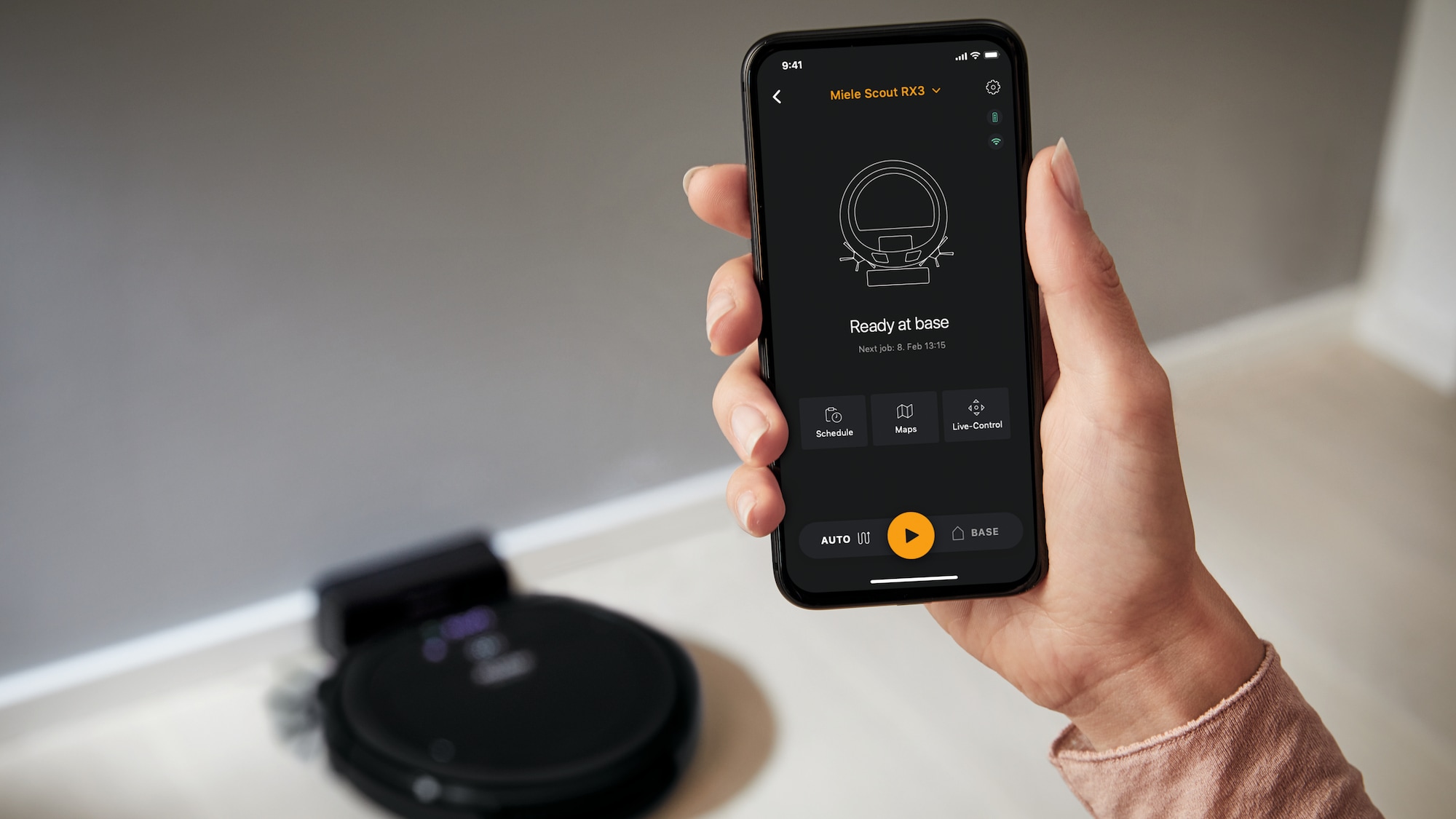 Miele Scout app
Mobile control and monitoring
With the Miele Scout app for mobile devices – anytime and anywhere.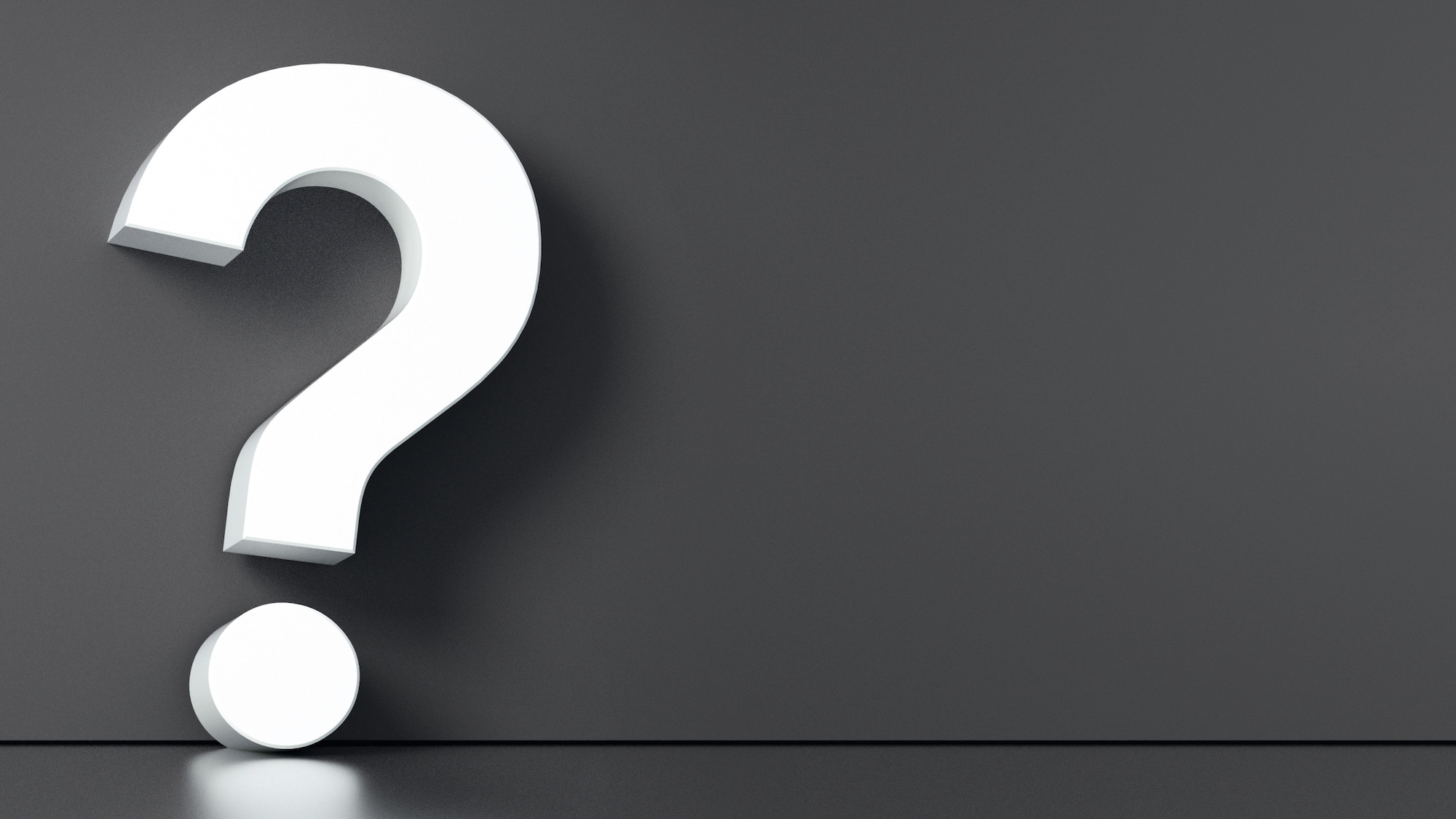 FAQ
Answers to frequently asked questions about all aspects of Miele@home
Here you will find an overview of the most frequently asked questions and the corresponding answers about Miele's Connected Home.
*Additional digital offer from Miele & Cie. KG. All smart applications are made possible with the Miele@home system. The range of functions can vary depending on the model and the country.
**Available for a mobile device (for the minimum requirements, please refer to the information provided in the app store).
*** The voice assistance uses the Amazon Alexa service and is based on its availability. The range of functions can vary depending on the country.