SYSTEM MAINTENANCE: Due to system maintenance, transactions and bookings will not be possible 09/24-09/25.
Miele events
Welcome to a world of top-of-the-range experiences. The Miele Experience Center is not just a place for you to discover the huge range of Miele appliances – it is also where we hold our exciting events for anyone who loves to enjoy good food in a friendly setting.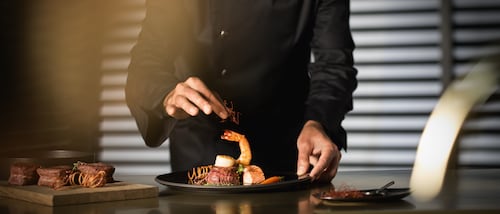 Please email us at chef@mieleusa.com for a listing of our upcoming pop-up classes that do not require registration.