Front loaders
Front loaders can be conveniently filled and operated from the front and can be arranged in lots of different ways; for example, in a stack.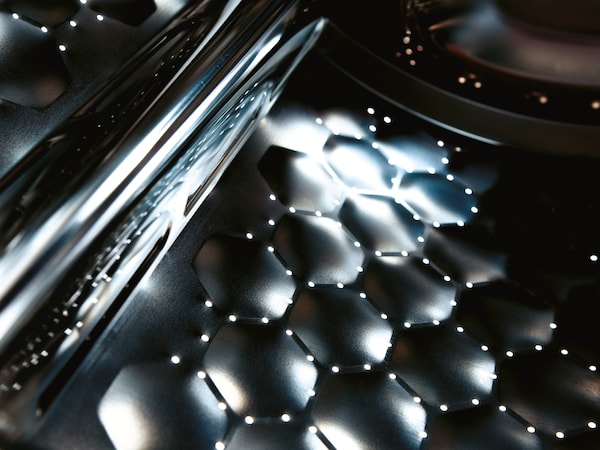 Features depend on model – images are only examples and used for explanation purposes
TwinDos™
The innovation for perfect results
Achieve perfect results every time: Thanks to the innovative TwinDos® dispensing system, the integrated UltraPhase1 and 2 detergent is dispensed automatically and you make detergent savings of up to 30%.
Go to products
2 .

40% more economical than the threshold value (46) for energy efficiency class A+++, depending on the model

4 .

An UltraPhase 1 cartridge and an UltraPhase 2 cartridge are provided with the appliance. You can obtain additional cartridges by redeeming the enclosed voucher.

5 .

Additional digital offer from Miele & Cie. KG. All smart applications are made possible with the Miele@home system. The range of functions can vary depending on the model and the country.
Subject to technical changes; no liability accepted for the accuracy of the information given.