Dazzlingly clean in just 58 minutes.
Trust in Miele G 6000 EcoFlex dishwashers.
So easy, so fast
Family life depends upon perfect timing. Thankfully, QuickIntenseWash cleans in only 58 minutes. This allows you to spend more quality time with your loved ones.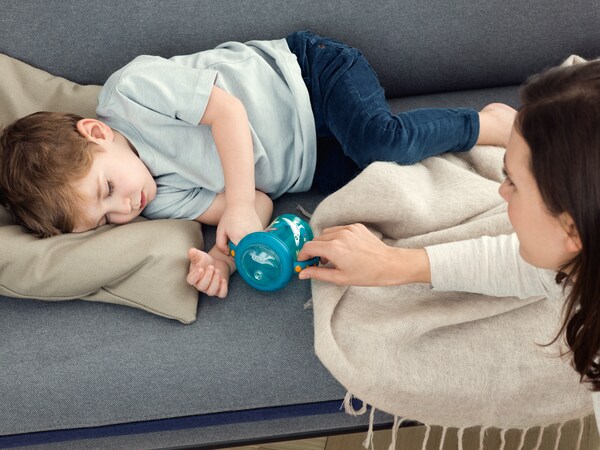 New: QuickIntenseWash Technology
The new QuickIntenseWash program*, combined with the quick-dissolving Miele UltraTabs Multi, leaves your dishes dazzlingly clean in 58 minutes.
* Program duration with hot water connection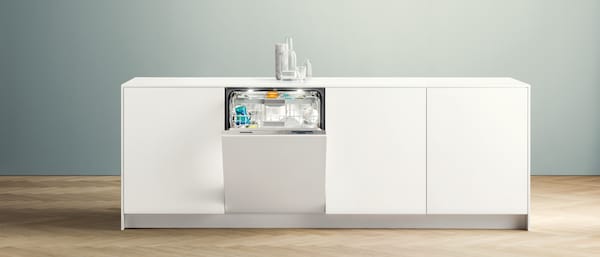 Stylish and easy.
On models with Knock2open, the door opens as if by magic. Simply knock twice on the door and it will open automatically – it's that easy. And its handleless design fits seamlessly into any decor.
Isn't it reassuring to know that nothing will be broken in a Miele dishwasher? Even the most sensitive dishware is firmly, yet gently held.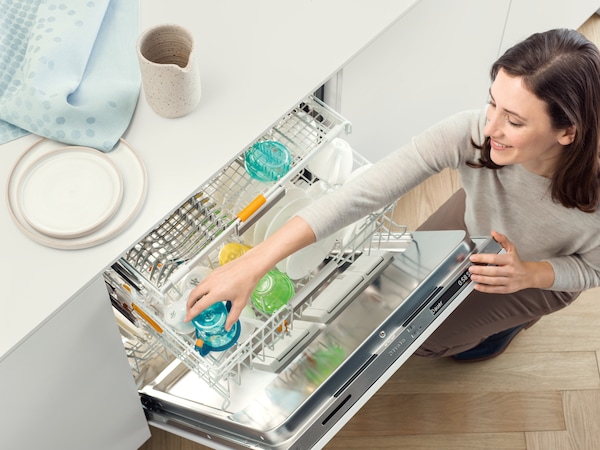 A place for every piece of cutlery… and more
If you want to put your whisk and ladle in the 3D+ cutlery tray, you can. The new EcoFlex line holds them easily!
Flexibility for any Lifestyle
Load your dishes any way you like - the flexible basket design of the EcoFlex line will accommodate different loading scenarios with ease.
Flexibility for any Lifestyle
Create space for all your dishes and cutlery by using the foldable spike rail or height-adjustable upper basket. You can entrust all your favorite dishes to your Miele dishwasher.
Dazzlingly clean
The EcoFlex line will protect your finest glassware, keeping them safe and gleaming.
Dazzlingly clean
The new FlexCare glass holders allow you to create more room for tall glasses with its height-adjustable glassware rail. It also has a soft silicone cushion to hold your glasses firmly, yet gently, preventing movement and achieving dazzling results.
Practical assistants
Who doesn't enjoy getting help with the dishes?
Practical assistants
The yellow FlexAssist indicators highlight which parts of the dishwasher are flexible elements, making adjustments quick and easy. This allows you to load every piece of dishware with ease.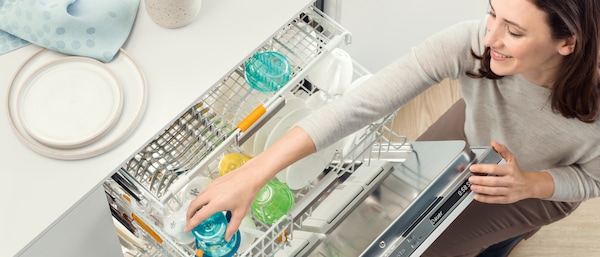 Dazzlingly clean in 58 minutes
The best cleaning performance in under one hour with QuickIntenseWash and UltraTabsMulti.
That was quick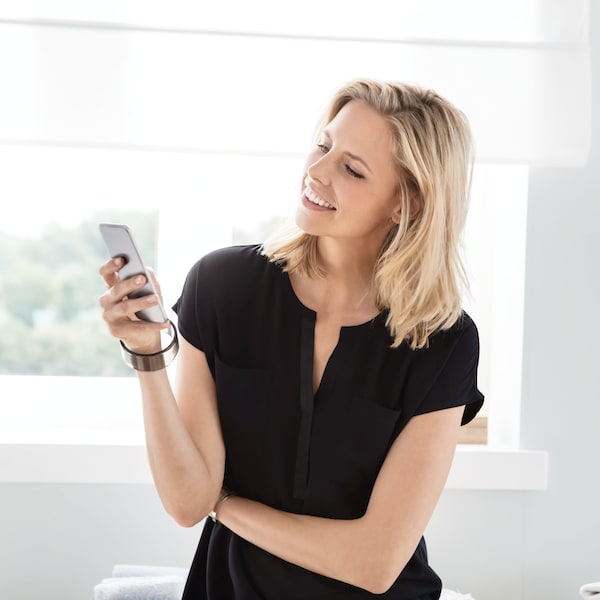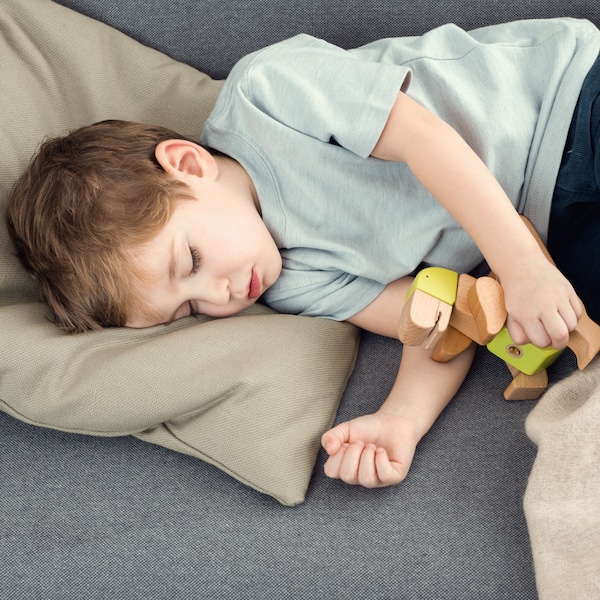 Check your Miele@mobile app - it will inform you when the dishwasher has finished its cycle.
Keep everything under control
With the Miele@mobile app on your phone or tablet, you can monitor your dishwasher's progress from your desk or couch.
Keep everything under control
In addition, you can set the start time, monitor the cycle time, and order Miele dishtabs all while on the go.
Optimum value
The EcoFlex dishwashers have been designated as the Most Efficient ENERGY STAR certified products in 2017. Products that are recognized as the Most Efficient of ENERGY STAR in 2017 prevent greenhouse gas emissions by meeting rigorous energy efficiency performance levels set by the U.S. Environmental Protection Agency.
Refreshingly clean
The Miele dishwasher is more economical than ever before in terms of water consumption. The dishes are thoroughly rinsed, while conserving water.
A fresh breeze for the dishes
Completely dry: Once the washing cycle is complete, the door opens automatically, leaving a small gap. Could you ask for anything more?
* DE102007008950B4, EP2120671B1
A fresh breeze for the dishes
Let the fresh, dry air in and the warm, moist air escape. The patented AutoOpen drying* is even ideal for dishware, such as glass and plastic items, that does not require post-drying.
Perfect timing! After 58 minutes, everything is sparkling clean again and faithful friends are ready for new adventures together.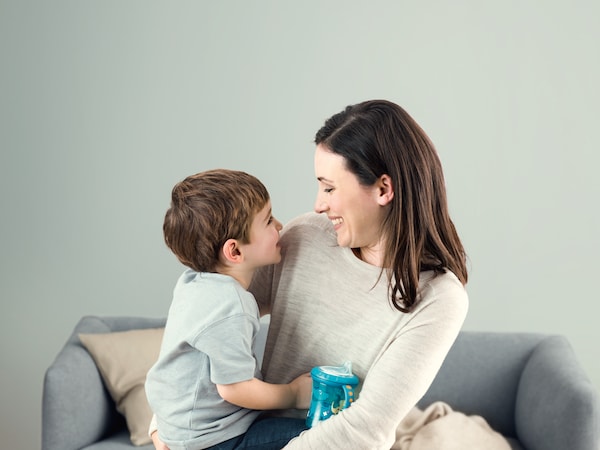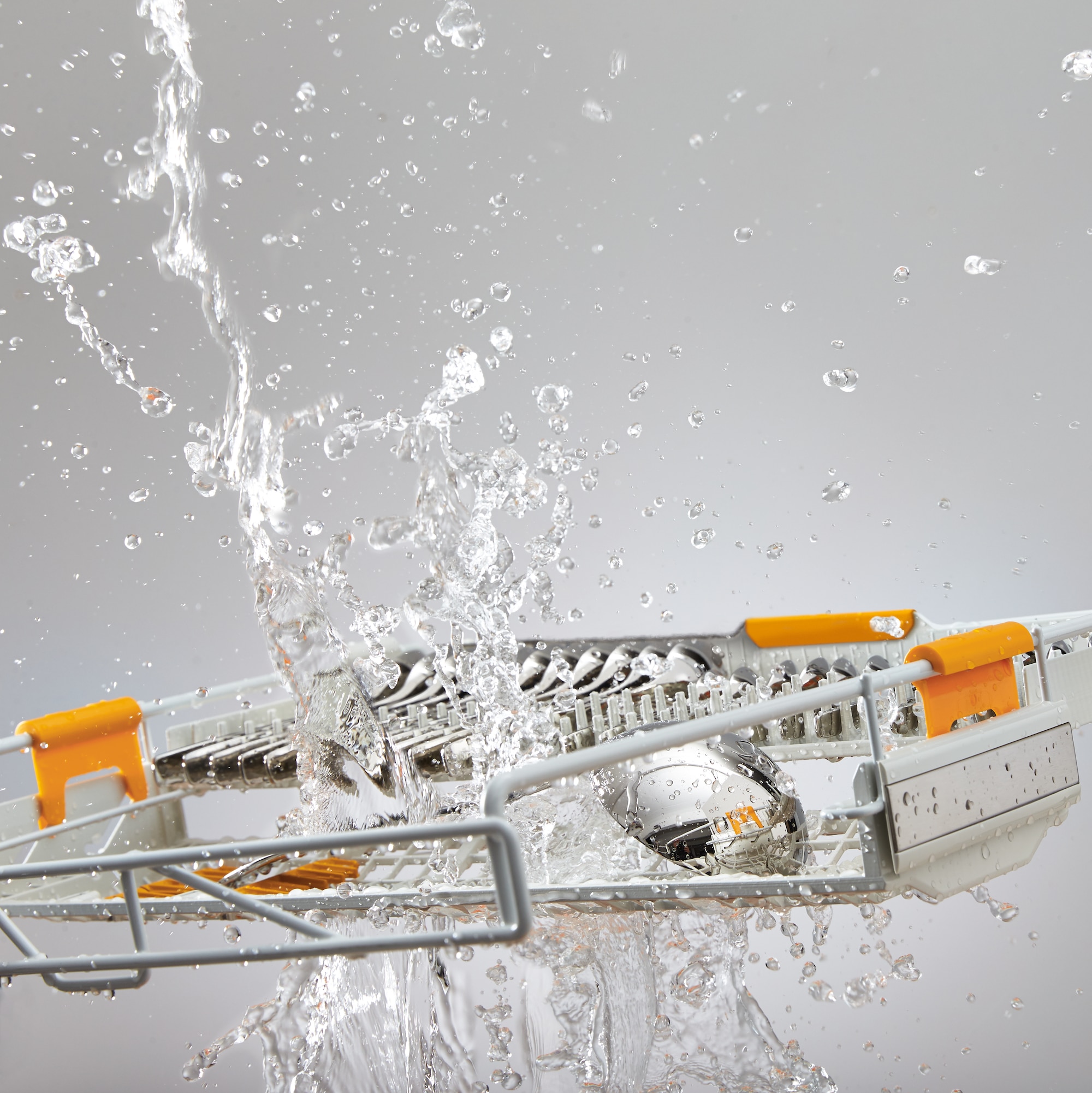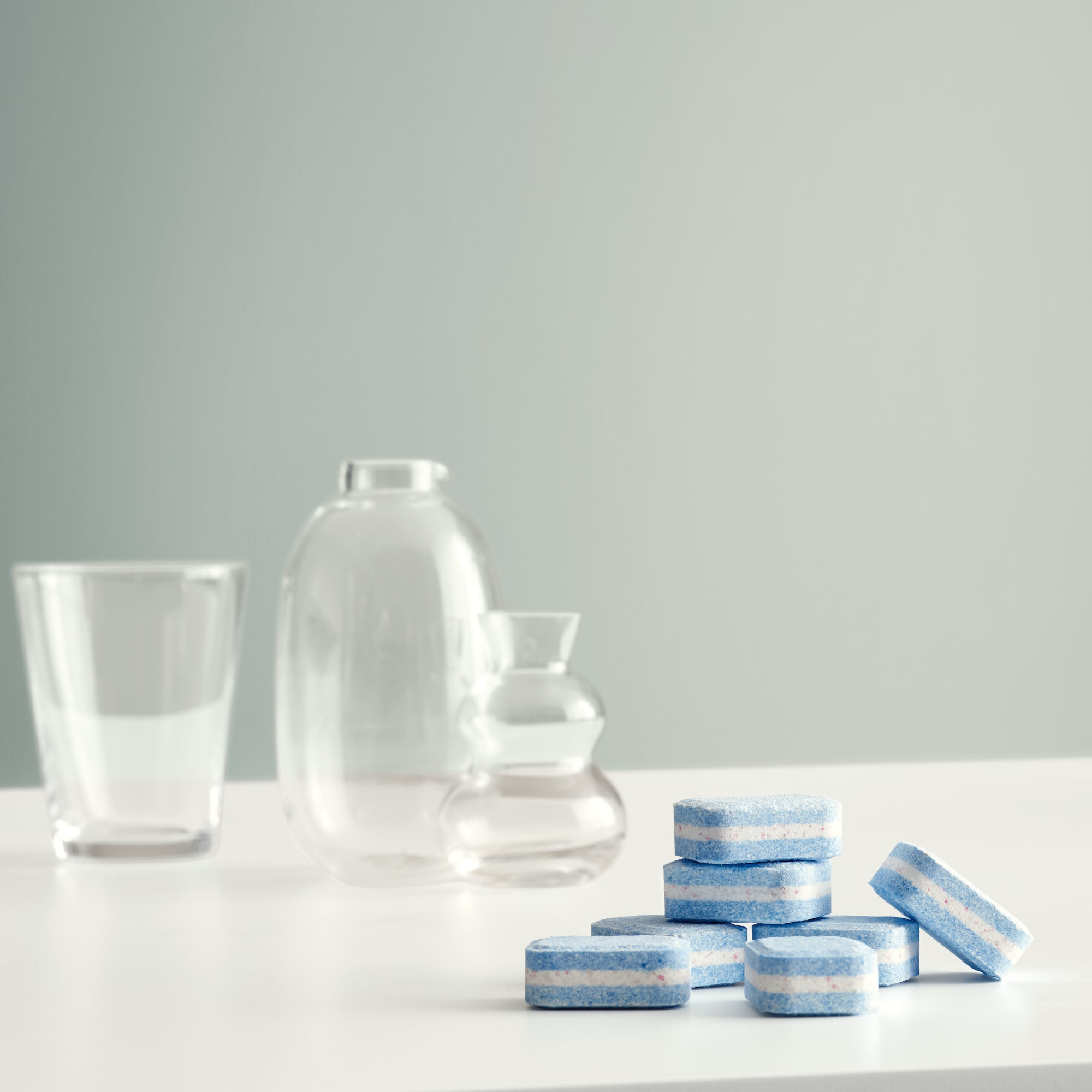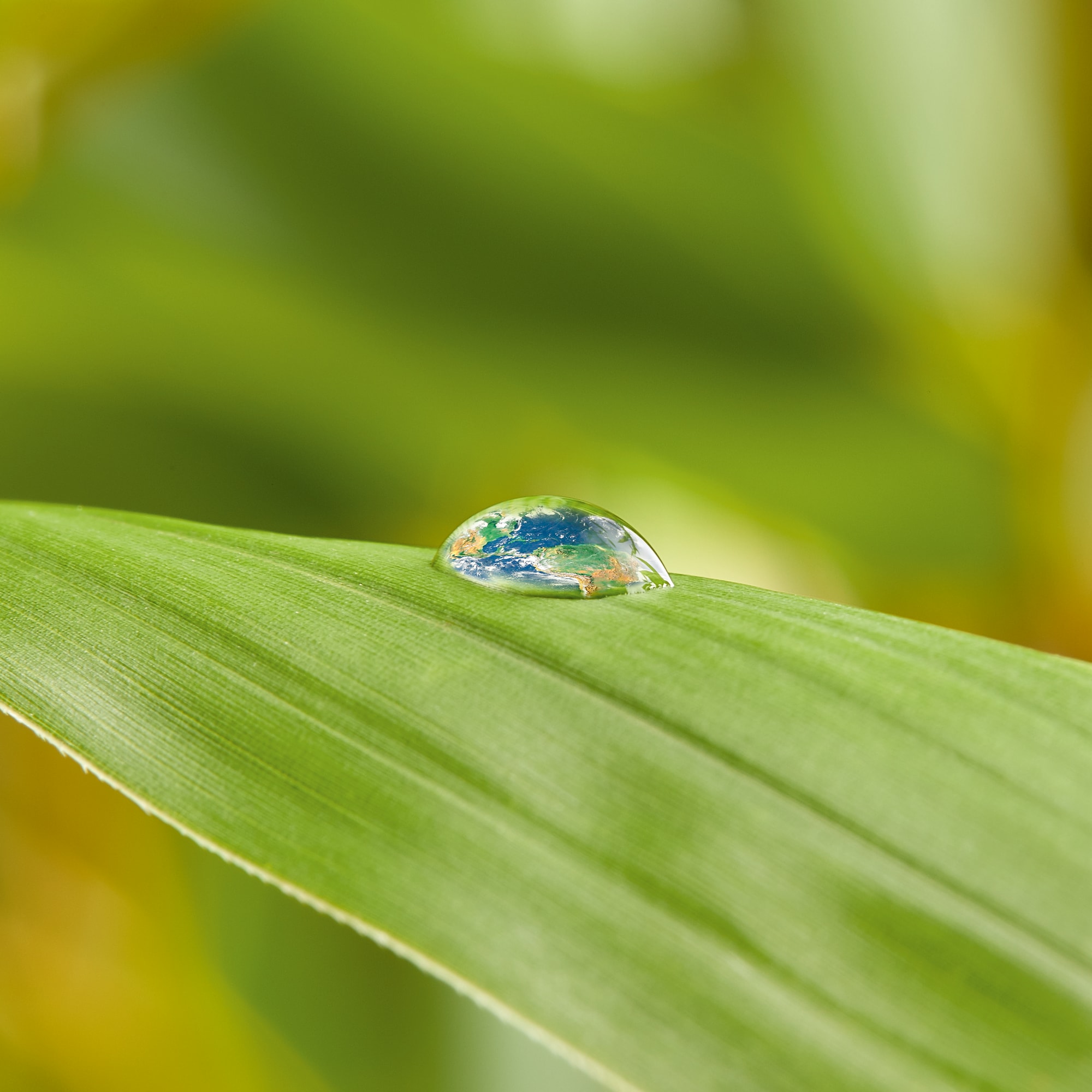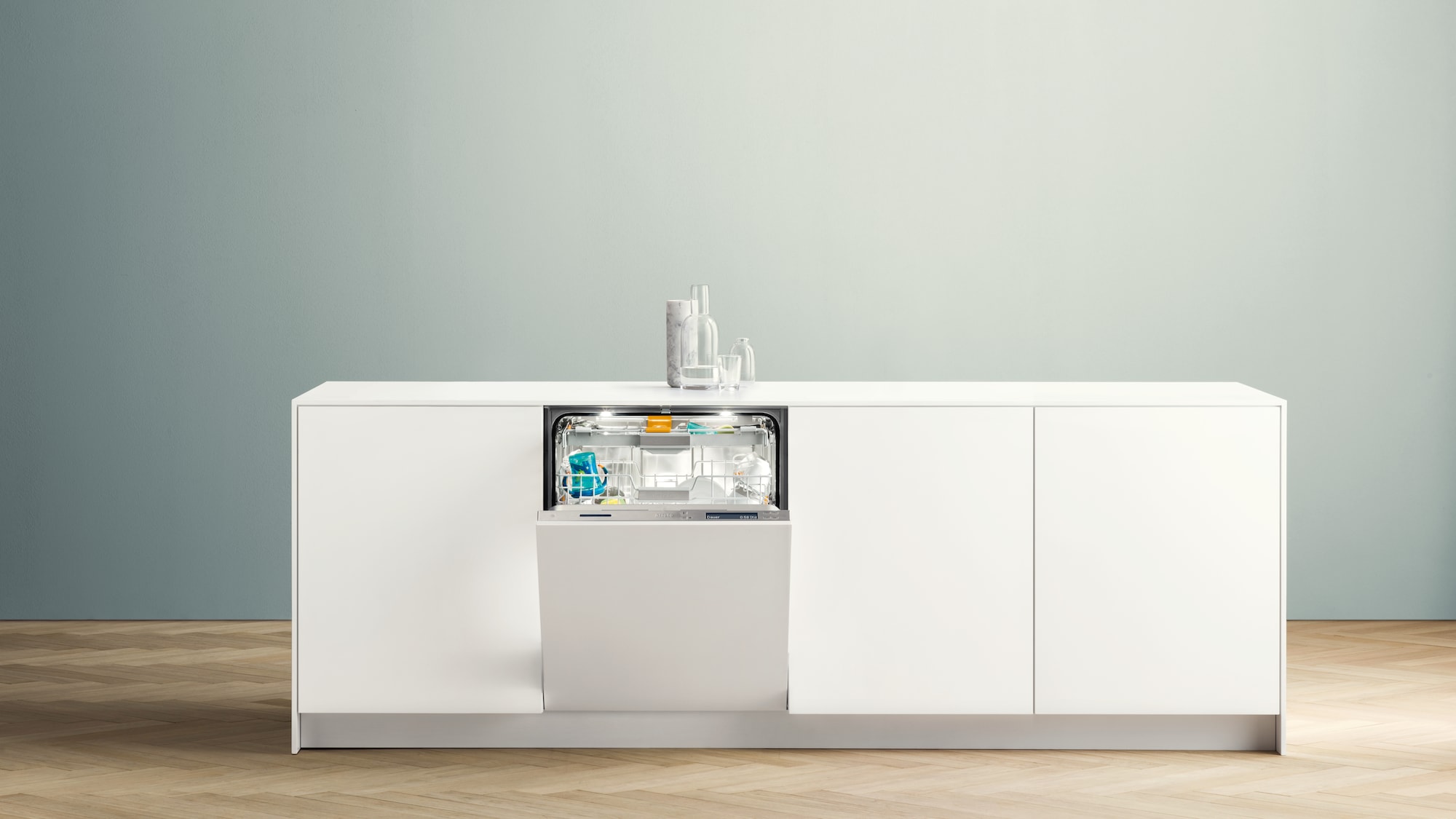 Bringing professional performance to your home!
Miele's fast built-in dishwashers. The ProfiLine range combines short cycle times, high cleaning performance and ease of use. Ideal for households with higher demands and contains short program cycles lasting as little as 24 minutes!