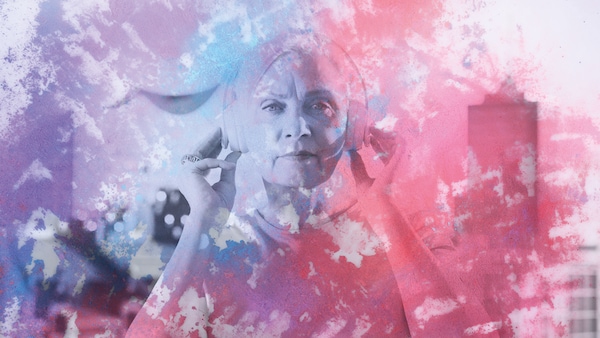 Synesthetes experience the world in a more intense and full-on way than the rest of us.
Everyday superheroes
Some people are born with an unusual superpower: they experience the world more intensely than the rest of us. Synesthesia is the scientific name for a phenomenon that allows people to see sounds as colors.