Personal chef Stephan Staats
Top chef looks beyond the glamour.
Stephan Staats is known as the "chef to the superrich." But in our interview we take a look behind the glamorous façade to reveal his passion for cooking and his sense of responsibility when it comes to food.
Chef to the superrich Stephan Staats and author of the new cookbook "Staats' Geheimnisse" has spent the last 15 years on supersize yachts, working for prizewinning stars, celebrities, and oligarchs whose names he refuses to reveal. "They are either names you all know or names you will never hear," says the unlikely sea dog with Franco-German roots. But in our conversation with the personable 42-year-old whose passport bears the stamps of 91 different countries, the glamour factor takes a back seat to his passion for cooking and his commitment to a responsible approach to food.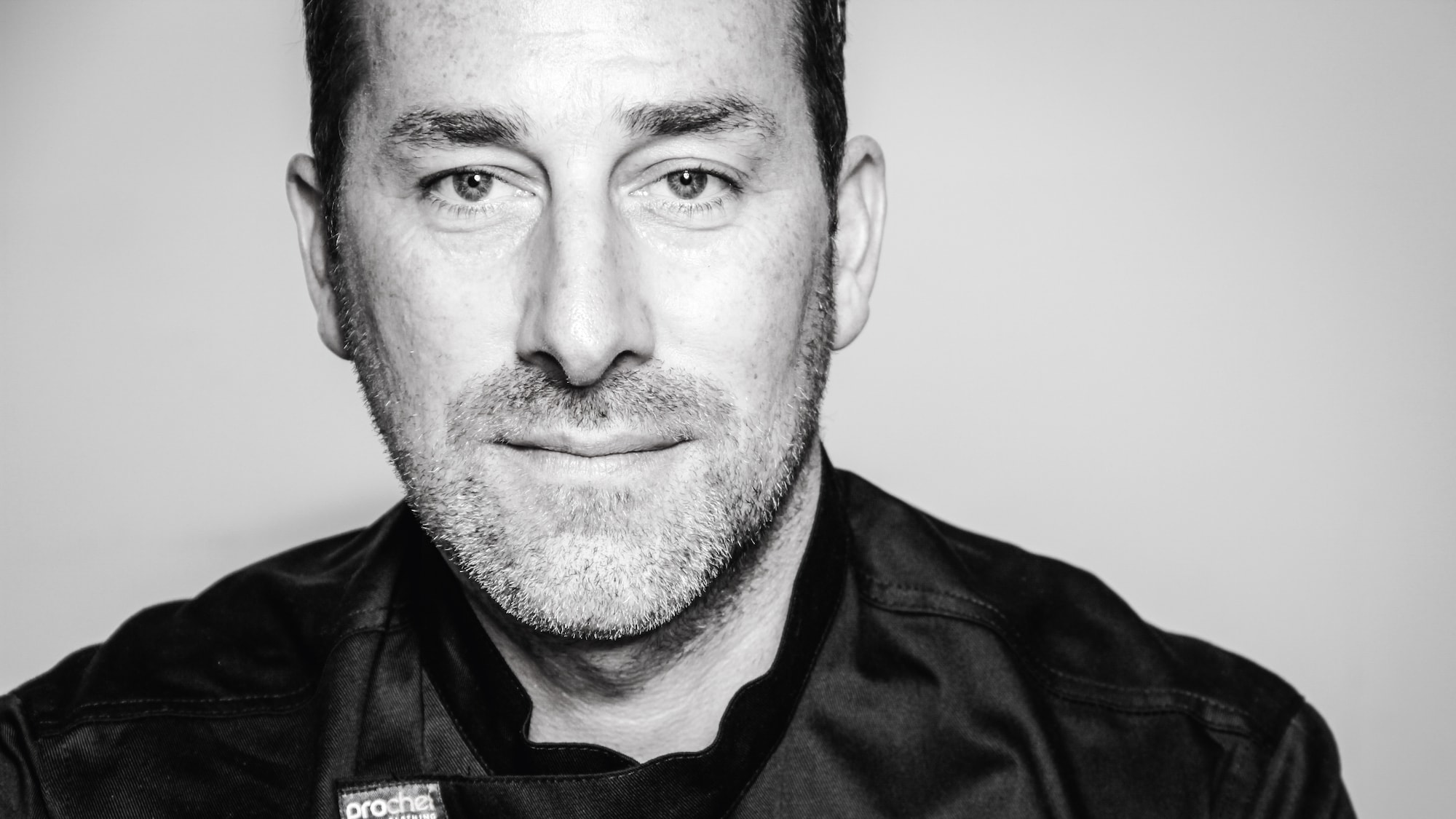 Mr Staats, you are at sea for months at a time cooking for people with the very highest of expectations. How do you plan for that?
It all depends on the kitchen and the demands of the owners. Every space has different possibilities, and I often don't plan my meals until I see the resources at my disposal. The ships I've worked on range in size from 35 to 160 meters. Cooking on a small yacht is not ideal – it's like cooking in a camper. And it's not a good idea to be too tall.
How tall are you?
I used to be 5'9", but I must have shrunk (he laughs). Cooking isn't much fun if you're not organized, and can be just as stressful in your kitchen at home as in a restaurant kitchen. A chef has to be a time, space, and logistics manager, able to plan for every eventuality. What you see on TV is usually a load of garbage. We chefs are treated as if we are superstars and young people really do think that after one year of cooking school, they'll be on TV.
Speaking of superstars, what kitchen equipment do you use? Is a stove as indispensable in a galley as anywhere else?
I can always make a fire if I have to (he laughs). Of course you need a stove with an oven, there's no getting around it. But if I didn't have a freezer, I would have jumped ship years ago. And a good, sturdy food processor with lots of functions, not made of plastic. I've seen what plastic has done to the world's oceans; it's a catastrophe.
"There are more chefs on TV than good actors these days."
You're quite active outside your immediate sphere of work and are currently involved with wastED, the pop-up restaurant project in London with which Dan Barber, chef and co-owner of the Michelin-starred Blue Hill restaurant in Manhattan, is trying to combat food waste.
To me, Dan Barber is a visionary, the Steve Jobs of the kitchen. He brought together chefs from all over the world: from Asia, the Americas, northern and southern Europe, the Pacific, as well as Africa. And for six weeks we turned the culinary world upside down. But I'm not just a chef, I'm a human, and the job severely tested my limits, physically and mentally. Try being creative while working under constant pressure alongside the best chefs in the world for 100 hours a week. This is not a normal job –this is a lifestyle. It's rock 'n' roll.

What did you serve?
We created real haute cuisine from byproducts, as well as unconventional and unusual ingredients. I learnt something new every day. To give you an idea that anyone can do at home: we blanched a stalk of broccoli, pulled off the peel and served it with a béchamel sauce made with whey. In this case, the whey was a by-product from the production of ricotta.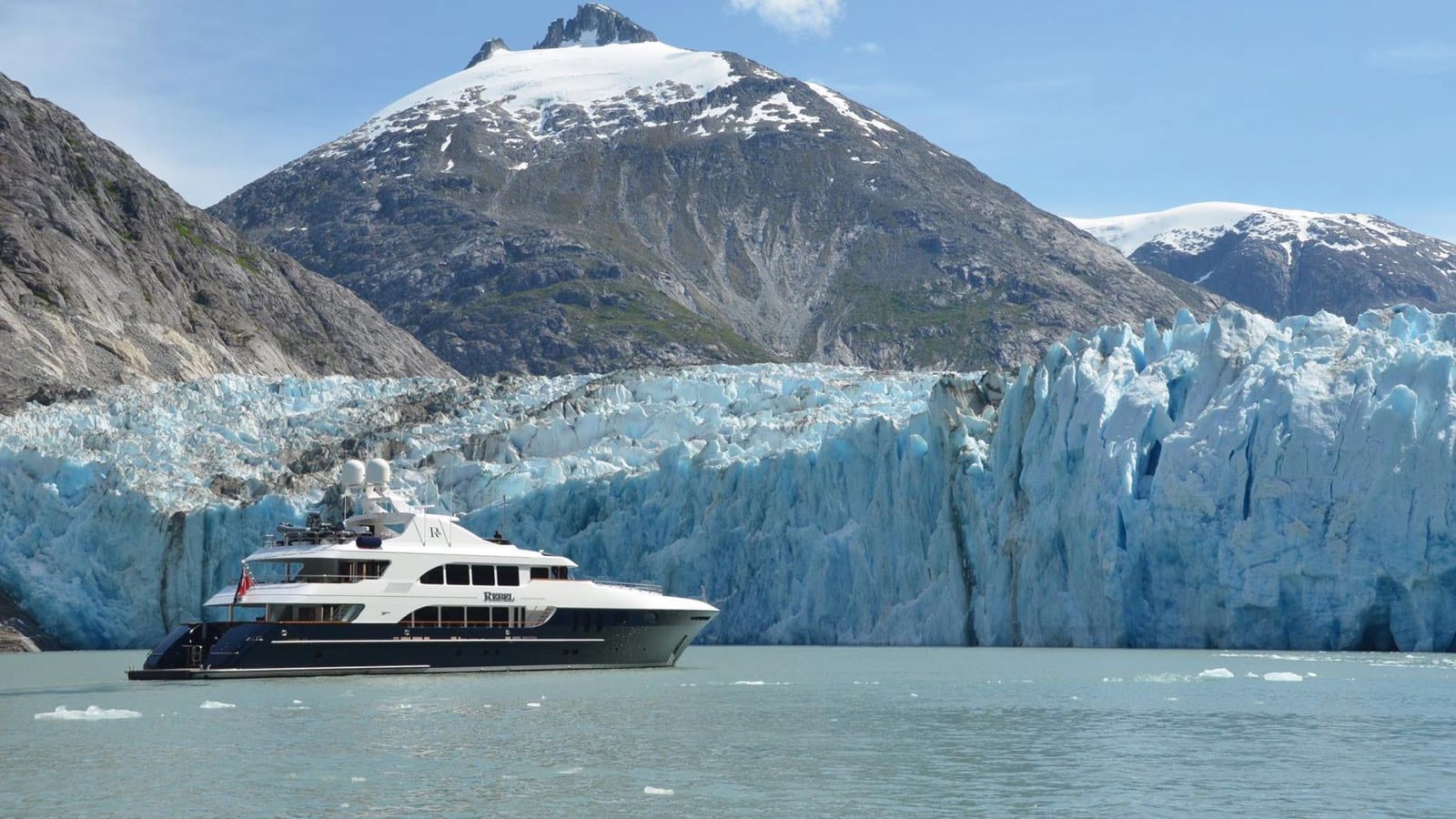 That's not the only volunteer work you do...
I didn't work as a volunteer at wastED; that was a job, just badly paid!
You're also a chef on the Phoenix, a ship that rescues migrants in the Mediterranean Sea.
Thousands of people drowned during the years when I was serving caviar, lobster, and champagne on board. I myself smoked 500-dollar cigars and drank wine costing many hundreds of dollars. I didn't think twice when I heard about the Migrant Offshore Aid Station initiative and was given the opportunity to join. I usually just cater for the crew of 24 seamen and seawomen; however, there have been occasions when I had to cook for up to 450 rescued men, women, and children that we've had on board for almost four days. In that case, it is usually just a mixture of unseasoned bulgur wheat, couscous, and rice. Most of those we rescue are not used to haute cuisine. They have often been on the run for years without proper food or are severely malnourished and therefore their stomachs wouldn't cope with any kind of seasoning. In general, we provide tea, water, and dry crackers until we reach a safe harbor.
How do you cope with an experience like that after returning to a world where people's eccentric whims require a trip to the store by helicopter?
I've seen and experienced things from many different perspectives, and achieving a balance is what's important to me. I know what I am getting myself into and I try to be as prepared as I possibly can be before I leap from one extreme to the other. That's my spice of life! Like all chefs, I used to be a choleric. It's conditioning. We yell at people because we think we're supposed to yell at them. I'm more relaxed now. And as far as eccentric whims go, bored ship crews are more likely to knock on my door asking for a different salad dressing than celebrities.
Mini book review "Staats' Geheimnisse": Stirring the rumor pot
Fly to London by private jet to pick up the perfect soy sauce? Boil an egg for exactly 4 minutes and 23 seconds, as demanded by an oligarch's 7-year-old son for breakfast? Top chefs who work on luxury yachts have to handle the weirdest and most wonderful requests. Stephan Staats from Solingen, Germany, has now written a book on the culinary quirks of the superrich – but that doesn't make him a whistle-blower. Staats recounts some fascinating anecdotes, but of course he can't name names. At the end of the day, his job requires total discretion. But fortunately this top chef doesn't hold back when it comes to his dishes. He provides his readers with easy-to-make recipes from countries bordering the Mediterranean.
"Staats' Geheimnisse – Mediterrane Rezepte und Storys von den Jachten der Superreichen" is published by Becker Joest Volk Verlag, 34 euros.
Author: Sarah Pust
Images: © Getty Images, © Judith Buethe, © Stephan Staats