Lovely to see you!
Zen and the art of entertaining − 8 top tips for being a relaxed host.
One of the nicest ways to show you appreciate someone is to invite them for a meal in your home. Here are our 8 top tips to ensure you and your guests enjoy a stress-free evening.
1. Let it flow
A pleasant evening needs a relaxed host. Even when you're getting things ready before your guests arrive, treat it as part of the evening – play your favorite music and sip a glass of nice wine. They won't feel welcome if you open the door looking stressed-out. After the meal, sit down and enjoy a digestif with your guests rather than starting to do the dishes or following them around with a handheld vacuum cleaner.
2. Ask your guests if there's anything they don't eat
Nut allergies, fructose intolerance, or maybe they're pescetarians? How do you keep track of what you can serve people without putting their lives in danger, or at least putting them in the uncomfortable position of having to dissect their food in search of ingredients that might harm them? It's always best to ask your guests in advance if there's anything they can't or don't eat so that you can offer them alternatives.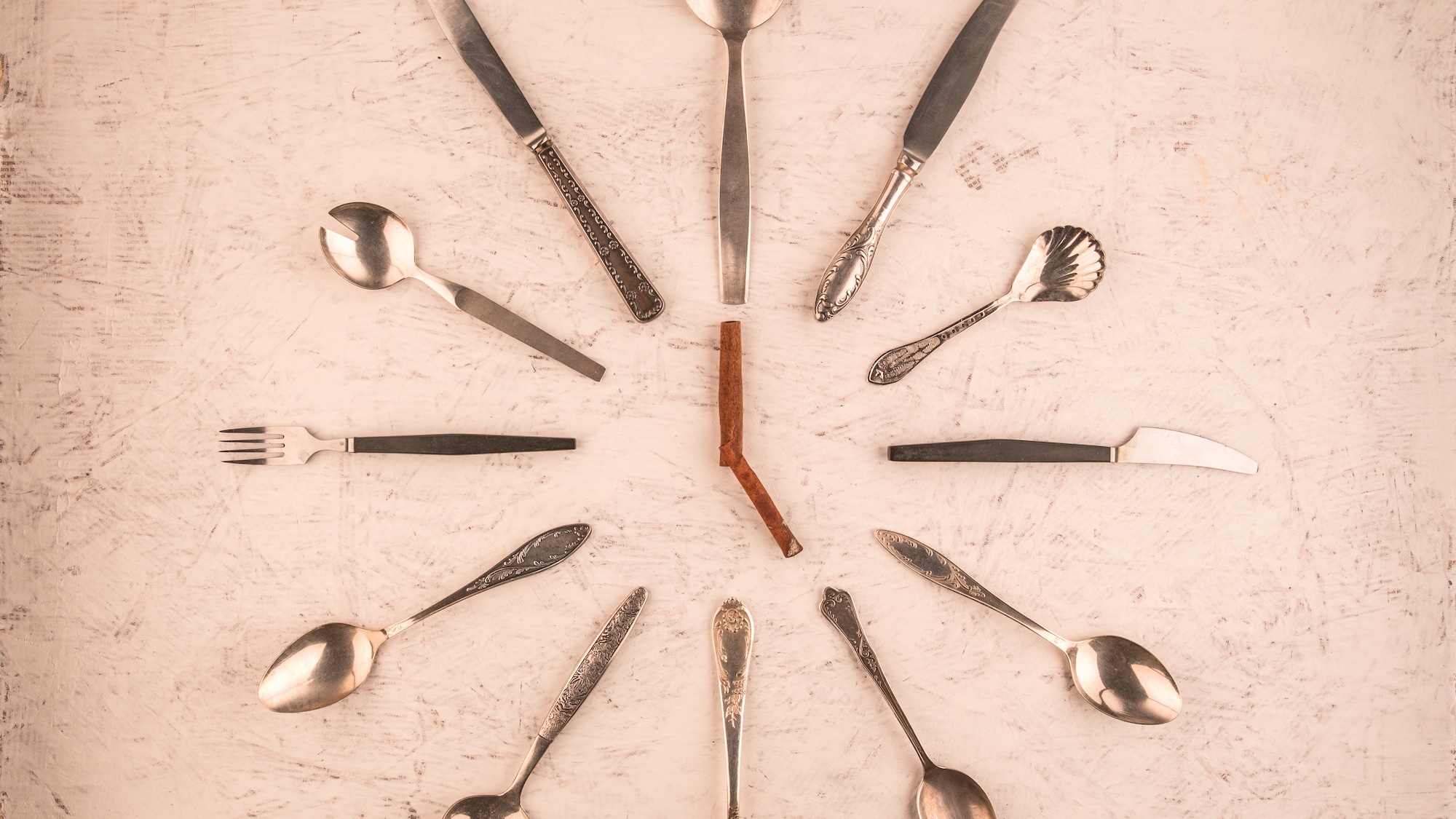 3. Don't overstretch yourself
Don't forget that most guests would rather talk to their hosts than be served an 8-course gourmet meal. Avoid getting yourself in a spin by sticking to simple dishes using top-quality ingredients.
4. Don't beat yourself up
Every host seems to be wired in such a way that they start apologizing as soon as their guests arrive. The mango purée is too runny, they should have boned the fish, or it could be warmer on the terrace for the aperitifs. People criticize their own performance in an effort to ensure their guests are happy – but in fact it's just irritating. Your guests would never have noticed these things if you hadn't pointed them out!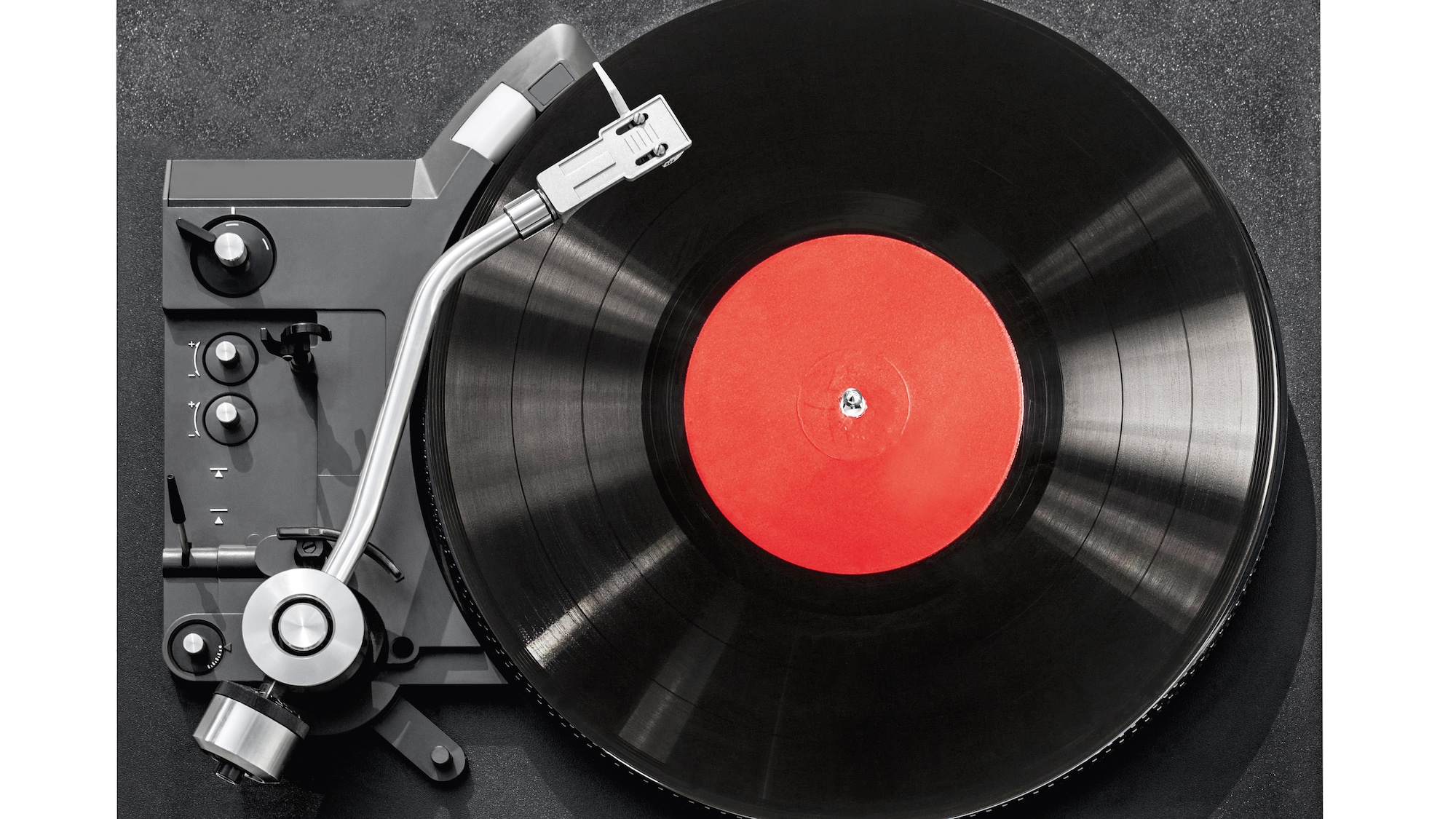 5. Be prepared for late-comers
Latecomers are inevitable, so allow 45 minutes before you serve the meal. In the meantime, keep your punctual guests happy by handing round delicious canapés, such as toasted brioche with goat's cheese or savory pralines with paprika tartare.
6. Let your guests relax
It might seem impressive to invite a top chef to your home and ask your guests to help prepare the meal. But many people find this stressful – after ten hectic hours at the office they don't necessarily feel like rolling sushi or carving poultry. Much better to let them sit back with a glass of wine and admire the magician in the kitchen.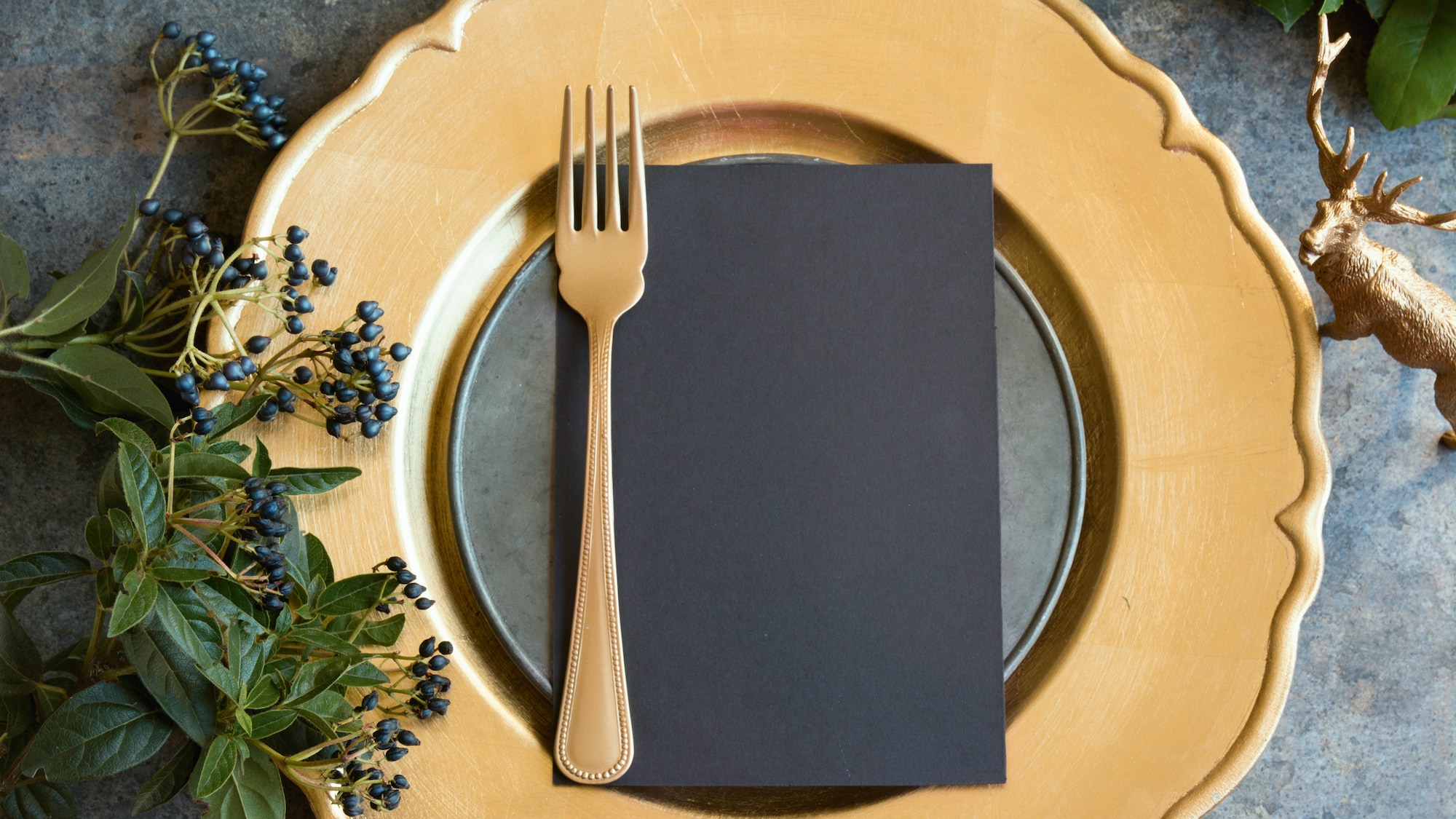 7. Serve seasonal food
Of course everyone wants to appear generous, but please don't fly in strawberries from the other side of the world. Seasonal produce is the order of the day. Food that is in season is beautifully fresh and should be your first choice. And remember that a watermelon gazpacho tastes much better in summer than when temperatures are plummeting.
8. Stock the right drinks
The liquid accompaniment is just as important as the meal itself. Get the evening off to a flying start with a good aperitif. For those who like something a little unusual, how about a pomegranate-flavored Knight Cup? Then keep red wine lovers happy by serving a classic such as Amarone. And it's hard to beat a legendary Cloudy Bay Sauvignon Blanc to accompany fish, seafood, and white meat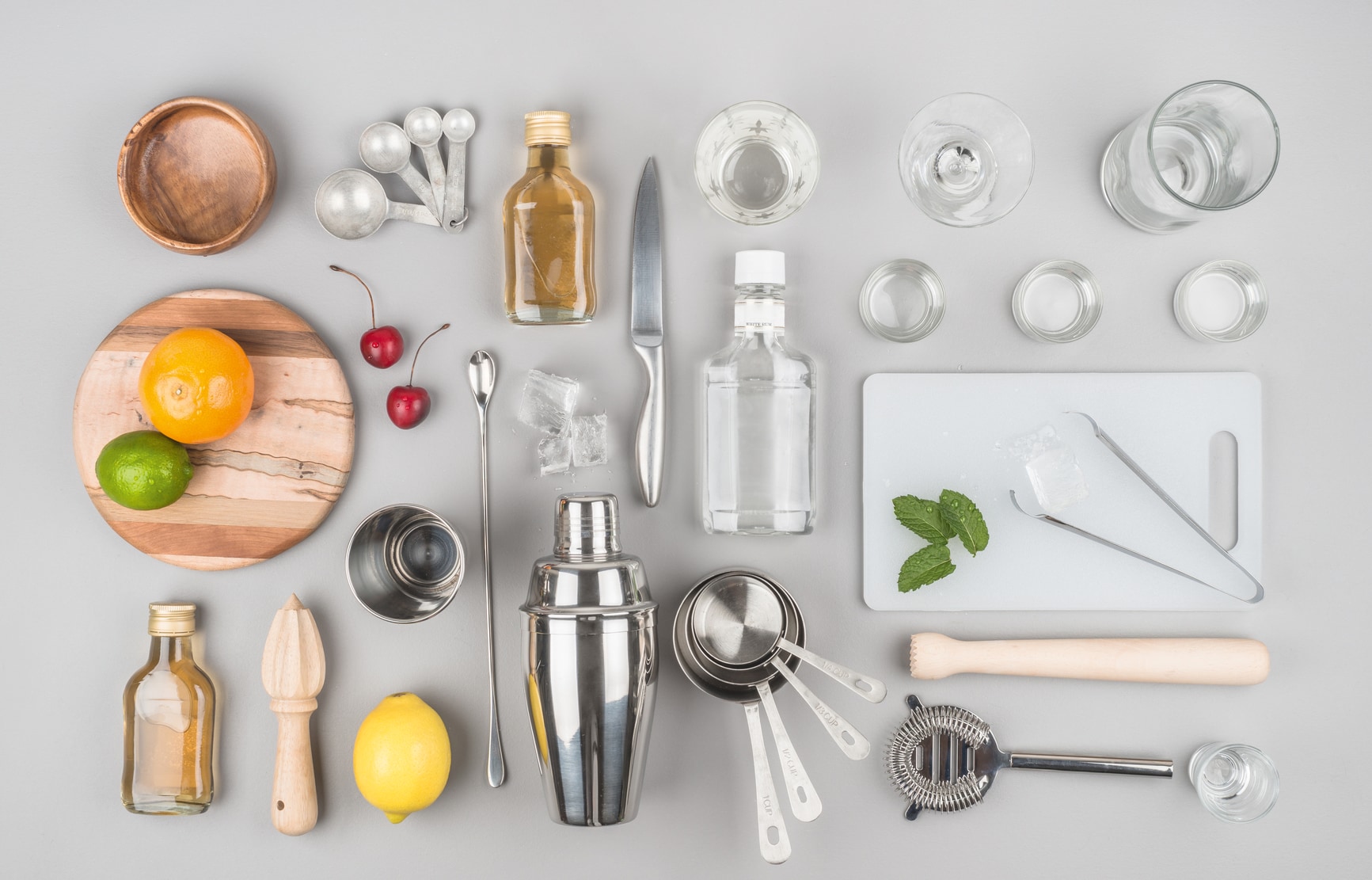 Author: Lena Schindler
Images: © Adobe Stock