Tumble dryers
Tumble dryers ensure that you can always get your laundry dry quickly – regardless of the weather. The textiles are nice and fluffy when they come out of the dryer and, with Miele, you can even add a suitable fragrance if desired. Miele Tumble Dryers ensure perfect results and save you time, while also reducing energy consumption to a minimum thanks to their intelligent technology.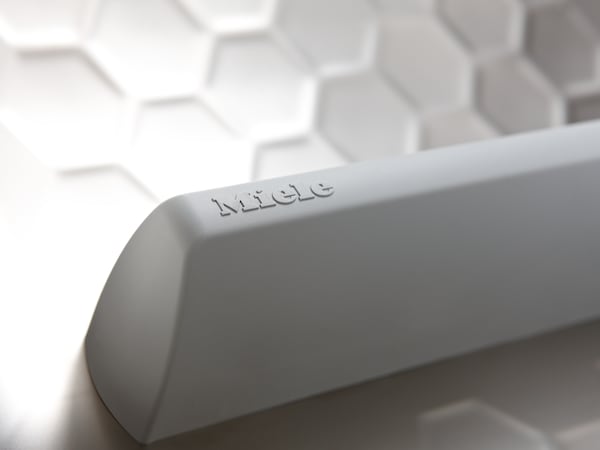 Features depend on model – images are only examples and used for explanation purposes
EcoDry technology
Savings throughout the life of your tumble dryer
Heat-pump tumble dryers by Miele set worldwide standards for highest quality and reliability requirements. With the EcoDry technology you will save throughout the life of your tumble dryer because Miele keeps energy consumption and drying times on a low level for the entire life of your appliance.
Go to products
Experience a harmonious balance of fragrances
Fragrance flacons for tumble dryers - for a fresh, long-lasting fragrance experience - completely automatically.
Go to products
Highest condensation efficiency for Miele dryers
Reduced humidity protects you and your rooms
Miele dryers are in an efficiency class of their own: especially when it comes to moisture release. Thanks to our high-performance drying technology, very little moisture is released into the room air.
Go to products
2 .

Additional digital offer from Miele & Cie. KG. All smart applications are made possible with the Miele@home system. The range of functions can vary depending on the model and the country.
Subject to technical changes; no liability accepted for the accuracy of the information given.