Free shipping on online orders over $25 within the contiguous US.
Accessories for ventilation hoods
odor filters to prevent unpleasant odors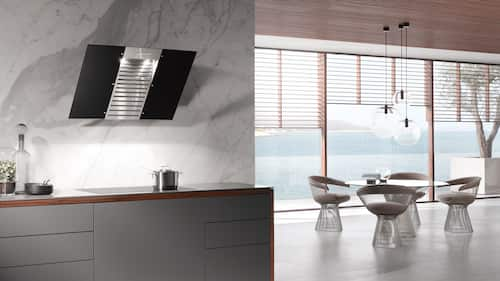 Avoid unpleasant odors in recirculation mode
Recirculation ventilation hoods draw the cooking vapors in and filter out grease and odor particles. As the cleaned air is directed back into the room, a charcoal filter is required to prevent unpleasant odors in the kitchen.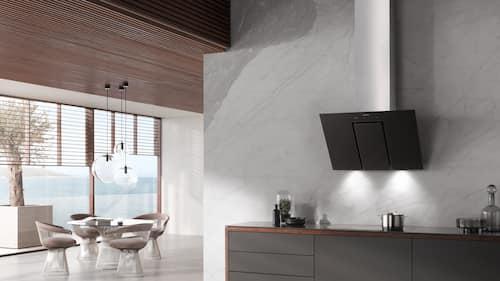 vented mode ventilation hoods
In vented mode, the air is extracted to the outside by an external blower which can be fitted on the outside wall or on the roof. Therefore, odor filters are not required for this operating mode.
Features depend on model. Images are only examples and used for explanation purposes
Subject to technical changes; no liability accepted for the accuracy of the information given.