Product Detail
USD
SYSTEM MAINTENANCE: Due to system maintenance, transactions and bookings will not be possible 09/24-09/25.
Grease filter Metal 319,5x171x9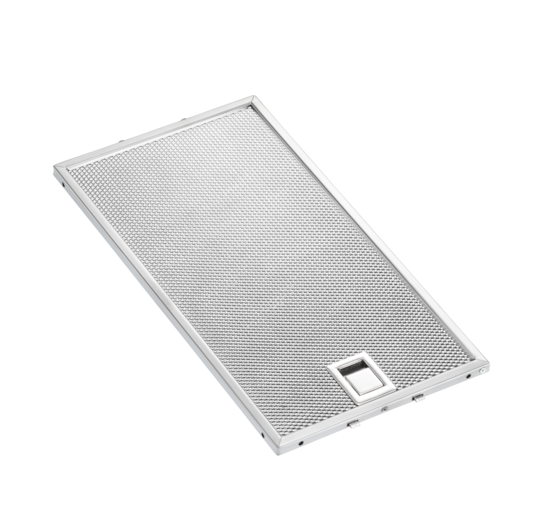 Grease filter Metal 319,5x171x9
Grease filter  for ventilation hoods 
Material: stainless steel 
Dimensions: 12 1/2" x 6 3/4" x 3/8" (319.5 x 171 x 9 mm) 
for filtering greases and oils effectively 
dishwasher-safe, temperature-resistant 
with locks for removal and insertion 
for DA101, DA191, DA199, DA209, DA211, DA219 
Please compare the component with the spare part depicted
---
Your exclusive advantages
User convenience (1)
Optimal interaction of appliance and accessories
For perfect results
Original Miele accessories were developed especially for Miele kitchen appliances to guarantee perfect results.
Follow the link and you will find all the resources you need for planning and installing any of our products
Subject to technical changes; no liability accepted for the accuracy of the information given.