Built-in ovens
Miele Built-In Ovens are installed independently of the cooktop and offer greater installation flexibility; for instance, they can be positioned at eye level for ultimate user convenience.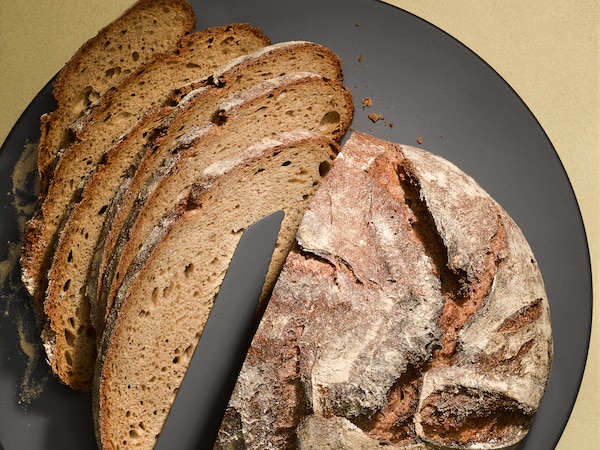 Features depend on model – images are only examples and used for explanation purposes
Variety of sizes
Bake and roast in individual style
Do you enjoy preparing large roasts in the oven or do you like to bake? "However consuming your love of cooking may be, Miele ovens offer you sufficient space!"
Go to products
This makes baking fun!
The food - simply delicious. But what about the cleaning? Miele offers two different options to make cleaning as easy as possible: PerfectClean and Self Clean.
Go to products