Built-in ovens
Miele Built-In Ovens are installed independently of the cooktop and offer greater installation flexibility; for instance, they can be positioned at eye level for ultimate user convenience.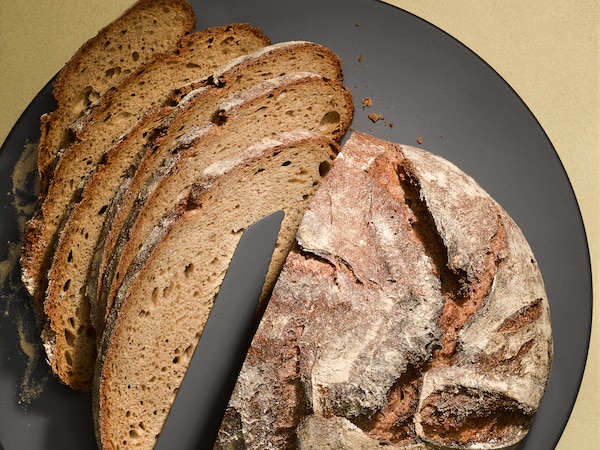 Exclusive to Miele
Moisture Plus
Added moisture for optimal results.
Improved roasting and baking: moisture ensures an incredibly light dough and a nicely browned crust.
Automatic Programs
Perfect results when cooking and baking
Choose from over 100 easy-to-use programs. Whether it's bread, cakes or meat – everything is cooked automatically.
Exclusive to Miele
Special Modes
Fulfil your desires
For extraordinary food preparation methods: user convenience with various special programs such as drying fruit.
Exclusive to Miele
Wireless Precision Probe
Everything under control and cooked to perfection
Perfect every time: four measuring points for precise cooking of fish, meat, and poultry.
Features depend on model – images are only examples and used for explanation purposes
Variety of sizes
Bake and roast in individual style
Do you enjoy preparing large roasts in the oven or do you like to bake? "However consuming your love of cooking may be, Miele ovens offer you sufficient space!"
Go to products
This makes baking fun!
The food - simply delicious. But what about the cleaning? Miele offers two different options to make cleaning as easy as possible: PerfectClean and Self Clean.
Go to products