Combi-Steam Ovens
The Combi-Steam oven fulfils all your cooking requirements. As a fully fledged steam oven, it offers all the benefits of a solo steam oven. In addition, it is also an oven that is equipped with the wide variety of functions of a traditional oven. This results in even cooking and a perfect result.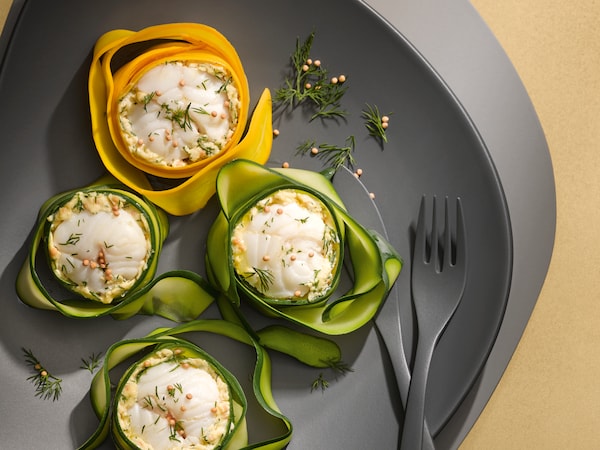 Features depend on model – images are only examples and used for explanation purposes
Models and sizes
Stunning perspectives for your kitchen planning
Miele offers combi-steam ovens in three convenient designs. Whatever model you decide on - you can look forward to delicious, healthy food.
Go to products
Combination cooking with Miele
The best treatment program for food
The Miele combi-steam oven fulfils all your cooking requirements. As a fully fledged steam oven, it has all the benefits as described in the section on steam ovens. It is also equipped with various oven functions. It is available with a choice of cabinet size and offers Convection Bake as well as operating modes such as Surround, Intensive and Broil. It shows its skill in Combination cooking - a combination of moisture and blower heat for perfect results, particularly when baking and roasting.
Go to products
Miele steam systems and technologies
Always the perfect result
"Unlike other systems, the steam is generated outside the oven cabinet in Miele steam ovens." This gives considerable advantages for the cooking process: Ideal steam quantity, optimum temperature regulation, quantity-independent cooking times as well as rapid heat-up and cooking. And because limescale cannot build up in the cooking compartment, cleaning is quick and easy.
Go to products
Subject to technical changes; no liability accepted for the accuracy of the information given.