ENERGY STAR Most Efficient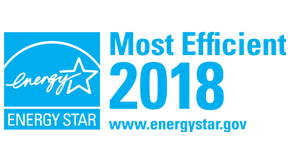 ENERGY STAR Most Efficient 2018
Miele is excited to announce that Classic Plus and EcoFlex dishwashers have been designated as the Most Efficient ENERGY STAR certified products in 2018. Products that are recognized as the Most Efficient of ENERGY STAR in 2018 prevent greenhouse gas emissions by meeting rigorous energy efficiency performance levels set by the U.S. Environmental Protection Agency.
Good Housekeeping Seal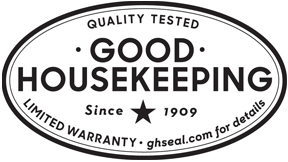 Good Housekeeping Seal
What does it mean to be a seal-bearing product? Miele Vacuum Cleaners, EcoFlex Dishwashers, Ranges, W1 Washing Machines, and T1 Dryers have been reviewed by experts, engineers and technicians at the Good Housekeeping Institute. Its stringent clearance standards set the benchmark for product integrity. The seal itself symbolizes a two-year, Good Housekeeping backed limited warranty.
Find out more
Reviewed.com Best of Year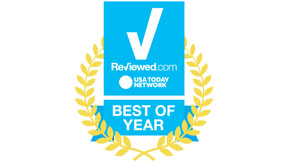 Reviewed.com Best of Year Awards
The Reviewed.com Best of Year badges are awarded annually in the beginning of November. The Reviewed.com Editorial Board, along with senior editorial staff, gathers to debate about the all the reviews published in that calendar year.
Reviewed.com Editors' Choice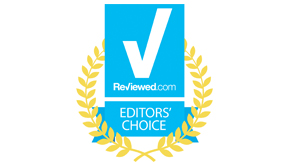 Reviewed.com – Editors' Choice Award
Editors' Choice is truly an honor, specifying products that the editors would recommend to their family and friends. To win this award the products must first be tested and nominated by the editor of the respective category. The nomination is then presented to the Reviewed.com Editorial Board, which debates the merits of the product. A two-thirds majority vote from the board is required to clinch an award.