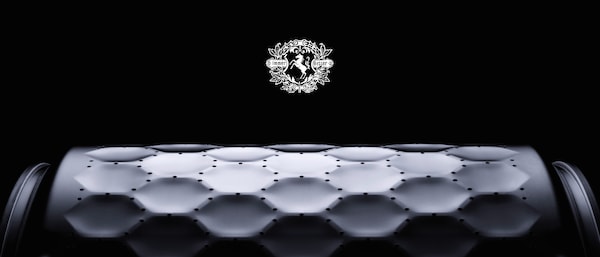 QUALITY AHEAD OF ITS TIME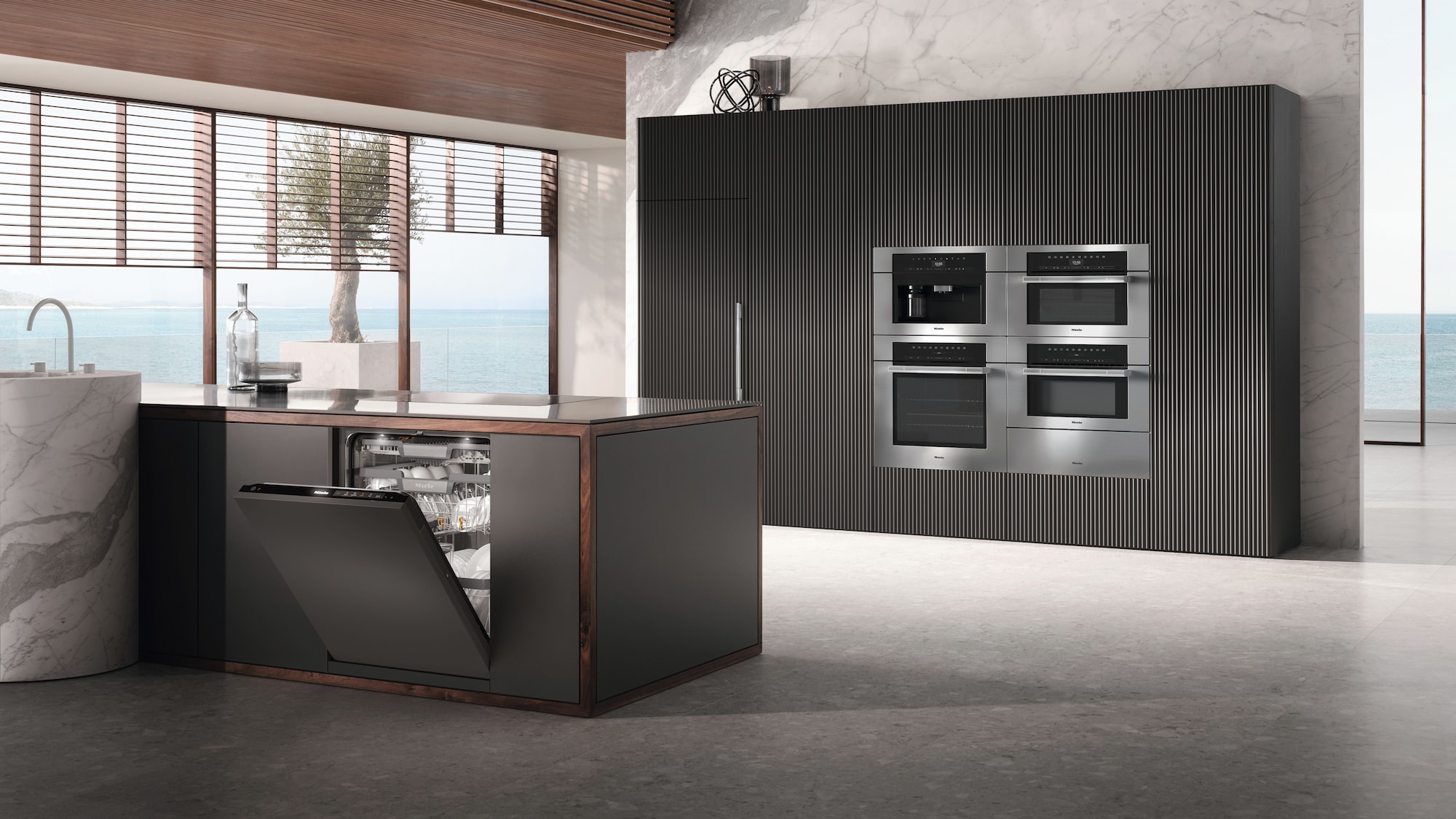 Combined value over $5,000
Peace of Mind Fall Sales Event
For a limited time, purchase high end kitchen appliances and save up to $2,100 plus receive a free 5-year warranty (with additional savings up to $3,000).
Valid on purchases made between September 18th - December 31st, 2023.
FOR MORE THAN 120 YEARS,
WE'VE BEEN BUILDING APPLIANCES TO LAST.
Performance is nothing without long-lasting reliability. That's why we combine constant innovation with expert craftsmanship – the meticulous devotion to detail that makes sure that our machines are built to last.
SINCE 1899, WE'VE NEVER BEEN SATISFIED WITH THE BEST.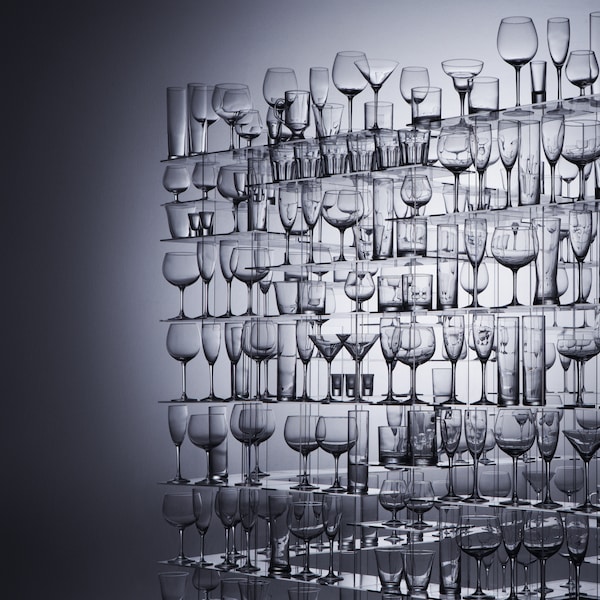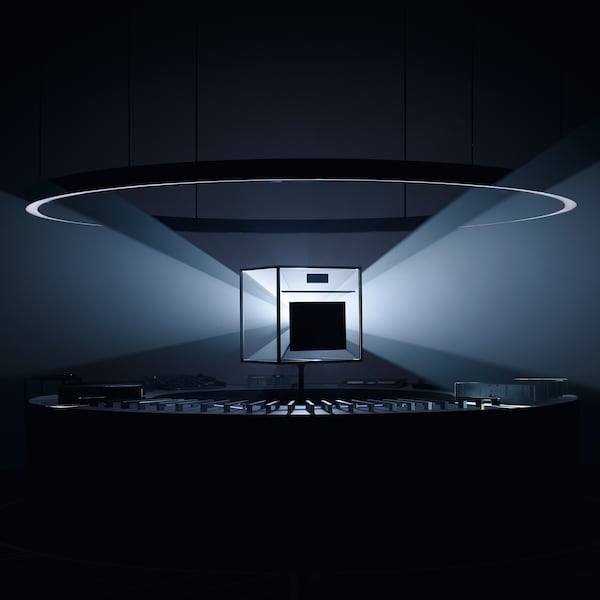 For us, every ground-breaking innovation is more than a cause for celebration. It's a challenge to create something even better. That's why we craft some of our own parts, forge our own iron. Even make machines that make our machines. Because striving for perfection is in our DNA. We call it: Immer besser.
PERFORMANCE
10,000 HOURS OF TESTING* – THAT'S PROPER PROOF OF PERFORMANCE.
It is no secret that practice makes perfect. Where others are satisfied after a few rounds of testing, we go further for longer. We prove our performance with up to 10000* hour of testing. In fact, 30% of our development time goes into testing. Ensuring excellent results – year after year.
LONGEVITY IS THE ULTIMATE SUSTAINABILITY.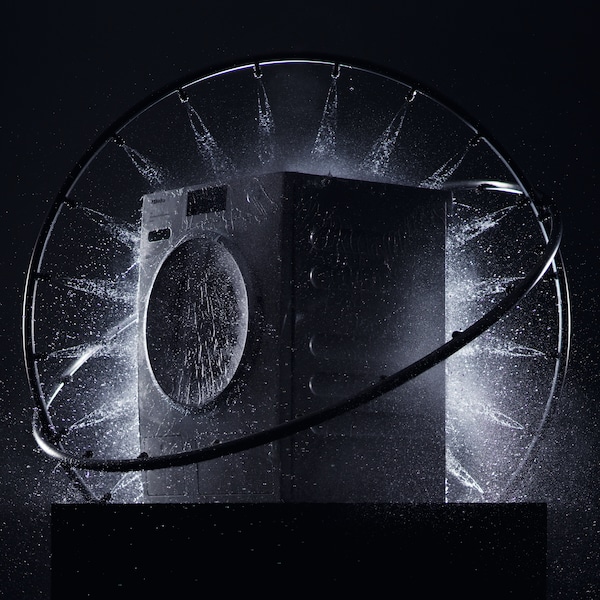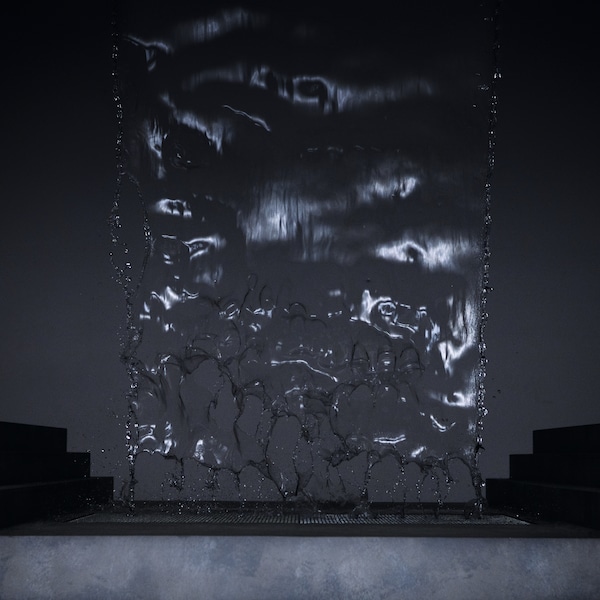 Imagine using an appliance designed to last for 20 years. One that cleans your glasses, so they keep their brilliance. One that washes your clothes gently so they last longer. Miele products are designed for long-lasting performance - because longevity is the ultimate sustainability.
EXPLORE OUR PRODUCT RANGE