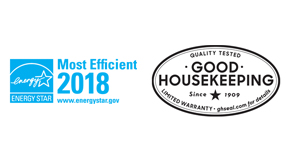 Test wins
A success story of quality and design
Miele USA continues to be recognized by third parties for quality and design of its appliances. And not without reason: Miele appliances have to pass numerous tests before they are launched. Find out about the most recent recognition the company and its appliances have received.
Learn more over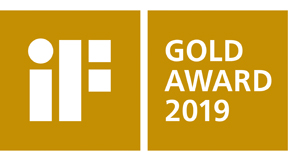 Design Awards
Our design stands for the brand values of innovation, fascination and quality. It makes our brand both visible and tangible, offers orientation and explains the product. Numerous design prizes and awards are proof that Miele has succeeded in expressing its attitude and values in the design of its products and in giving form to the expectations and aspirations of our customers.
Learn more over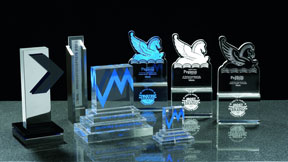 Miele awards
Continuous development and improvement are the basis of all business activities at Miele. That Miele has fared well with this strategy is demonstrated by numerous awards and honors, which in many cases have repeatedly been awarded to Miele over the years. These awards are based on verifiable values ​​or technical innovations.
Learn more over