Why Miele
When crafting a Miele appliance - thought, precision and purpose come into play. Each and every product is engineered with the highest possible quality materials. Utilizing the most innovative technology to better suit your needs and lifestyle. Discover 'Why Miele' is the only choice for you.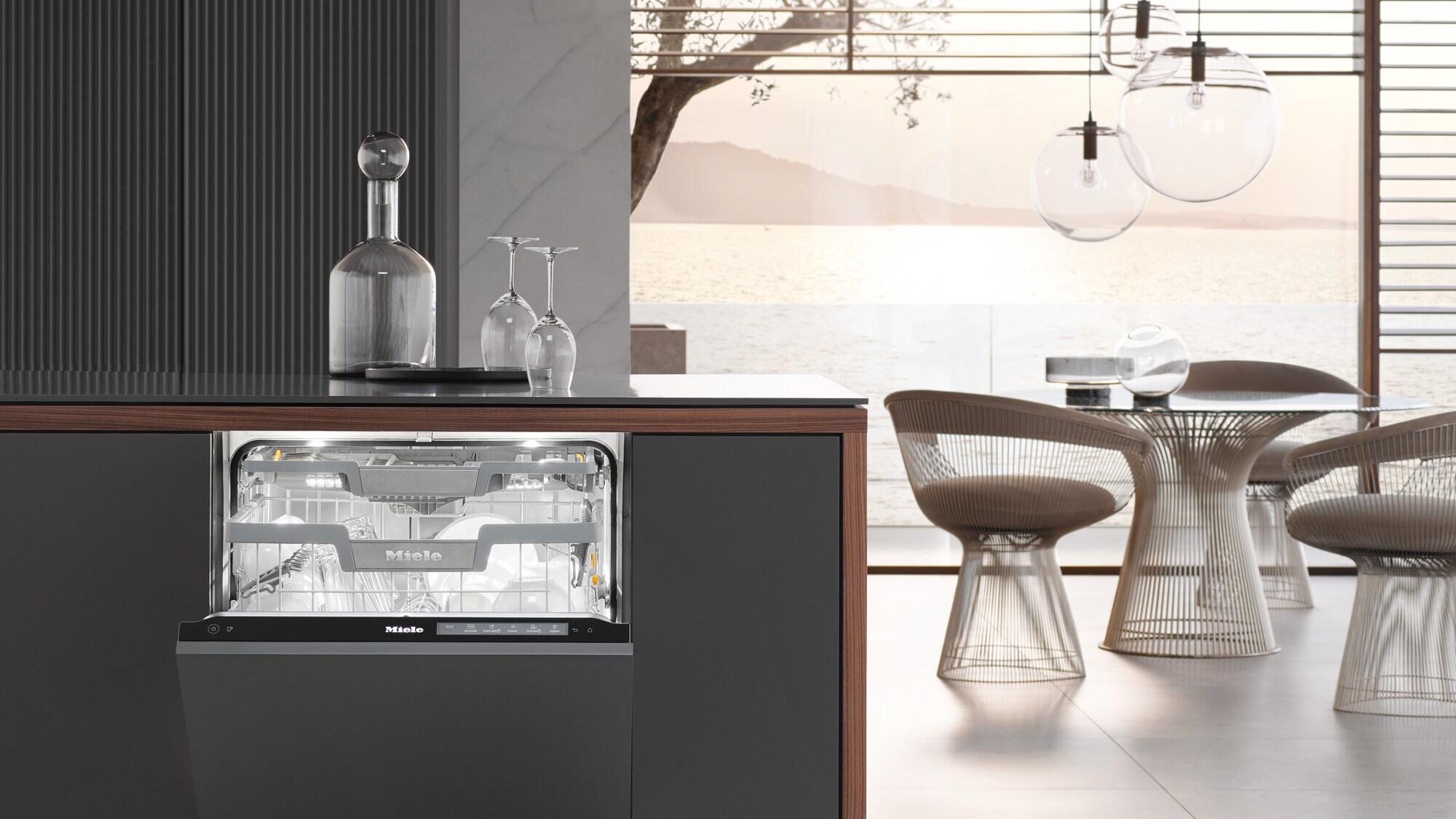 Spotlight Award
2021 Food & Wine's Editors Pick Award
FOOD & WINE has been empowering and inspiring wine and food obsessed individuals since 1978. This contemporary magazine is packed with the world's greatest recipes for soups, salads, pasta, bread, meats, and mouthwatering desserts. In 2021, FOOD & WINE has awarded Miele with the 2021 Editor's Pick Award for our G 7000 Dishwasher Series!
"The Reviewed labs test over 1,000 products per year, so we see the good, the bad, and everything in between. Miele's consistent focus on performance and style—both critical to the luxury market—always puts them in the conversation for our Editors' Choice and Best of Year awards and usually gets them the win."
"Good Housekeeping tests it, so you can trust it. Whether it's kitchen appliances, vacuums or laundry machines, Miele products consistently impress the Good Housekeeping Institute's Home Care Lab experts with their exceptional performance, brilliant innovations and outstanding durability. Our consumer testers also rave about their experiences using Miele products in their own homes. Through our extensive testing and evaluations, we can confirm Miele meets the highest standards of quality. That's why over 100 Miele products have earned the prestigious Good Housekeeping Seal!"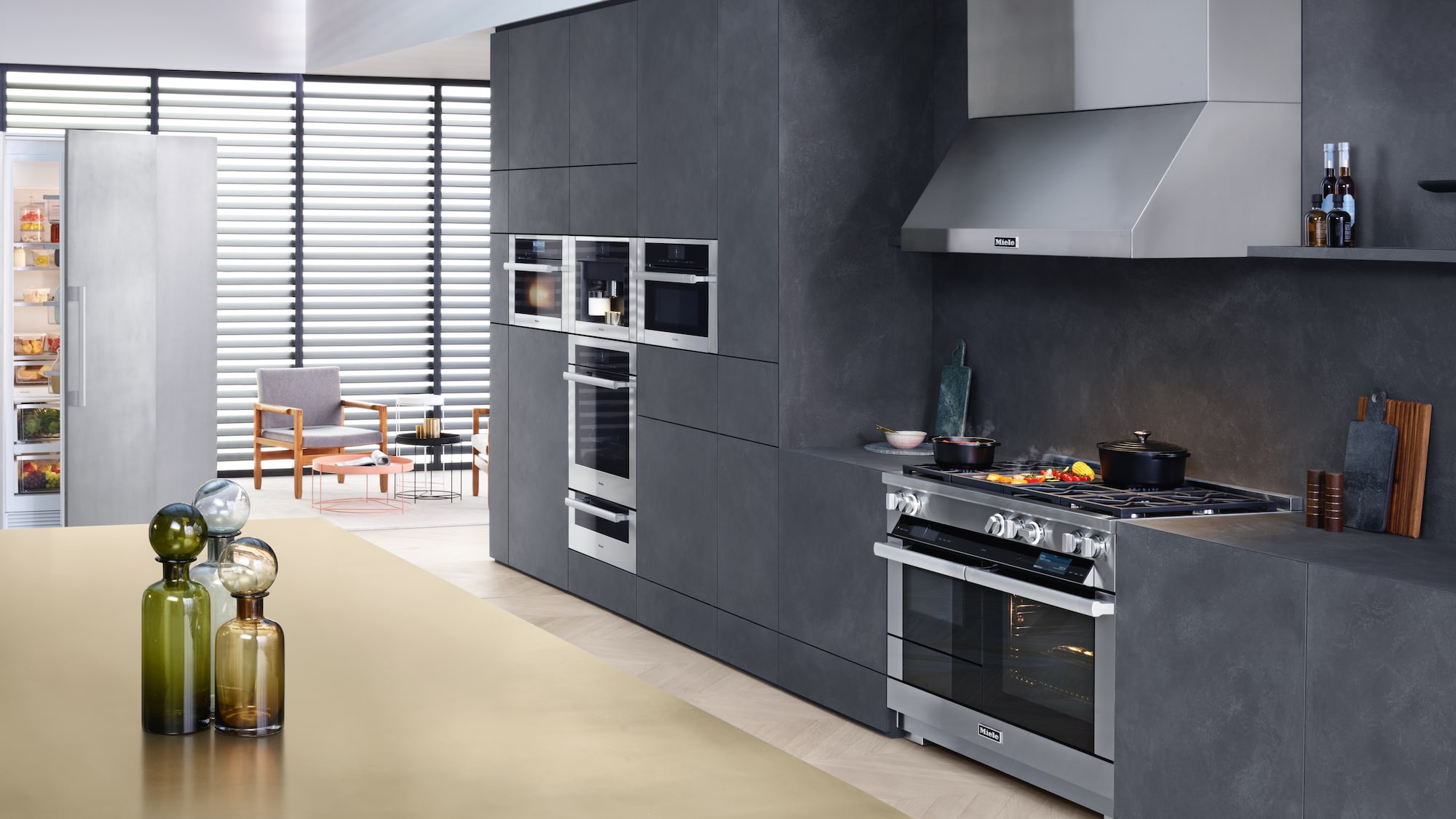 Miele Appliances
Miele boasts countless award-winning appliances. Our design represents innovation, value and timeless elegance. It shapes the user experience - exceeding expectations and creating trust for a lifetime. Several of our products are tested and backed by companies like the Good Housekeeping Institute, Reviewed.com and many more. Proving that Miele appliances are both recognized and endorsed by leading industry experts.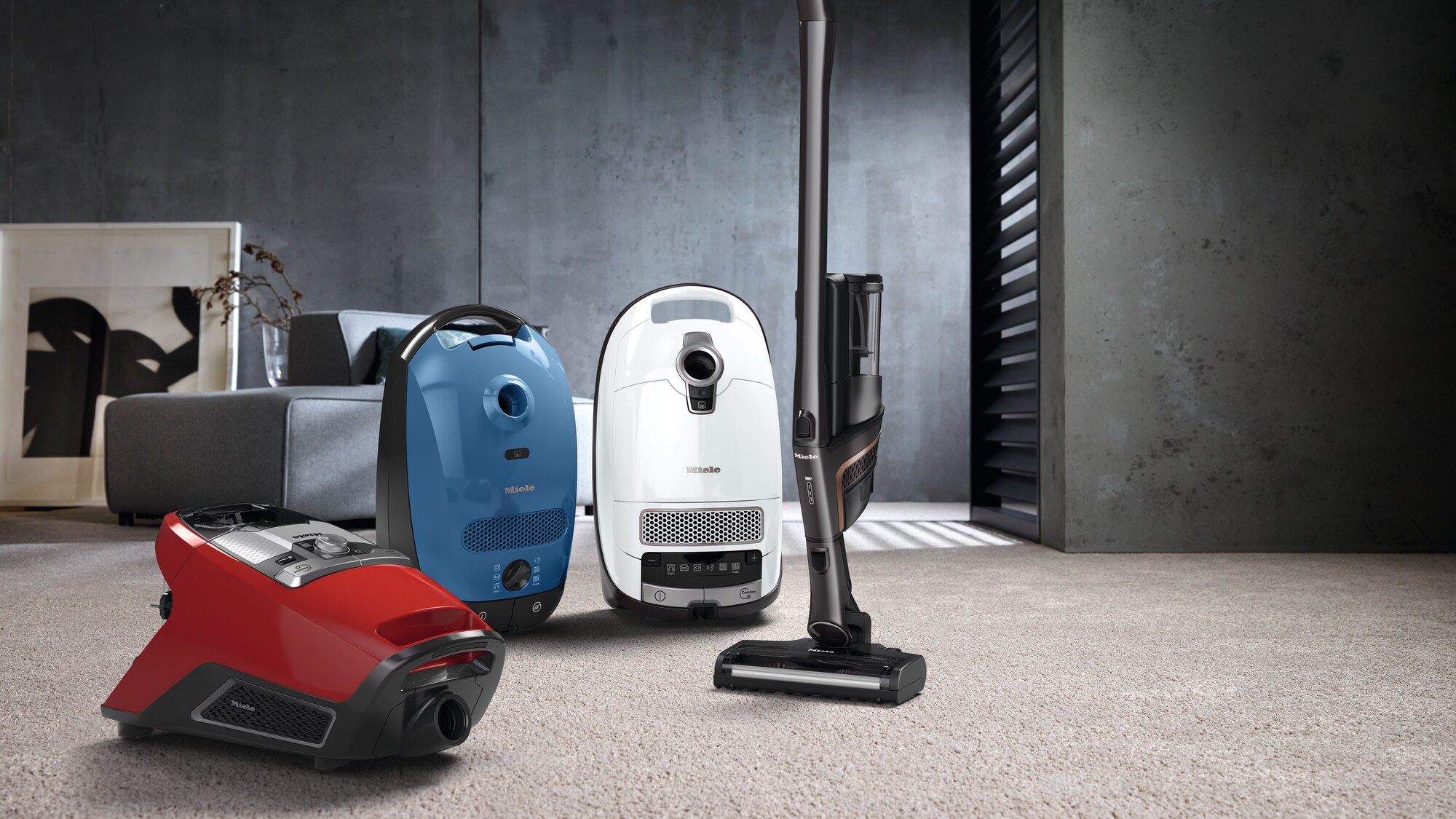 Miele Floorcare
Miele offers a wide range of acclaimed vacuum cleaners that deliver outstanding performance, advanced filtration and unsurpassed longevity. Every Miele vacuum undergoes rigorous testing before entering the market, which is why a variety of renowned partners have recognized our products. The majority of our vacuum cleaners have earned the Good Housekeeping Seal, while our Complete C3 Canister Series continues to be recognized as 'Best in Class' by Reviewed.com.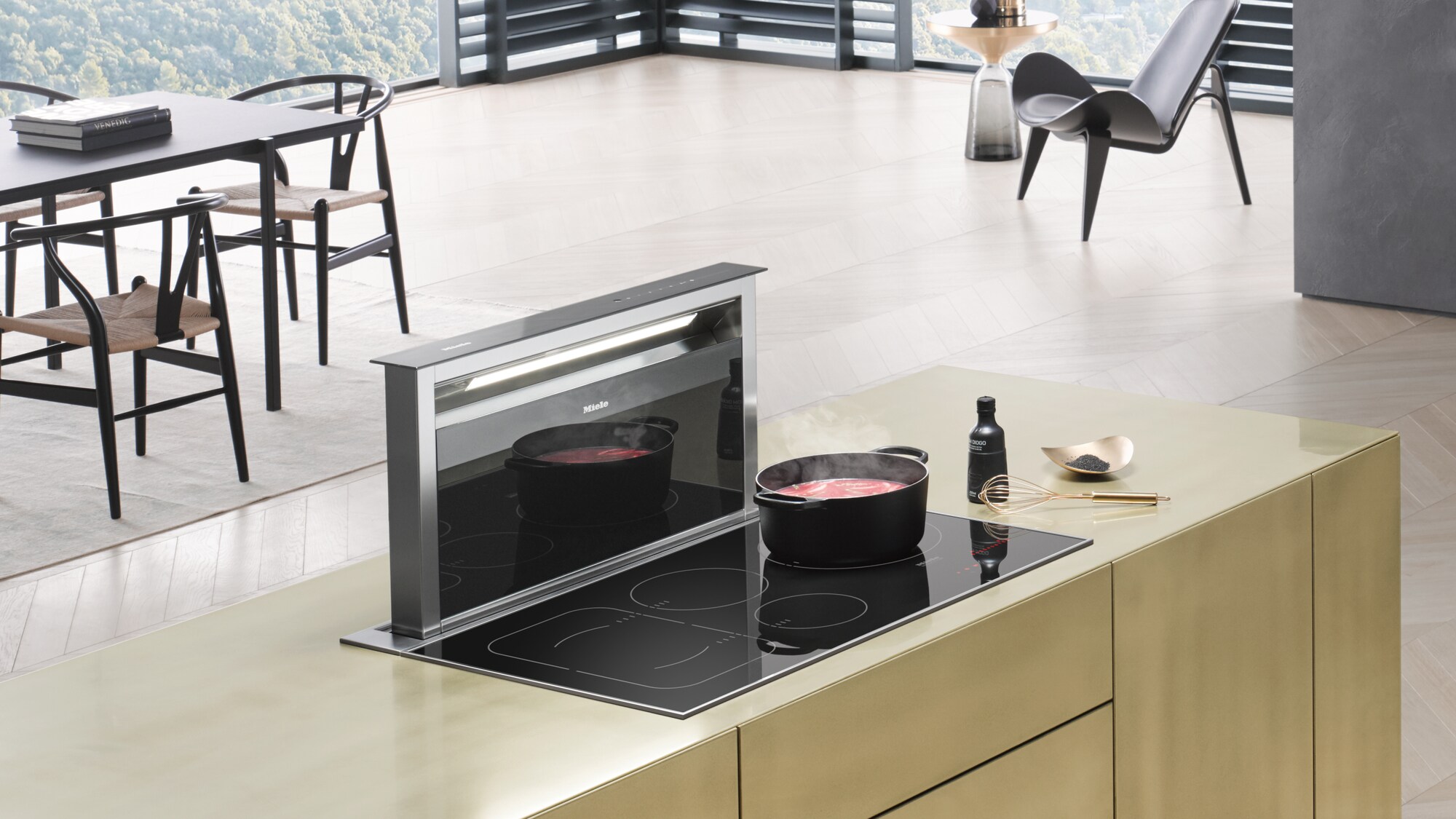 Test Awards
Miele continues to be recognized by third parties for quality and design of its appliances. Our appliances have to pass numerous tests before they are launched. Find out about the most recent recognition the company and its appliances have received.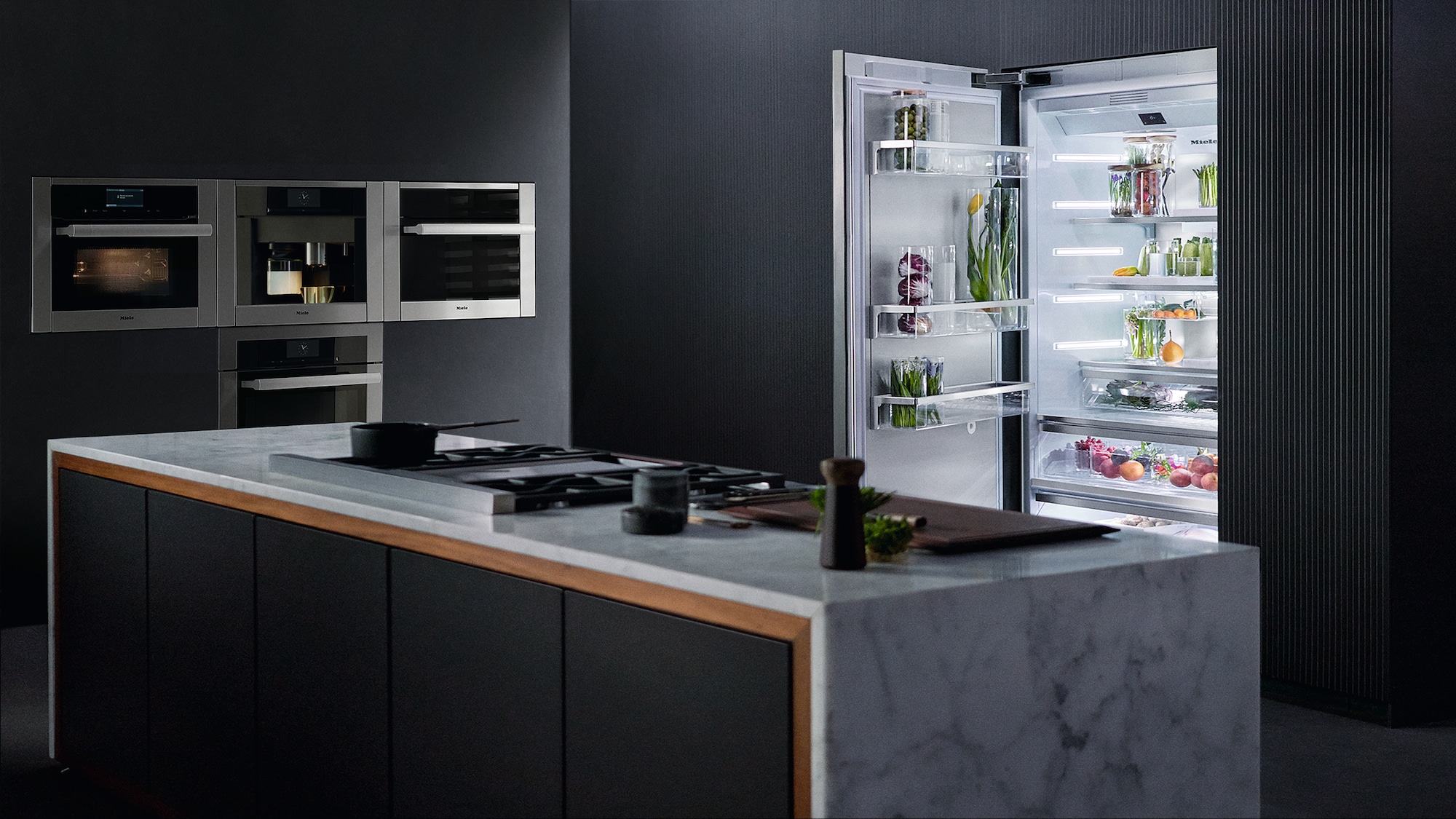 Current Promotions
Enjoy attractive innovations and promotions! You too can benefit from outstanding quality at an attractive discount.