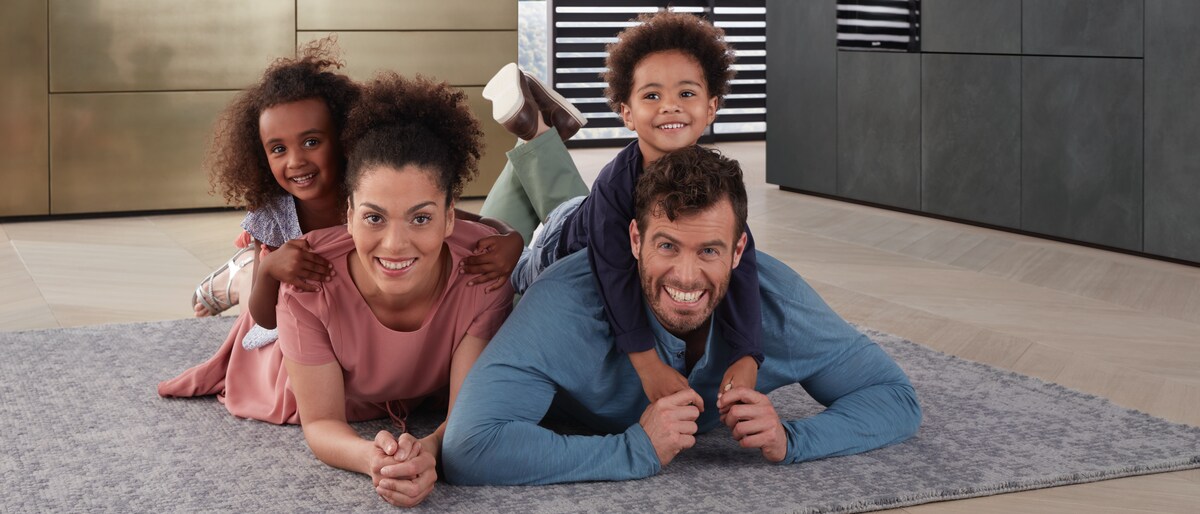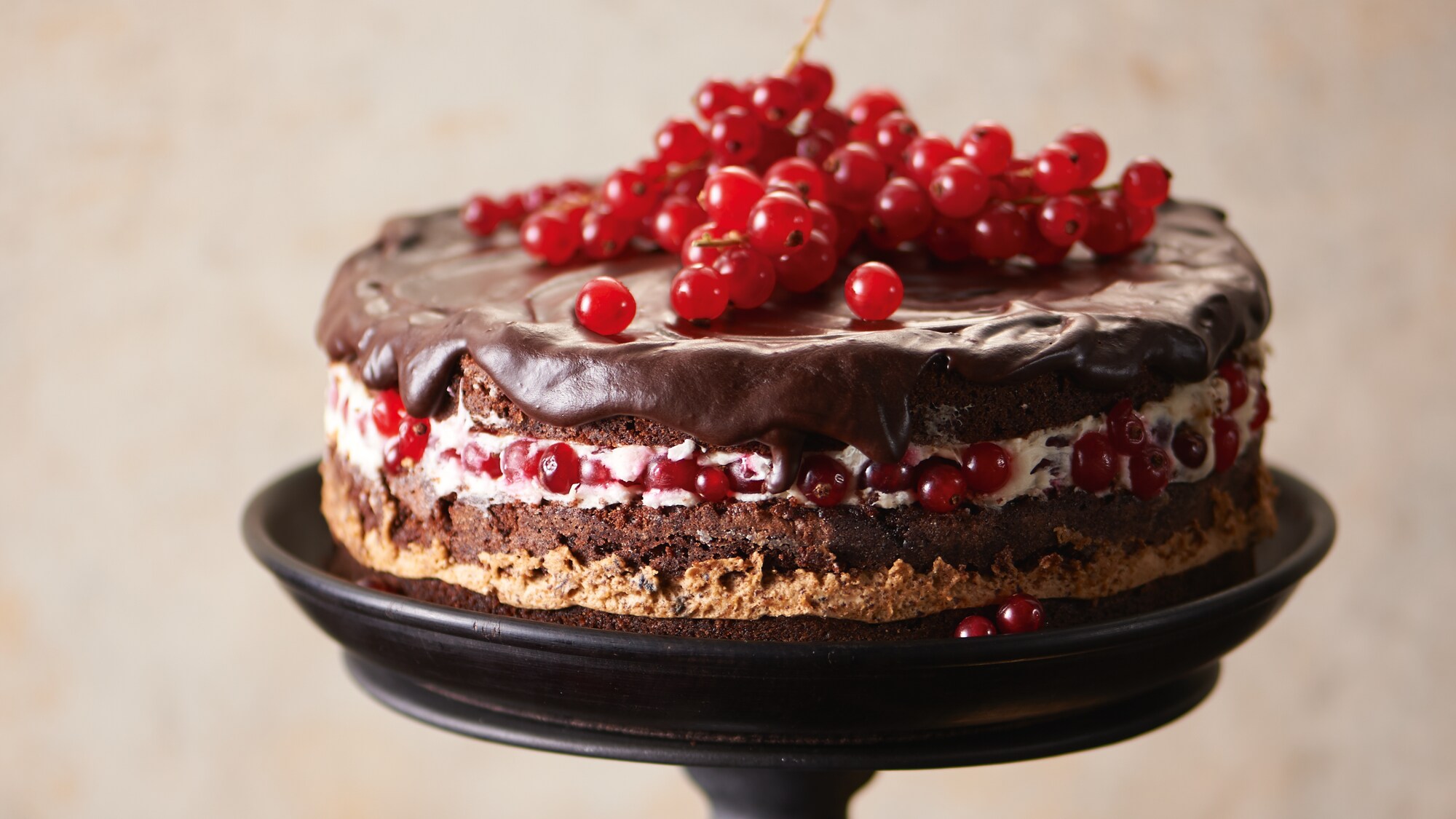 Miele Cooks
Enjoy simple family-friendly recipes! If you're looking for new recipes with simple ingredients or looking to try something new check out our Miele Cooks recipes by watching the videos and following along.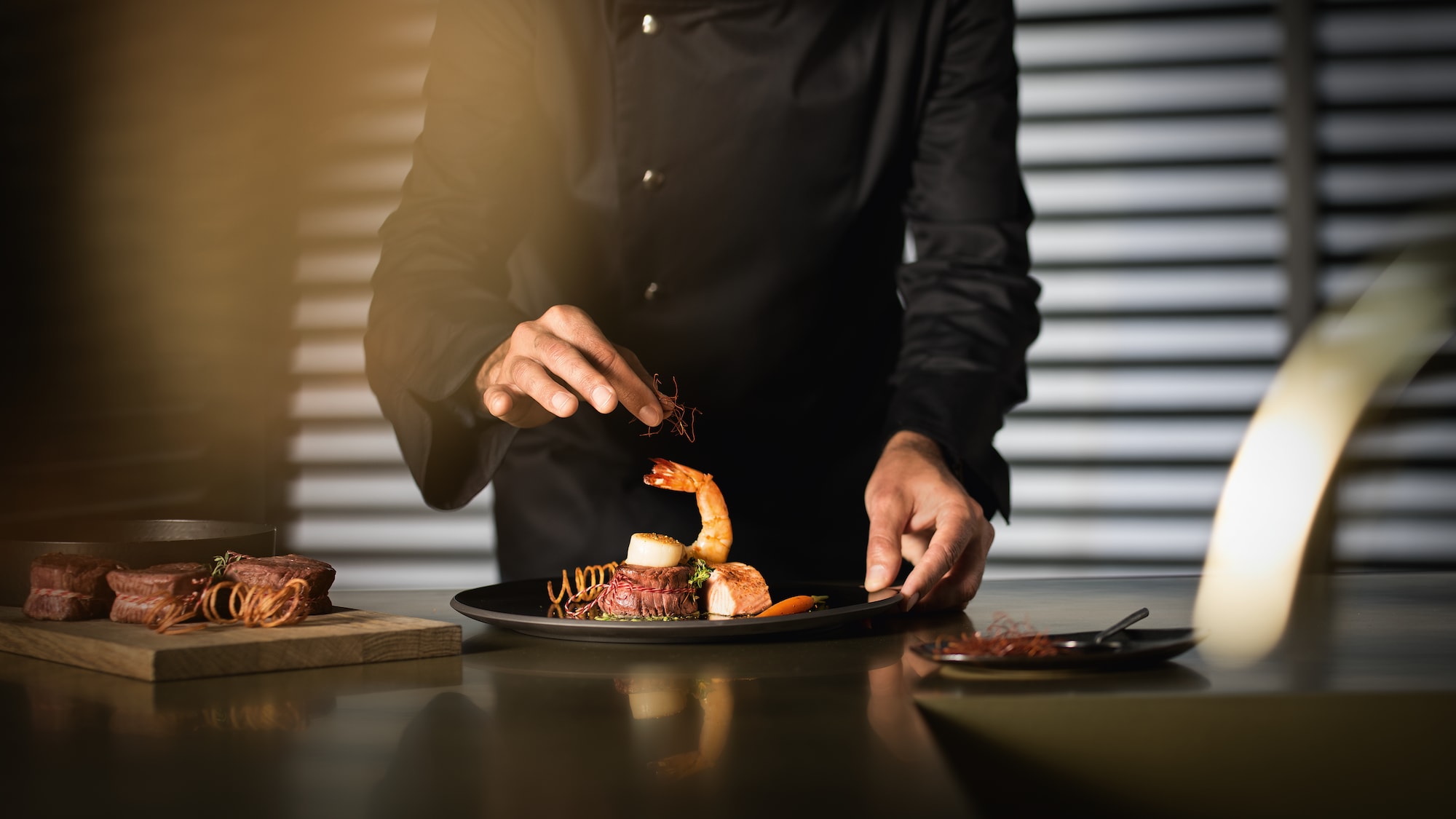 Kitchen Experience
With the Miele Kitchen Experience you'll learn to perfectly combine the art of cooking with innovative technology of your Miele Kitchen. Explore new recipes from simple pantry favorites to challenging new experiences.
At Home with Miele
Join us At Home with Miele employees and our friends as we show Miele in every home. You'll learn from Carolyn Forte, Director of the Cleaning Lab at Good Housekeeping, what it takes for a Miele to earn the Good Housekeeping Seal. Good Housekeeping's Chief Food Director, Kate, will show you what she loves about Miele countertop coffee systems.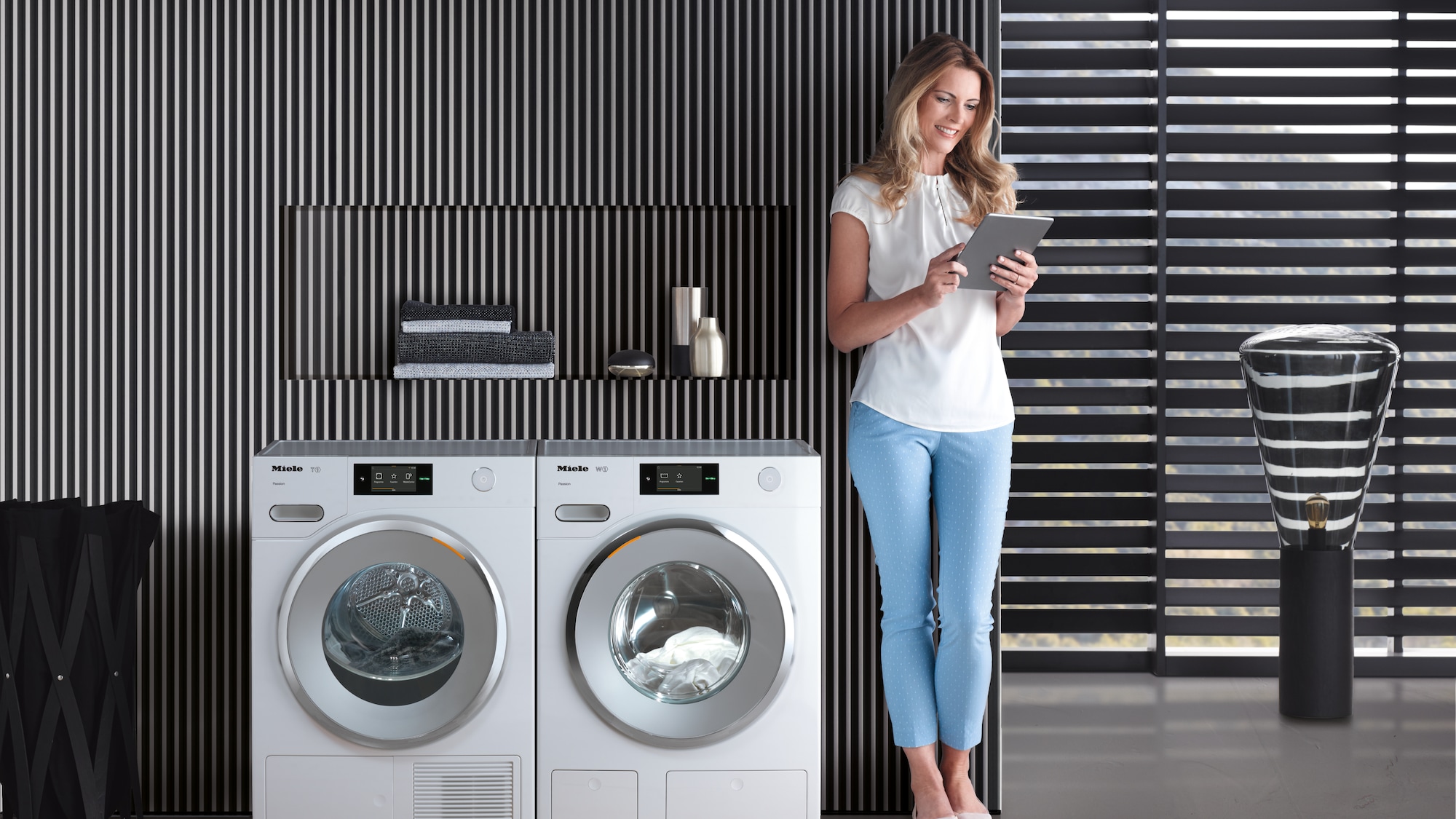 Troubleshooting
Explore our new how-to videos to find useful tips and tricks for your Miele appliances. Through our troubleshooting portal or our how-to videos you can find answers and solutions to lots of questions.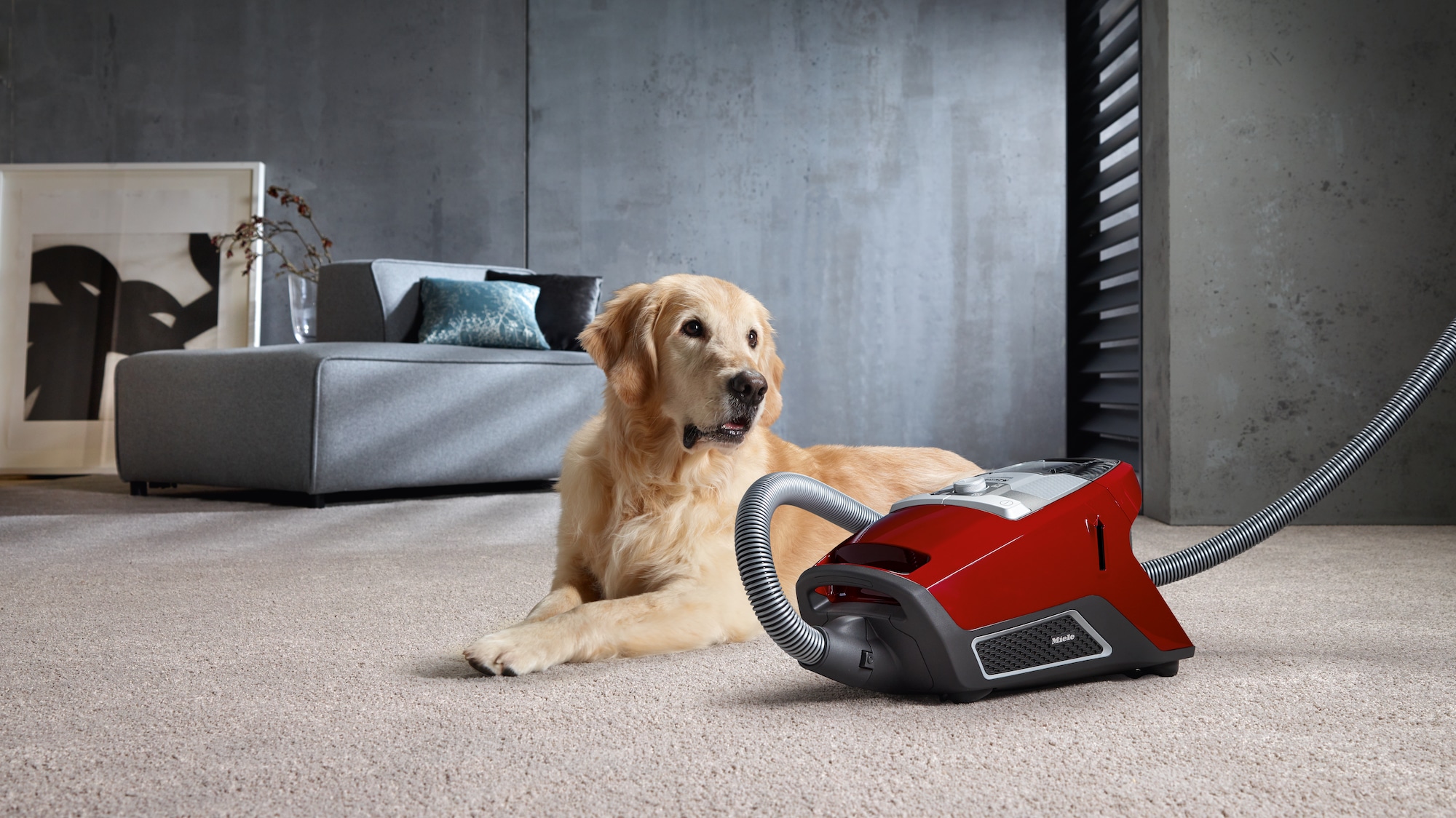 Connect With Us
We want to see how you experience life with us! Post a picture of yourself with your Miele - along with our tag #MieleUSA - and you could be featured on our social media channels.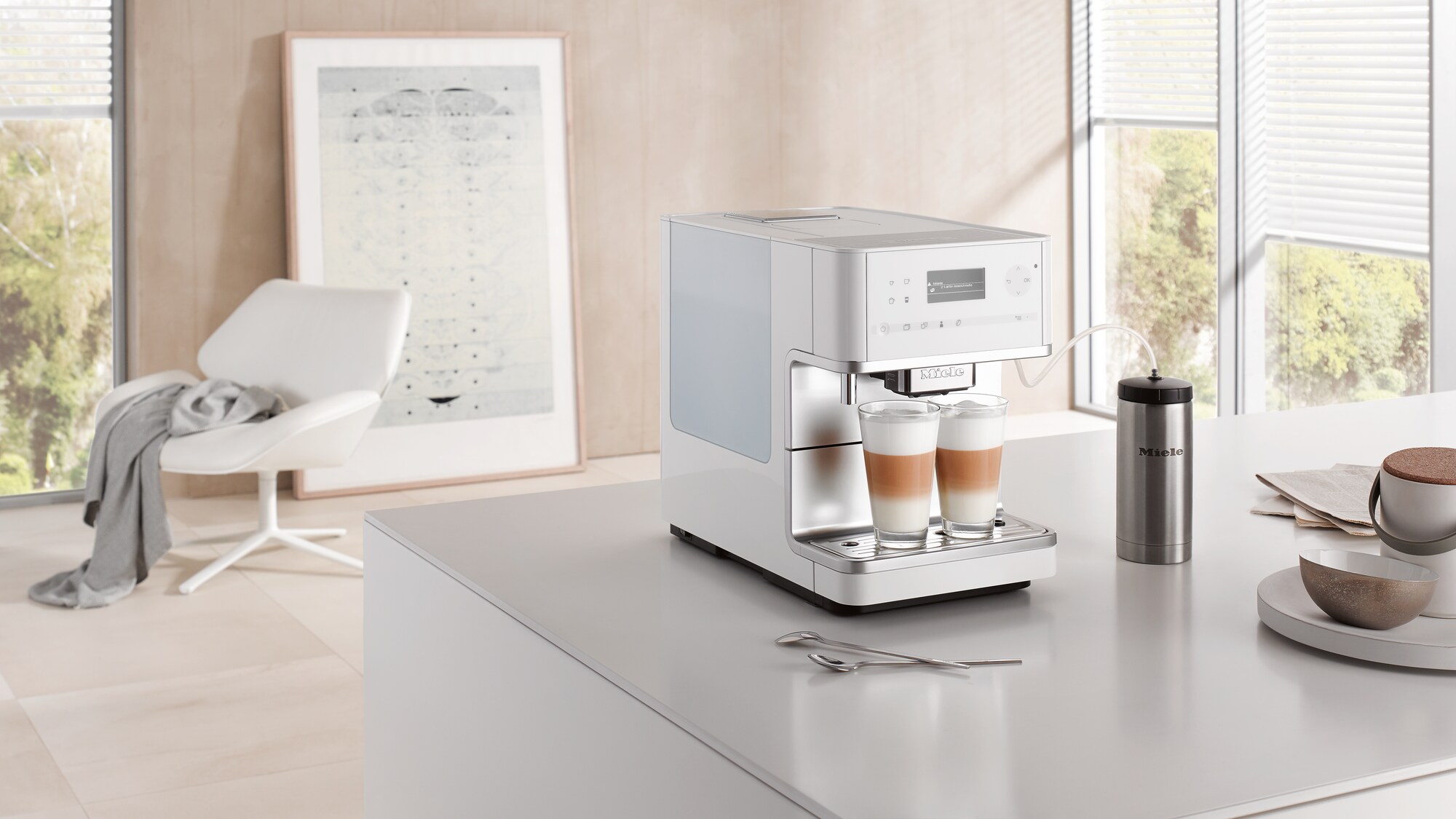 Current Promotions
Enjoy attractive innovations and promotions! You too can benefit from outstanding quality at an attractive discount.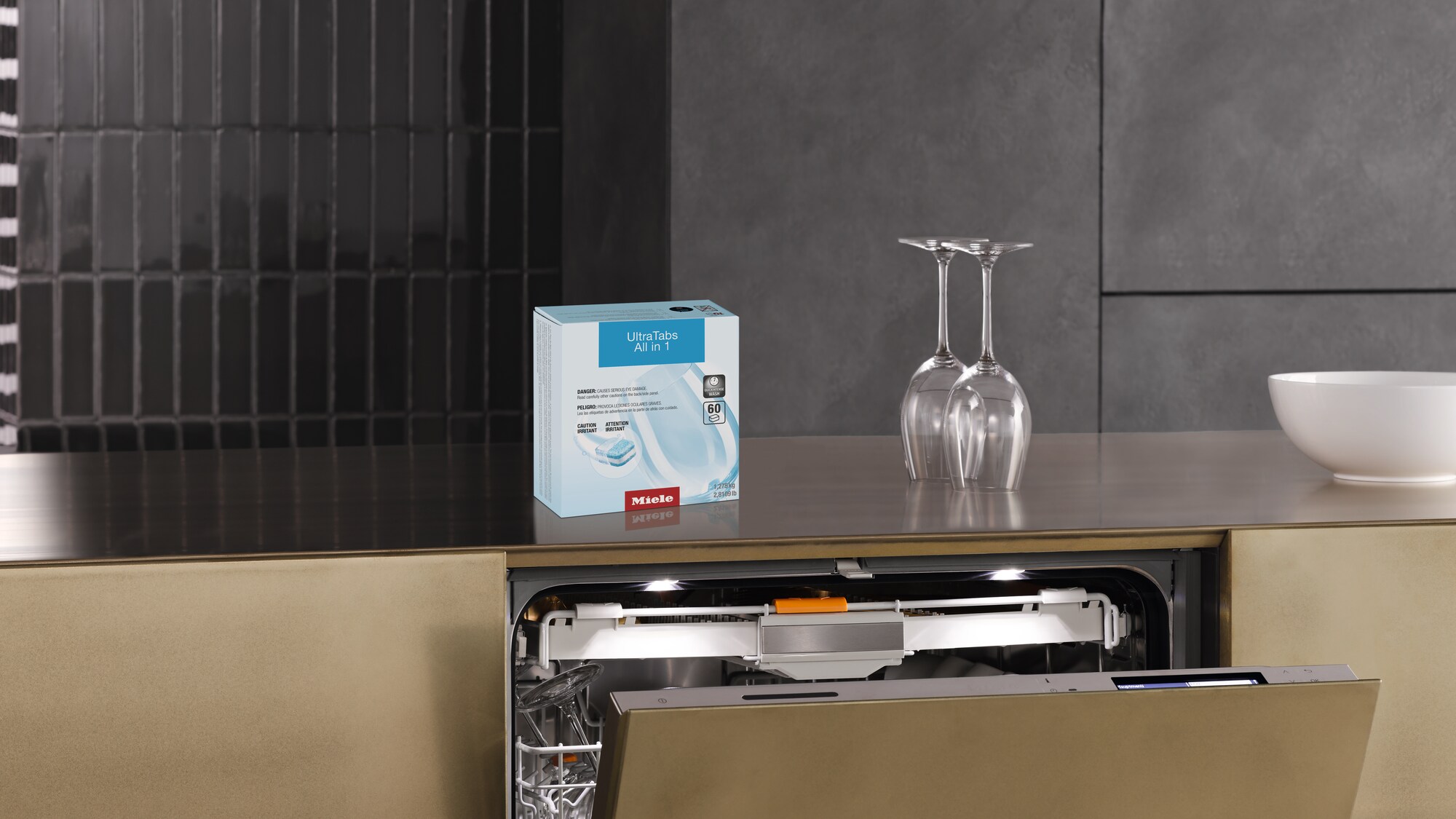 Dish Detergents
To achieve optimum results all the time and for the best clean, it is important to use the right dishwasher detergents. Explore our assortment of Dish Detergents and Dishwasher Care.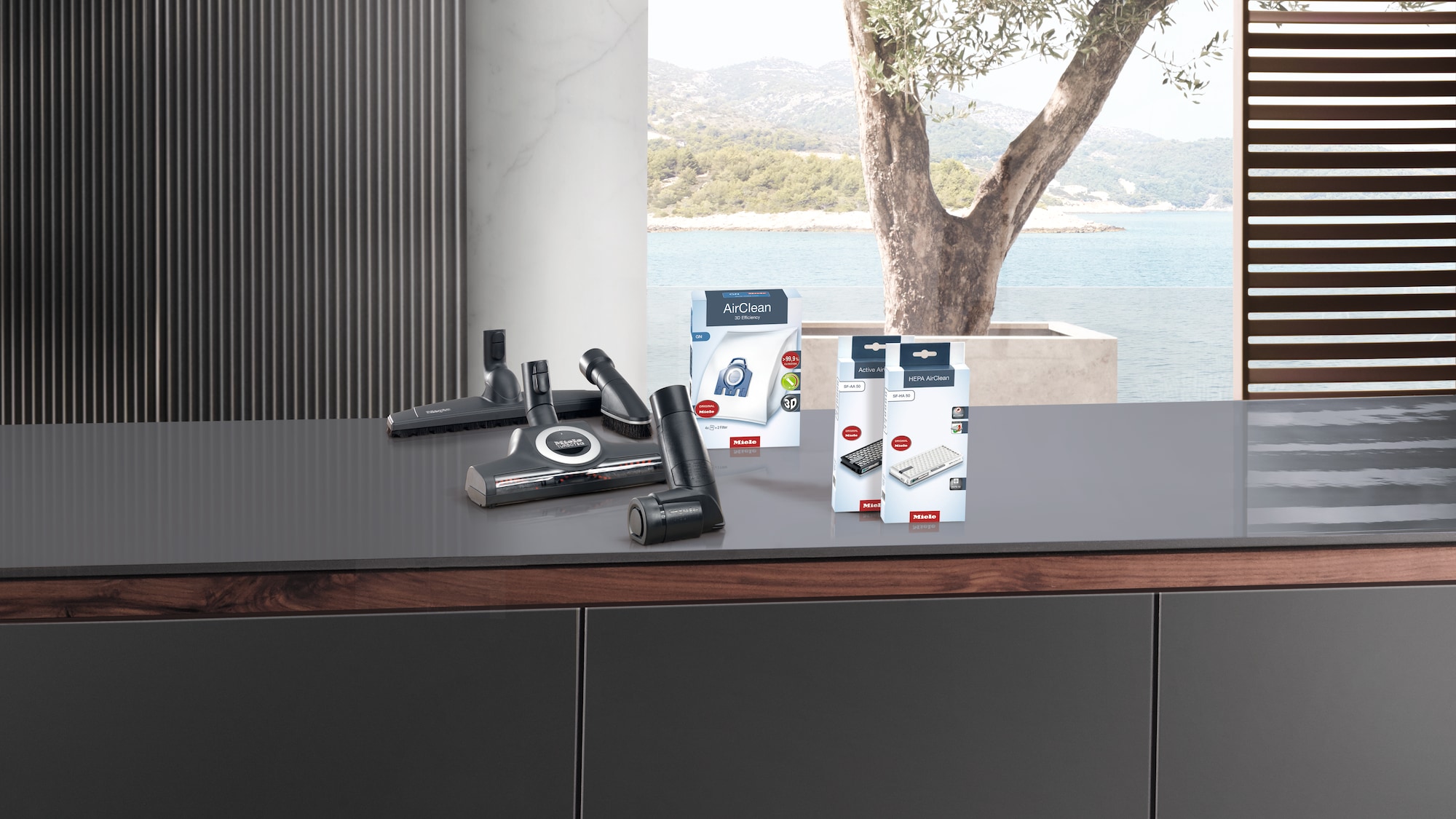 Filterbags and Filters
Maintain maximum cleanliness with HEPA Filters, Filterbags & Accessories. Our original Miele Filterbags and Exhaust Filters are characterized by outstanding filtration and set new standards in floorcare.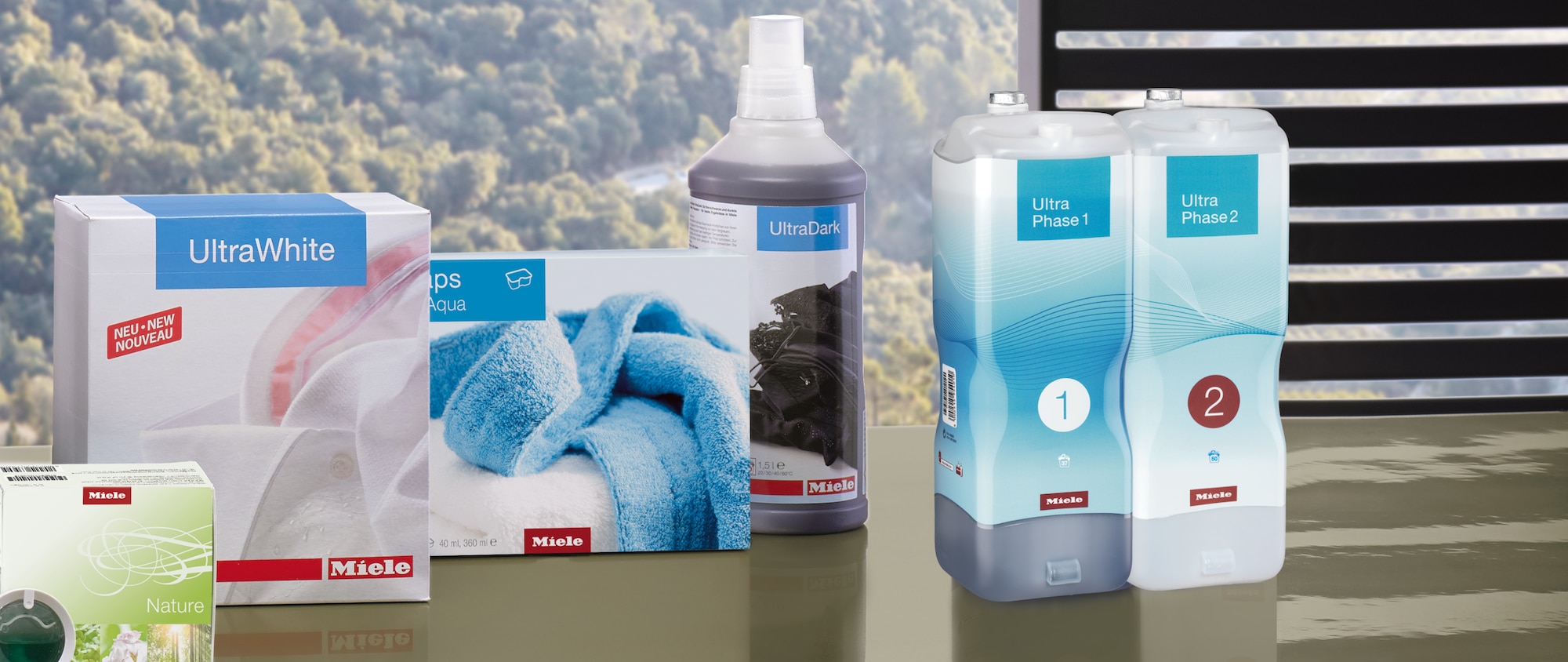 Laundry Detergents
With your Miele Washing Machine you have chosen excellent quality and performance. To constantly achieve optimum results it is important to use the right cleaning products and now we offer a larger assortment including exclusive detergents made for Miele.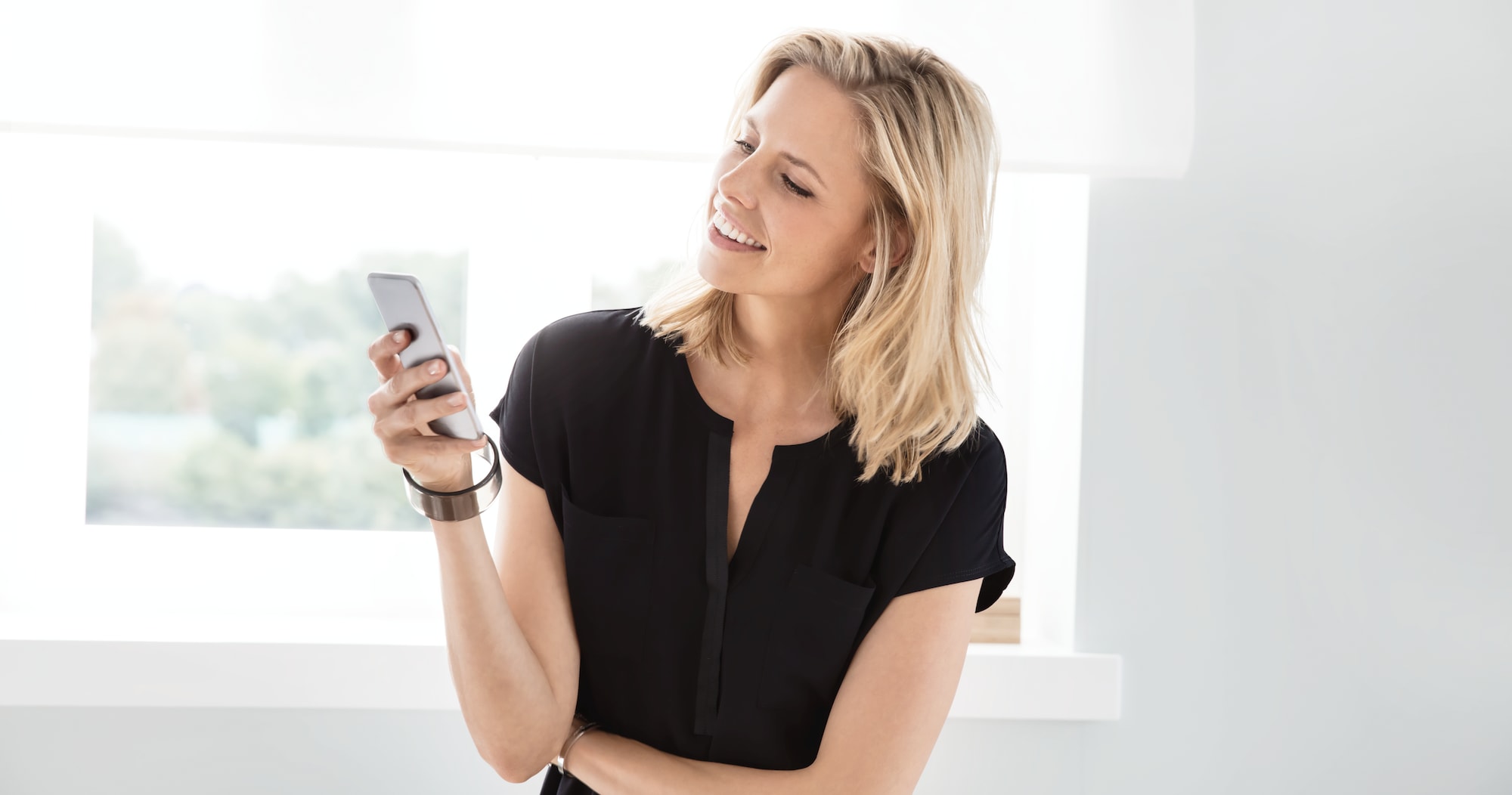 Available to assist you by phone or email
Miele Experience Centers
All Miele Experience Centers are available for phone assistance and select locations are now open by appointment only or phone orders for curbside pick-up. If you have any questions about your appliances, looking for new cooking recipes, or any tips and tricks, please reach out to your local Miele Experience Center for assistance.