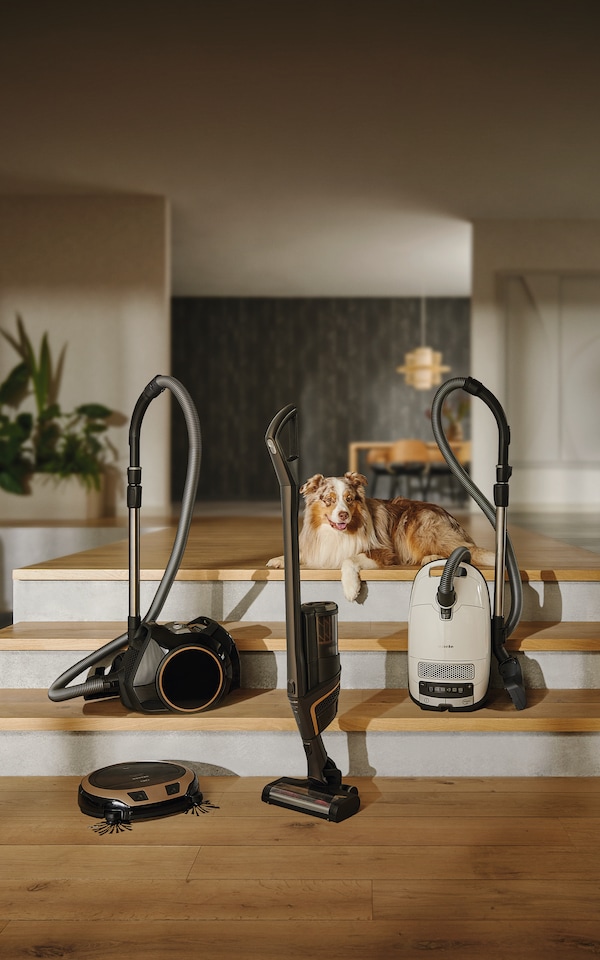 Miele Vacuum Cleaners
Pushing the boundaries of performance & design
Premium craftsmanship meets advanced cleaning technology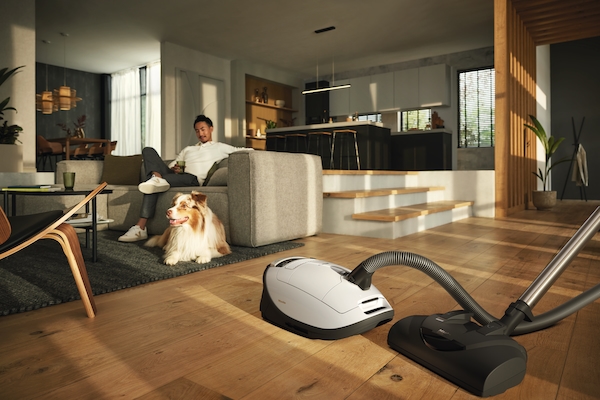 A CLASSIC FOR GOOD REASON
Canister Vacuum Cleaners
Perfect hygiene and unmatched suction power for superior home cleaning.
Starting from $349
Shop now
Learn more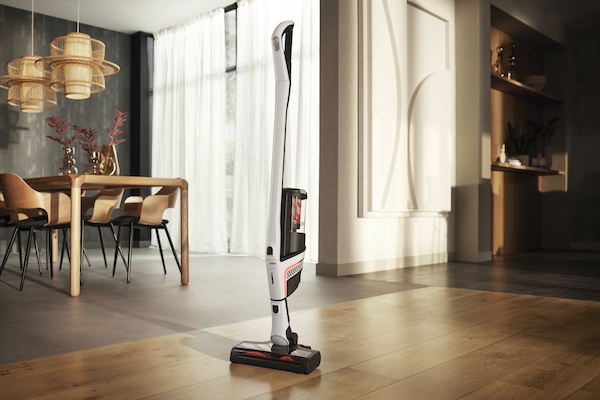 3-IN-1 DESIGN
Cordless Stick Vacuum Cleaners
Innovative 3-in-1 design for the flexibility and unrestricted mobility needed to tackle any floor type.
Starting from $599
Shop now
Learn more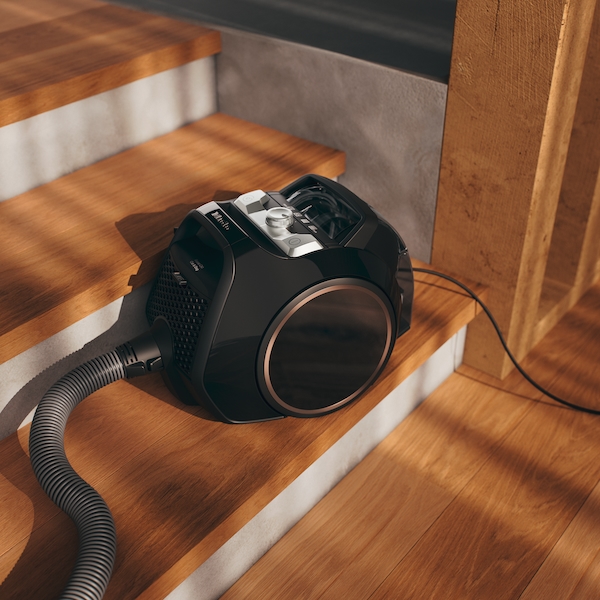 HIGH AIRFLOW PERFORMANCE
Bagless Vacuum Cleaners
Hygienic emptying matched with the same high performance you've come to expect.
Starting from $479
Shop now
Learn more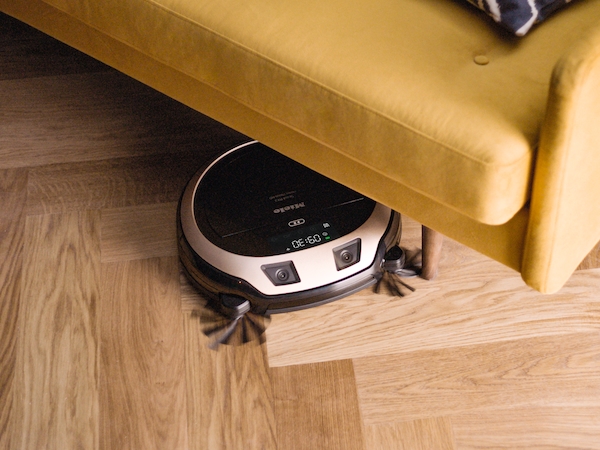 DOES YOUR CLEANING FOR YOU
Robot Vacuum Cleaners
Equipped with the latest tech, it takes care of the vacuuming so you can spend more time on the things you like.
Starting from $899
Shop now
Learn more
Already own a Miele Vacuum Cleaner?
Accessories
Miele official accessories, such as dustbags and filters, offer the same high quality as our vacuum cleaners and ensure compatibility.
Shop now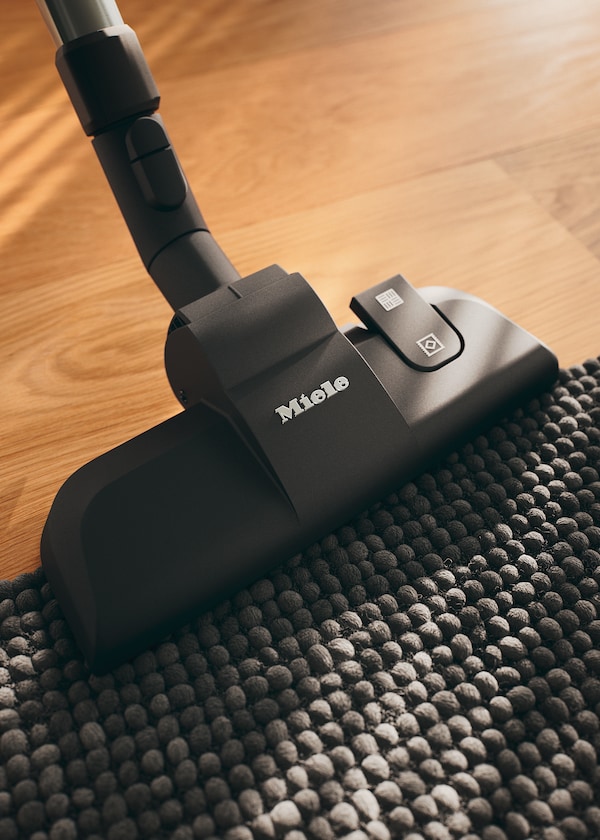 Spare Parts
Don't worry, all original spare parts are available, allowing you to maintain your vacuum cleaner's high performance.
Shop now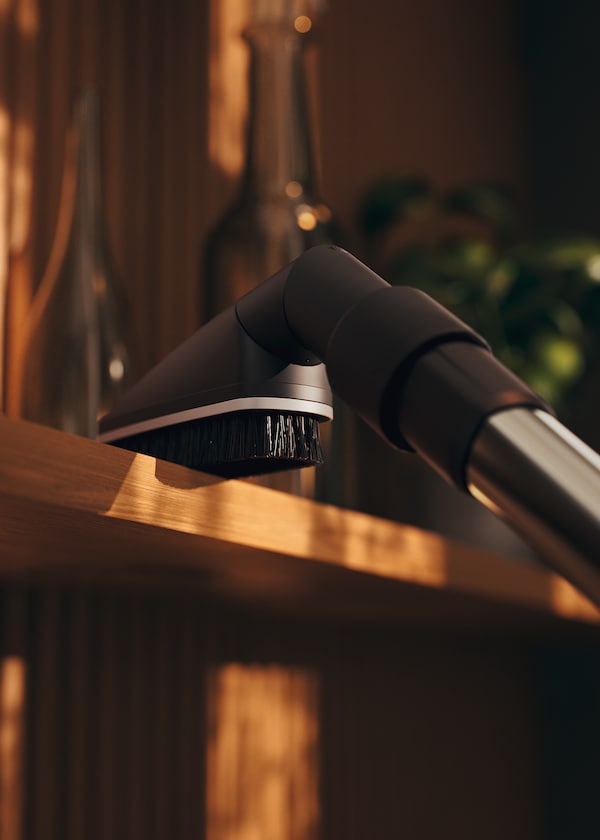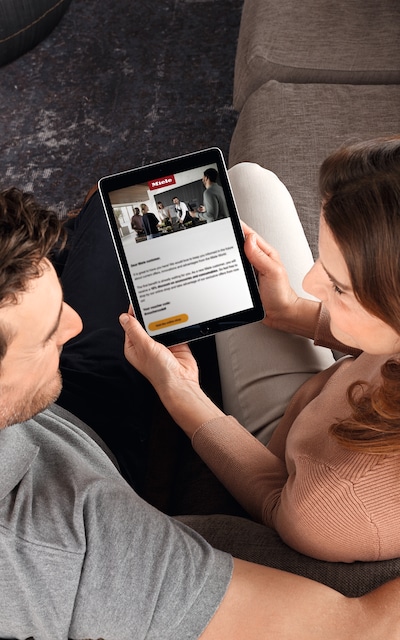 Troubleshooting
Find answers to topics and questions regarding our products that may arise during daily use.
Read more
Frequently Asked Questions
Learn more about Miele Vacuum Cleaners
How do I find the right Miele Vacuum Cleaner for me?
To discover which model is perfect for you, check out all our available vacuum cleaner models here
What is the best Miele Vacuum Cleaner for dealing with pet hair?
Miele prides itself on manufacturing vacuum cleaners for everyone, including pet owners. These models are easily identified thanks to the Cat&Dog label, and come with specialized accessories that make cleaning pet hair as easy as possible.
Looking for a Miele Vacuum Cleaner suitable for pet owners? Check out all our available Cat&Dog vacuum cleaner models here.
Which Miele Vacuum Cleaners come equipped with a HEPA filter?
Our models offer various types of filters, including AirClean, Active AirClean and our top-of-the-line HEPA filtration systems. The HEPA filter is found in, amongst others, our Triflex HX2 Runner, Boost CX1 Cat&Dog, Blizzard CX1 TurboTeam and Complete C3 Calima Powerline vacuum cleaners. Please check specific models for more details.
Looking to purchase a new filter for your Miele Vacuum Cleaner? Shop now.
Do all Miele Vacuum Cleaners use a bag system?
Only our aptly named bagged canister vacuum cleaners require the use of a dustbag. All other models are completely bagless. Looking to buy dustbags for your Miele Canister Vacuum Cleaner with bag? Shop now.
What is the lifespan of a Miele Vacuum Cleaner?
We're the only manufacturer that tests products - such as our washing machines, tumble dryers, dishwashers, and ovens - to the equivalent of 20 years of use. There are some exceptions however, such as our battery-driven robot & cordless stick vacuum cleaners.
For more information please check our 20 Years' Brand promise.
Can Miele Vacuum Cleaners be repaired?
Should the need arise, we have a comprehensive network of trained Miele Servicing Dealers at your disposal to ensure your appliance is repaired as quickly as possible. If you're looking for a replacement part or accessory; our spare parts are available for at least 10 years, and up to 15 years, from the end of a series' production.
Please click here to find a Vacuum Cleaner Servicer near you.
Are vacuum cleaners recyclable?
At Miele, we're working hard towards a circular value chain with net-zero waste, which means all materials used in our appliances re-enter the loop at the end of their lifecycle. For recycling your appliance, please check the local rules and regulations.