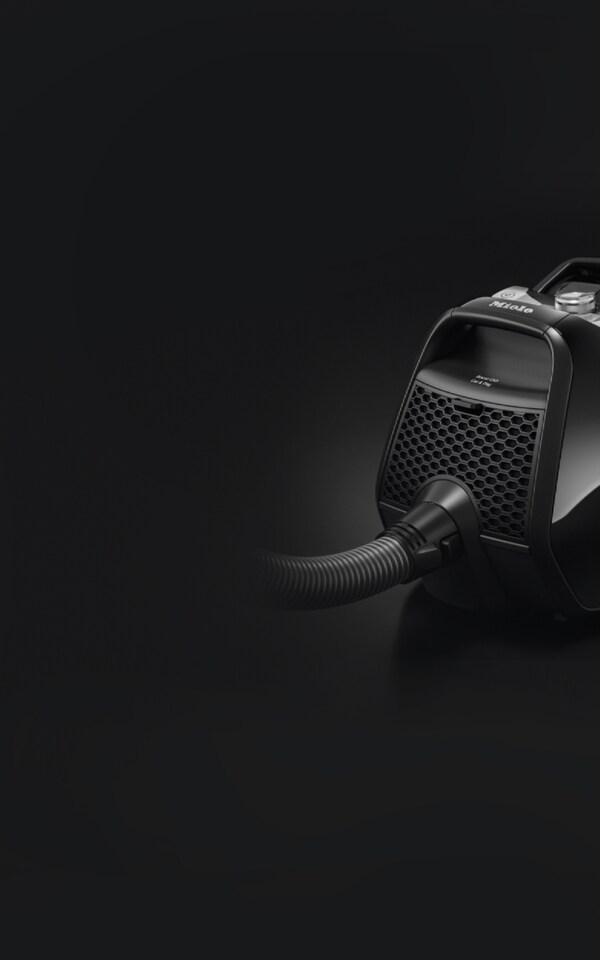 Innovation Without Compromise
Bagless Vacuum Cleaners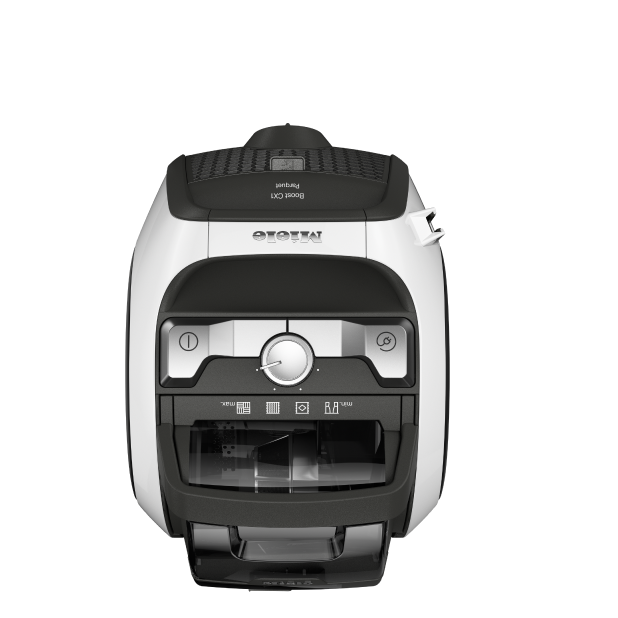 Boost CX1
Powerful. Compact. Mobile.
3 models
Starting from $449
Shop now
Learn more
Blizzard CX1
High suction power with reach.
4 models
Starting from $599
Shop now
Learn more
Cutting-Edge Performance and Design
Our latest design innovations result in an unrivalled bagless cleaning experience, both in performance and convenience.
Outstanding suction
It's all in the name. Our Vortex Technology creates a whirlwind with high airflow velocity that no dust can withstand.
Maximum motor power*
1200 W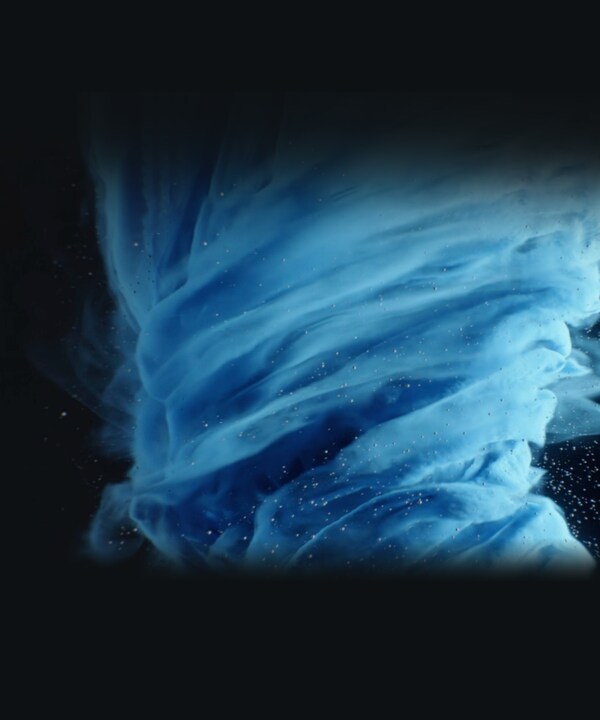 Vortex Technology
The airflow generated by the powerful motor combined with the Vortex Technology is no slouch, reaching up to 62 miles per hour for a suction power that's capable of capturing all kinds of dirt, from coarse soiling to fine dust, and everything in between.

*Features and motor power depend on model. Subject to technical changes; no liability accepted for the accuracy of the information given.
Stable and Able
The compact dimensions of some of our models ensures agile and stable movement, effortlessly following you wherever you go.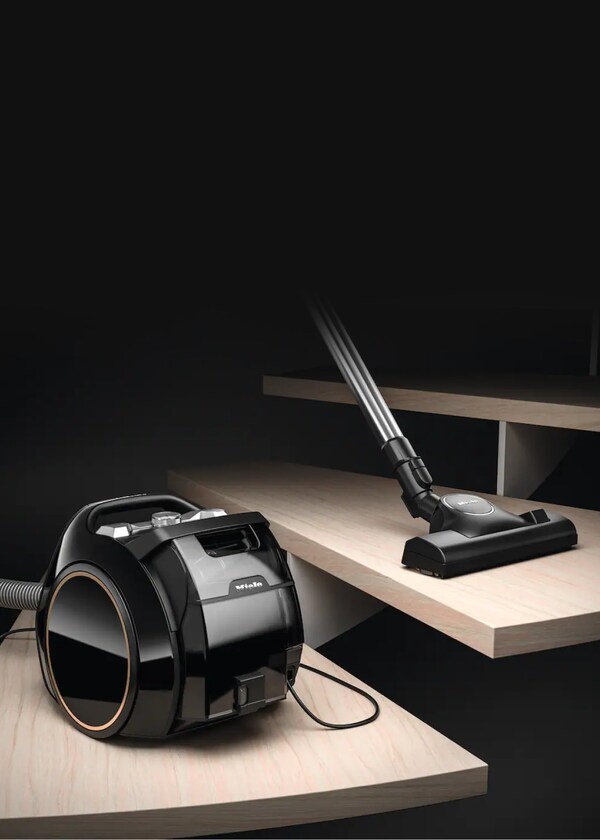 No Dust, No Problem
A hygienic experience from start to finish, both during vacuuming and when clearing out the carefully separated dust and debris.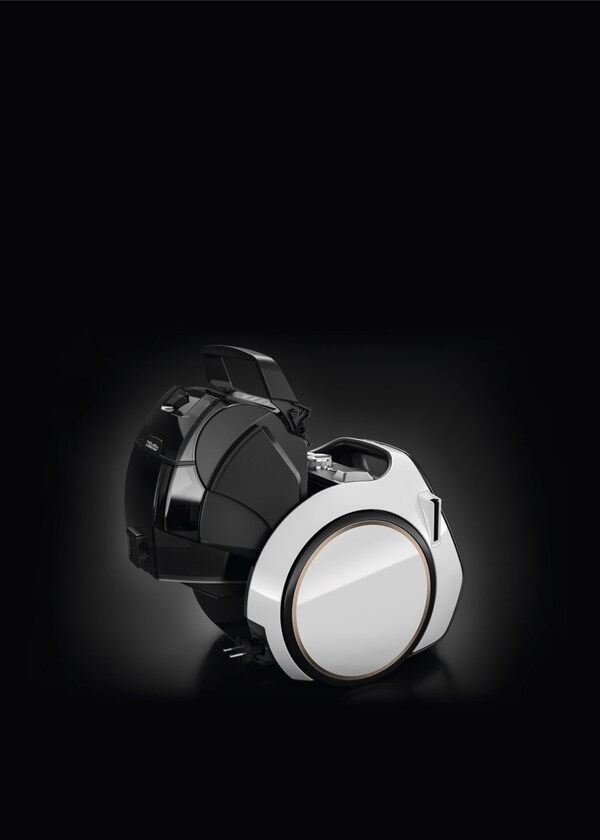 Collecting the dirt and dust from your home is only the first step. Conveniently and hygienically getting all of it out of the vacuum cleaner is equally important. Our Blizzard CX1 series uses a special separation system to avoid releasing any of it back into your home, and with our one-click emptying this becomes an especially clean and quick process.
Features depend on model. Subject to technical changes; no liability accepted for the accuracy of the information given.
Clean, Cleaner, Cleanest
When a dust-free home becomes a necessity due to allergies, our Multistage Filtration System is indispensable.
Dust retention capacity
99.999%*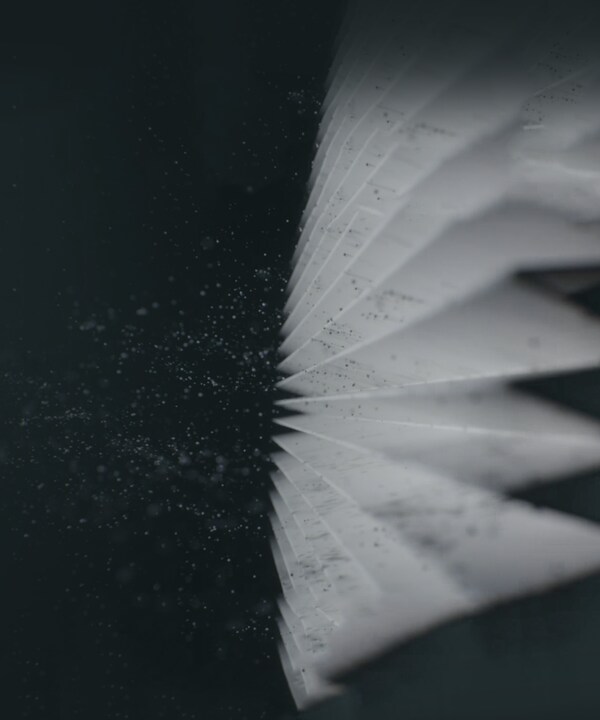 Multistage Filtration System
In addition to the high dust retention capacity and optimum hygiene capabilities of the HEPA filter, the nemesis of fine particles, the system uses filter frames made from recycled plastic to ensure sustainability is also respected.
*In accordance with IEC 62885-4. Features depend on model. Subject to technical changes; no liability accepted for the accuracy of the information given.
Convenience is in the Details
All the right features to make your life easier.
Size matters
Especially when navigating around your furniture or cleaning a staircase. For reference, the Boost CX1 is small enough to fit on an open magazine, or similarly sized steps and shelves, making it the perfect companion for vacuuming homes of all shapes and sizes.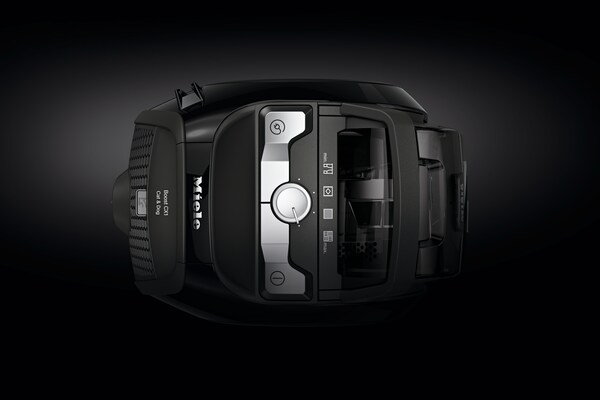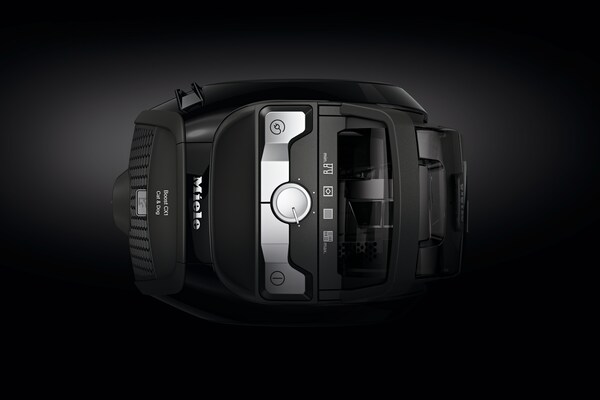 High quality accessories
Our official accessories offer the same high quality as our vacuum cleaners, ensuring you're always ready to tackle cleaning any part of your home. Standard attachments include an upholstery nozzle, crevice nozzle, and dusting brush.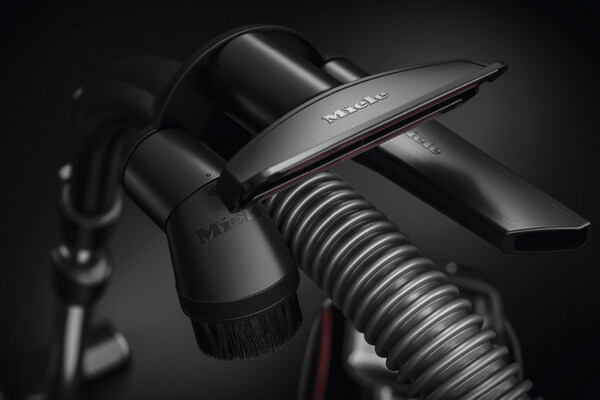 Park system
Not the kind that drives your vacuum cleaner to its own spot, but very handy just the same. Whenever you're not using your cleaning partner you can conveniently park the floorhead and suction tube on the side of the appliance for easy storage.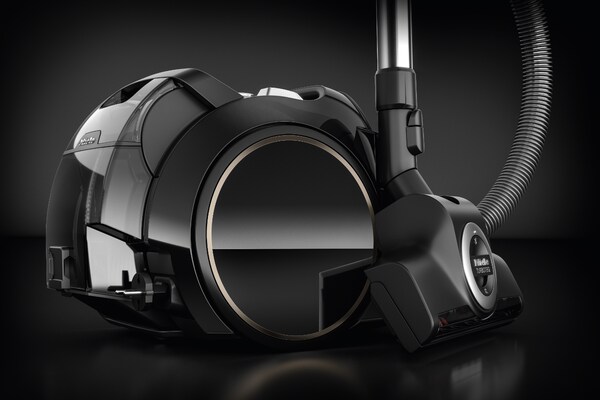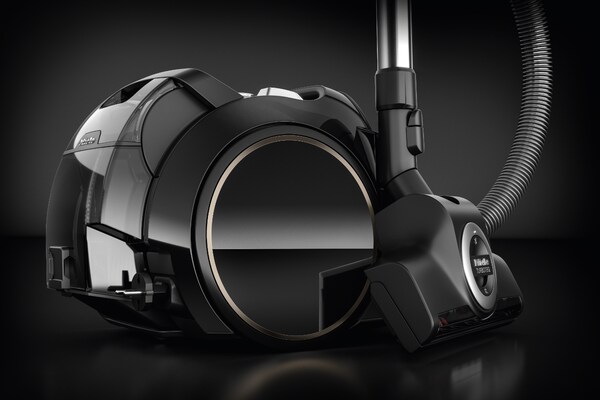 Quality Since 1899
From day one Miele has held quality in the highest regard, so we confidently and proudly stand by our entire product range. Because premium products require less maintenance and enjoy a longer lifespan.
Built for a Long Life
We aren't kidding when we say all our products are rigorously tested. They are built to endure far more than anything a daily cleaning routine can throw at it.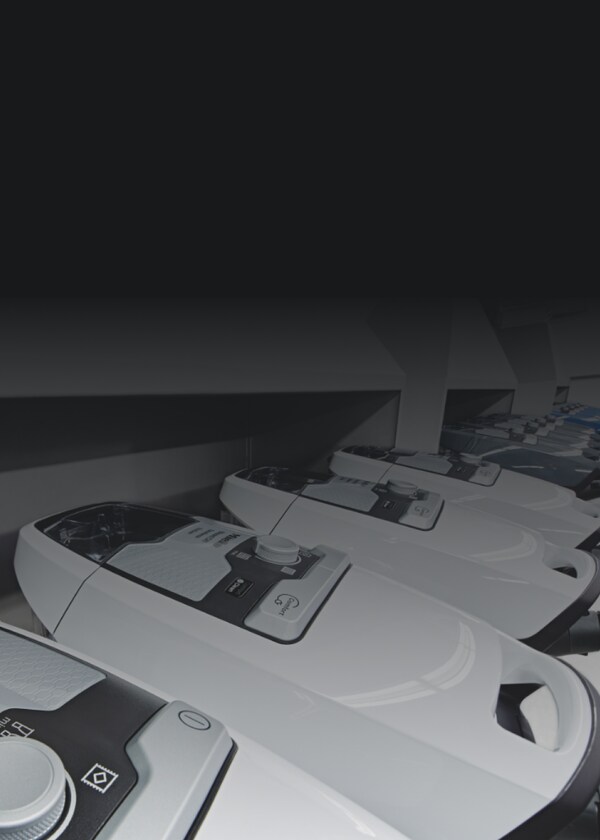 Thorough Testing
If you can think of it, we've tested it. Again, and again, and again. Bumping into things, turning the engine on and off repeatedly, bending the power cable and hose, just to name a few.
Tried and Tested
We stand by the quality of our products, but don't just take our word for it. Our excellent performance and efficiency has resulted in 60+ wins in independent tests worldwide.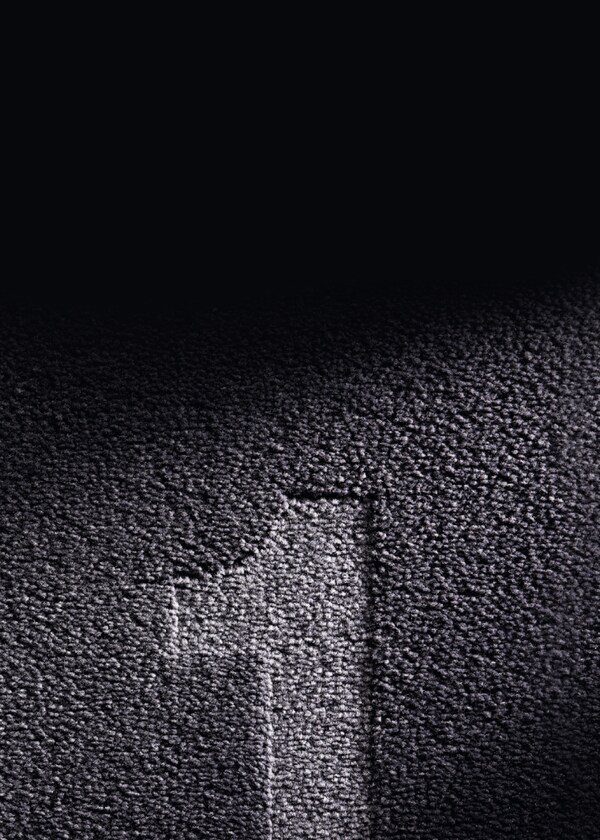 60+ Test Wins
From Canada and Europe, to Australia and Hong Kong, the many independent tests all come to the same conclusion: Miele vacuum cleaners combine the best cleaning performance with the highest energy efficiency. This not only results in a carefree cleaning experience, but also saves you money in the long run.
Which Bagless Vacuum Cleaner is Right for You?
Our different models cater to different needs. Compare them side by side to see which one best fits your cleaning requirements.
Already Own A Bagless Vacuum Cleaner?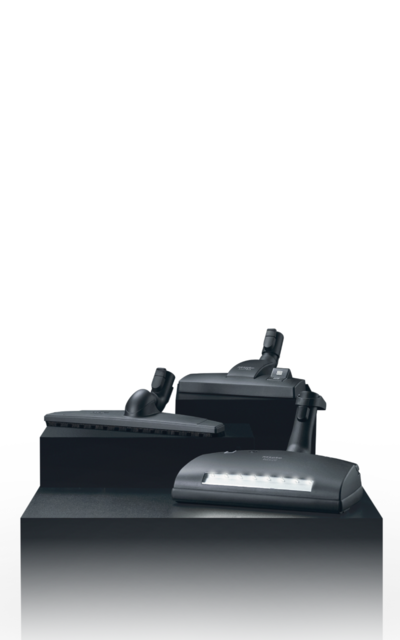 Accessories
Our accessories offer the same high quality performance as our vacuum cleaners and guarantee compatibility.
Shop now
Spare Parts
Maintain your vacuum cleaner's high performance by using original spare parts.
Shop now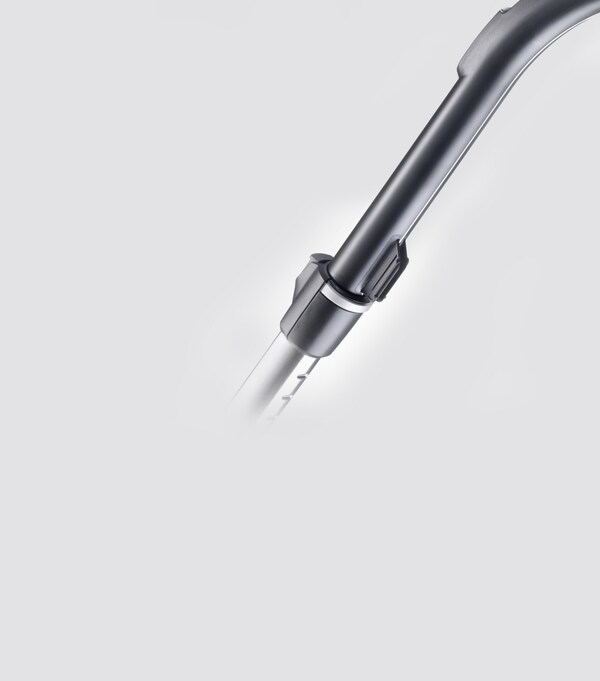 Troubleshooting
Find answers to topics and issues that may arise during daily product use.
Learn more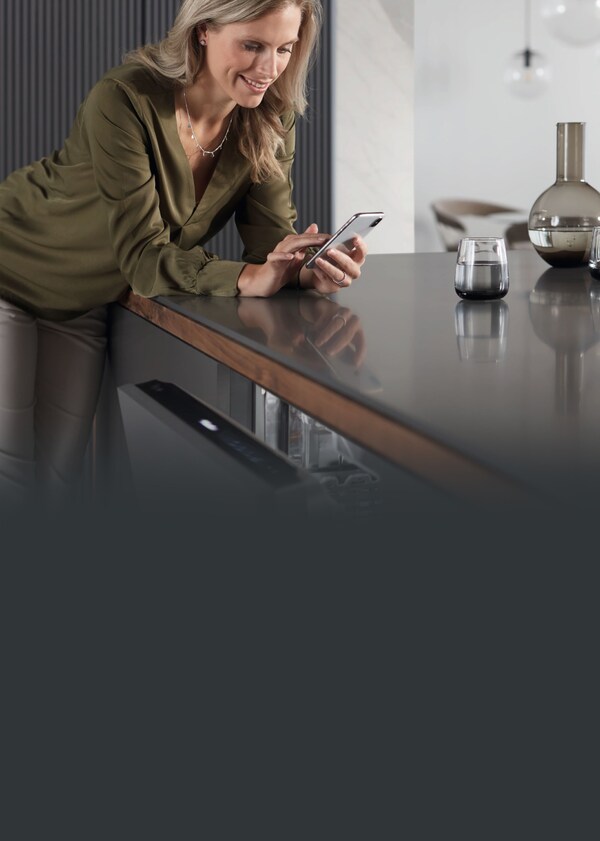 Frequently Asked Questions
Learn more about Miele Bagless Vacuum Cleaners
What is a bagless vacuum cleaner?
Bagless vacuum cleaners don't require the use of a dustbag for collecting dust and debris but instead use a specially designed internal compartment. Our models are easy to empty and boast high performance in both the Blizzard and Boost versions.
Looking to purchase a Miele Bagless Vacuum Cleaner? Shop the range.
How do bagless vacuum cleaners work?
All our bagless models include a Multistage Filtration System for effective dust and debris collection. A special container is then hygienically emptied at the press of a button, through the bottom to minimize any potential dust escaping back into your home. For extra cleaning care, our Blizzard CX1 series boasts the additional special separation system engineered to separate dust from fine dust.
What is your most powerful bagless vacuum cleaner?
Both our Boost CX1 and Blizzard CX1 series' offer a massive 1200W at your disposal. The Vortex Technology produces an impressive flow rate of more than 62 miles per hour. Thanks to its optimal air flow, this series achieves an extremely high air throughput to ensure that dust of any kind doesn't stand a chance.