CVA Built-In Coffee Machines
The right Built-In Coffee Machine for every kitchen
EasyClick milk system
Keep your milk fresh
Preparing milk-based coffee is simpler than ever with the EasyClick milk system. The glass flask with a capacity of 24 fluid oz. simply docks onto the machine. It can be kept in the fridge and is easy to clean in a dishwasher. Another practical advantage is that you can always see how much milk is left in the flask.
CupSensor
Perfect temperature, with no splashing
You choose your cup - CupSensor recognizes its height and positions the spout accordingly. The ideal distance not only avoids splattering, but also ensures the perfect coffee temperature and the best possible crema.
ComfortDoor
Easy access
Swing open the whole front for convenient access to all components such as the drip tray or the bean, water and waste containers.
Even more taste, aroma and convenience
OneTouch for Two
More time for two to enjoy
Press only one button and prepare two delicious coffees at the same time. There's no easier and faster way to make espresso, cappuccino or latte macchiato for two!
AromaticSystem
For an intensive coffee aroma
The dynamic brew chamber expands when water flows in. This way the water and coffee can be mixed optimally and fewer bitter components get into the coffee. An ingenious technique for a particularly intense coffee flavor!
Cappuccinatore
Perfect milk froth in seconds
The Cappuccinatore prepares hot milk or milk froth in no time. Just a few seconds is all you need for it to heat up or pour frothy milk directly into your cup or glass.
Automatic rinsing of the milk pipework
No effort involved
Maximum convenience: After making your cappuccino or café au lait, the milk pipeline is rinsed automatically with fresh water from the water container.
ComfortClean and the easily removable brew unit
Thorough cleaning for maximum hygiene
Many parts of the coffee machine can be easily removed and cleaned in the dishwasher, making cleanup easier than ever.
Thorough cleaning for maximum hygiene
This ensures cleanliness, prolongs the lifespan of the machine, and helps to produce consistently high quality coffee - for pure coffee pleasure.
The right coffee machine for every taste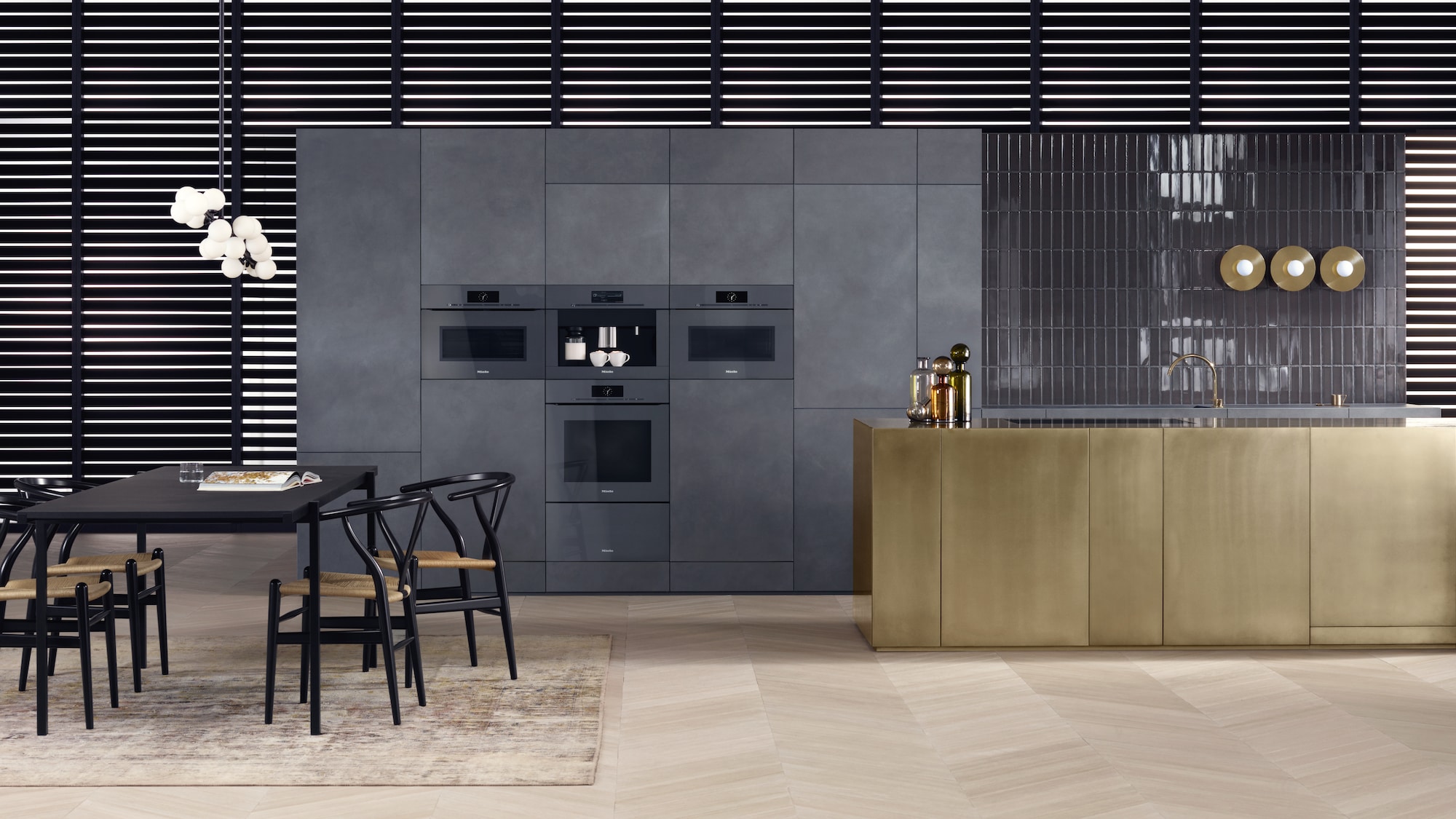 CVA Built-In Coffee Machine
The right Built-In Coffee Machine for every kitchen. Perfectly match Miele's CVA to other built-in appliances with Obsidian Black, Brilliant White, and Graphite Grey color options.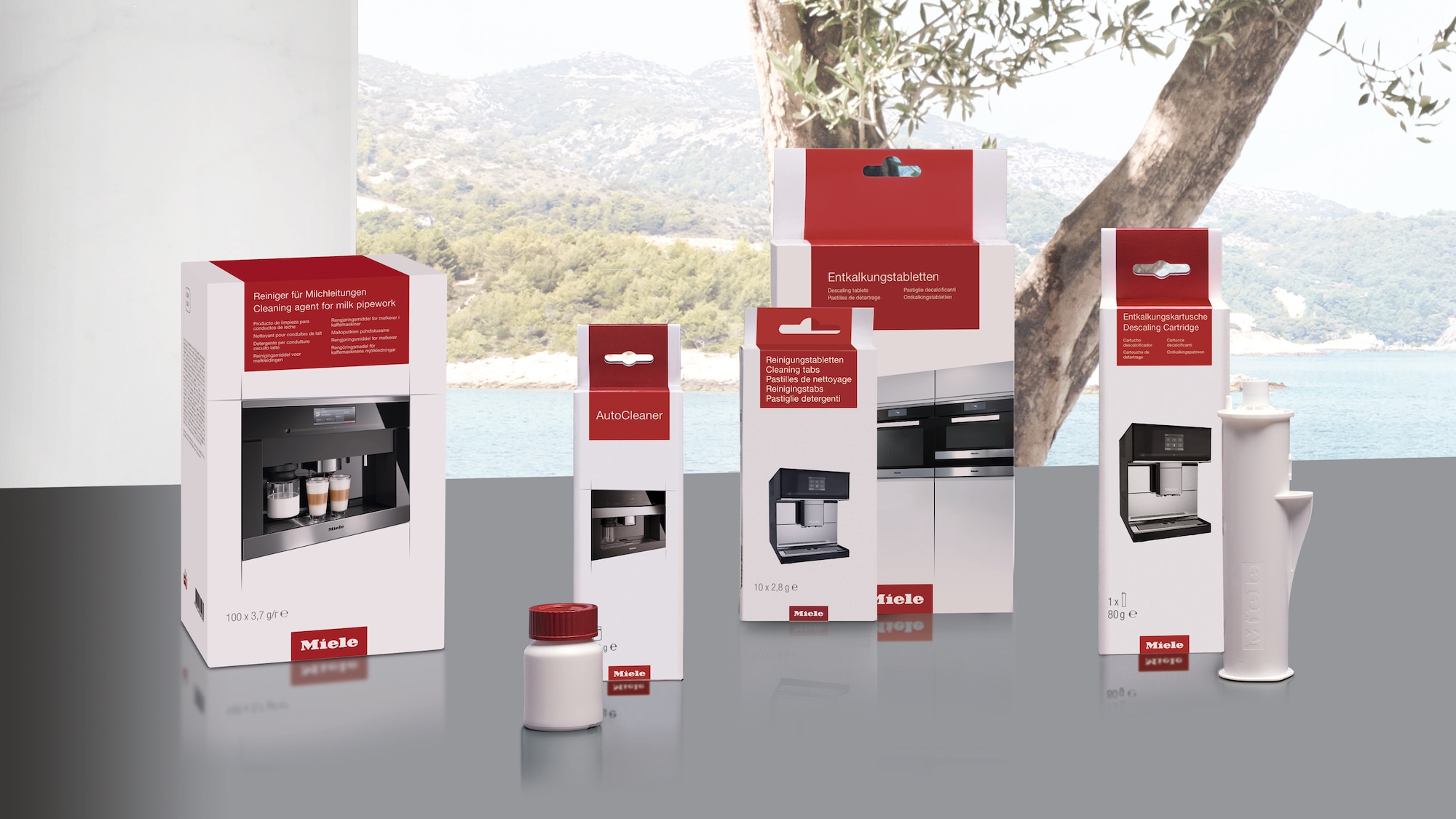 Cleaning Products
To maintain maximum cleanliness and longevity of your CVA Built-In Coffee Machine, Miele offers a variety of cleaning products.