Free shipping on online orders over $25 within the contiguous US.
Tumble dryer fragrances
With your Miele Tumble Dryer, you can now enjoy the superb convenience of a long-lasting and well-balanced fragrance. Miele's Fragrance Flacons add your personal favorite scent to your laundry during the drying process.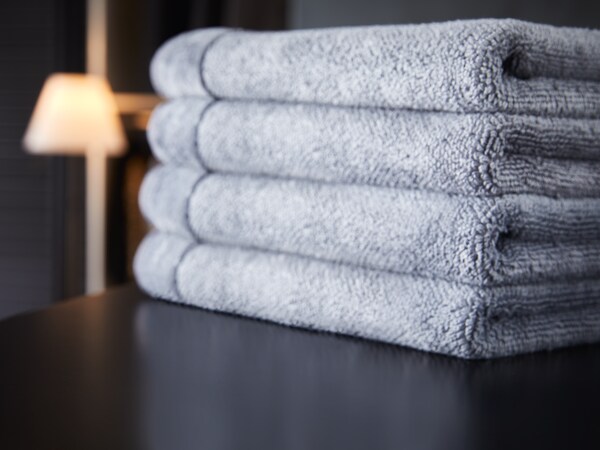 FragranceDos fragrance system*
Experience a harmonious balance of fragrances
Fragrance flacons for tumble dryers – for a fresh and long-lasting fragrance – fully automatically.
Go to products