Complimentary 5 Year Warranty with Diamond Dishwashers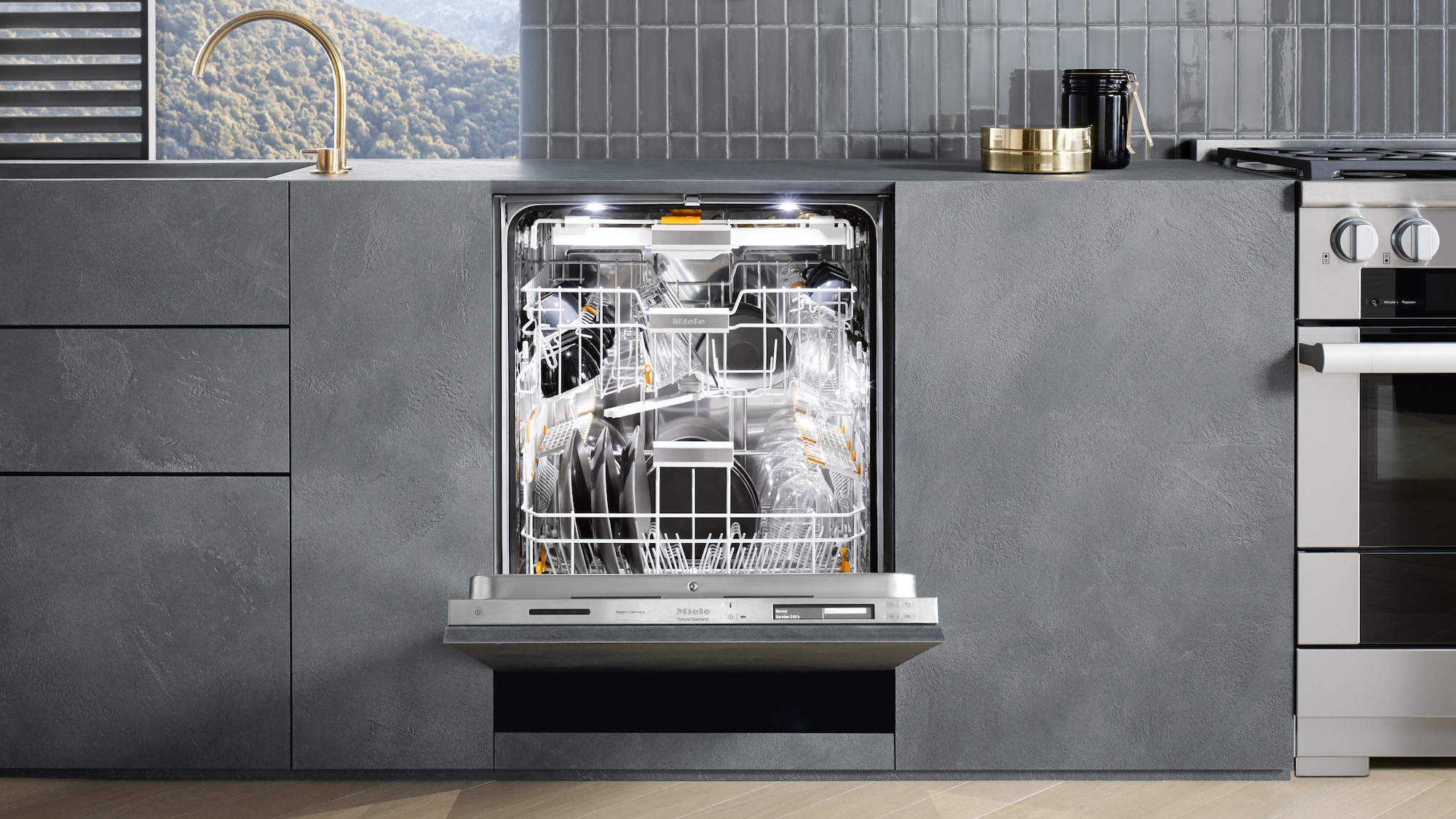 Complimentary 5 Year Warranty with Diamond Dishwashers
Receive a Complimentary 5 Year Extended Warranty with the purchase of a Miele Diamond dishwasher. Register your Diamond dishwasher to receive added benefits.
We reserve the right to make technical changes; we assume no liability for the accuracy of the information provided.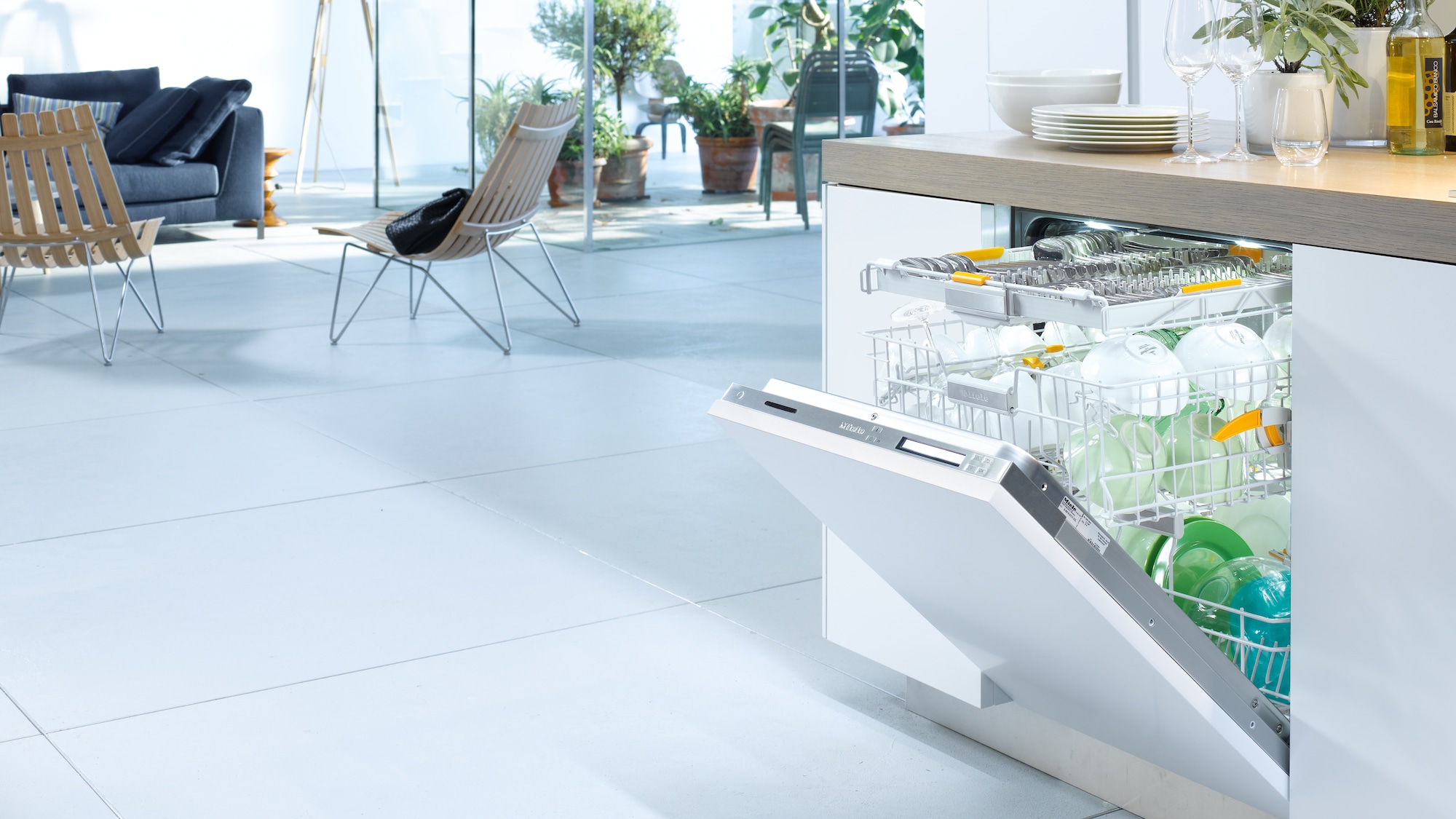 Claim Warranty
Please register your G 6935 SCI or G 6987 SCVi K2O dishwasher to receive the complimentary warranty by clicking below.