Vacuum sealing drawers
Perfect conditions for food storage or preparing food for sous vide cooking. The new vacuum sealing drawer suits a wide range of applications. Is there anything better than conjuring up a meal with minimum effort which lives up to the picture in the cookbook?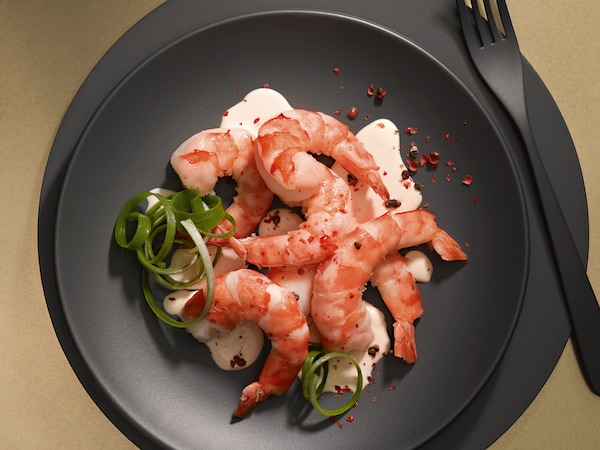 Features depend on model – images are only examples and used for explanation purposes
The versatile built-in vacuuming drawer
The beautiful side of enjoyment
Perfect conditions for the storage of foodstuffs or for the preparation of tasty sous-vide cooking. The new vacuuming drawer impresses with its wide range of applications. The basic function of the vacuuming drawer is impressively simple: The air (oxygen in particular) is sucked out of the film bags in which the food items are stored and then they are sealed so they are air-tight. This maintains the quality of food items for a longer period of time. In addition, the vacuuming drawer prepares food optimally for sous-vide cooking. Divide into portions, store and prepare for enjoyable cooking.
Go to products
Sous vide – gentle cooking
For particularly enhanced enjoyment
"Sous-vide" comes from French and means "cooking under vacuum". Using this method, food is cooked at a constantly low temperature in vacuum packaging in the Combi-Steam Oven. This gentle method is ideal for the preparation of meat, fish, vegetables or fruit. Due to the low temperatures the cooking times are longer than with normal cooking in a Combi-Steam Oven.
Go to products
Subject to technical changes; no liability accepted for the accuracy of the information given.