Cordless stick vacuum cleaners
Cordless stick vacuum cleaners
Cordless stick vacuum cleaners are ready to use in an instant. With no cord, they offer maximum flexibility while a high-capacity rechargeable battery means they can clean large areas without interruption.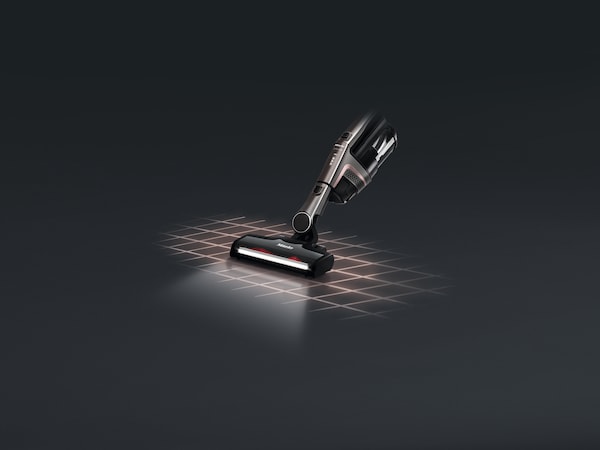 Features depend on model – images are only examples and used for explanation purposes
Subject to technical changes; no liability accepted for the accuracy of the information given.