New shipping rates effective June 1. Order today to receive free shipping on orders over $25 within the contiguous US.
Bagged canister vacuum cleaners
Our canister vacuum cleaners with filterbag combine exceptional cleaning performance with unique user convenience and first-class Miele quality. They also ensure outstanding hygiene: The filterbag can be replaced without releasing any dust and is therefore completely hygienic.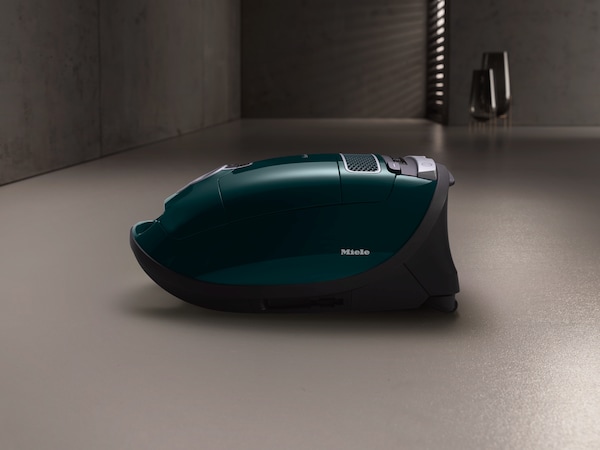 Miele vacuum cleaner model series
What do you require from your model?
Miele Canister vacuum cleaners differ in size and features. They all have one thing in common: long-lasting Miele quality!
Go to products
The operating concepts* on Miele vacuum cleaners
What type of controls do you prefer?
A Miele vacuum cleaner's suction power can be selected simply and conveniently and can always be adjusted to the type of floor covering. The floorhead glides easily and you always achieve optimum cleaning results.
Go to products
Miele lifestyle vacuum cleaners
What should your vacuum cleaner be able to do?
Individual living situations require individual solutions. Miele aims to meet your personal needs for room hygiene as perfectly as possible. Which is why Miele offers a variety of vacuum cleaners with special features.
Go to products