Vacuum Cleaners
With or without a bag – or would you prefer the robot vacuum cleaner? Deciding which model is the right for you depends on your home and personal preferences. Discover our range of vacuum cleaners now.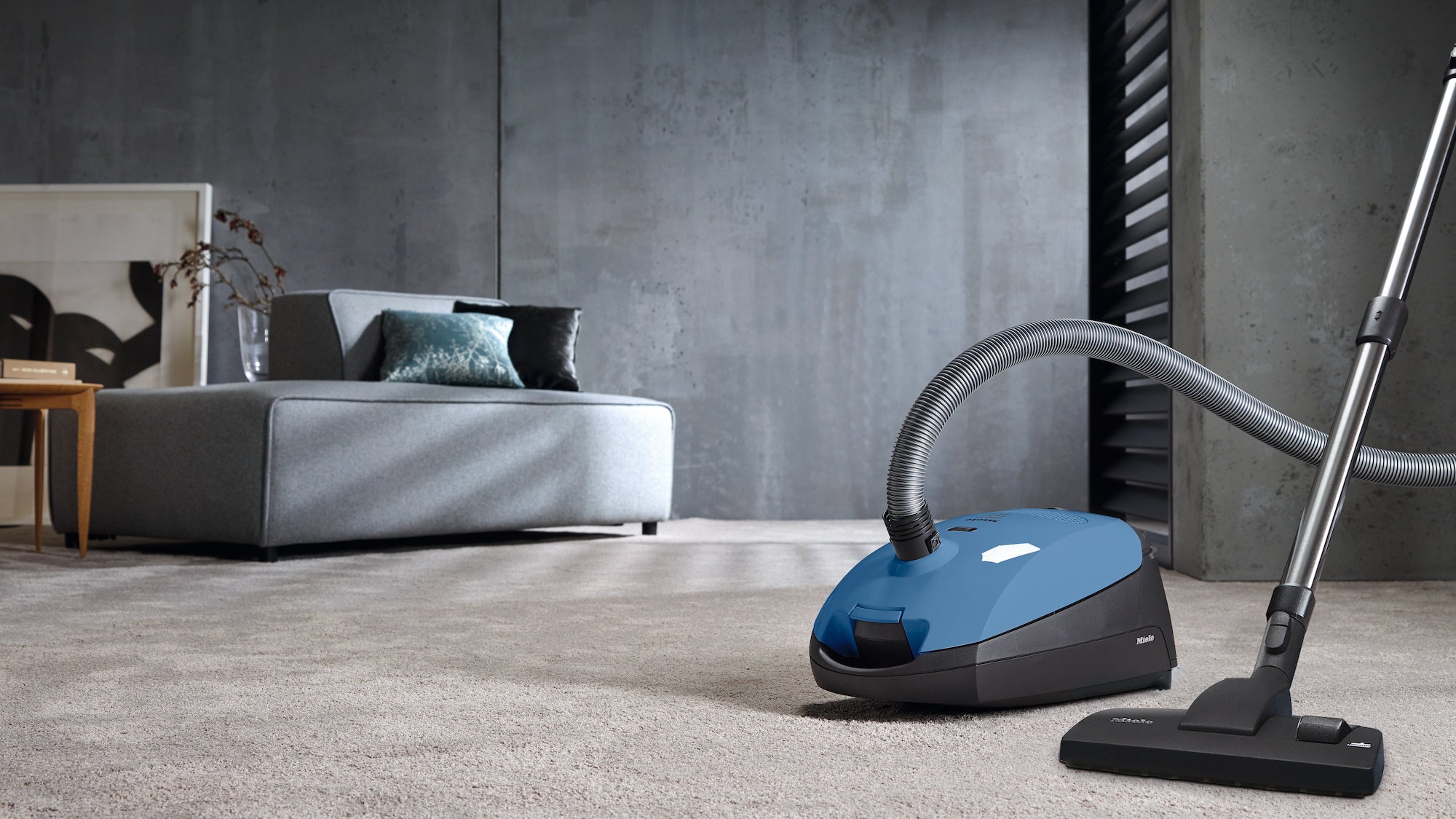 Canister Vacuums
Our canister vacuum cleaners with filterbag combine exceptional cleaning performance with unique user convenience and first-class Miele quality. They also ensure outstanding hygiene: The filterbag can be replaced without releasing any dust and is therefore completely hygienic.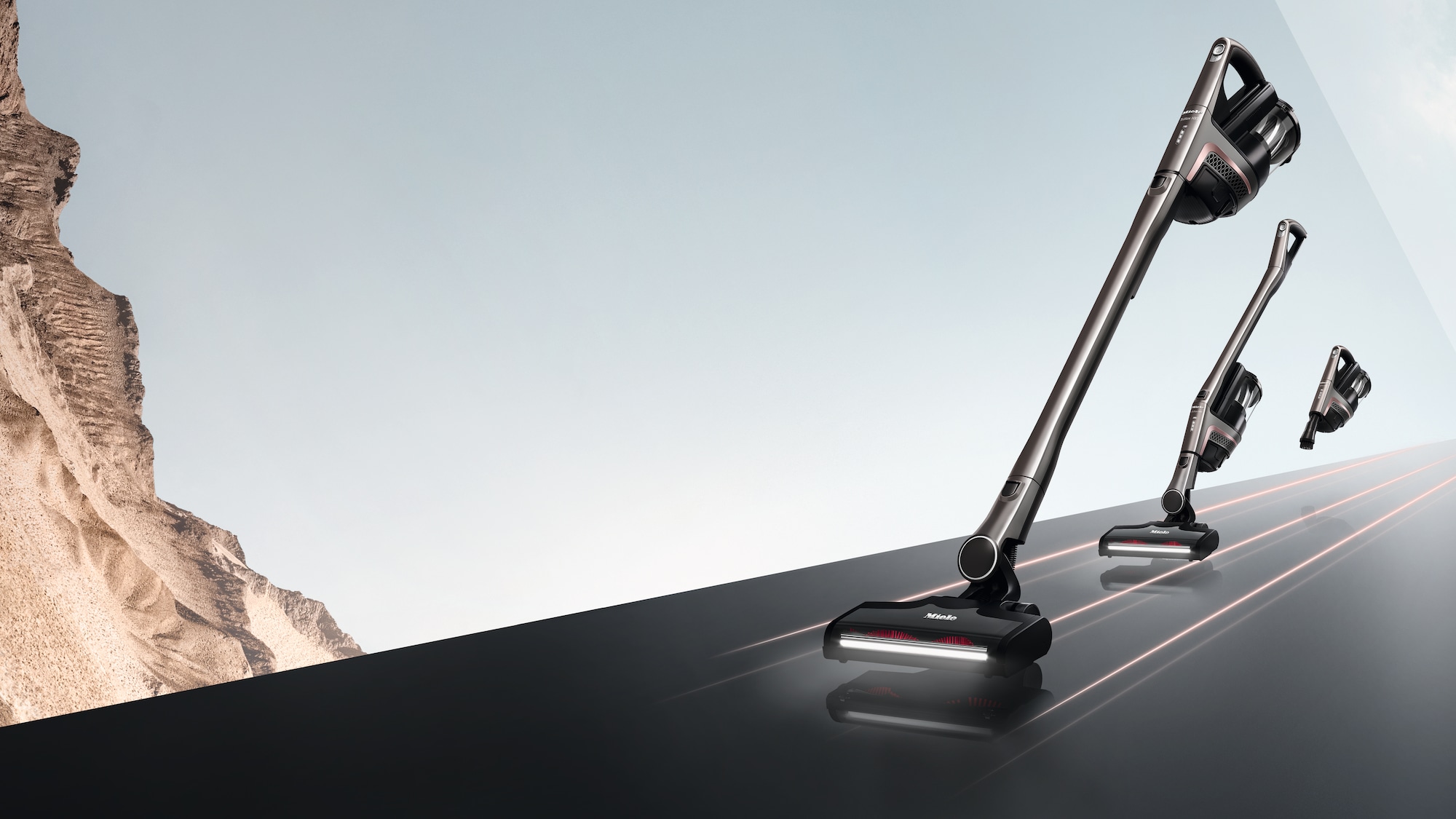 Triflex Cordless Stick Vacuums
Experience the innovative power of three cordless vacuums in one. Miele's 3in1 design is a true innovation that combines outstanding suction power with fast cleaning. With no cord, they offer maximum flexibility while a high-capacity rechargeable battery means they can clean large areas without interruption.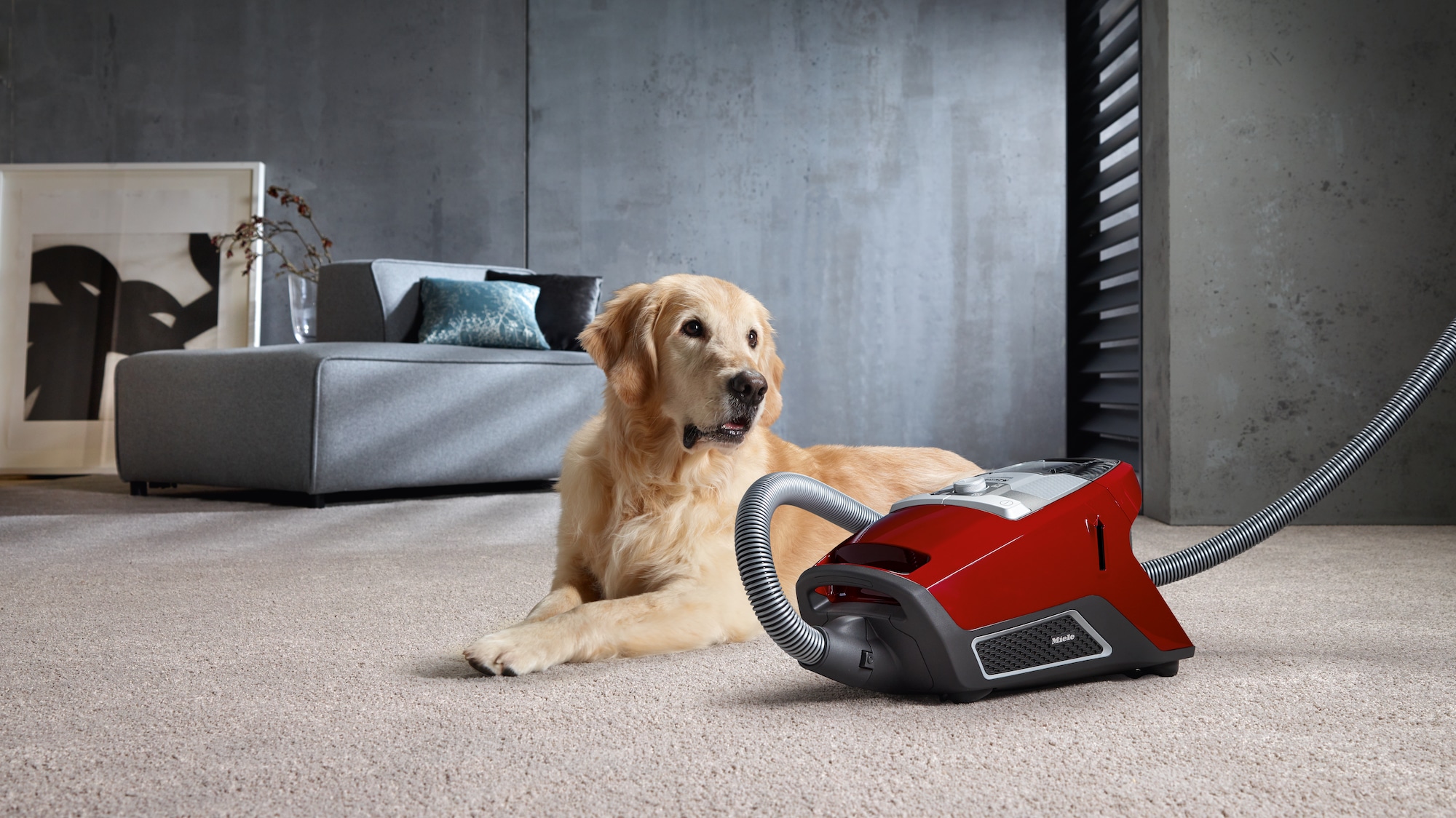 Bagless Canister Vacuums
Hygiene matters – especially when it comes to bagless vacuuming. Our bagless canister vacuum cleaners provide an excellent standard of hygiene thanks to our innovative dust separation system. You will also love their unique user convenience and outstanding cleaning performance.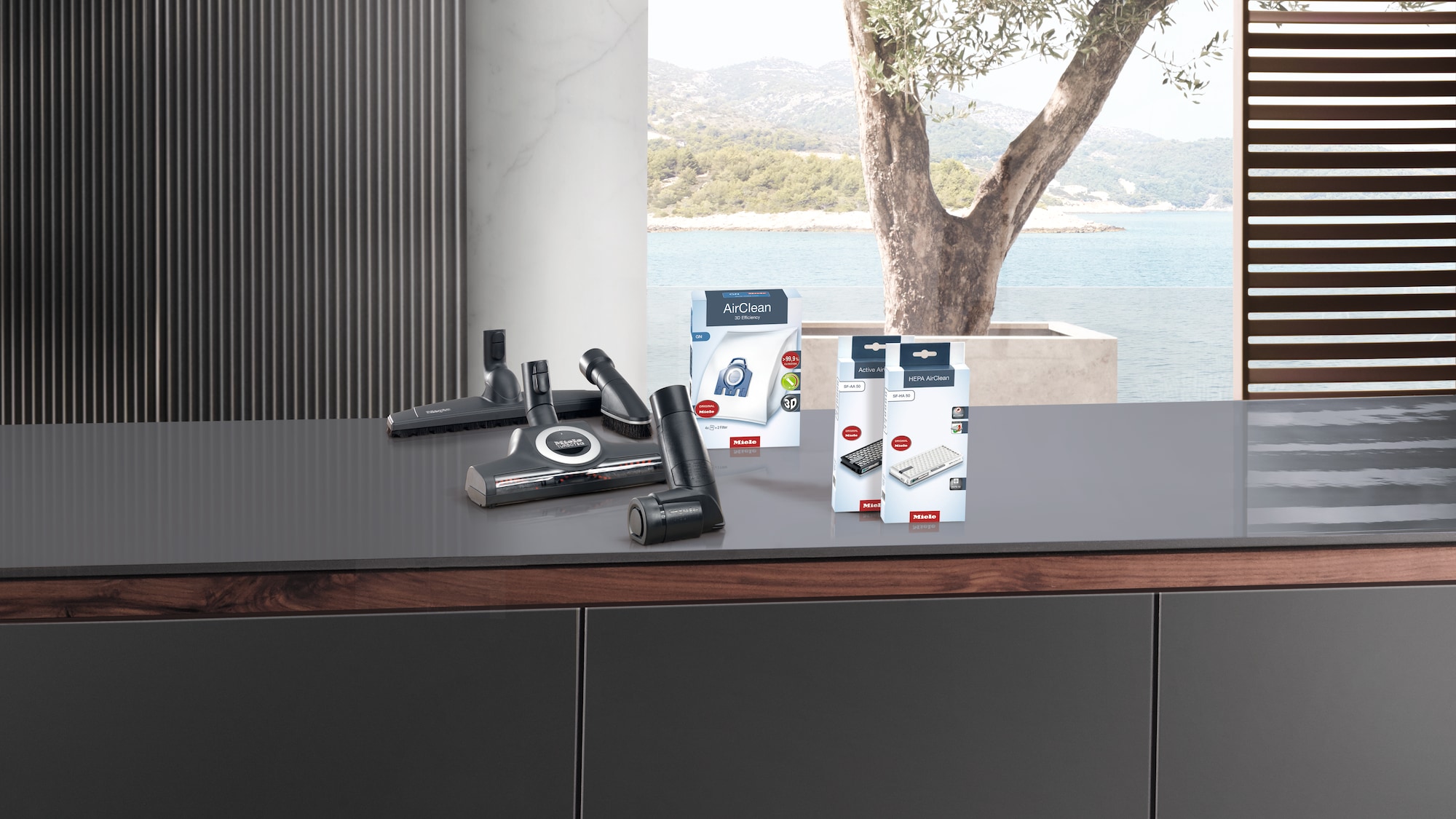 Vacuum Accessories
Miele offers special accessories for your vacuum cleaner for almost all cleaning requirements, no matter how challenging they may be – whether you are cleaning difficult-to-reach areas or delicate surfaces.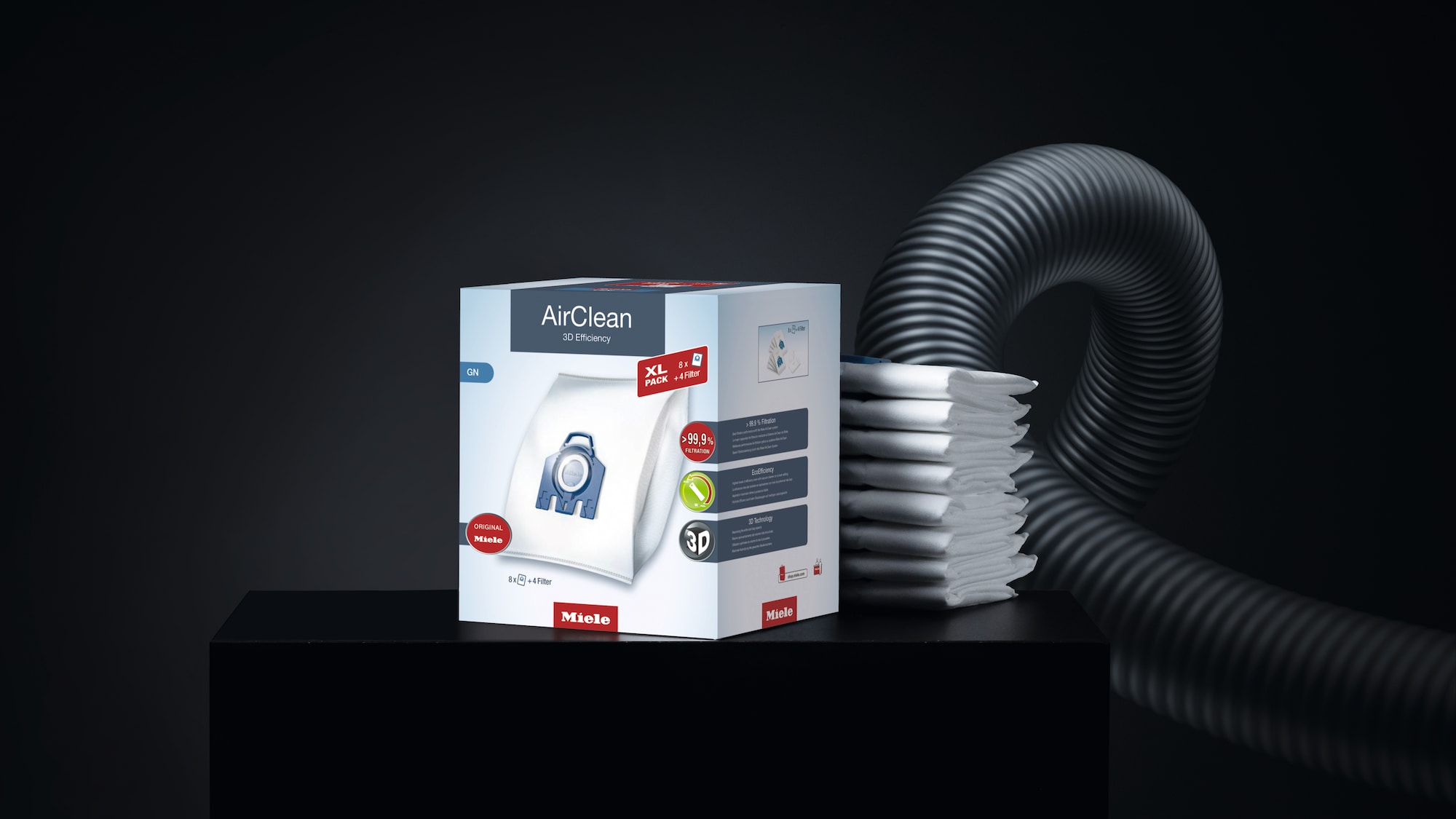 FilterBags & Filters
Clean exhaust air is a given with Miele. Our original Miele FilterBags and Exhaust Filters are characterized by outstanding filtration and set new standards in floorcare.