An excellent wine, produced by master winemakers, deserves the perfect environment.
Expert craftsmanship and a unique environment form the basis for superb wines.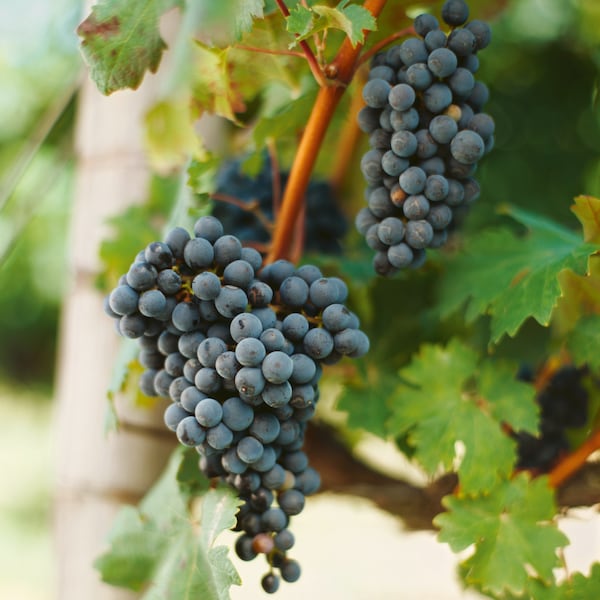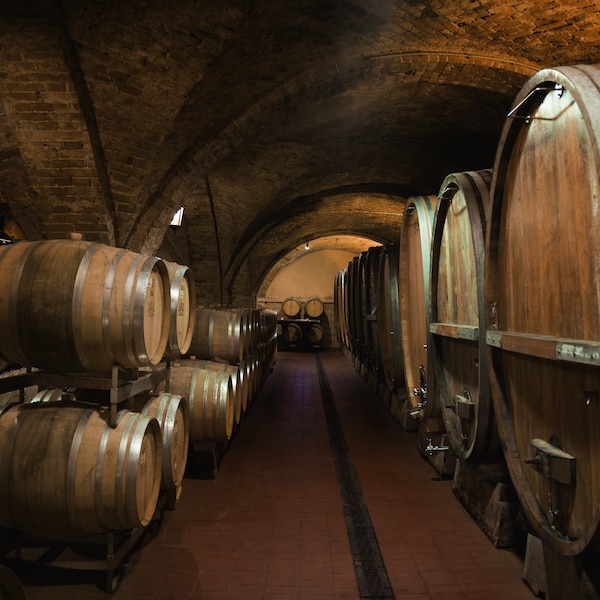 With passion evolved from a centuries-old tradition and a flair for quality, something unique is gradually brought to fruition. It is our belief that this level of precision and craftsmanship should be approached and treasured with special care, leaving you to enjoy guaranteed gourmet results.
The quality is in the storage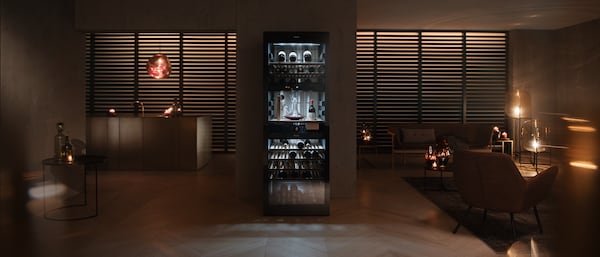 If you do not have a natural wine cellar of your own you should not have to compromise when it comes to storing wine. Your Miele wine unit provides the perfect storage conditions for nurturing the quality of your wine.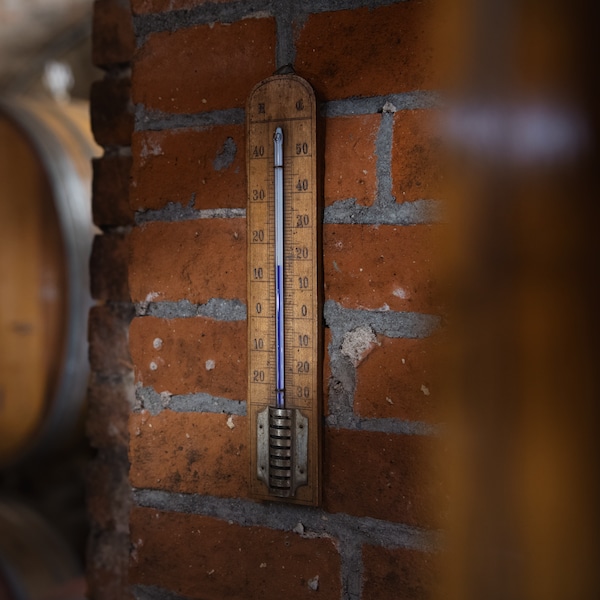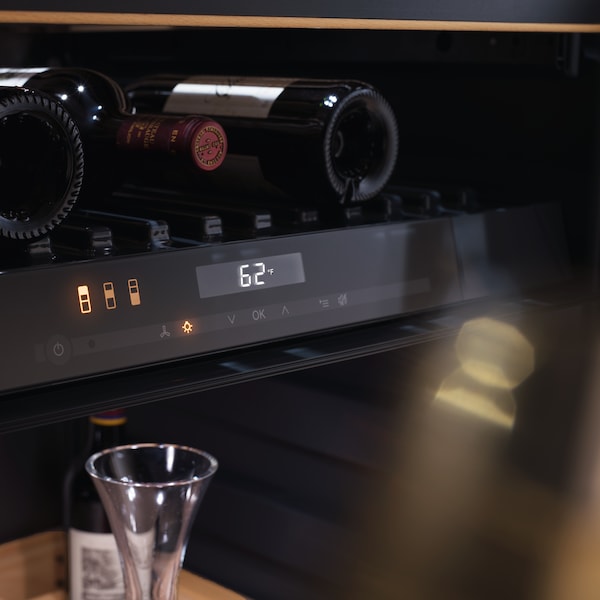 Perfection and precision form the basis for optimum storage conditions. From tinted safety glass with a UV filter and the cool-air fan which regulates the temperature and humidity throughout the unit, to the low-vibration compressor – all elements work together perfectly. This ensures the best quality – always.
Precise control of up to 3 temperature zones.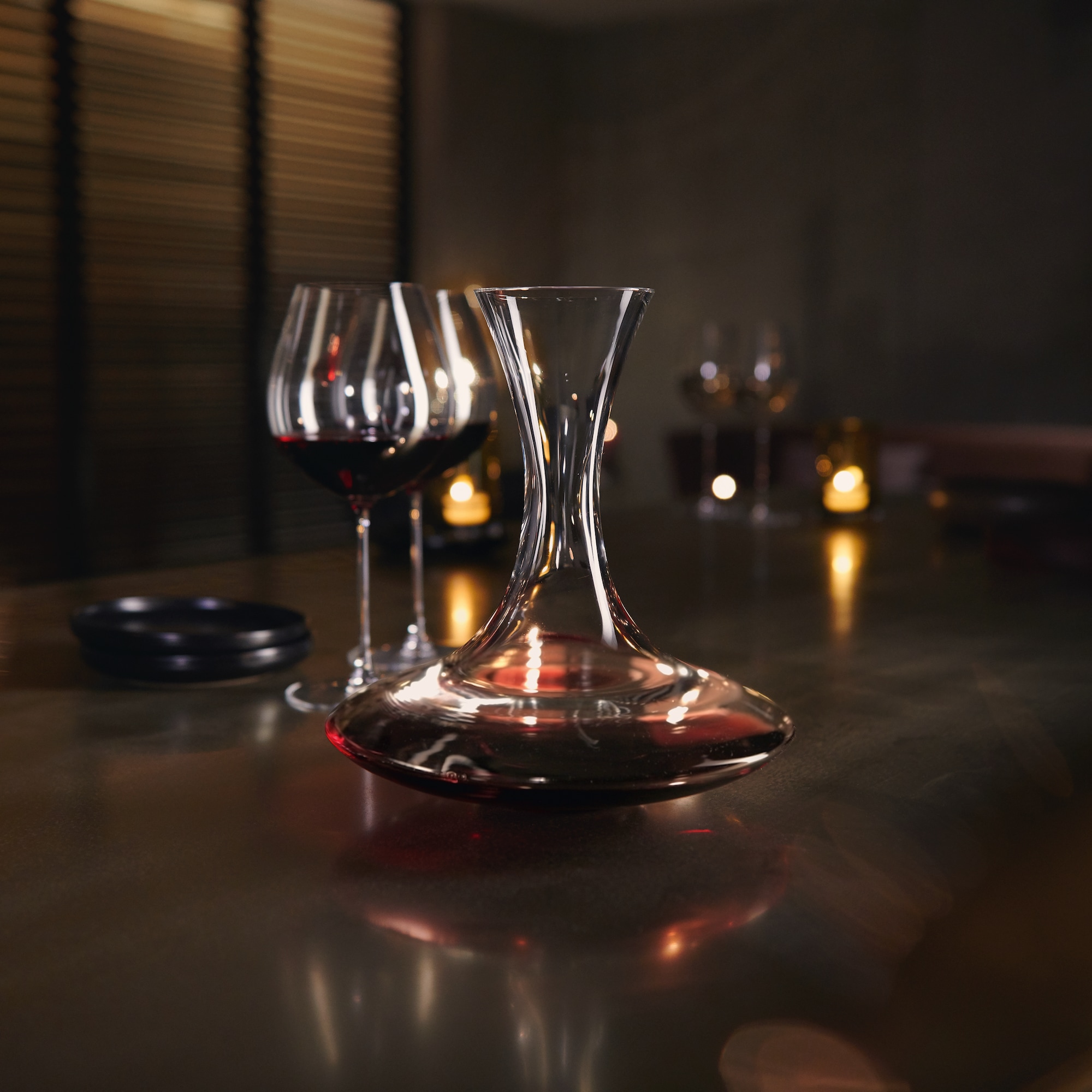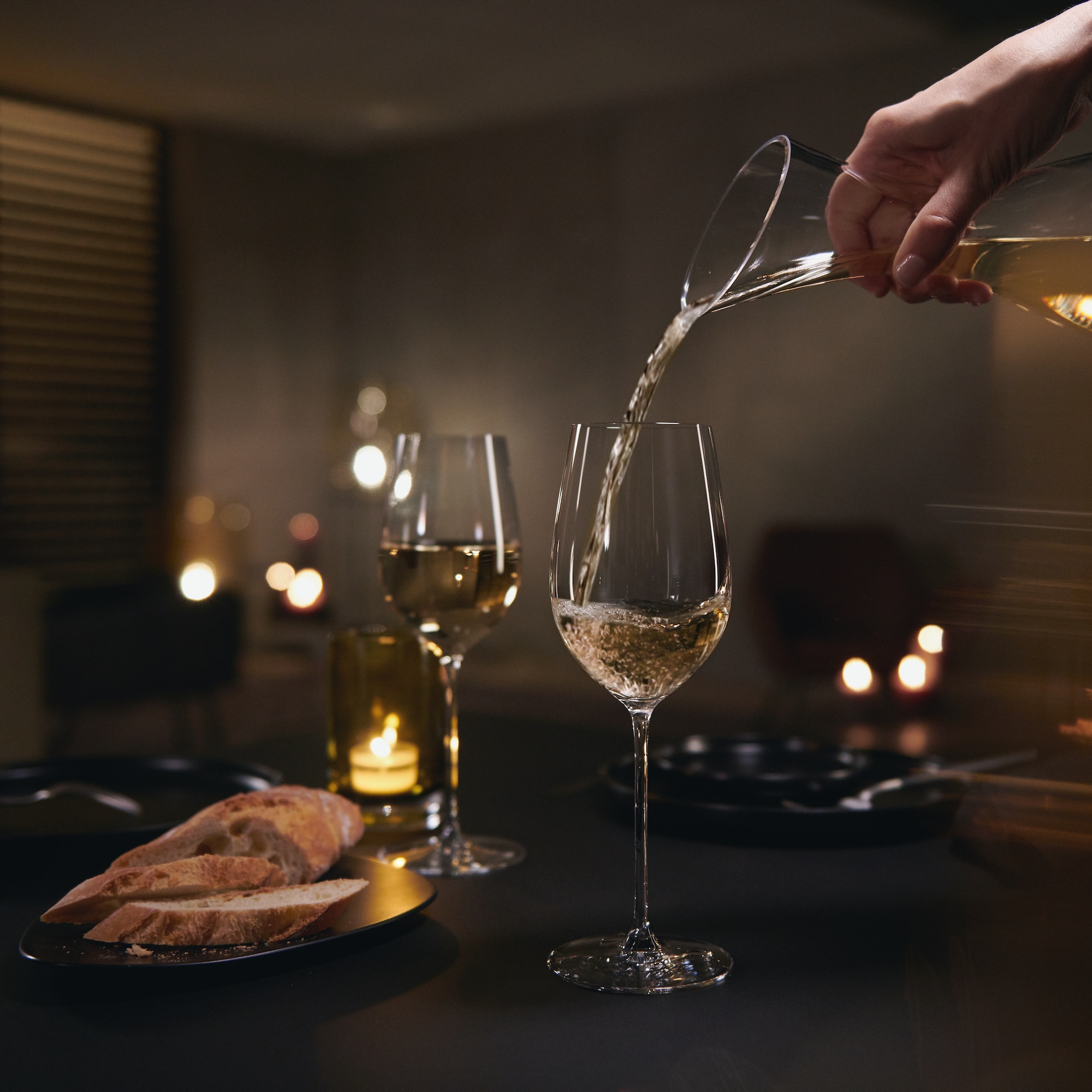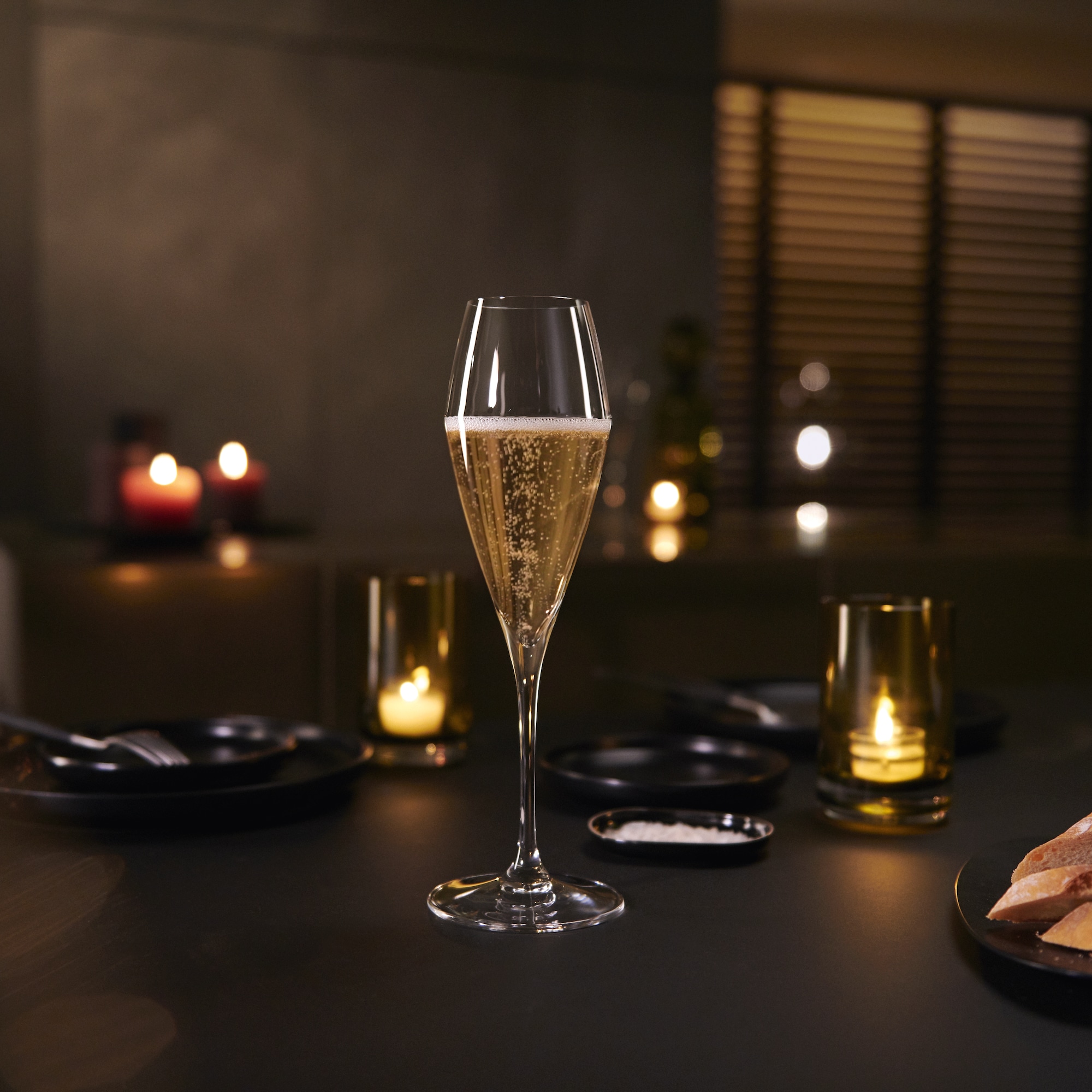 Celebrate the art of decanting with the Miele SommelierSet.
Prepare fine wines professionally for decanting – with the Miele SommelierSet. This allows you to enjoy champagne and white wine from chilled glasses, while having all the equipment you need ready at hand.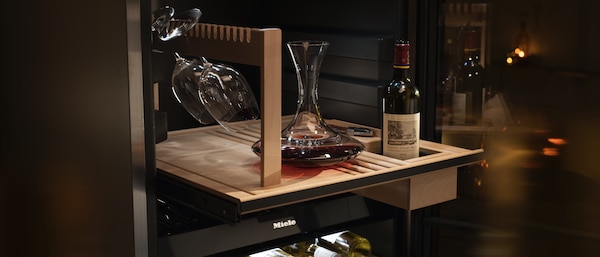 Innovative design for ideal storage and pure enjoyment.
FlexiFrame for the secure storage of all bottle sizes.
FlexiFrame consists of individual slats which can be moved easily. It can therefore be adapted to suit any bottle shape and you are always able to store your wines in the most ideal position.
Push2open is the elegant solution for integration into handleless kitchens
Slight pressure applied to the glass door is sufficient to open the Miele wine units with Push2open function. This is not only extremely convenient, but also stylish, as this discreet design can be integrated perfectly into any kitchen environment.
Organize your wine collection stylishly with the magnetic NoteBoards.
You can add simple, clear, and stylish notes to the NoteBoards with chalk. With the magnetic NoteBoards, you can keep track of information such as the wine's origin, vintage, or grape variety.
Always a design highlight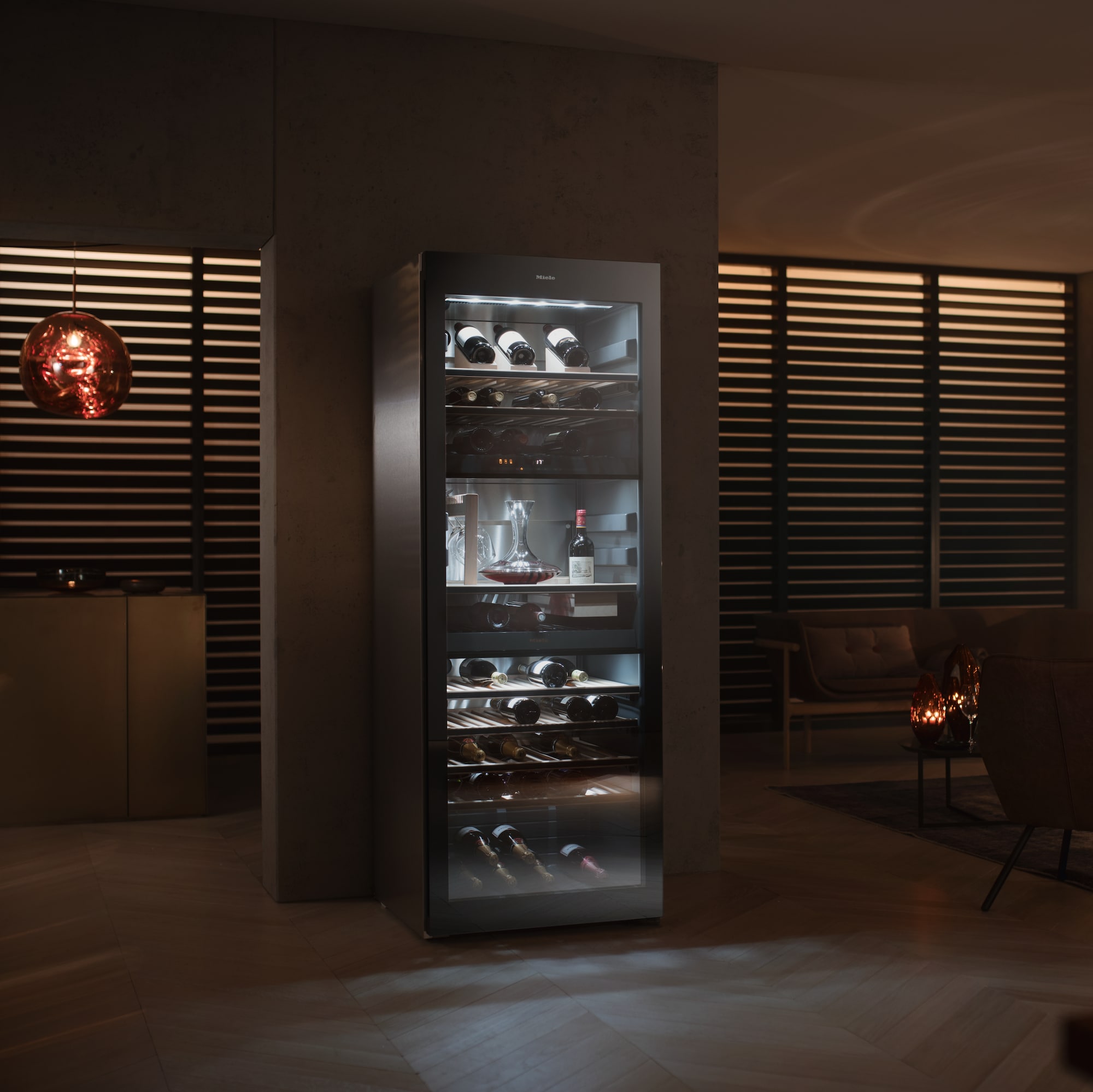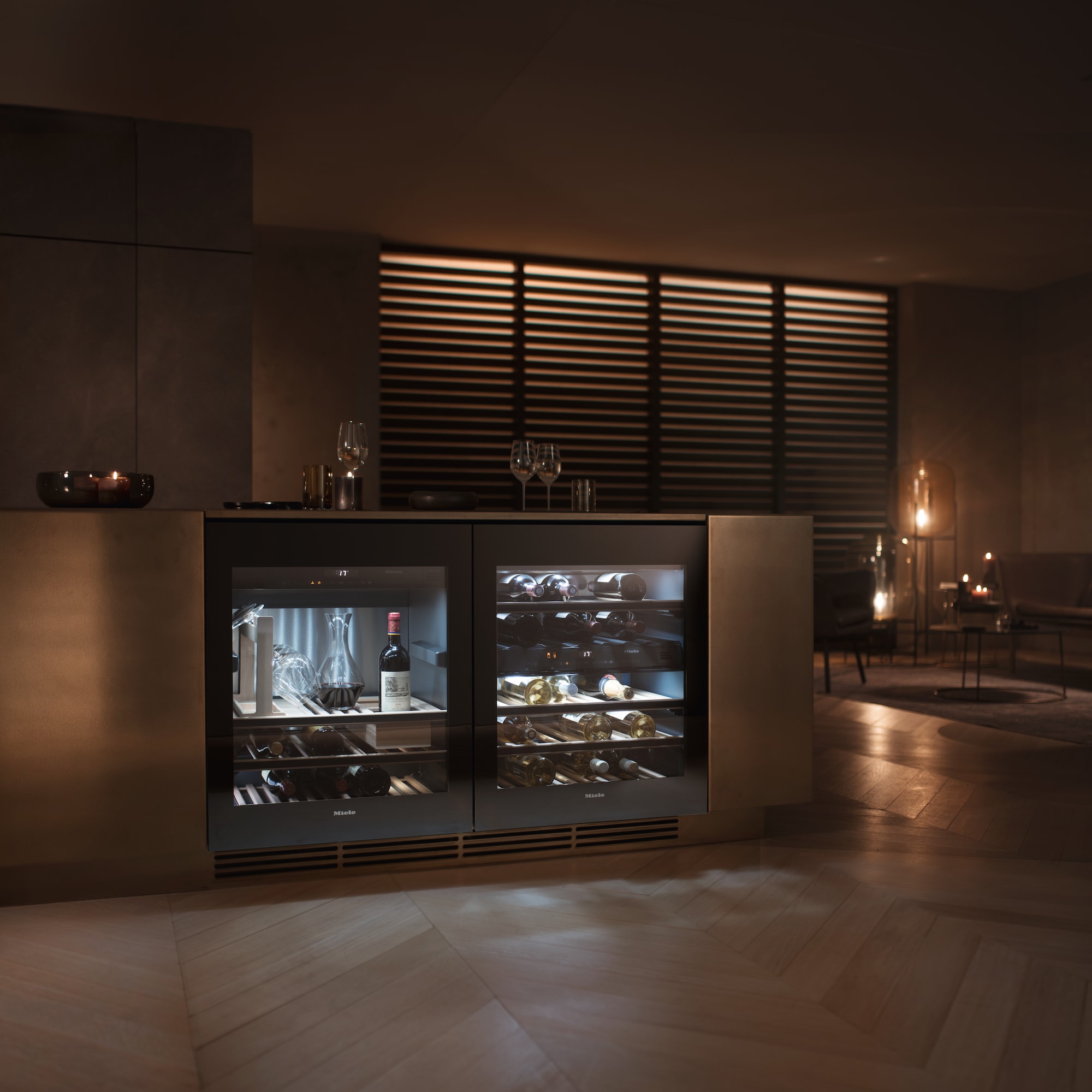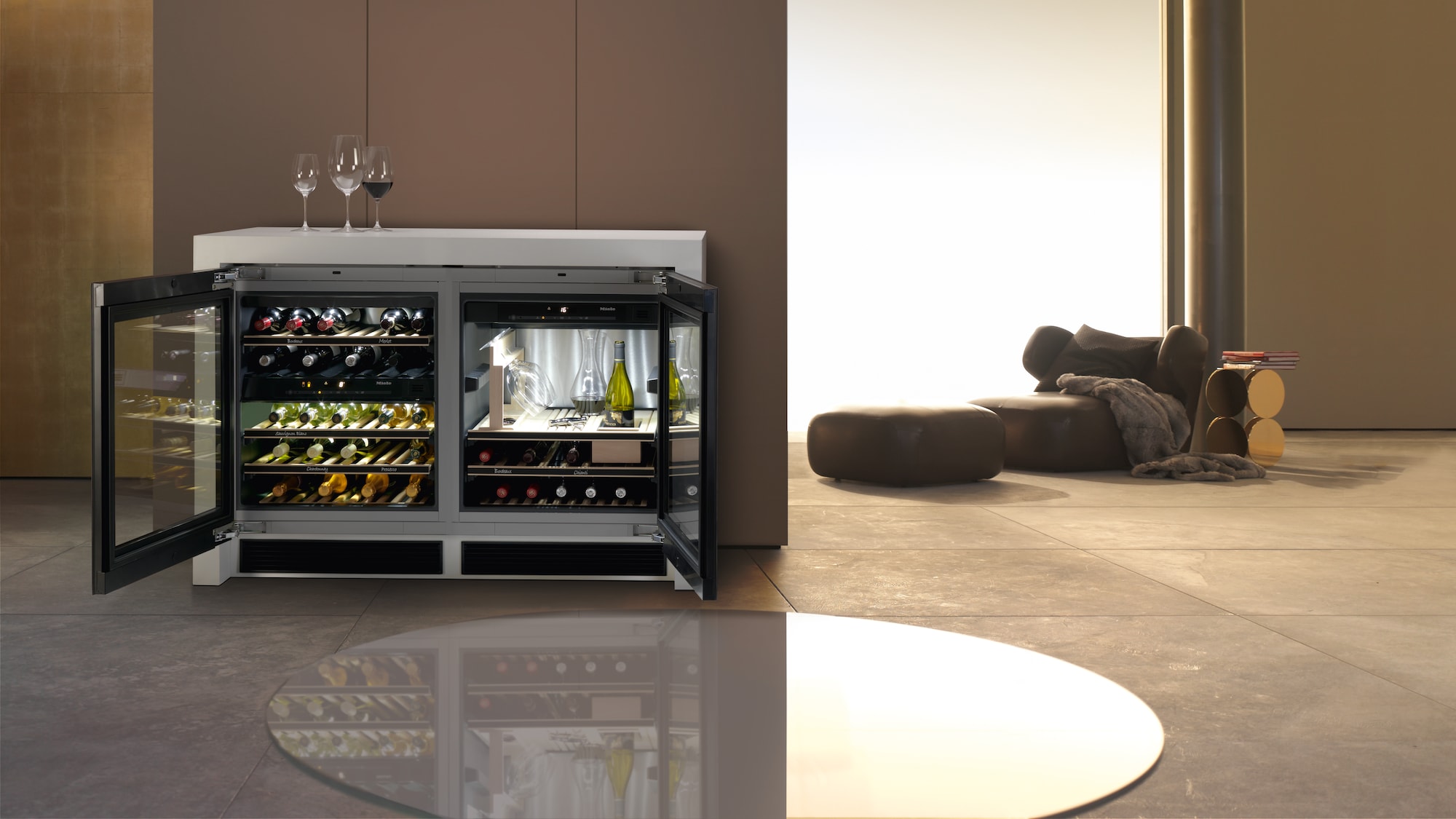 How would you like to install your wine unit? Freestanding, integrated or built-under?
You have all the options with Miele. The perfect wine unit – for maximum convenience and perfect harmonization with the design of your kitchen or living room.