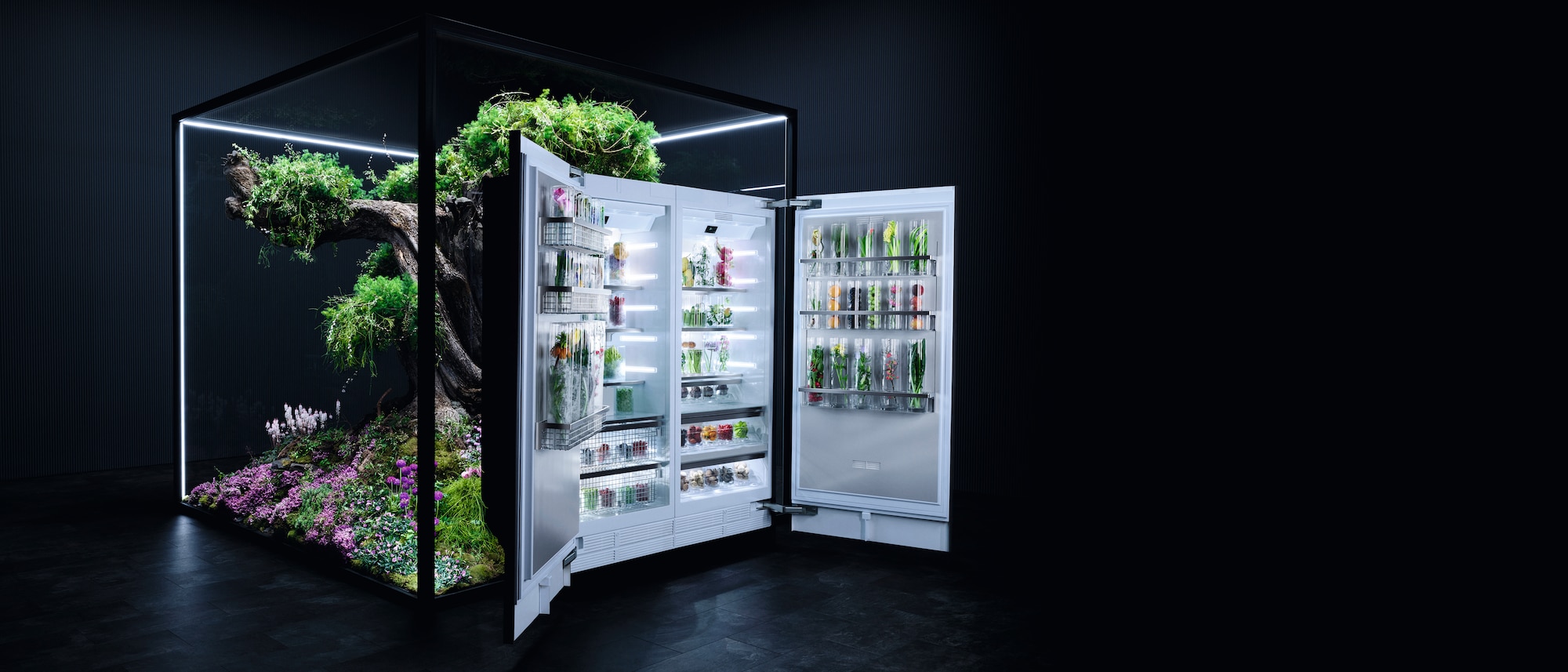 Preserving the taste of nature
Redefine perfection with innovative cooling technology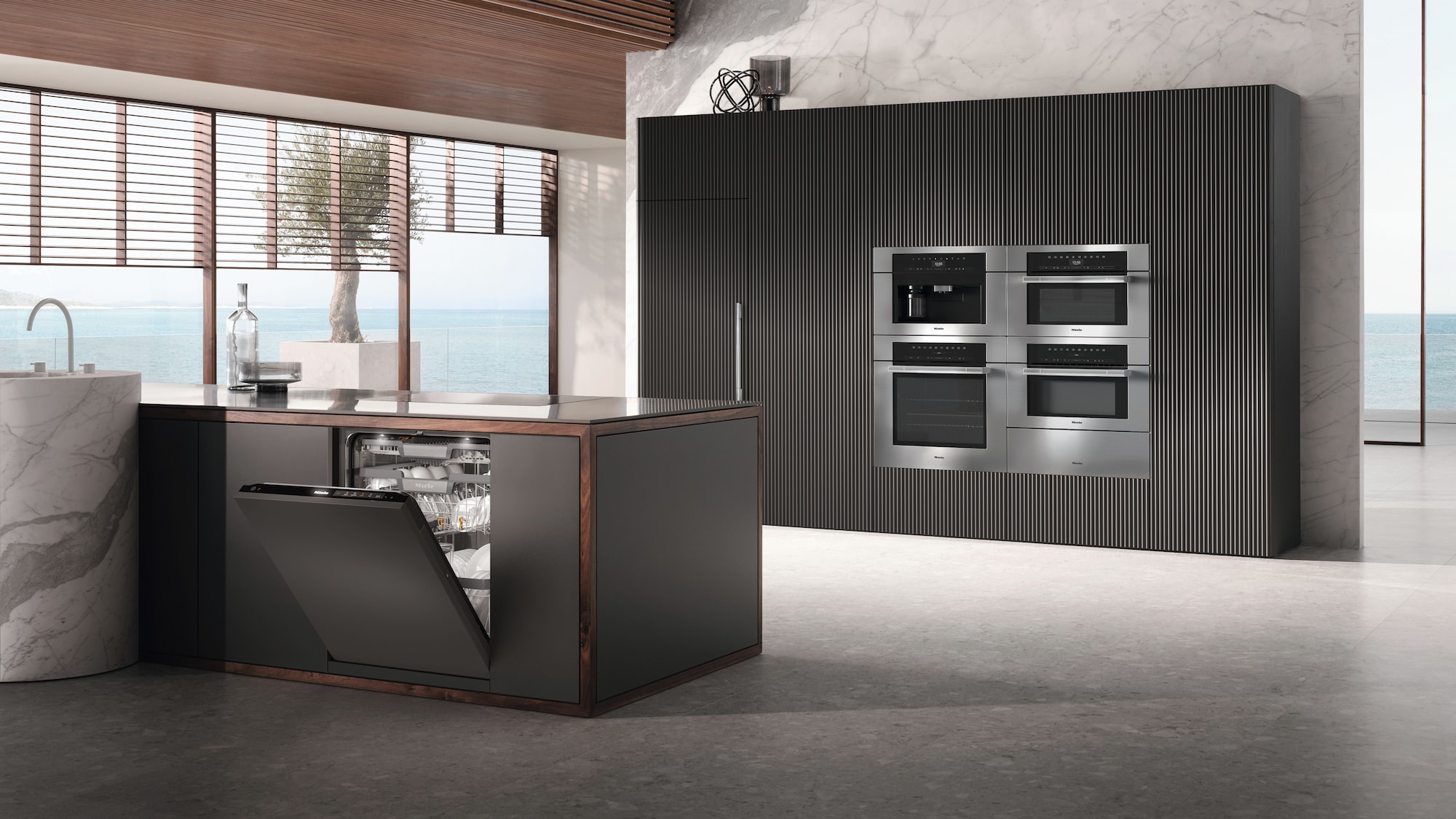 Kitchen Package Rebate and FREE 5-Year Warranty
Over $5,000 in Total Savings on All Major Appliances
For a limited time, purchase high end kitchen appliances and save up to $2,100, plus receive a free 5-year warranty (with additional savings up to $3,000).
Valid on purchases made between September 18th - December 31st, 2023.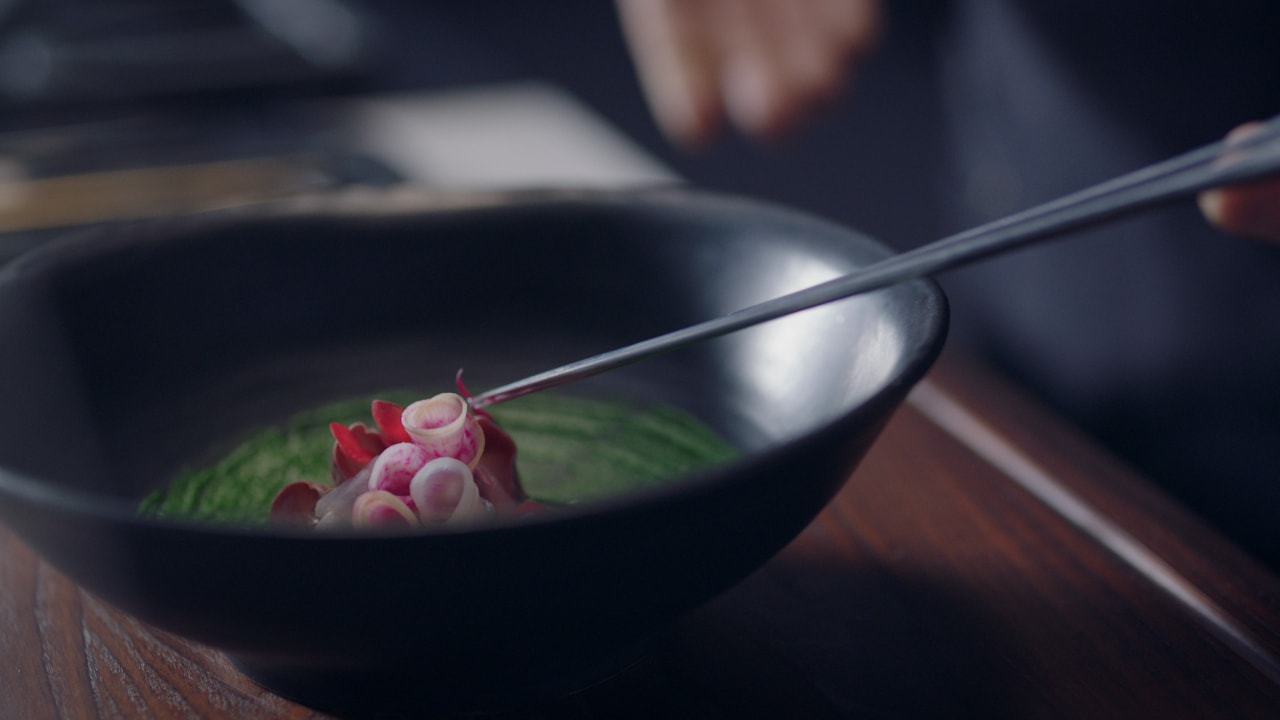 MasterCool at a glance
Perfection redefined
Discover the innovative features and technology that sets MasterCool apart. Allowing you to recreate the cooling conditions of nature, in your kitchen.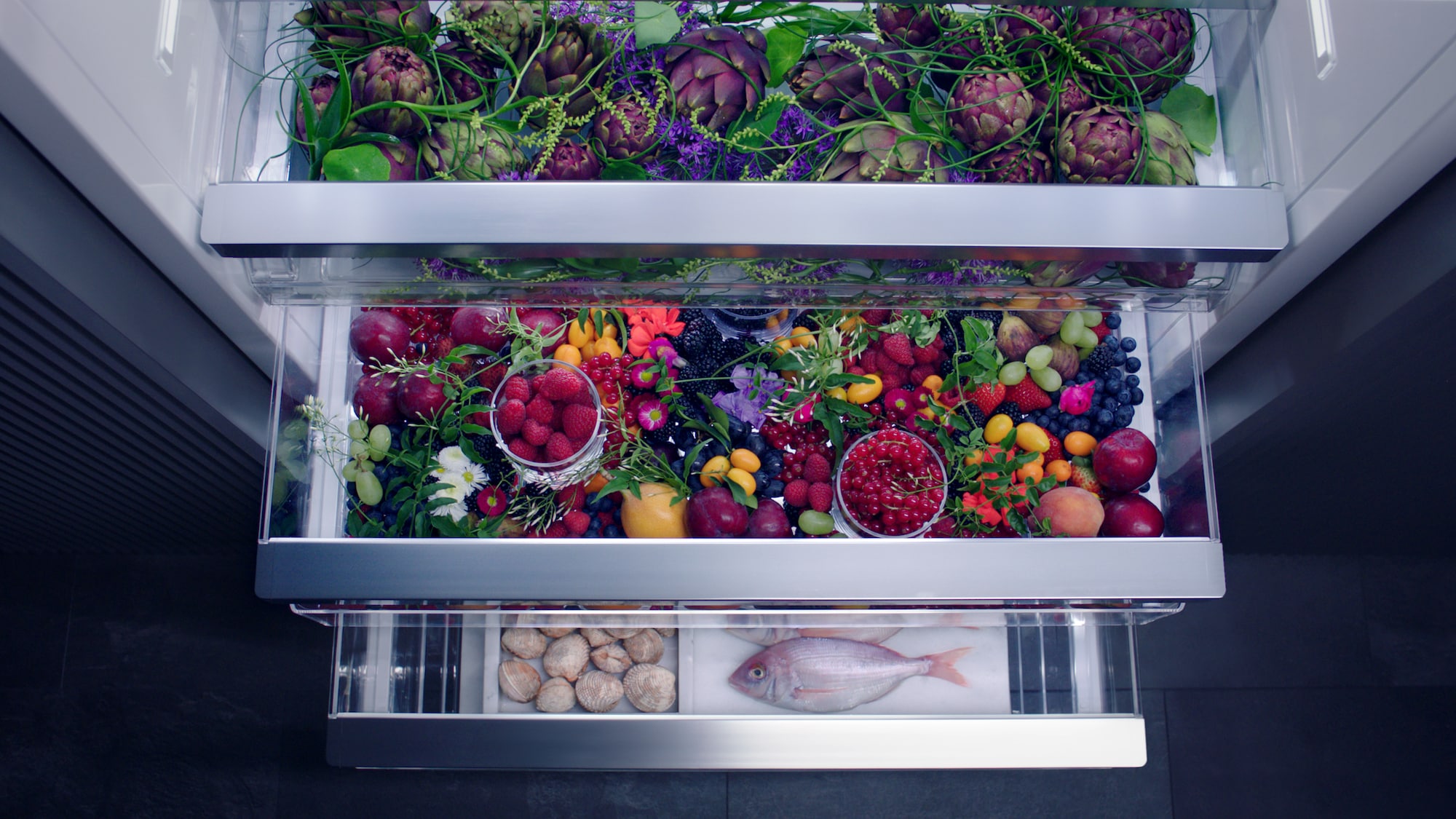 The MasterCool difference
Freshness
To preserve the flavors and freshness of nature to its fullest, MasterCool provides the perfect climate for food storage. Due to its range of cooling compartments, food stays fresh up to three times longer. The refrigerator and freezer have separate cooling circuits – ensuring an optimal climate in both. And with no air exchange between the two compartments, natural aromas are preserved.
The look of perfection
Follow a visual journey revealing MasterCool and the tastes it preserves from nature.
Capturing nature's freshness.
The taste of nature, at your fingertips.
Keep ingredients fresh as nature gave them.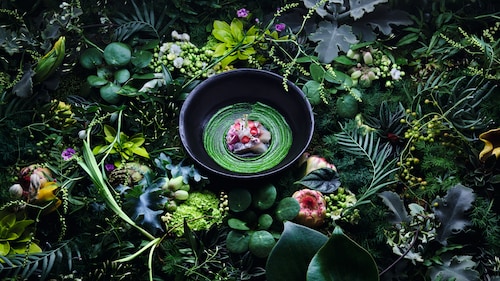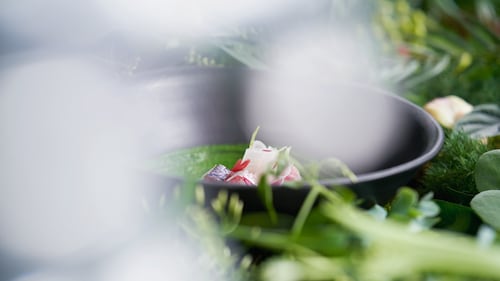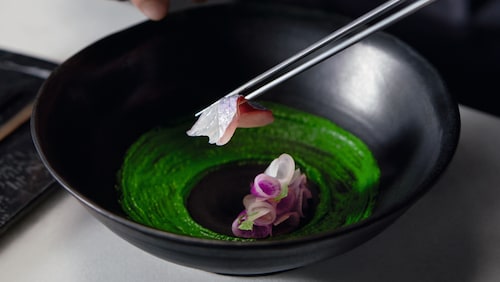 Preserving the taste of nature
Innovative MasterFresh cooling compartments preserve the taste of food – as fresh as nature intended.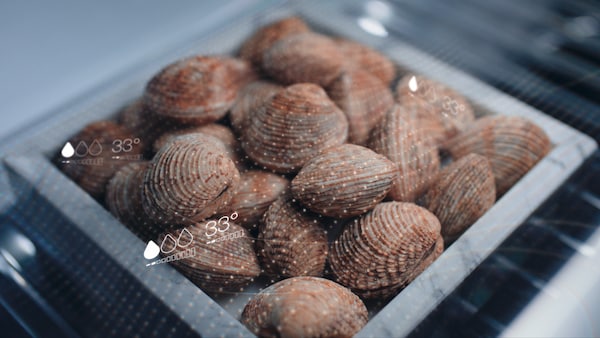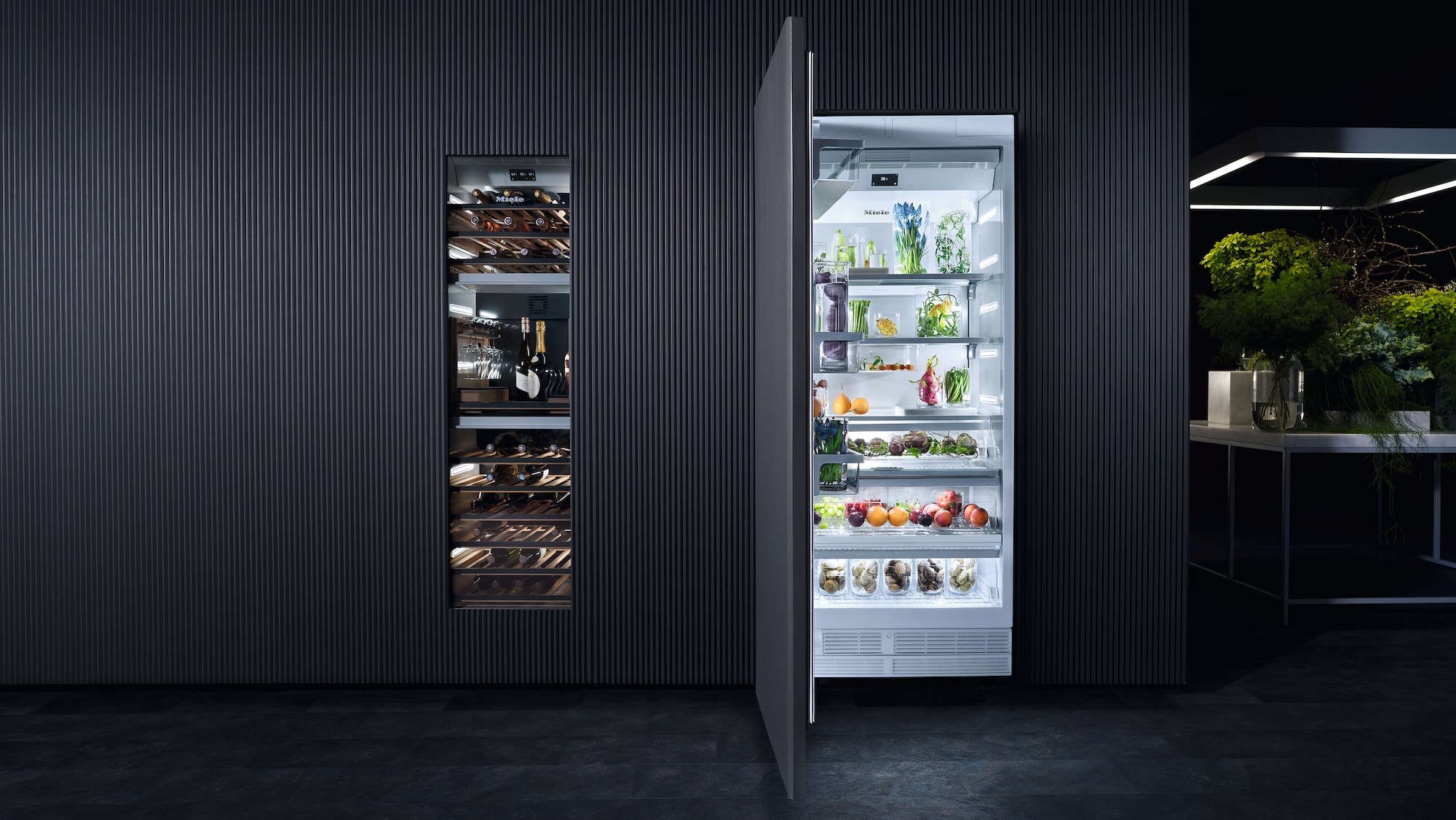 The MasterCool hallmark
Master-sized
MasterCool fridges and freezers are available in 18", 24", 30" and 36" size offerings. Whether it's side-by-side columns, top-and-bottom mounts or French door configurations, the combinations are simply endless.

Flexibility
MasterCool fridges and freezers combine outstanding flexibility with premium aesthetics.
The wide variety of MasterCool appliances ensures a perfect fit – for every kitchen.
MasterCool innovation
Push2open
With just a gentle touch, our dynamic doors open with ease and close on their own. Their minimalist design integrates perfectly with any handleless kitchen.
German engineering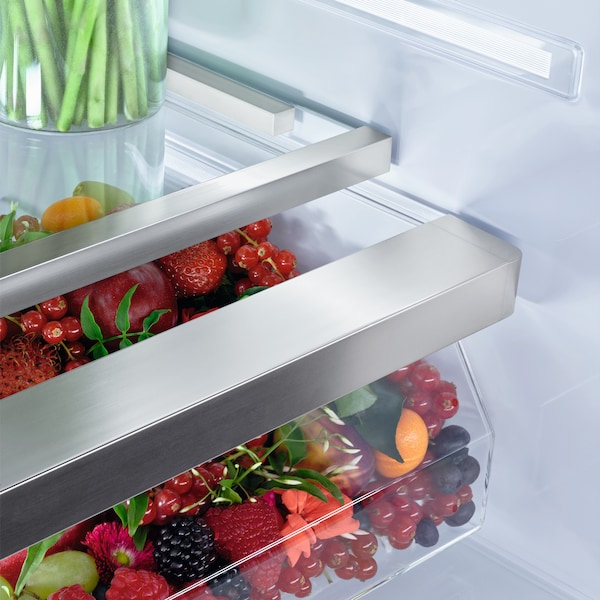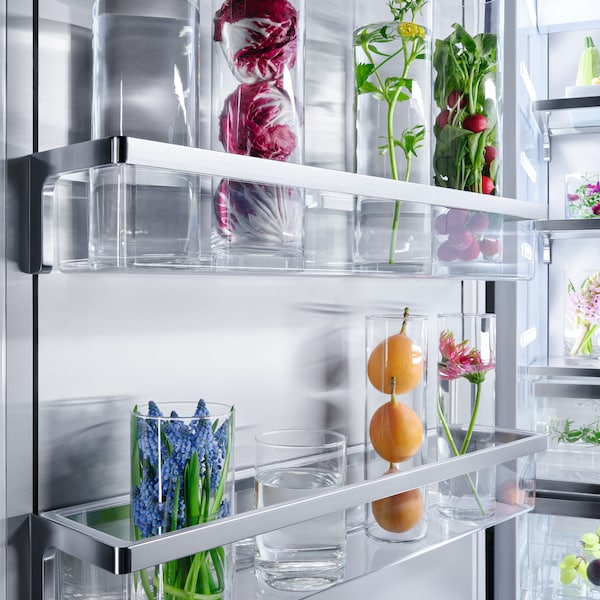 Exceptional quality and unparalleled beauty are brought to the kitchen by the very best German engineering. At Miele, craftsmanship and fascinating innovation have worked together since 1899.
MasterCool convenience
Brilliant light
Every inch inside the MasterCool fridge is equally flooded with light, thanks to narrow LED strips along the sides. The light rises to full intensity within a second of the door opening – highlighting the finest food details.
Cooking starts with cooling
Expand your culinary creativity by using ingredients – fresh as nature intended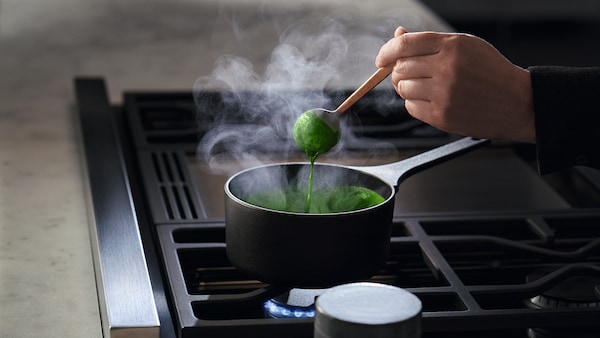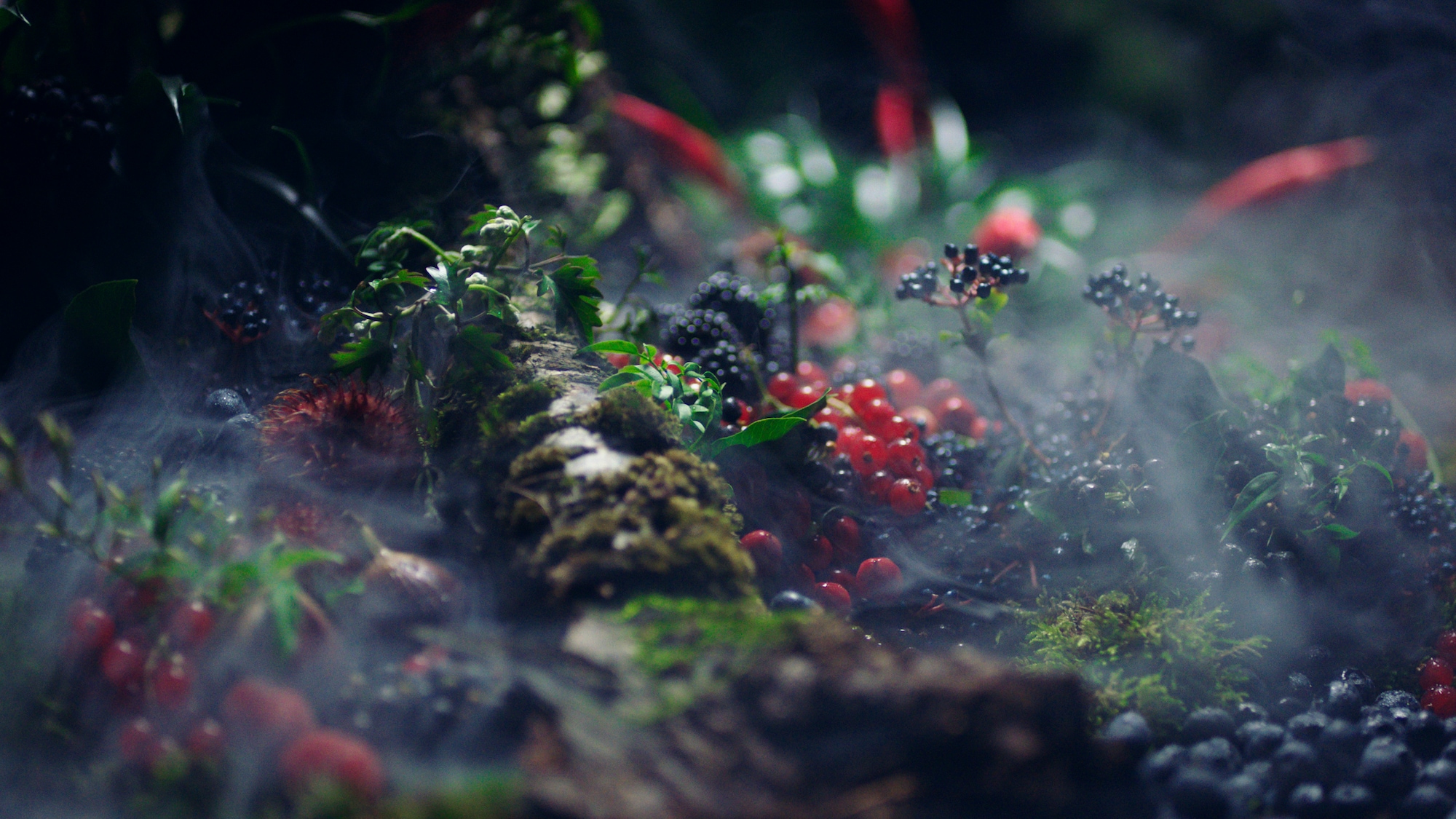 MasterCool in action
Mastery & precision
Discover how these two key qualities work together.
More on MasterCool
Discover the complete MasterCool range.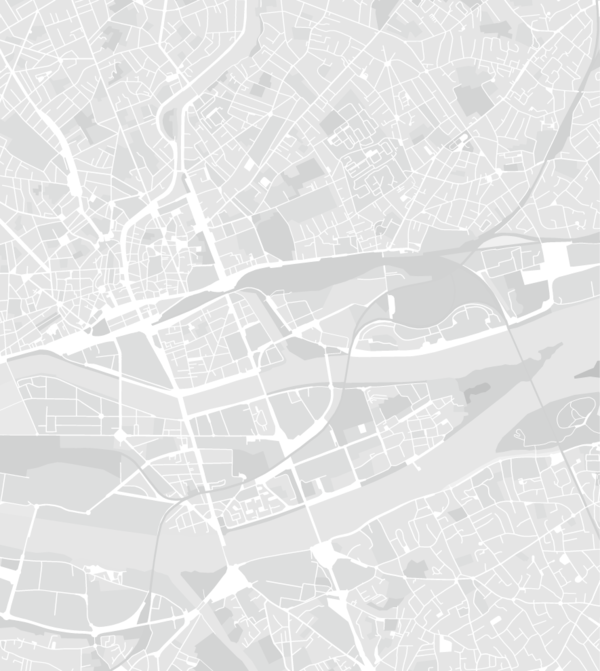 Find a Miele Partner near you