Explore the origin of extraordinary
Miele Kitchen Experience
Kitchen Experience product microsites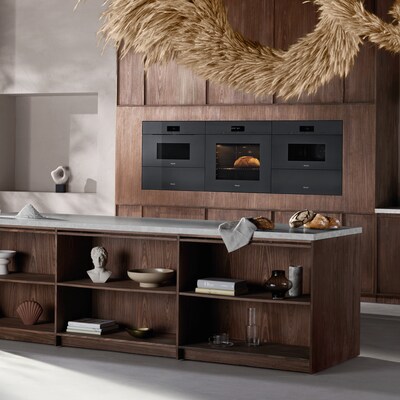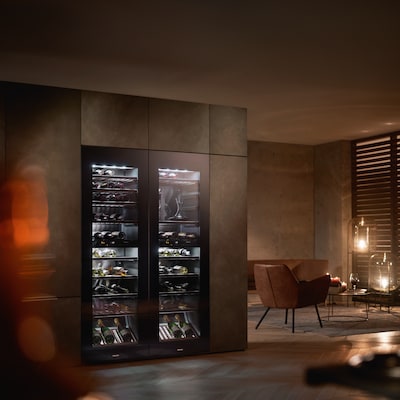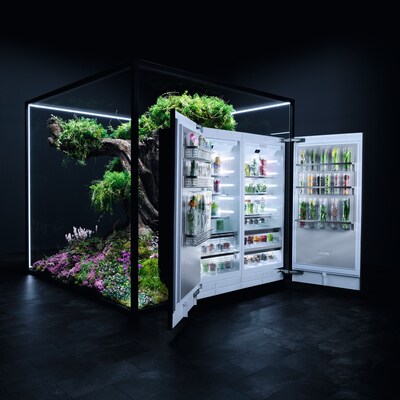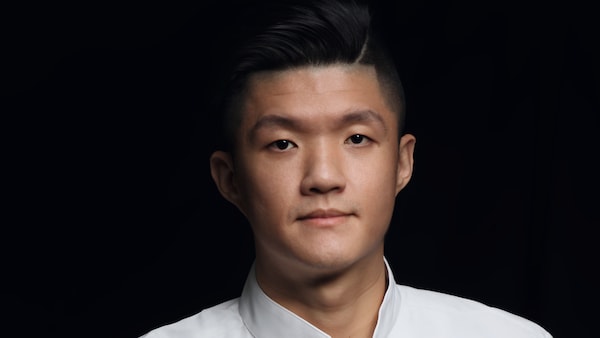 Chef-owner Jimmy Lim of JL Studio, Asia's winner for 2019 Miele One To Watch, shares the beginnings of his relationship with food – right from the family dining table.
Heart of the Matter
Family meals form the foundation of food memories for Jimmy Lim, chef-owner of JL Studio, Asia's winner of 2019 Miele One To Watch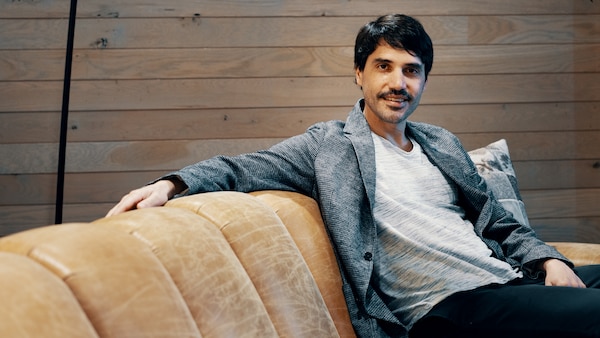 Diversity isn't just about celebrating differences in people, but also the abundance of nature – as Virgilio Martinez highlights through his work in promoting biodiversity.
Heart of Diversity
The leading man of Peru's new generation of chefs takes farm-to-table one step further by blending traditional and contemporary ingredients.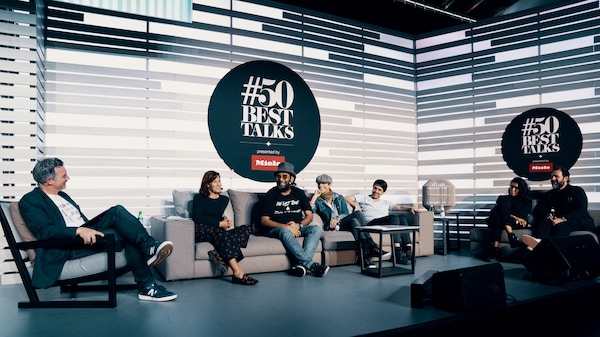 Miele presents 50 Best's thought-leadership series 50BestTalks in San Francisco, where the world's leading names in the F&B industry voice their opinion on creating a more diverse future.
Diversity,the spice of life
Discover what happened when the world's top chefs gathered in San Francisco for the #50BestTalks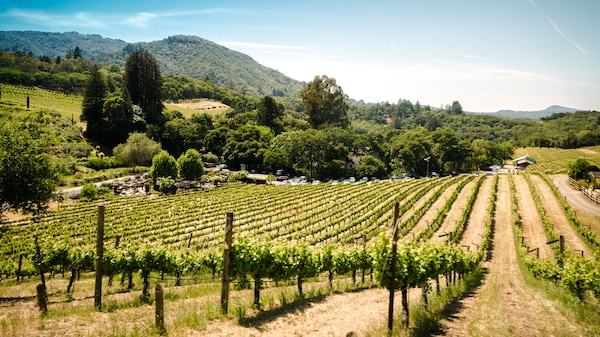 Rugged Coastlines, deep woodland - and the best wines far and wide.
Sonoma - the heart of Californian wine culture
Merely an hour's drive north of San Francisco lies one of the best wine growing regions in the USA. Sonoma County creates the perfect conditions to make wines which rival the best in the world. Let's explore this little garden of Eden.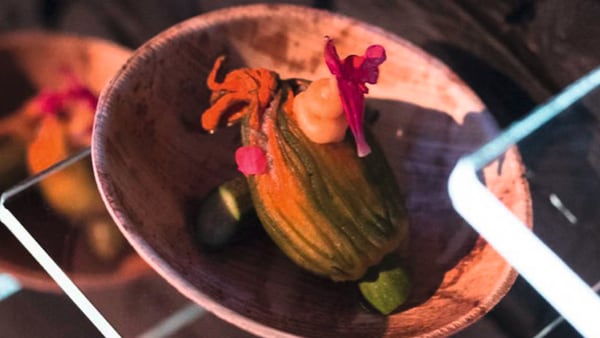 A Californian interpretation of the Basque appetizer by SingleThread
MIELE One To Watch Courgette Pintxo Recipe
At The World's 50 Best Restaurants awards ceremony, Kyle and Katina Connaughton, founders of SingleThread restaurant, inn and farm were awarded the Miele One To Watch Award. They shared with us the pintxo recipe they created which was inspired by their trip to Bilbao for the award.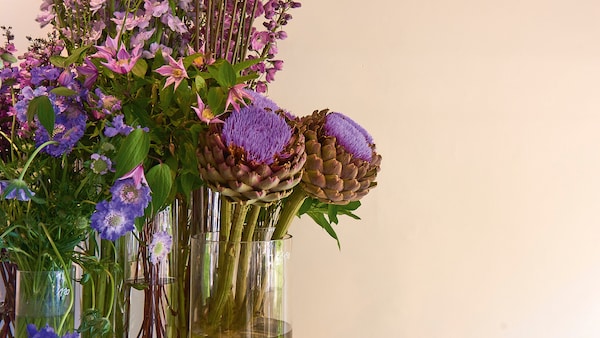 A master florist gives expert tips on how to decorate your table for a special occasion.
Flower power: more than just decoration
When it comes to extraordinary decoration, Himmel and Erde is the place to go in Hamburg. Master florist Mario Mahlstedt gives his expert tips on how to decorate your table for a special occasion.