Limited time offer.
100% Clean. 20% Off.
Upgrade to superior performance with 20% off select Miele Vacuum Cleaners. With bagged and bagless models included, explore which model is the perfect one for your home.
Valid from September 9th - September 29th, 2020.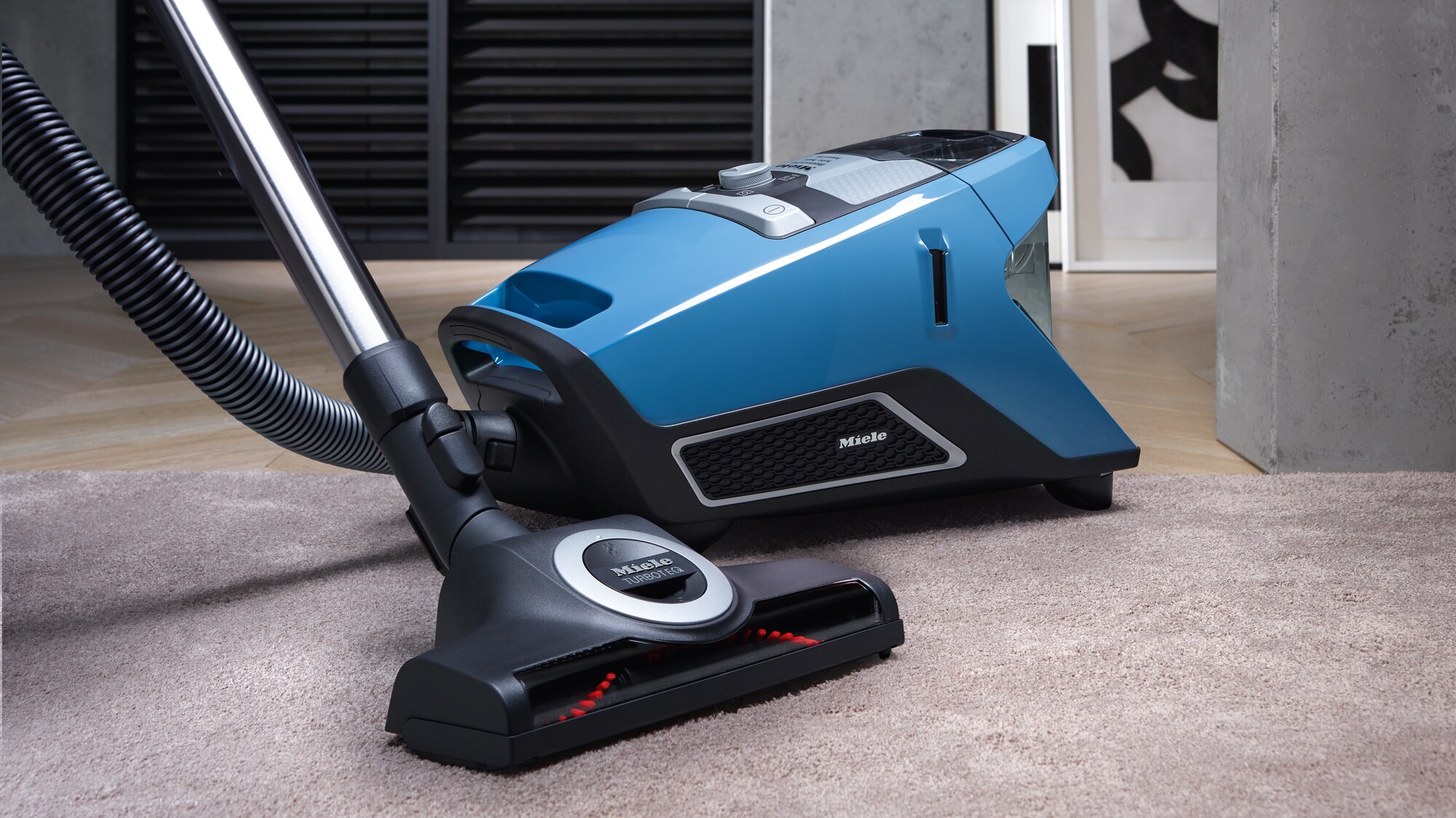 Quality
All Miele products are tested to last for a long service life, and must undergo a series of extreme testing in our test laboratory before going into production.
Performance
A robust Miele-Made Vortex Motor System provides powerful suction and precise adjustment - no matter the surface being cleaned.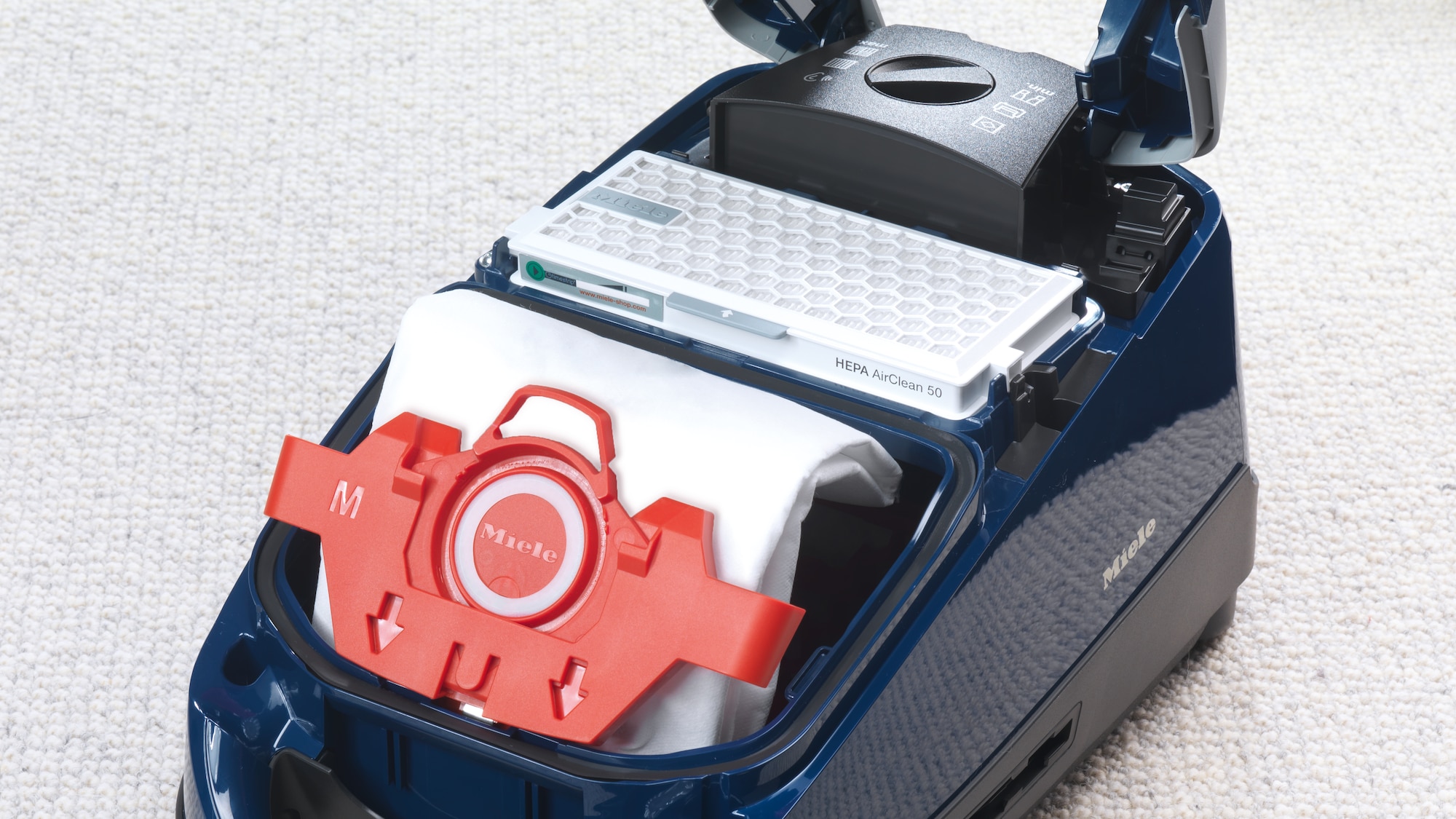 Filtration
Miele's unique AirClean filtration system captures and retains over 99.9% of all lung damaging particles.
We reserve the right to make technical changes; we assume no liability for the accuracy of the information provided.