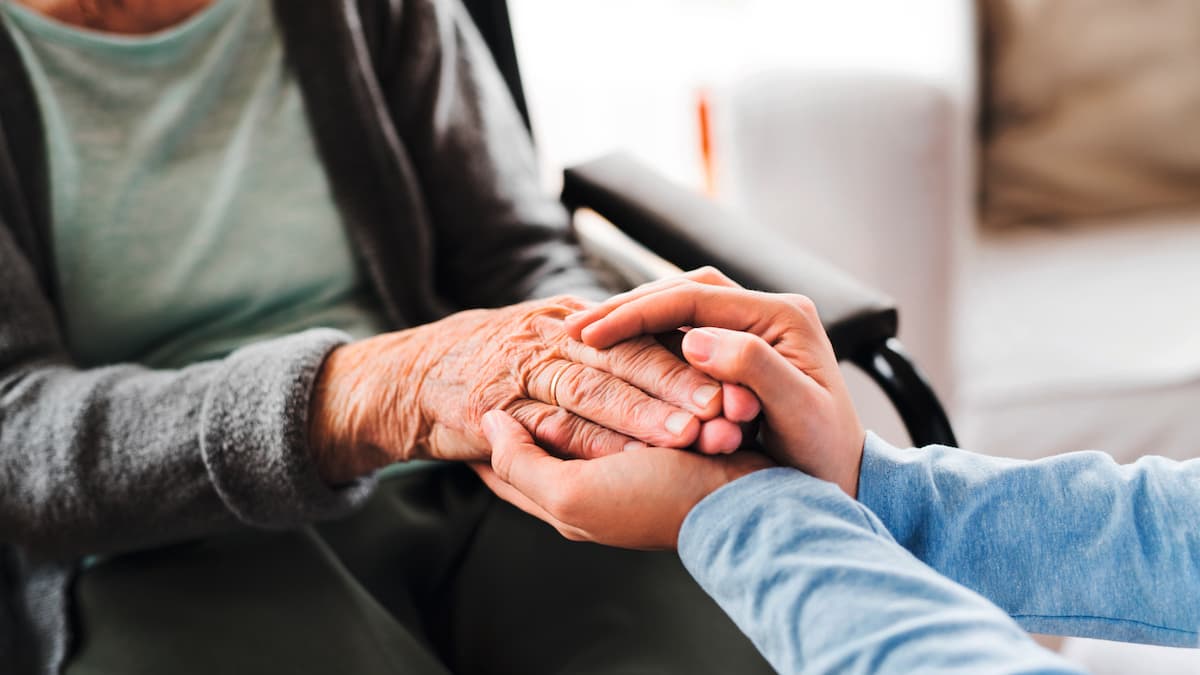 Solutions for care and nursing homes
The Miele Professional system concept for in-house dishes and laundry care
Based on many years of experience, Miele Professional has developed washing machines and dishwashers with programs that are able to reliably cope with critical soils and pathogens. This is confirmed by independent institutes, which regularly subjects our machines to scrutiny.
Pride of place to protection: Hygiene in care and nursing homes
Residents in care and nursing homes are particularly vulnerable. Not least when faced with a virus outbreak, it is essential to guarantee strict hygiene in daily laundry-care and cleaning routines. Proper and professional reprocessing of laundry, dishes and medical equipment can help curb the virus and slow down its rate of spread.
Recommended products
Living and care 360PRO: with our system, we offer you the right solution for every situation. Find the ideal products for use in retirement and nursing homes
Our references for retirement and nursing homes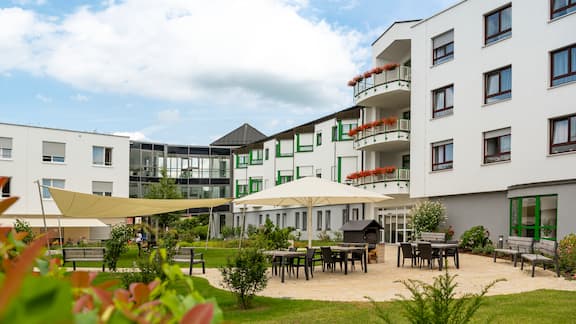 St. Elisabeth Care Home
Every move an experienced cleaner makes is the right move. And that is the way it has to be when, for instance, ensuring cleanliness at the St. Elisabeth care home and contributing to the safety, health and well-being of residents. Washing machines and dryers from Miele are reliable partners in providing the team of cleaners with a steady supply of mops and cleaning cloths.