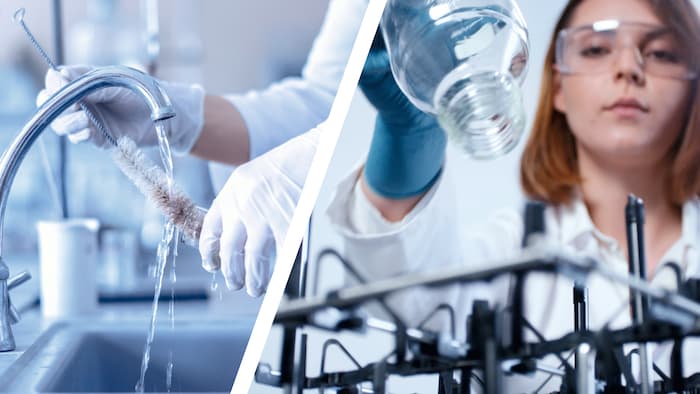 Machine reprocessing: an investment that pays off
Manual cleaning versus machine reprocessing
A laboratory glasswasher makes reprocessing in a laboratory much safer, less prone to mistakes and hence more reliable. In all, this makes work in labs far simpler.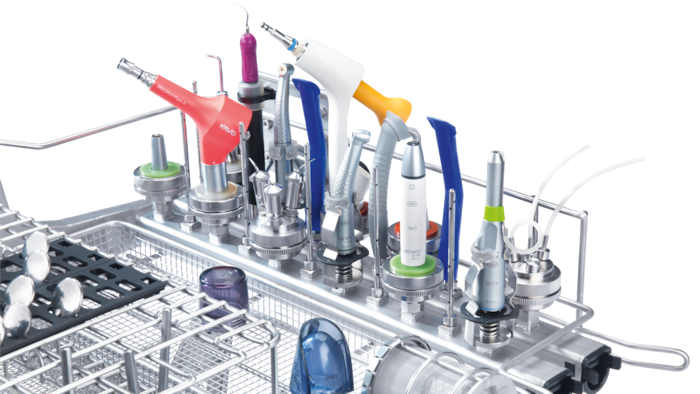 Dental instrument reprocessing
Process chemicals for hygiene and the preservation of the value of dental instruments
Like all medical instruments, those used in dentistry place specific demands on reprocessing. Alongside compliance with standards and legal requirements and meeting the criteria for hygienic instruments they entail, preservation of the value of instruments also plays a key role. But what contribution do process chemicals make?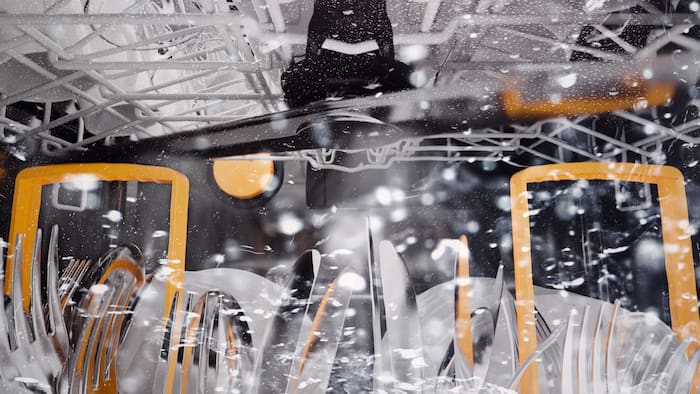 Sinner's Circle: For a hygienic wash cycle
Dirty cutlery or dishes, spotted glasses - not an ideal basis for making a good impression on your guests! We show you how to avoid these mishaps.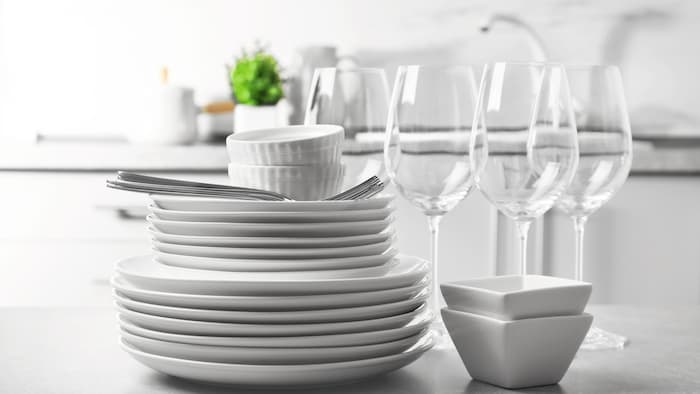 When dishes discolor
Do you know this too? Stubborn discolorations that are still visible even at the end of a wash cycle. Here you can find out all you need to know about discoloration of your dishes.