APCL 001
Stacking kit, stainless steel

For secure installation as a washer-dryer stack.
Suitable for PWM 506, PWM 507, PWM 508, PWM 906, PWM 907, PWM 908
Combinable with: PDR 507, PDR 908 
APCL001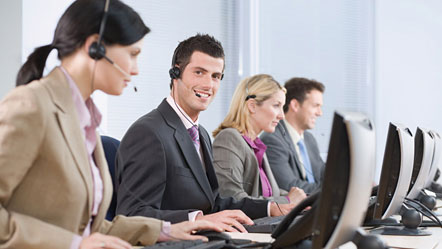 We are here for you
Explore our comprehensive range of Customer Support resources. If you wish to contact us about any questions, requests, or inquiries, please contact us via contact form or telephone.
Learn more
Illustration(s) as an example, for information
*
SRP - all prices include VAT
**
all prices include VAT, plus shipping costs
Subject to technical changes; no liability accepted for the accuracy of the information given!