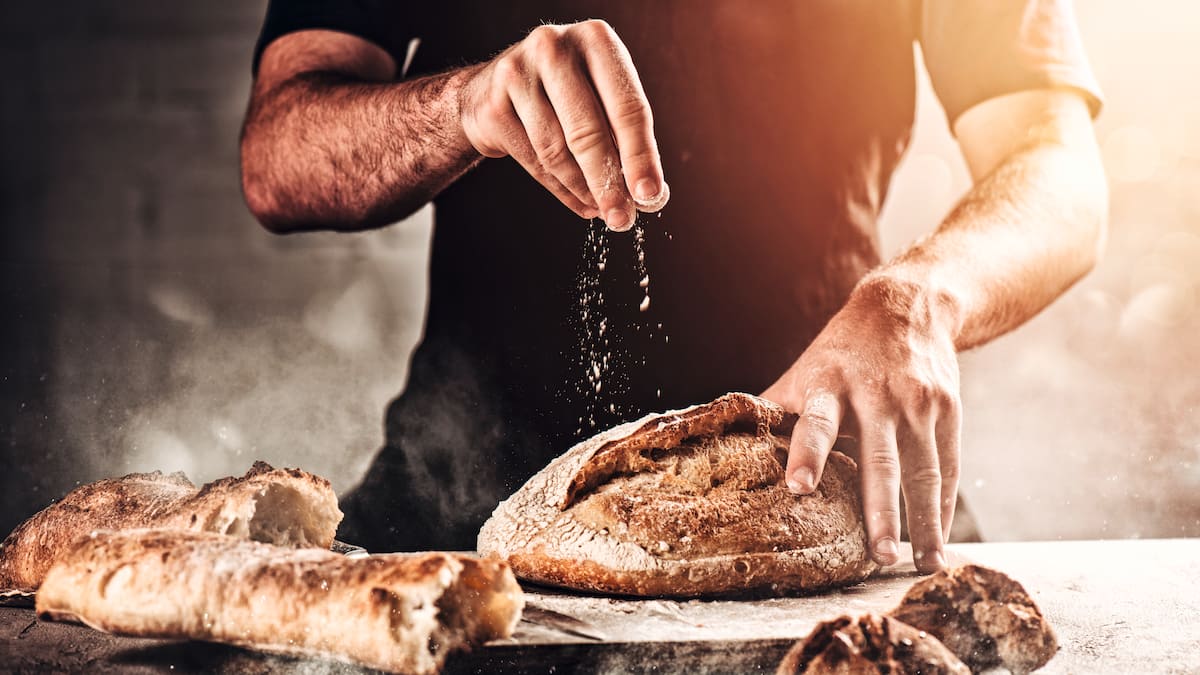 Solutions for small businesses
Commercial technology for professional daily life
The efficient and cost-effective care of fabrics and various load items is of great importance to small commercial businesses. The multi-faceted requirements demand top-class flexible performance. The proven Little Giants are the efficient solution for dealing with the many different textiles and stubborn contamination. "Normal" washing machines quickly reach their limits when faced with large mountains of laundry, frequent wash loads and stubborn contamination. This results in the inefficient use of energy and unnecessary costs for electricity, water and detergent, high wear and tear on the parts and thus high repair bills. Little Giants are the professional solution for all users who value reliable quality and profitable time and cost-reducing energy savings. Miele Professional covers the different requirements posed by the various load items in small commercial businesses with a powerful portfolio of professional dishwashers.
Recommended products
Laundry stained with fat, flour and oil as well as bulky load items can soon pose a significant challenge. Find the ideal products and solutions for your applications.
Our references for small businesses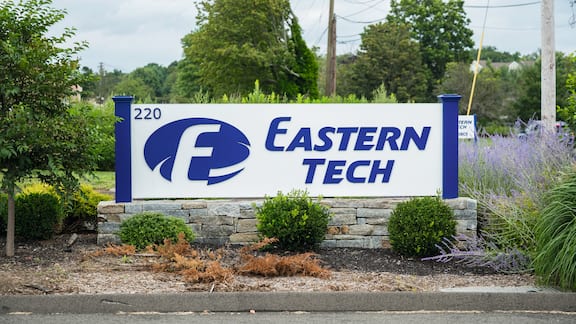 Eastern Tech Works with Miele Professional to Develop New Pretreatment Technology
Manufacturers of formulated ink, pretreatment and cleaning solution products use Miele equipment for precision and reliability.