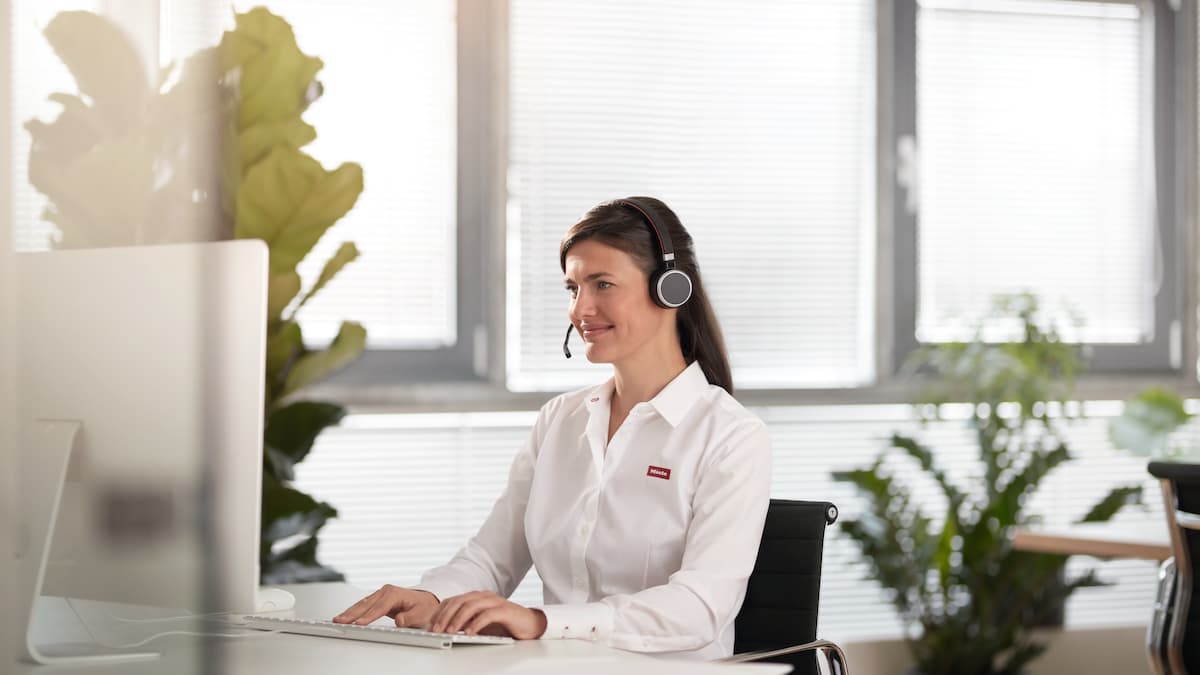 Support is always available to you.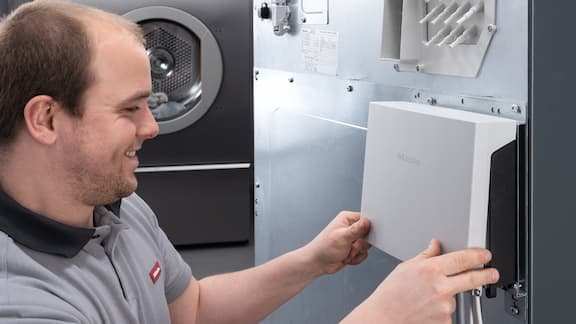 Repair
We are available for you Monday - Friday, 8 AM - 7 PM.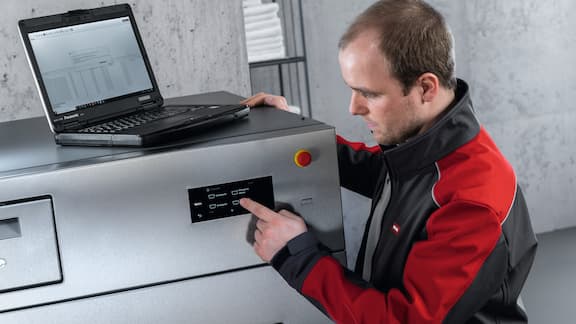 Service Solutions
Thanks to our individually tailored service solutions we offer a preventive service.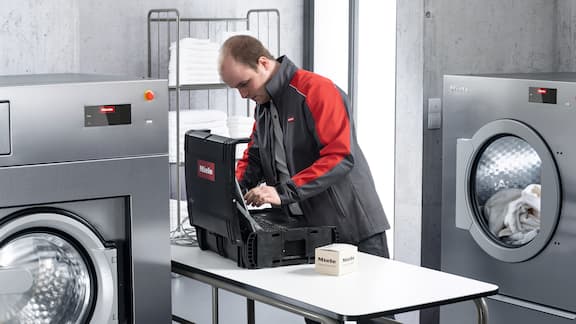 Spare parts and accessories
We guarantee the provision of spare parts up to 15 years after the end of the range.
Comprehensive services
Individual planning and consultation services combined with flexible financing options for industry-specific requirements.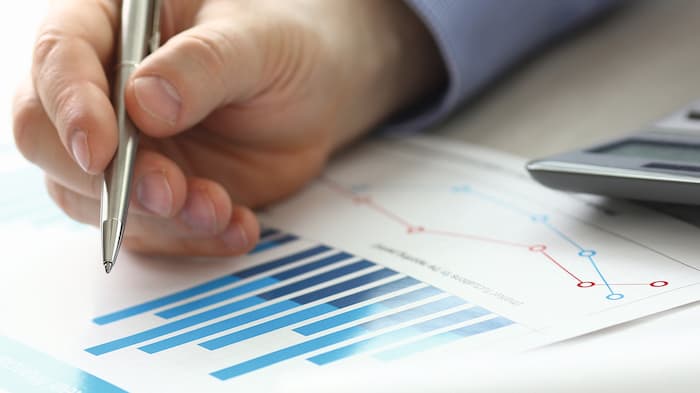 Financing
Miele Professional makes buying your product really simple.