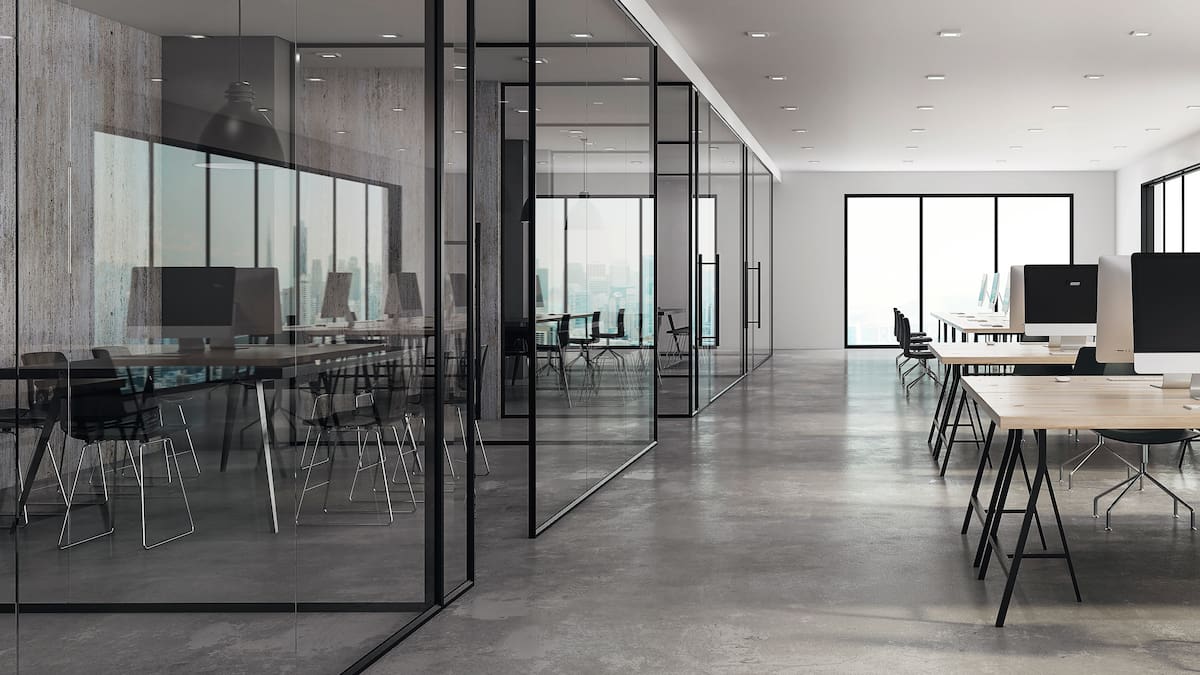 Solutions for offices and agencies
Built for intensive daily use
Whether as a team or in customer meetings: in offices and agencies, lots of people come together to drink coffee and eat lunch. Miele Professional offers high-performance solutions to meet strict hygiene requirements for everyday work. Conventional household appliances can only achieve this to a limited extent: aside from the noise they generate, many household appliances are not designed for constant use. Over the long term, this drawback impacts performance.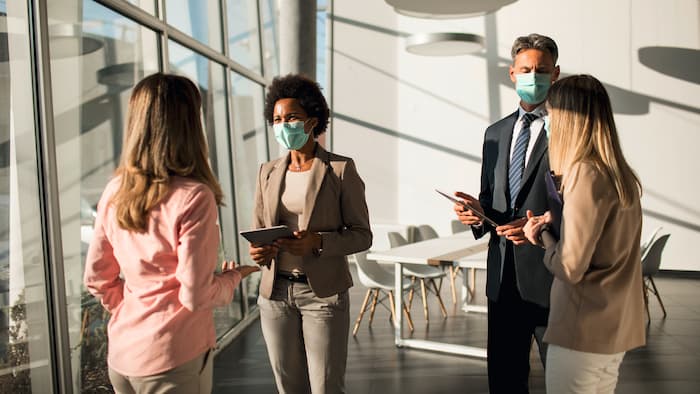 For a sense of security: Hygiene in offices and agencies
Wherever lots of people congregate, it is very important to ensure that dishes are washed hygienically – for the benefit of customers and employees alike. Hygienic reprocessing of laundry, dishes and instruments helps avoid and prevent infections.
Recommended products
Find the ideal products to meet even the strictest quality and hygiene requirements. The machines are perfect for long periods of everyday use in offices and agencies.