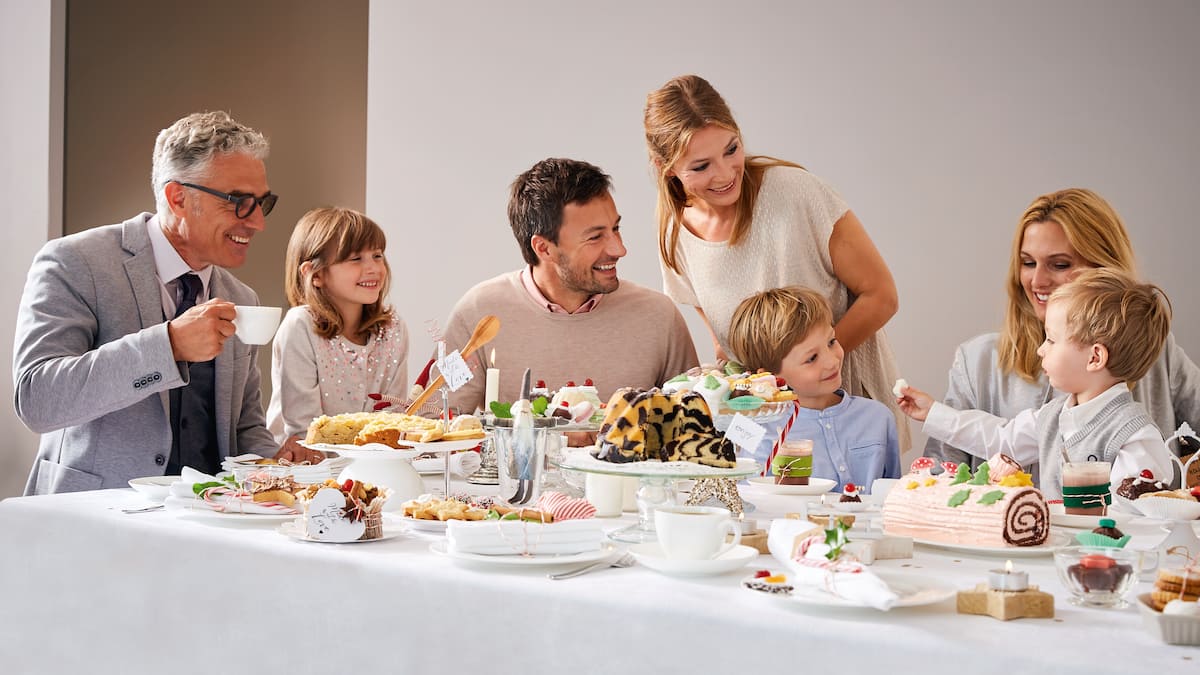 Solutions for homes & private estates
Speed meets comfort in washing machines and dishwashers for domestic use
The needs of homes & private estates are as diverse as the people who live in them. Unwashed piles of dishes and laundry may be quite common. Thorough cleaning of these large volumes requires reliability, speed and efficiency in the kitchen and in the laundry room. With commercial-quality dishwashers and washing machines, Miele Professional helps multi-family homes & private estates to achieve optimal results and hygienic cleaning – in a short time and with low consumption values. The washing machines and tumble dryers in the Little Giants series offer short program running times, a high level of user convenience and durable technology. The ProfiLine dishwashers enable rapid washing while saving electricity, water and time.
Recommended products
Short programme running times, low consumption values and a long service life: find the right dishwashers and washing machines for your household.