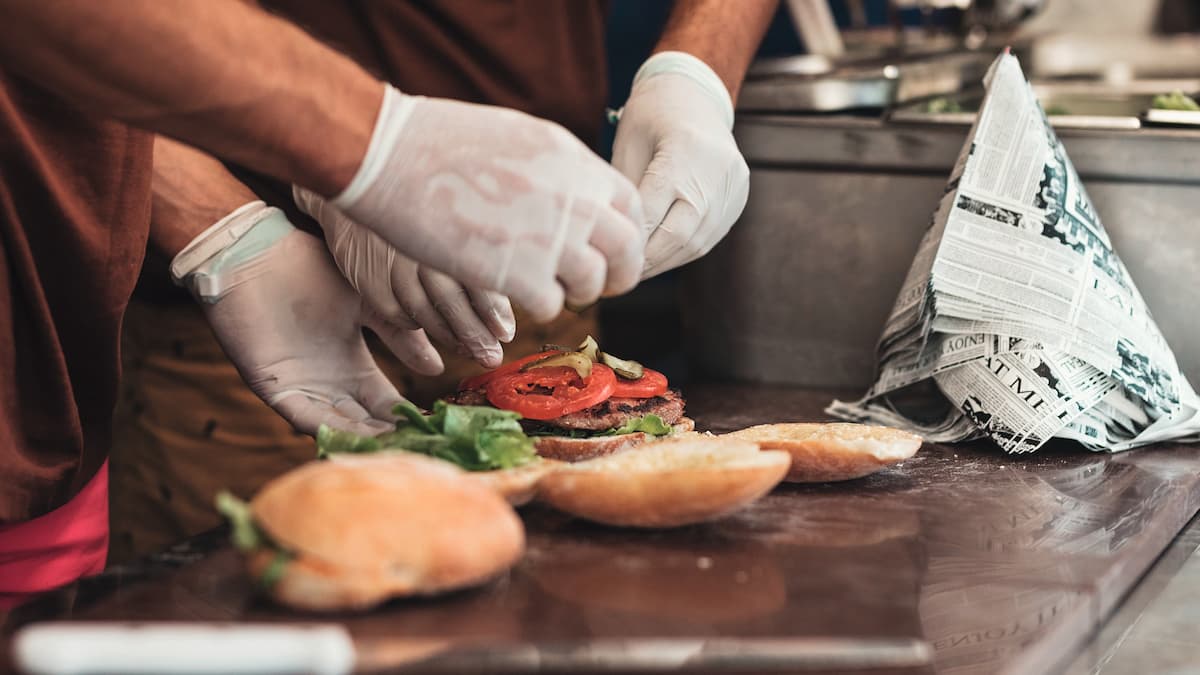 Solutions for fast food restaurants
Quick and efficient: how fast food restaurants benefit from the Miele system concept
Whether serving burgers, pizza or sandwiches, the service staff in fast food restaurants need to process orders in next to no time while meeting individual customer requirements and guaranteeing hygiene. Everything needs to work smoothly – including when cleaning dishes and textiles. As well as speed, robust and reliable commercial technology guarantees disruption-free operation. With laundry machines and dishwashers from Miele Professional, restaurant owners are making the right choice for efficient working processes, ensuring hygiene and cleanliness and reducing their operating costs thanks to programs that conserve resources.
360PRO
Achieve first-class cleaning results for cutlery, dishes and glasses at the shortest possible program running times with customizable dishwashing systems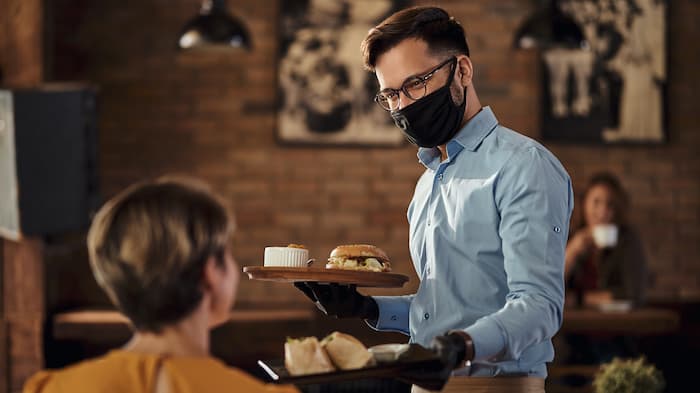 Simply safe: Hygiene in hotels and restaurants
Cleanliness is the watchword in the hotel and restaurant trade. Hygiene and cleanliness are paramount when it comes to laundry and dishes. Hygienic reprocessing helps avoid and prevent infections.
Recommended products
Fast food restaurants rely on speed, hygiene and robustness. Find the right products and solutions for your individual requirements in system catering.