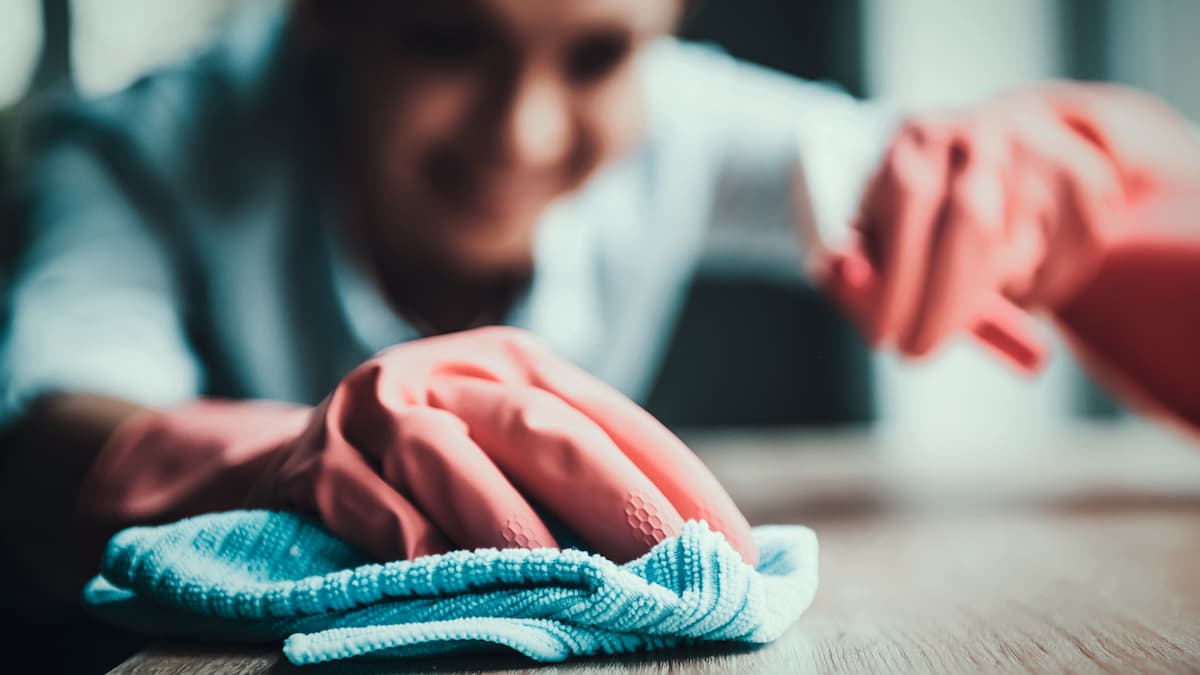 Solutions for facility management
First-class reprocessing and gentle washing
Modern contract cleaners have high standards when it comes to thorough cleaning, safe hygiene and economical work processes. Miele's proverbial quality stands for fast and smooth processes. Miele laundry machines feature powerful programs to tackle a variety of textiles used in contract cleaning, e.g. for the reprocessing of mops and cleaning cloths. They are the centerpiece of a system solution including carefully selected accessories and a wide range of advisory and after-sales services.
Find perfect system solutions
Strict requirements when it comes to thorough cleaning and reliable hygiene
Miele special programs
It couldn't be simpler or more convenient: our laundry machines feature special programs developed in-house
Perfectly calibrated technology
Developed for the challenges of daily life, they guarantee the perfect reprocessing of mops, cloths, workwear and other textiles.
Service
Did you know that Miele Customer Service has been repeatedly awarded top marks over the years for outstanding performance?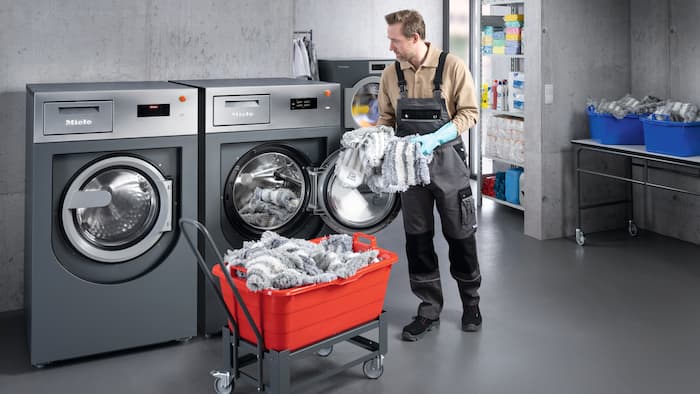 Disinfection: Hygiene in facility management
Through their cleaning and disinfection work, contract cleaners play a huge part in helping to prevent the spread of infections – particularly in areas where hygiene is crucial, such as hospitals, grocery stores and public buildings. In such cases, wipe disinfection ensures a higher level of protection. However, this depends on the cleaning textiles having been professionally disinfected in a washing machine in the first place.
Recommended products
Devices for facility management are built for high demands on thorough cleaning and hygiene.
Our references in facility management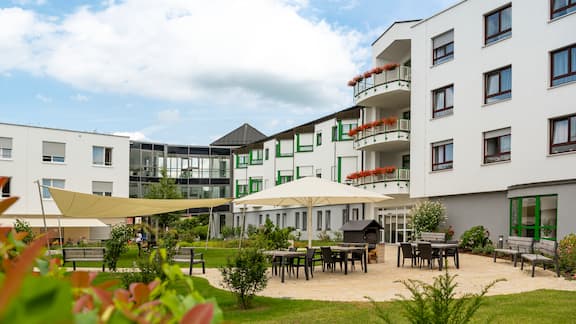 St. Elisabeth Care Home
Every move an experienced cleaner makes is the right move. And that is the way it has to be when, for instance, ensuring cleanliness at the St. Elisabeth care home and contributing to the safety, health and well-being of residents. Washing machines and dryers from Miele are reliable partners in providing the team of cleaners with a steady supply of mops and cleaning cloths.