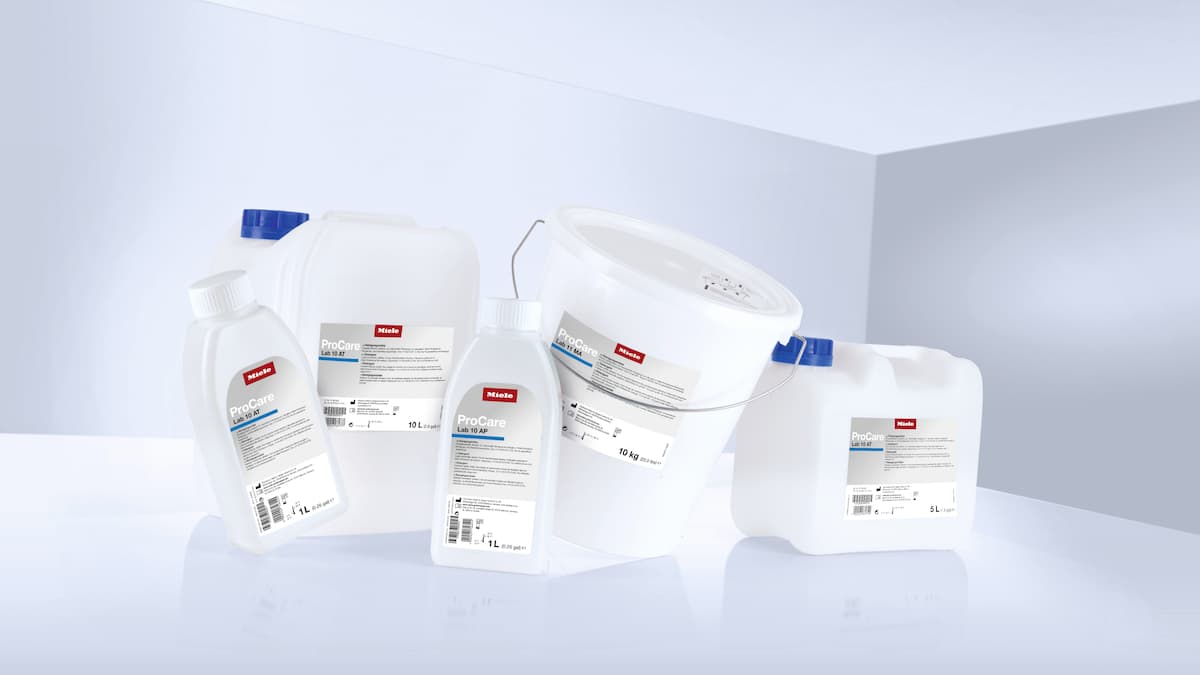 Detergents
Carefully formulated: Tailored Detergents for the thorough and gentle cleaning of laboratory glassware and utensils.
Learn more about our cleaning agents for laboratory washers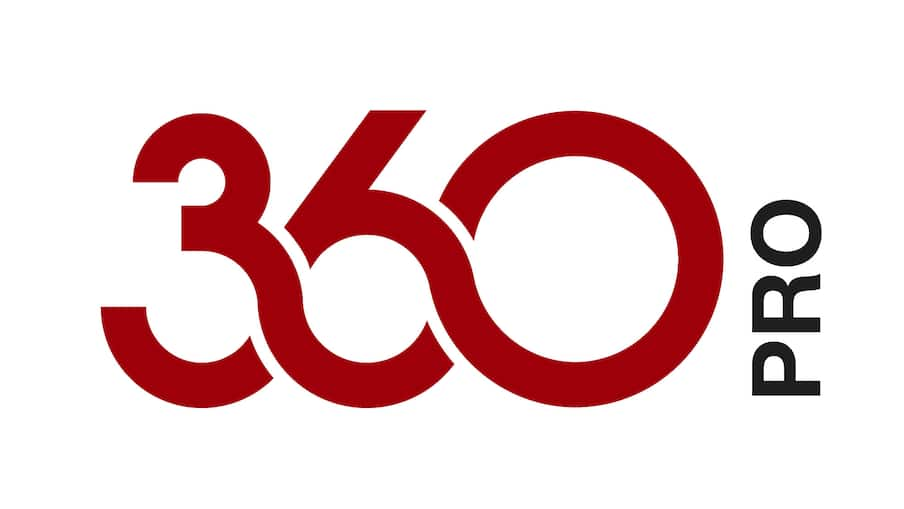 360PRO for your laboratory
Taking care of everything
With 360PRO Miele Professional offers a comprehensive package of solutions for the effective and economical reprocessing of laboratory glassware. Based on many years of experience and developed in close consultation with experts in the field, our solutions cover all the major aspects of reprocessing: powerful machines, perfectly integrated process chemicals, nationwide customer service, and comprehensive advisory service by experts in our in-house application laboratory. Technology and know-how come from the same source and therefore are perfectly integrated with each other. The result is an analytically pure, particularly seamless, gentle, and economical reprocessing process. And administration time is optimized too, since Miele is always at your side as an expert partner in all matters – from machine technology to planning and financing.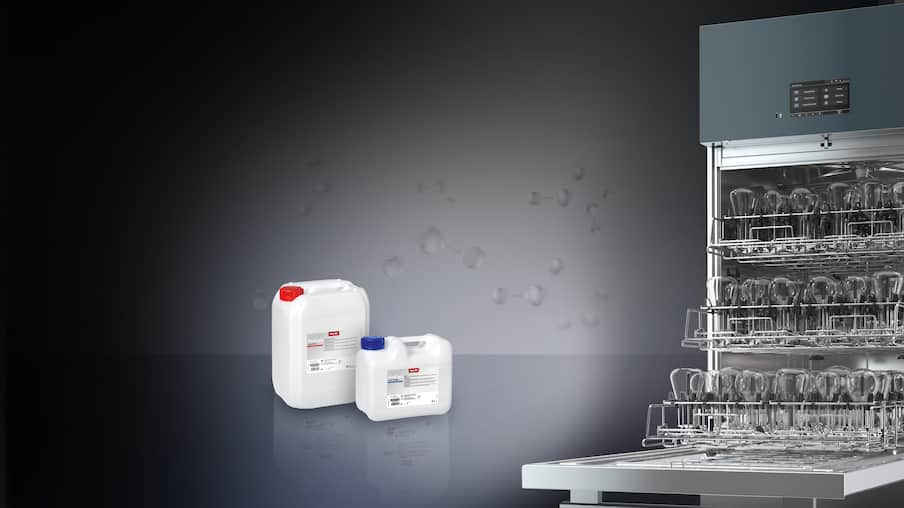 Perfectly integrated chemical agents
Flawless results
As well as the appliance technology and the reprocessing program, the chemical agents are a critical factor in the cleaning and disinfecting process. Their task is challenging. Soiling must be effectively removed and germs deactivated, while the items to be reprocessed - e.g. top-quality laboratory glassware - should be treated as gently as possible. Miele Professional provides specific powerful cleaning, neutralization and rinsing agents for users in laboratories. All cleaning agents are perfectly coordinated with the different materials and to Miele Professional's washer-disinfectors. For this reason Miele Professional is recommended for reprocessing by the leading instrument and glassware manufacturers.