Whitepaper, brochures and magazines
In our magazines, you can read practical examples from the hotel industry and retirement and nursing homes as well as topics from lab and dental application technology. In addition, you have the opportunity to create current brochures and read application-related tips in our white papers.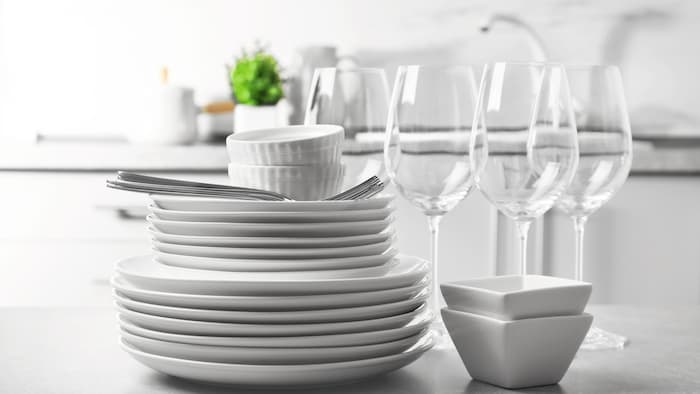 Whitepaper
First impressions count! Guests have no tolerance for dirty cutlery, persistent discoloration on dishes or spotted glasses. The Miele white papers provide information on how discoloration occurs and how to wash dishes hygienically, as well as tips and tricks for an excellent first impression.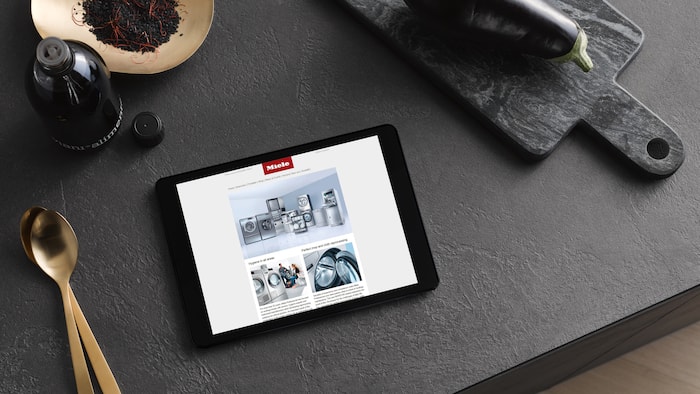 Brochures
Whether rinsing systems, cleaning chemicals or documentation: Miele Professional has the right solution for every challenge. Numerous practical examples and system solutions in the Miele brochures show how branch-specific challenges from dental technology to laundry technology can be mastered - for perfect sparkling performance, hygienic cleanliness and analysable results.
Create your own Miele brochure
Are you interested in our products? However, you do not want to request our comprehensive brochure right now? Then take advantage of the features of "My Brochure" and create your very own personal document. Here you have the opportunity to select only the products that are of interest to you!
Magazines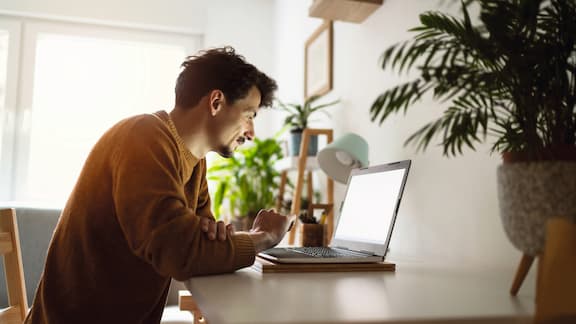 Branch insights & more
Professional Stories
Inspiring case studies, current branch trends, useful information to assist in your everyday work as well as tips and tricks on the use of Miele Professional products: Immerse yourself in our Professional Stories!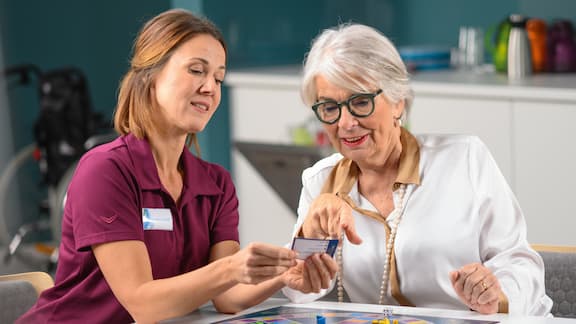 For retirement and nursing homes
PROconcept
Quality in retirement care concerns us all. Miele Professional's PROconcept magazine looks at trends and industry examples and highlights why high-quality laundry care and professional dishwashing technology enhance hygiene and well-being for residents and staff.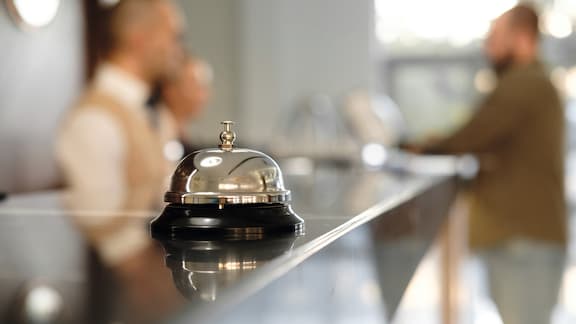 For hoteliers & gastronomes
welcome & stay
The first impression counts. Hygienically clean linen, fluffy towels and brilliant dishes that leaves no residue increase the well-being of guests in hotels and restaurants. Read how trends, hospitality and sustainability can be successfully combined in our welcome & stay magazine.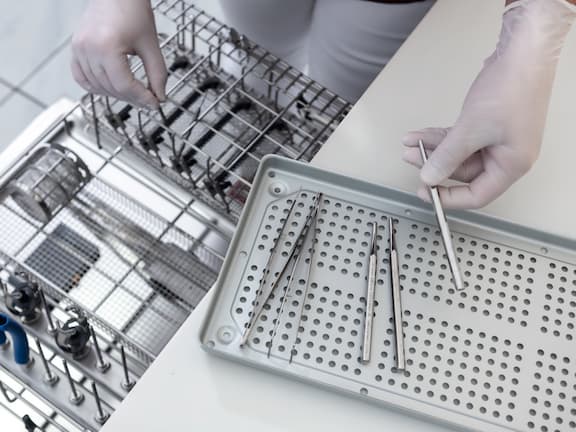 Working Group Instrument Reprocessing
The Working Group Instrument Reprocessing "AKI" is a committee of experts who have extensive knowledge and experience in the reprocessing of surgical instruments. The working group operates on an interdisciplinary and intersectoral basis in order to compile expert knowledge on value-preserving instrument reprocessing.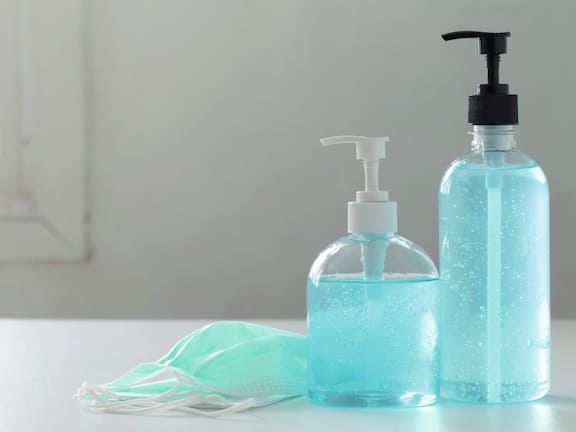 aseptica
The magazine informs about practical implementations and solutions for cleaning, disinfection and sterilisation measures in the reprocessing of instruments, about surface and hand hygiene etc., new techniques and research results, about recommendations, legal conditions, but also about infectiological and epidemiological topics.
aseptica is aimed at hygiene officers, specialists, hygienists, endoscopy and operating theatre nurses, heads and staff of the CSSD (AEMP)... in other words, everyone who deals with the topic of hygiene in practice and thus has a high level of responsibility for patients, colleagues and themselves.