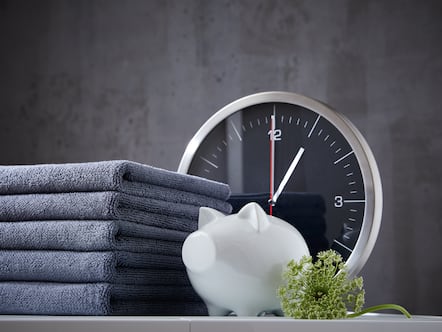 Short program cycles
Quick and efficient
Are short program cycles the most important factor for you? If so, then Miele Professional laundry appliances are your first choice: Thanks to top quality commercial technology your laundry is available again for use after a very short time.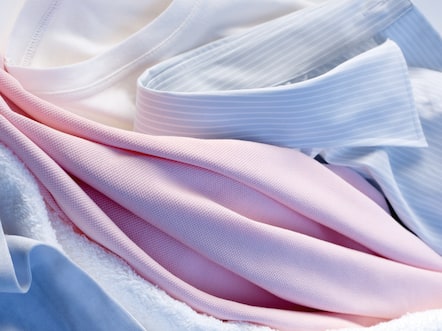 Exclusive to Miele
PerfectDry system
Perfect drying results
The PerfectDry system consistently measures the residual moisture of the laundry, thereby achieving precise drying results - even when the water quality differs widely. This is because the system also measures the conductivity of the water used for washing the laundry and adjusts the drying process in accordance with this important influencing factor. The predefined residual moisture level is achieved precisely; under or overdrying are avoided.