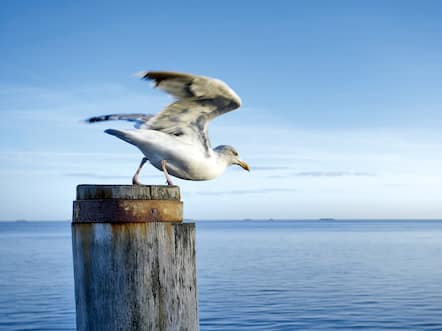 Low consumption values
Economical and efficient
Cost-cutting the environmental way: Miele Professional laundry machines excel in terms of extremely low consumption values and are acclaimed for maximum efficiency. The aim at the product design stage is to achieve perfect results by using recyclable materials and no more water, energy, and cleaning agents than absolutely necessary.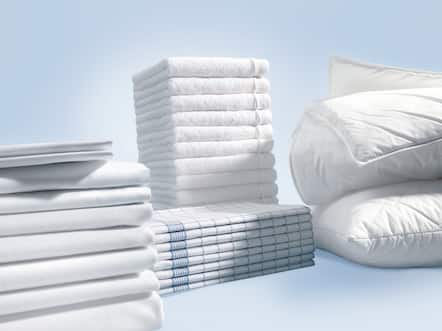 Large capacity
More capacity for the best results
The laundry must be given sufficient space to tumble freely so that the air can absorb the moisture quickly and evenly from the fabric. The large drum volumes ensure outstanding drying results, reduced creasing and short cycle times.