PWT 6089 Vario [EL LP] - Efficiency and sustainability
View product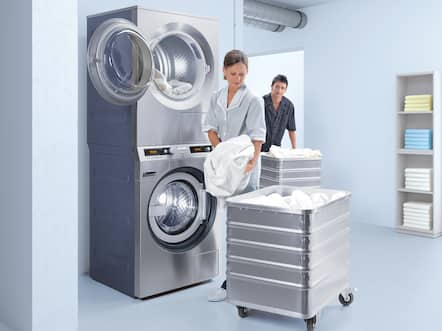 Washer-dryer stack
Washing and drying using less than 1 ft floor space
Where space is limited, side-by-side installation of the washing machine and the dryer presents a problem. Miele Professional's washer-dryer stack is the perfect solution: Two powerful appliances with a footprint of less than 1 ft.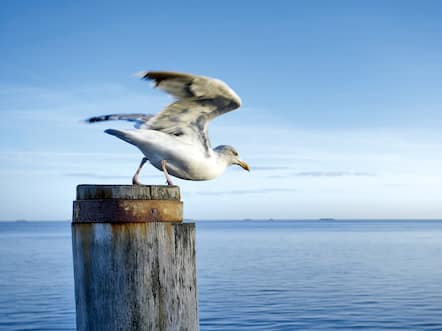 Low consumption values
Economical and efficient
Save money and be environmentally friendly: Miele Professional commercial laundry appliances are impressive with very low consumption values and are known for maximum efficiency. This standard is applied right from the product development stage: perfect results by using recyclable materials and no more water, energy and detergents than absolutely necessary.