PWT 6089 Vario [EL LP] - Efficiency and sustainability
View product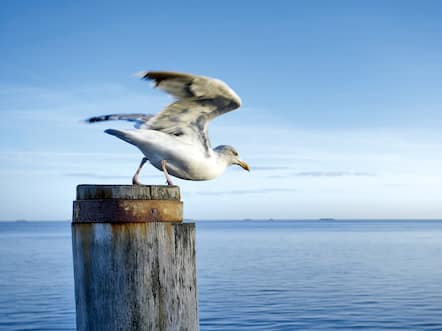 Low consumption values
Economical and efficient
Cost-cutting the environmental way: Miele Professional laundry machines excel in terms of extremely low consumption values and are acclaimed for maximum efficiency. The aim at the product design stage is to achieve perfect results by using recyclable materials and no more water, energy, and cleaning agents than absolutely necessary.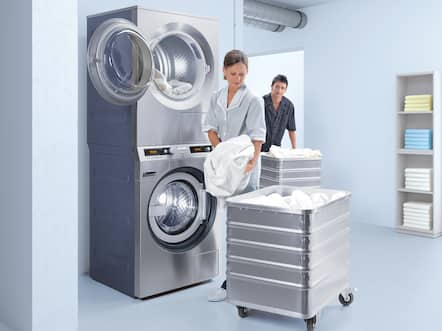 Washer-dryer stack
Washing and drying using less space
Where space is limited, side-by-side installation of the washing machine and the dryer presents a problem. Miele Professional's washer-dryer stack is the perfect solution: Two powerful appliances with a small footprint.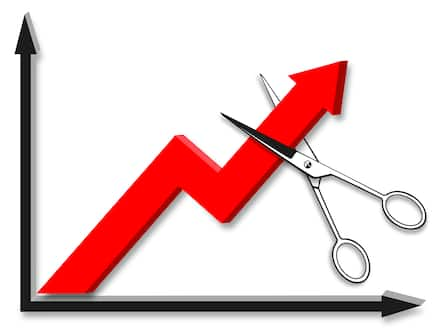 Peak-load cut-out
Avoiding electricity voltage peaks
Comprehensive energy management allows operational energy costs to be lowered effectively. Peak-load negotiation makes it possible to integrate washer-extractors, tumble dryers, and ironers into intelligent energy management systems (depending on the model, further accessories may be required to connect to peak-load systems).